Thrift shops aren't just a great place that contain antique pieces but also a medium to contribute to churches and needy people. Generally found in every part of the world, it always has the potential to surprise people of what they might discover. A lot of people visit the thrift shops in the hope that they would end up with something incredible. Shannon Hiramoto was one of the thrift shoppers who loved to collect muumuus, a traditional Hawaiian dress without having a clue that one day her hobby would amaze and inspire her to do something extraordinary and enormous.
Sunday Mornings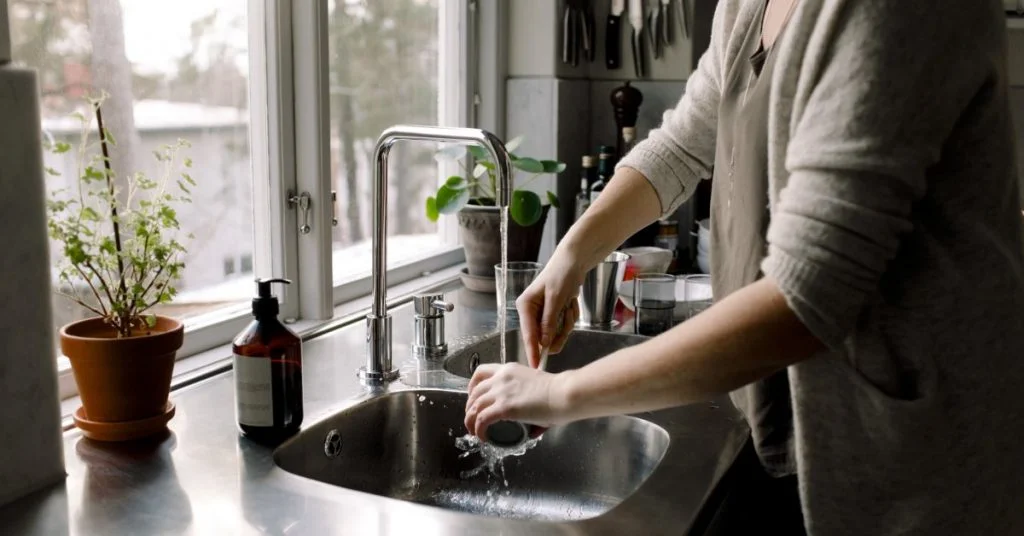 Shannon had already winded up all the household chores in the morning and got ready to go to the thrift shop in the vicinity. It was her weekly routine that she had been doing for years and never missed a chance to find something antique in the thrift shops. Her visits had become so frequent that most of the shop owners have got acquainted with her and helped her in her quest.
Routine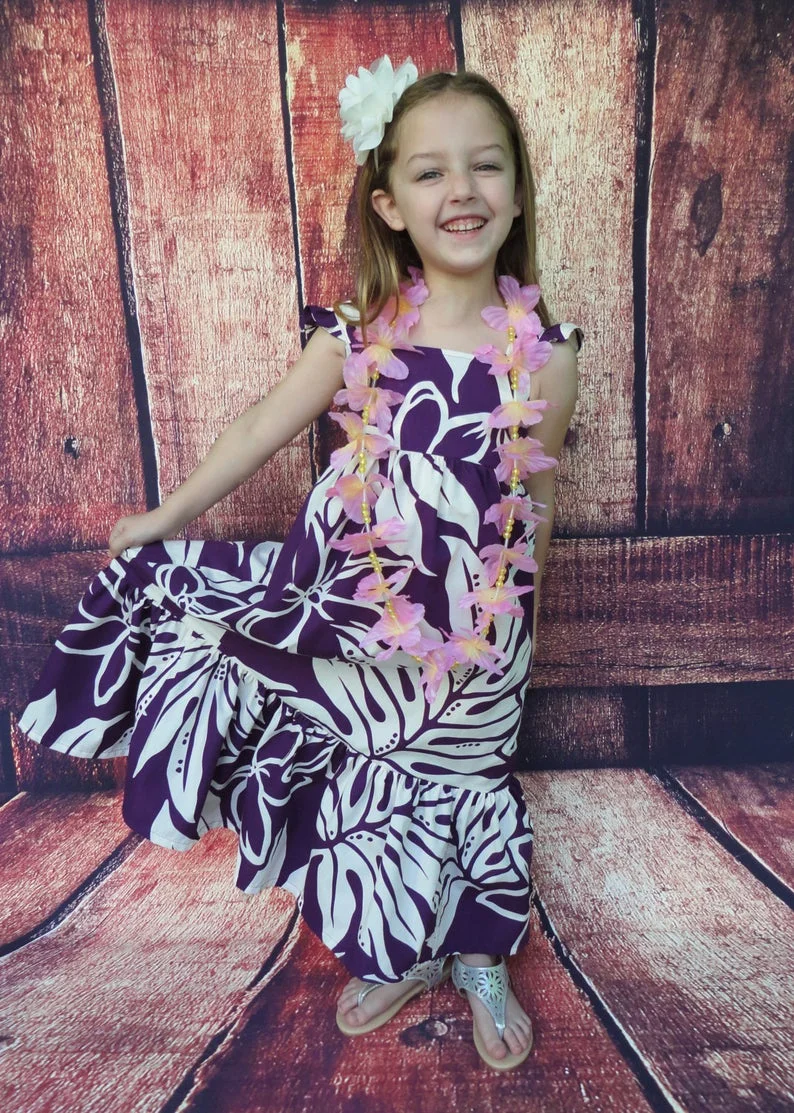 Since her childhood, she had been interested in antiques of all kinds and when she grew up her interest drifted towards antiques in fashion. So, later when she started her own clothing line in Hawaii called machinemachine, she still couldn't get enough of the old dresses and be always on a quest to find the oldest of all the dresses to make a new one out of it especially Muumuus.
Eternal Love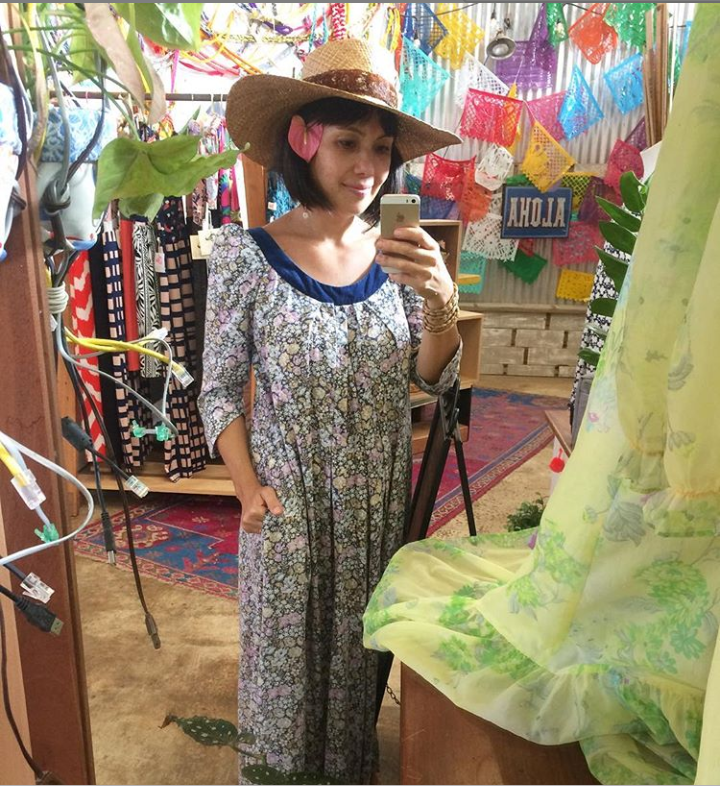 Shannon's love for muumuus was quite known to everyone who was close to her and her customers were always in awe of her collection. Her collection would be inspired by the antiques she would collect from the thrift shops and people would go gaga over them. She would often recall how she got into the business and people would give their ears to her and enjoy listening to her experience.
Muumuus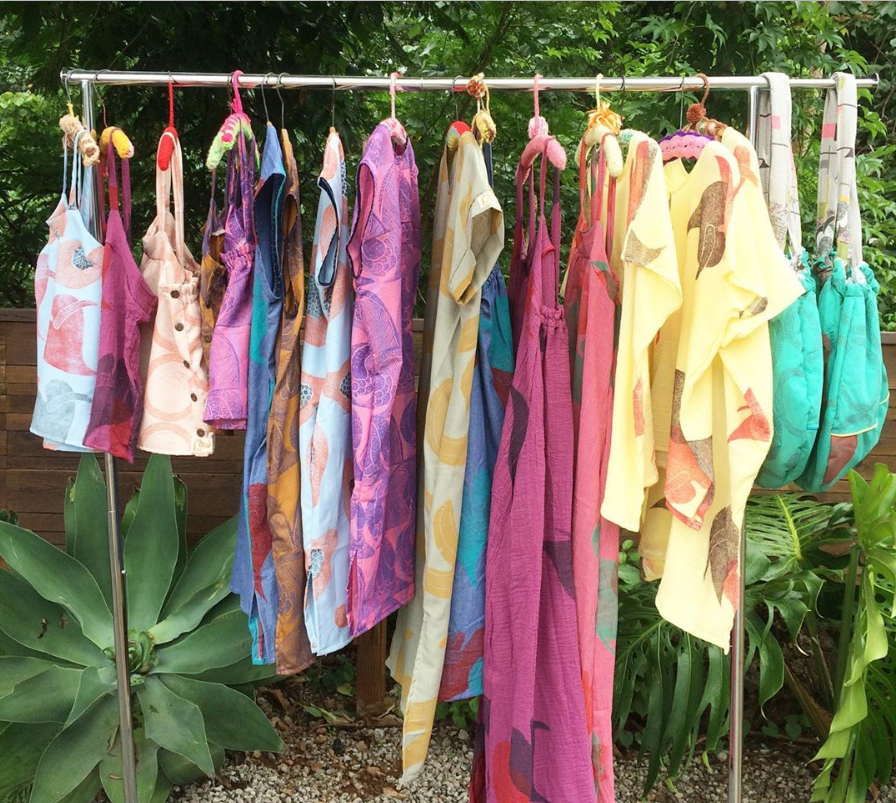 Muumuus is basically a loose, bright colored dress worn in Hawaii by women. It is one of the traditional outfits that are still worn by the woman in the present time too. The Hawaiian women have a typical liking for the dress because of its loose structure. With the passage of time, the design of muumuus may have changed but the love remained the same. And Shannon was already making it a trend in the city using the vintage dresses from the thrift shops.
Sewing In Blood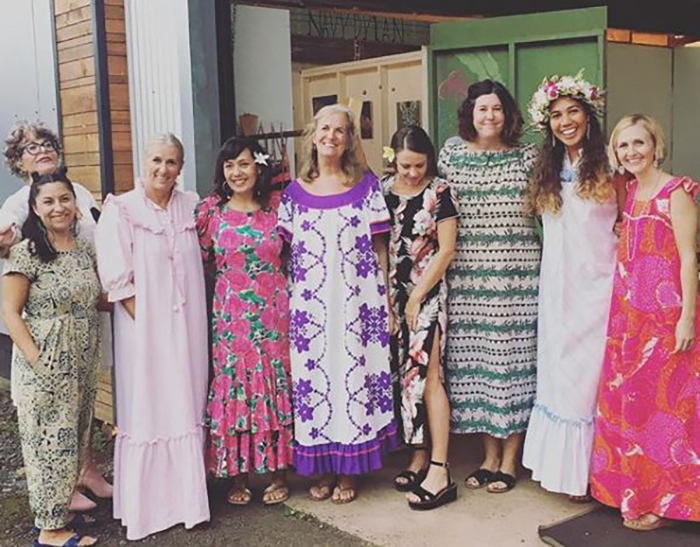 She was just 14, when her grandmother Mildred Hiramoto and great grandmother, taught her how to sew. Her first ever project was a pair of shorts using her vintage polyester fabric which she had stashed years back. Then she made a car seat cover for her '69 VW Squareback' after which she had never turned back and was in love with sewing.
Inauguration Of The Company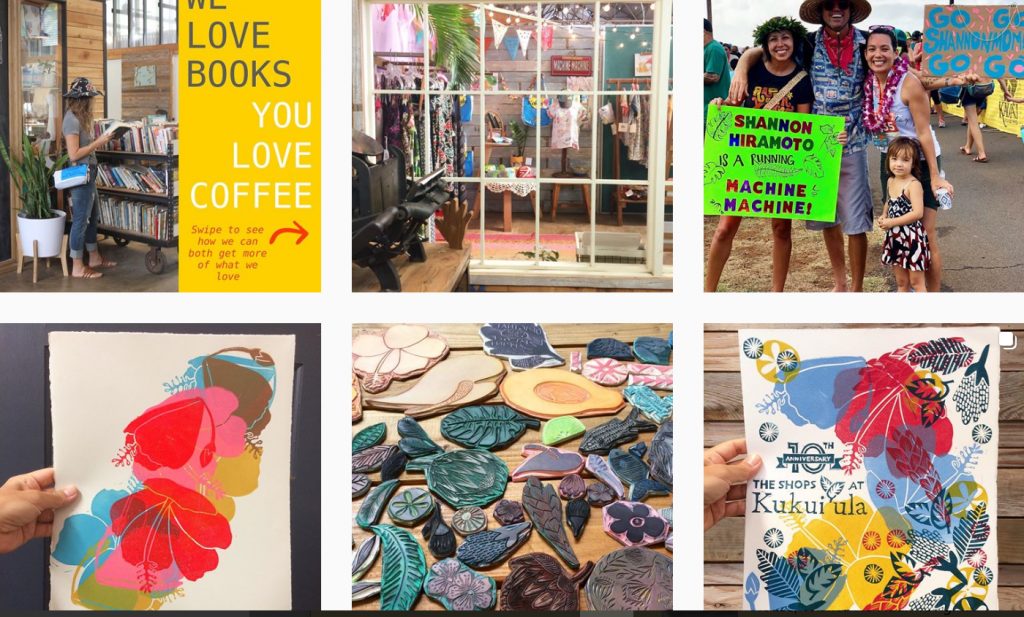 While growing up she was clear in her head what she had to, so in 2007 she opened a company called machinemachine and materialized her dream into reality. But unfortunately, her great grandmother who was her inspiration passed away in 2011. After her demise, it was the company that helped her remain close to her spirit.