1 + 1 = A Happy 3!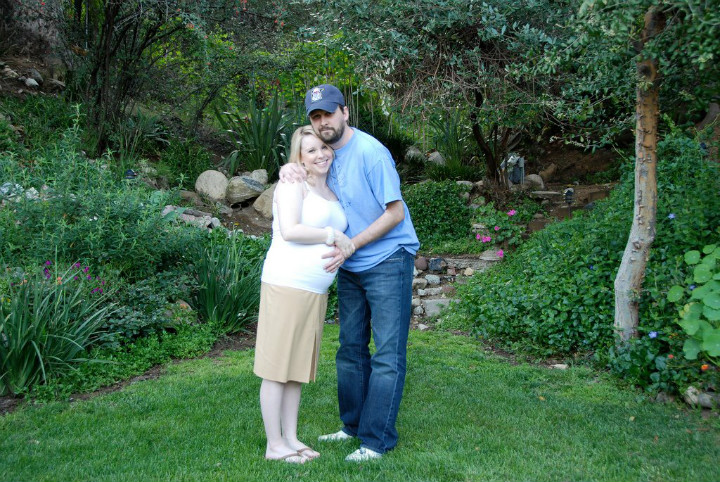 Matt was running out of words to thank the Almighty as Liz got pregnant two years after getting married to Matt. The news of the addition of a little one to their happy family made the couple feel as if they were on top of the world. They could not have thought of anything better than this and ecstatically shared the news with their dear ones. The mood grew festive once relatives and close friends came to know that the couple was going to welcome an adorable little child into the world.
Testing Times For Liz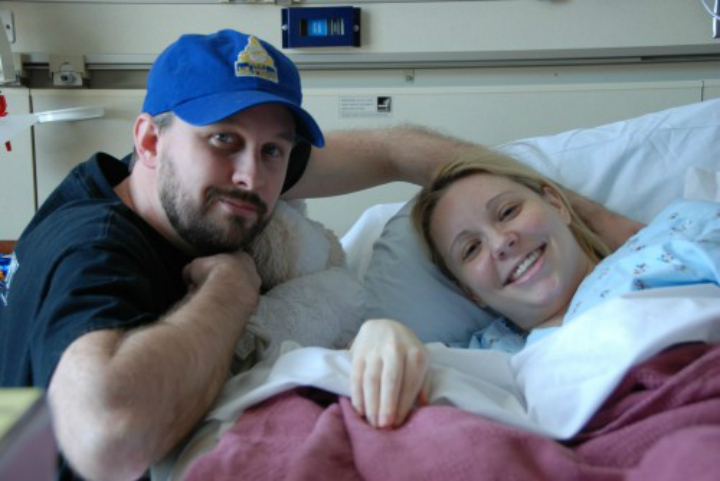 Things turned a little scary for Matt when Liz started experiencing severe morning sickness. Without wasting a moment Matt decided to consult the doctors, who advised his wife to take bed rest for 3 whole weeks. Liz dutifully followed the routine prescribed by the doctors for the required period. After this, she was admitted to hospital in order to keep a track of her physical condition.
Blog Helped!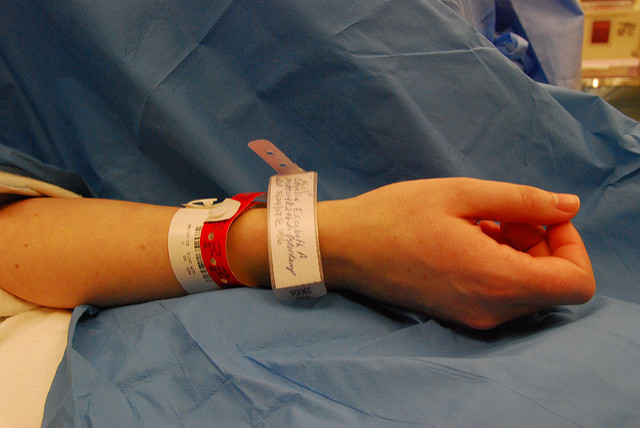 In the wake of keeping his close one's updated on Liz's health, Matt regularly posted each and every detail on the pregnancy blog that he and Liz had originally created with the idea of sharing their common passion for traveling with the world.
Emergency Surgery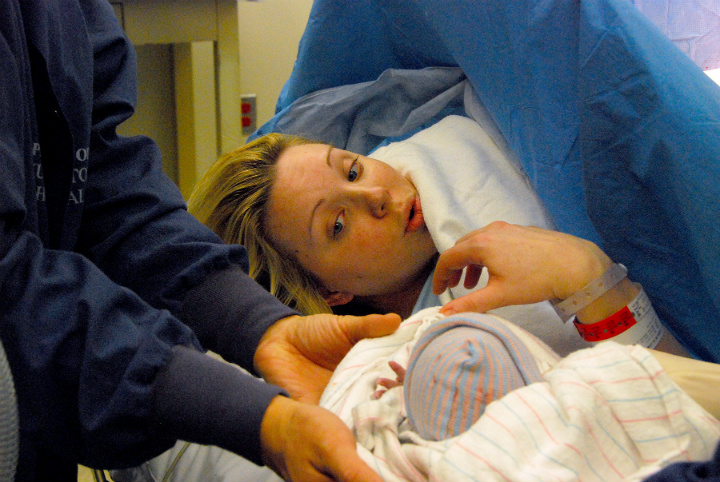 Liz underwent an emergency cesarean section on March 24, 2008. This was after she had gone through an extremely risky and tough pregnancy something which is not that common. Despite the fact that it was 7 weeks before the due date, doctors decided to conduct the operation realizing that things could get nasty if necessary action was not taken immediately. As the baby was born premature, she was taken to the neonatal intensive care unit which saw Liz seeing her baby for just a moment.
"Madeline Is Here!"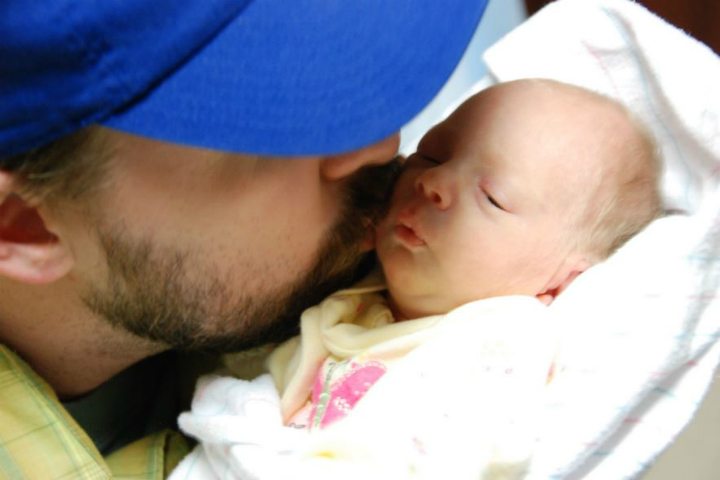 "Madeline is here! The proud parents will continue to update everyone on our beautiful baby. Look forward to even more good news." This was the immediate post on the blog after the baby's birth. Matt was sure that his blog would become the platform where he would share many more memorable moments that he would cherish with his wife and daughter. Unfortunately, the next post was going to be something very far from being called "good news"!
A Mother-Daughter Reunion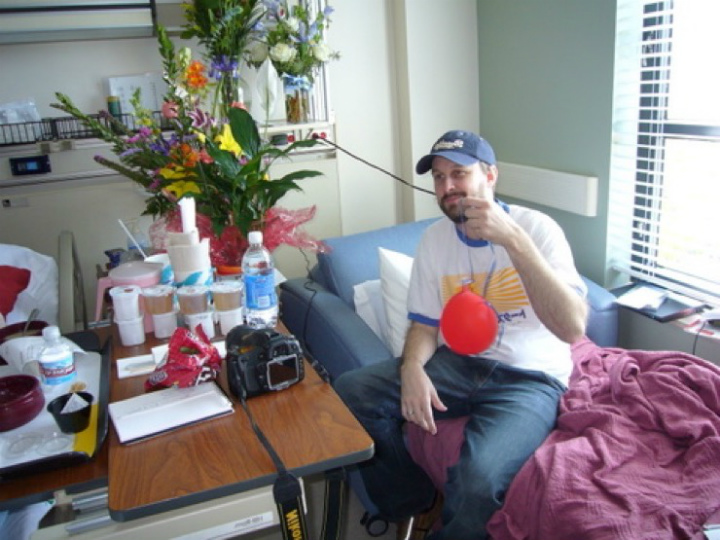 One could get an idea of the joy of meeting her daughter for the first time after giving birth from the expression on Liz's face. She had spent 5 weeks on bed rest as a result of which she was being assisted by nurses present there to take a practice walk in the room before the meeting. She was taken to NICU after being placed in a wheelchair by the nurses where her adorable daughter was waiting for her. What happened next was something that nobody present there had expected of.