Telling Her Story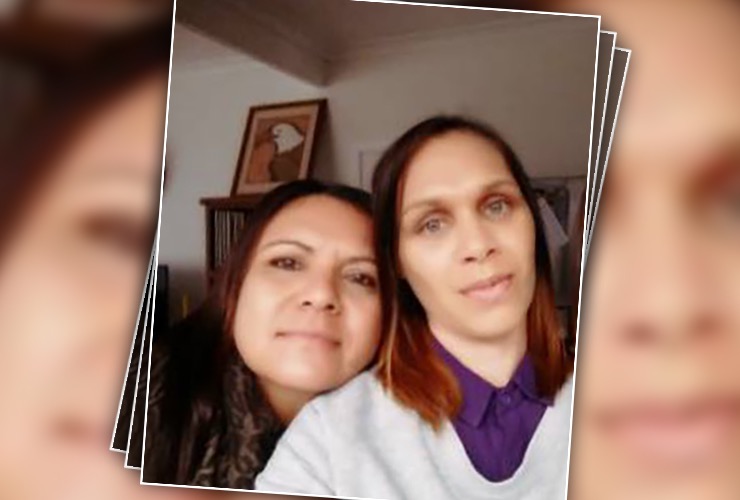 Kathy is also spreading the story of her darling daughter so that men and women learn from their mistakes, to not repeat it. It's truly a noble undertaking and is an important service she is offering to the youth of today, mainly because they are more prone to contracting colon cancer than ever before.
Increase In The Rates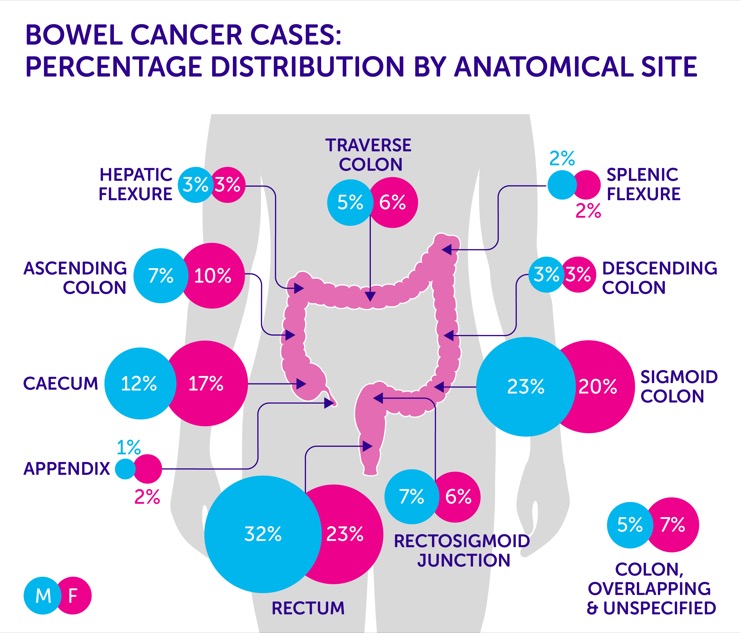 The American Cancer Society in their research found that more and more young and middle-aged adults in the United States are being diagnosed with bowel cancer. There is a high risk and concern that colorectal cancer for millennials has escalated back to the level of those born in the late 1800s. Practitioners also need to be very mindful in diagnosing diseases like IBS or Celiac, a common confusion that eventually got Nicole Yarran killed.
Read The Signs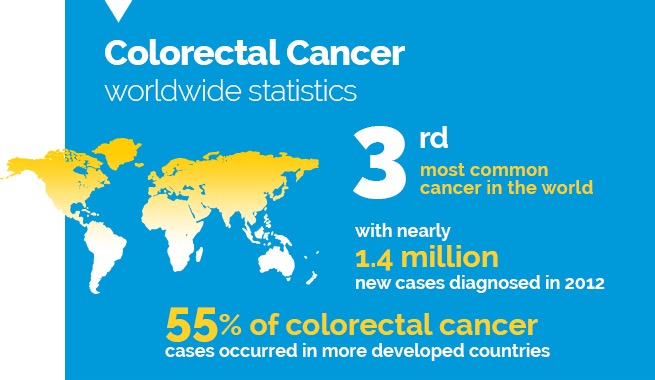 The youth must be well aware of the symptoms in the first place. Things like: bowel habit changes including diarrhea, constipation, or narrowing of the stool, a feeling that you need to have a bowel movement that is not relieved by doing so, rectal bleeding, unintended weight loss, cramping and persistent abdominal pain, bloody stools, or weakness must all be taken into careful consideration.