No Chance of Being Called Nanna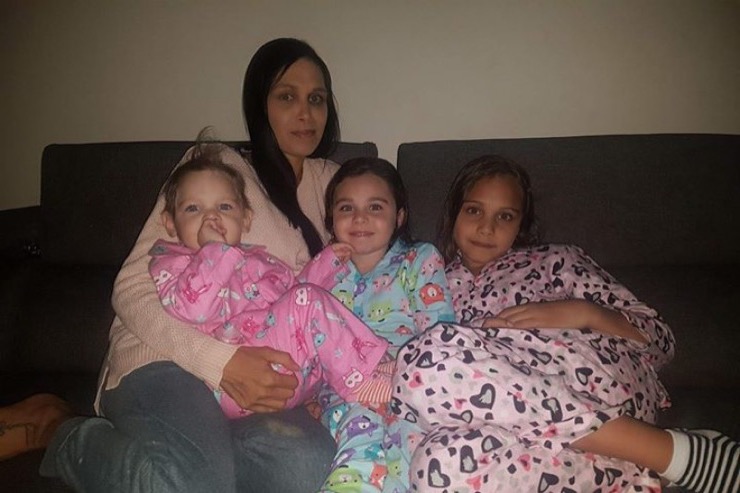 An even sadder truth was that Nicole would never experience meeting her grandchildren. She'd never hear them call her Nanna, and would miss all their birthdays. It was tough but she resisted playing the victim. It was now a mission for poor Nicole to make the most of her limited time, using it to shower her kids with love as time was running out.
"Too Young"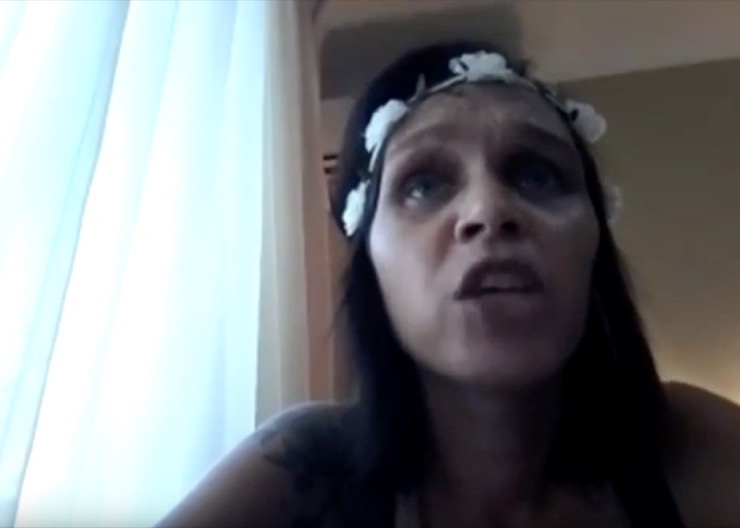 During the whole ordeal, Nicole's mother grew more and more irate at her GI doctor's initial diagnosis. After meeting the doctor, they had responded by telling her that she was "too young" for bowel cancer. They did no stool test, no colonoscopy, no endoscopy, nothing. All the doctors did was give Nicole treatment to cure IBM she never had.
An Unhappy Ending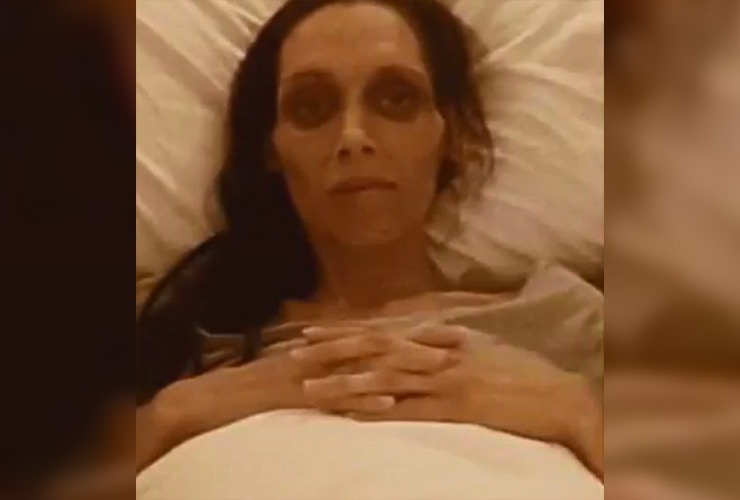 In September of 2017, after months of turmoil, Nicole Yarran died of liver and bowel cancer surrounded by her family. She made her mother promise one thing before she went. Her request was one that her mother would make her life's goal from that point forward…
Nicole's Last Request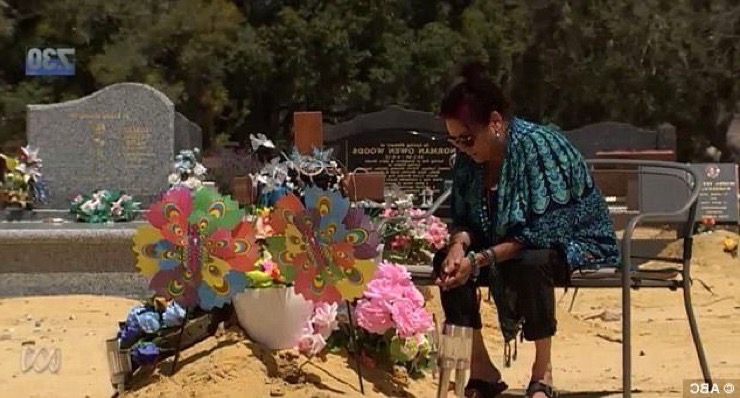 At just 34 years old Nicole passed on, but her last wish for her family to help raise awareness about cancer in young people. It was to make sure nobody goes through her experience. Kathy Narrier is on a mission to help other young people better understand the risk of liver and bowel cancer.
Believe In Your Gut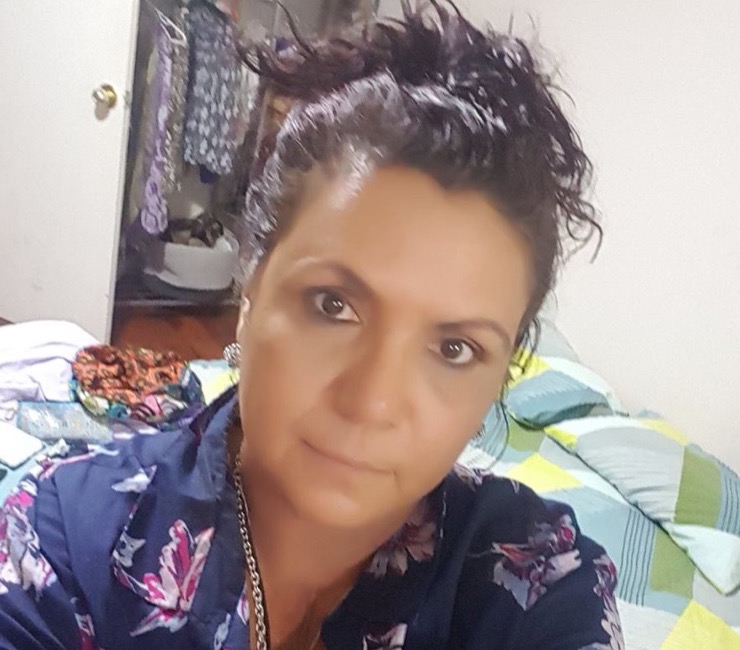 Kathy had become very vocal on telling people to believe in their own gut while being very respectful and attentive to the doctors. She believes that it is that initial gut instinct and the idea of being better safe than sorry that will mean the difference between life and death. She advised people to be fighters.
Go Get Multiple Opinions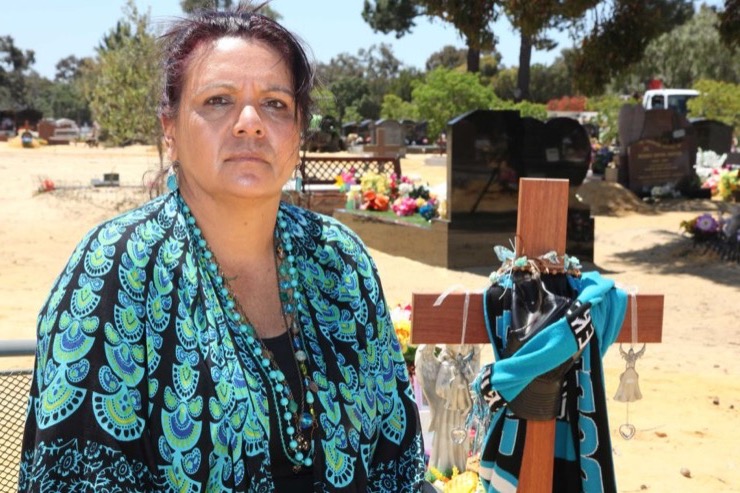 "Fight to continually ask for further tests," says Kathy Narrier, "Ask for a second opinion because if you don't it could literally cost you your life, and no family needs to suffer the heartache of losing a young member of their family."