Being a mother never comes easy. Rather being a woman itself is challenging. The journey from an innocent girl to a growing teenager, then to a responsible woman and finally followed by a dedicated and selfless mother is full of ups and downs. At every step, a woman has to face life at its best and worst.  But when it comes to parenting, things are totally different. One has to put their children before them.
To be present in your children's memories tomorrow, one has to be a part of their today. When everyone follows this golden rule of parenting, Kristen Hewitt who is a public figure had a different say on it. She decides to skip her daughter's award ceremony only because of an unbelievable reason. The reason is something not many people appreciate.
The Reason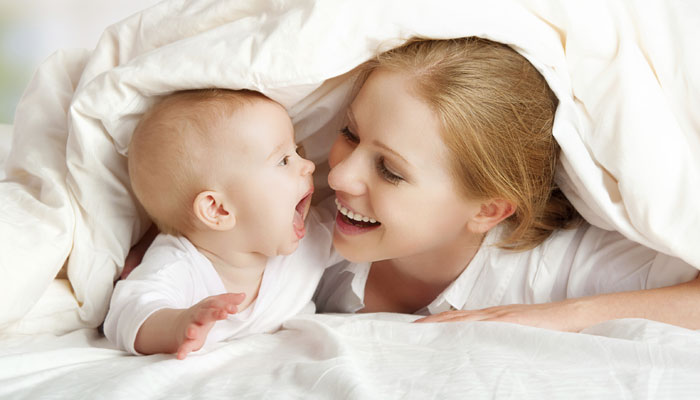 Whoever came across this story, a majority of them had the same say. "What could have been more important than attending her daughter's award ceremony?" When parents always prefer to be standing right next to their kids and feel proud of their achievements, this mother decides to skip a big day in her daughter's life. Why?
Unacceptable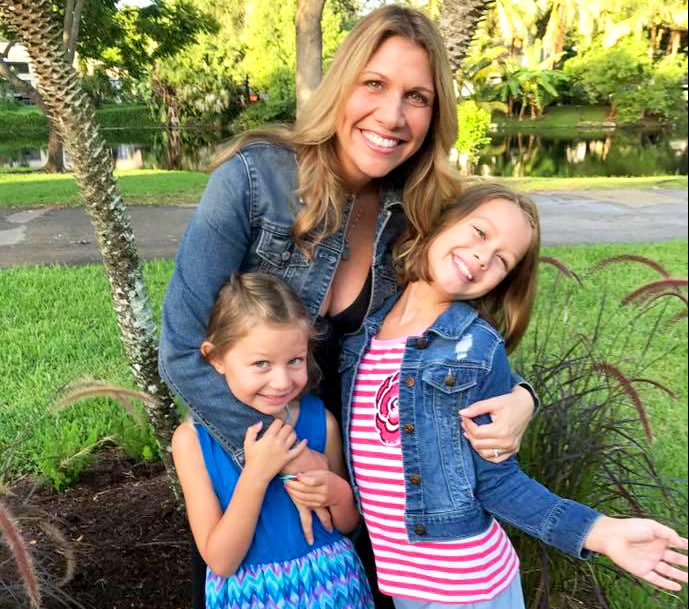 People called this mother's say as something "unacceptable". She gives her side of excuse for not attending her daughter's award ceremony in a Facebook post. And her reason was highly condemned. It was strange that people showed such strong disapproval towards it. Everyone said just one thing, "How could she miss an important date in her child's life that too because of a reason like this". What did she do?
Woman Power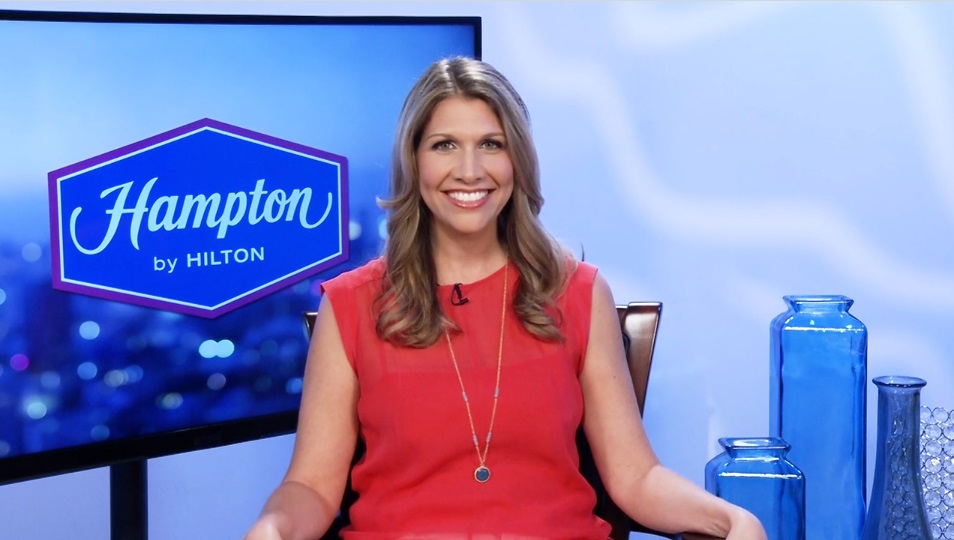 Kristen Hewitt, 41-years  is a is a public figure residing in Florida. She is a two-time Emmy Award Winner as a Television Reporter. This independent woman is also the Producer for Sun Sports, the Miami HEAT, and Fox Sports Florida. She has been into this profession for over a decade now. This entrepreneur is also a craze amongst the "mothers". Ask why?
The Blogger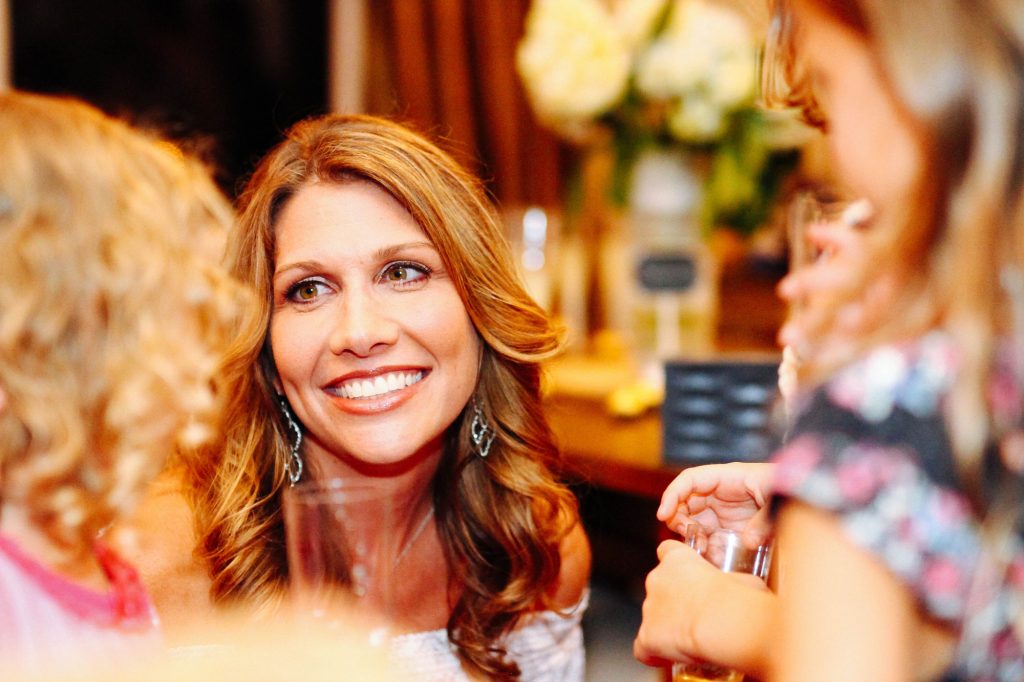 This renowned T.V Reporter is known for her blogging skills as well. She is the blogger for the page, "mommy in SPORTS". This blogging page has also been awarded as the  'Best Blog for Moms' by the Miami New Times in 2014. While her page which was about motherhood and sports was widely appreciated, one of her parenting decision turning into a questionable was an unexpected one.
A Mother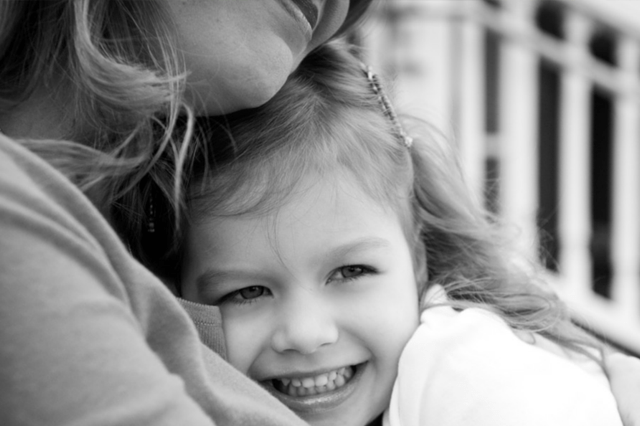 Kristen is a mother to two equally beautiful daughters. She completely agrees that parenting is a tough challenge, something which needs one's constant dedication and time. And when one is a working woman, managing her house as well as her work, the difficulty manifolds. There are times when some tough calls have to be taken, still, she did not anticipate that one of her decision will become a platform of discussion.
The Backlash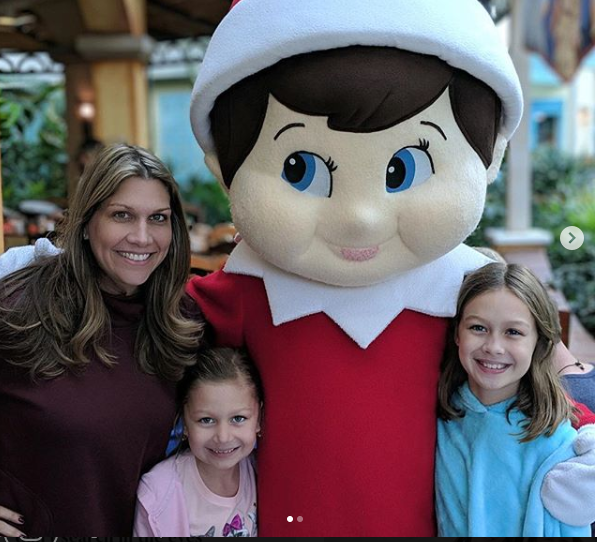 Kristen decided to share a decision about skipping her daughter's award function as one of her parenting choices. However, she thought just like her other work and blogs are appreciated, this one too would be. Well, when it didn't seem to go as thought, the amount of backlash it received was something she wasn't prepared for. One decision and things changed in instant.