This guy right here has been living Arizona with his family for years. When a family lives in one particular house for quite some time, they get accustomed to it and they usually know the whole house like the back of their hands. Today, we will learn about the shocking discovery that this man made in his own backyard years after they had moved in. It is proof that sometimes, the things we know end up becoming very insignificant…
A Man From Arizona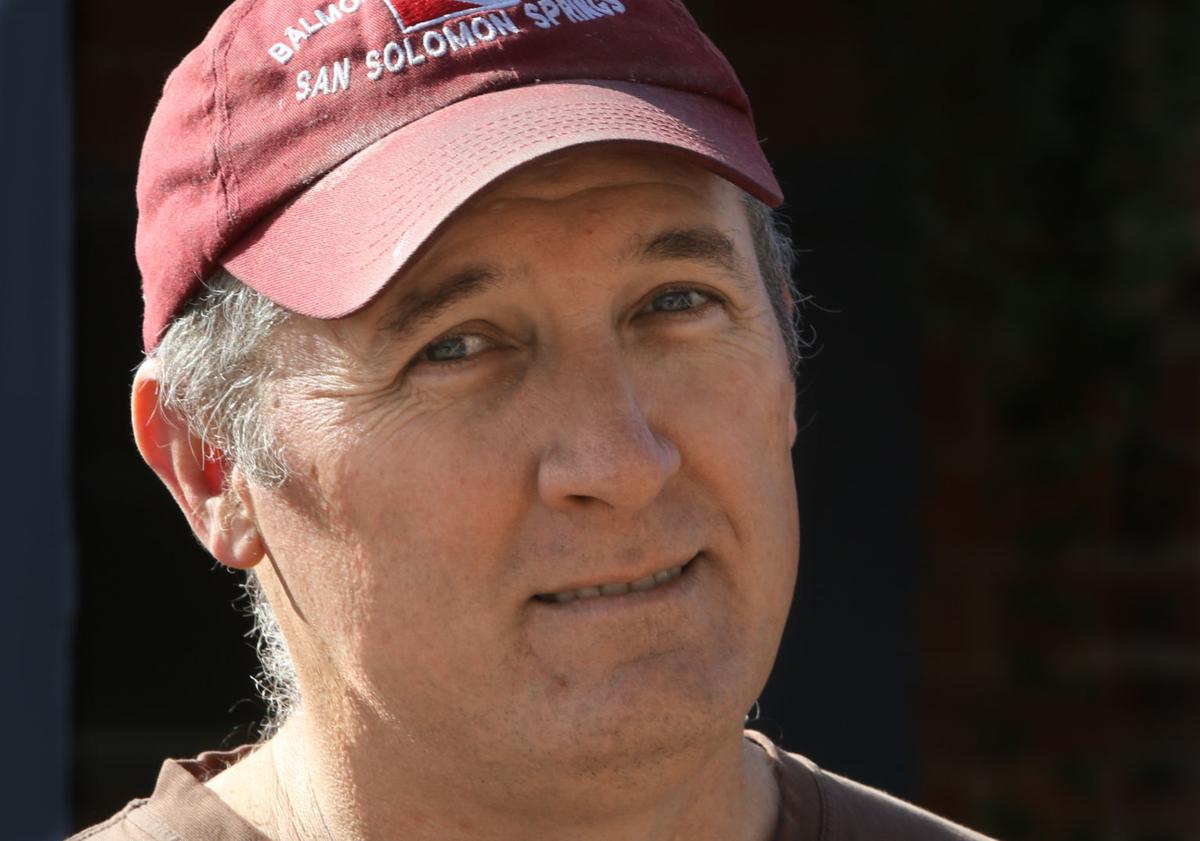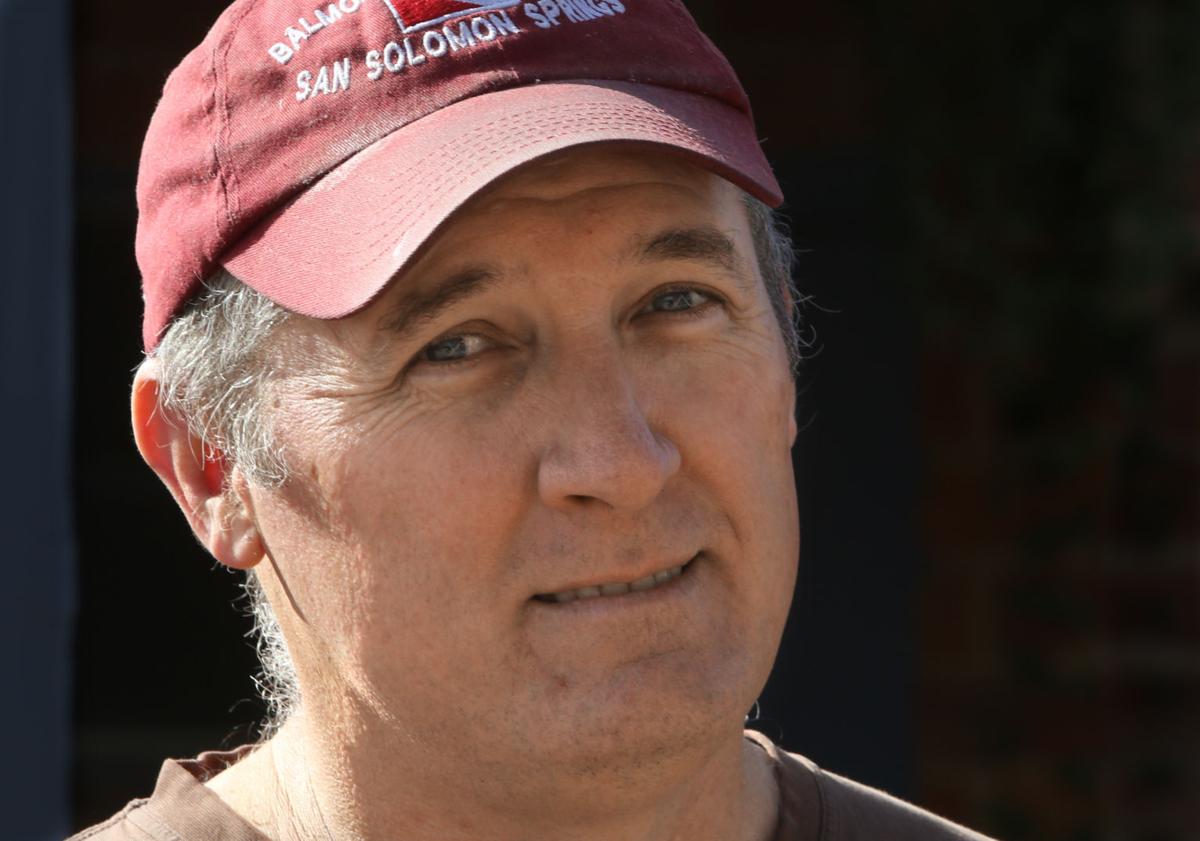 John Sims is an avid user of Reddit and lives in Tucson, Arizona. His account is "Captantarcitca" on the website, he decided to make a revelation about something eerie and strange he uncovered when he was digging the backyard of his house. Another question that comes to mind is why he would dig up his backyard in the first place and what was it that he found?
Original Plans For His House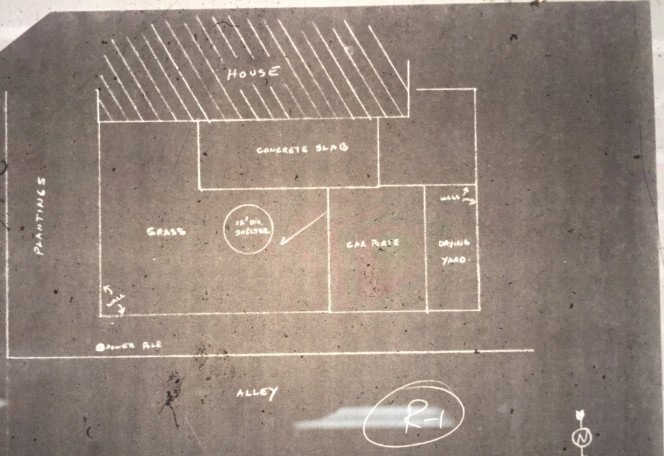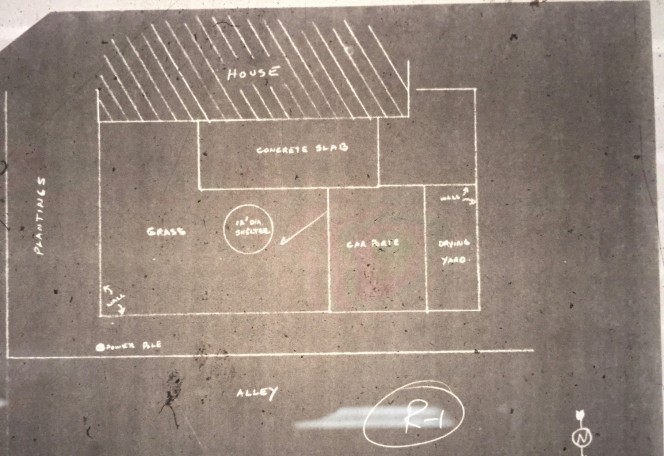 Well, John did not just spontaneously choose to dig up his backyard! What he found was an original plan or the blueprint of how his home was supposed to look like from the "city records" that made him realize that there was something buried deep down underneath his backyard. He could not wait to get into action and find out what this mystery was…
X Marks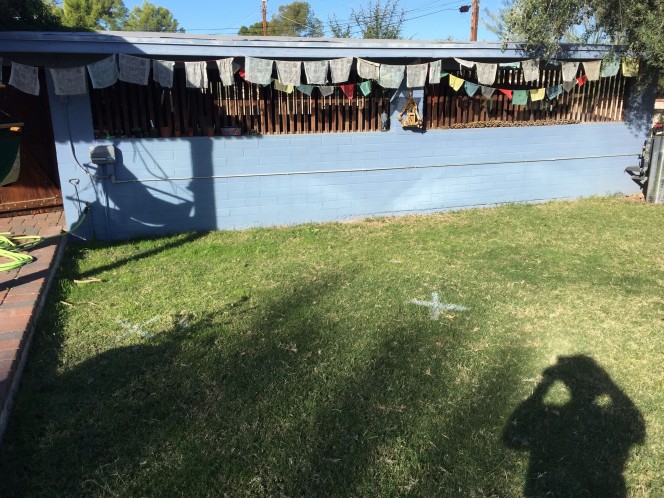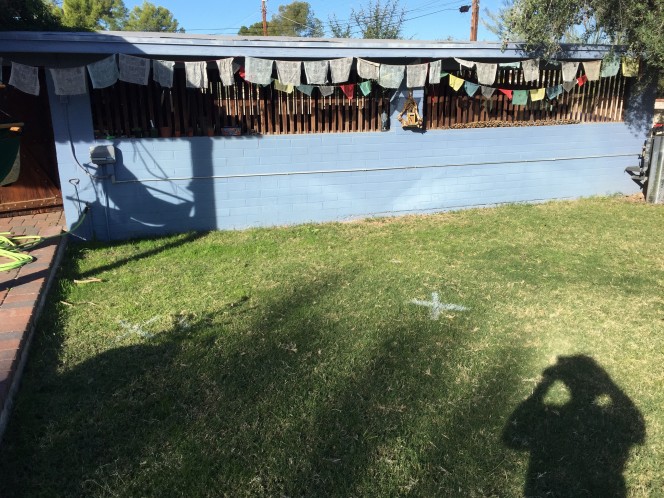 Since John could not contain his excitement, he actually went and bought himself a metal detector to make use of in his backyard. We all know that sometimes metal detectors can be misleading but John was not about to give up hope. He found 2 potential locations to dig up. He then marked them with as Xs and the only thing left for him to do was start digging.
Was It Buried Treasure?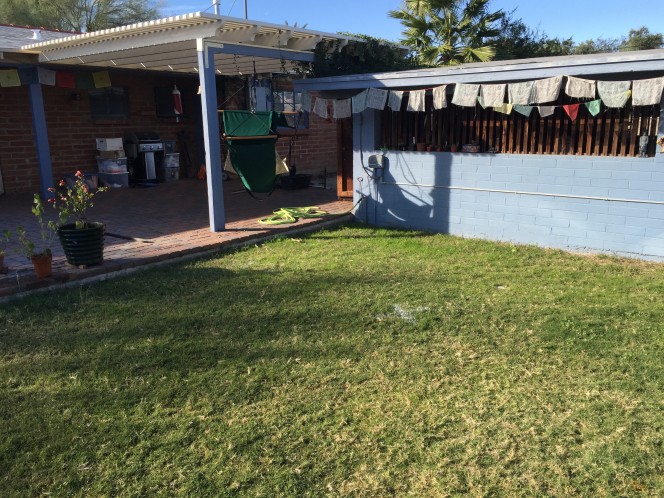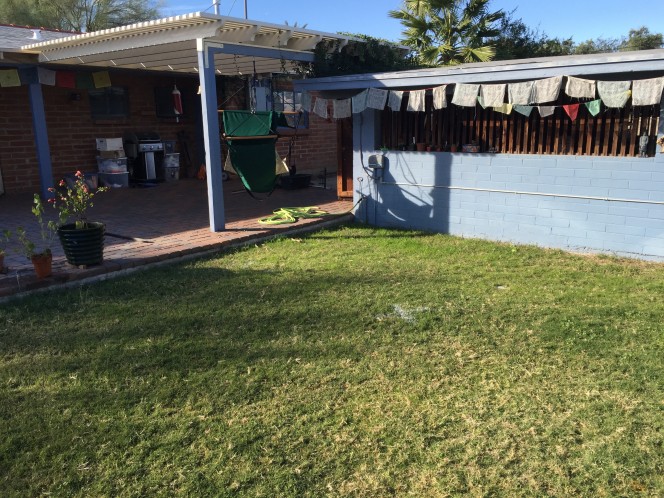 John's mind starting imagining and fantasizing about what his backyard could have kept from him all these years. Would he get to dig up a treasure or maybe a time capsule? There was no denying that John was extremely excited, that he could not wait to get his hands on this mystery. He then began digging to finally reveal his backyard's secret…
Digging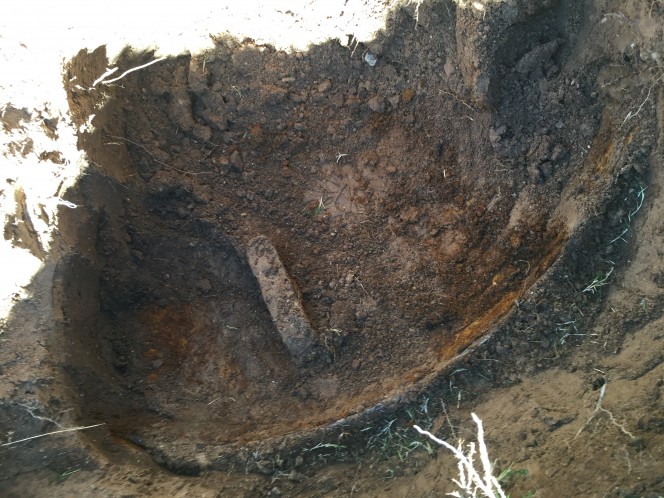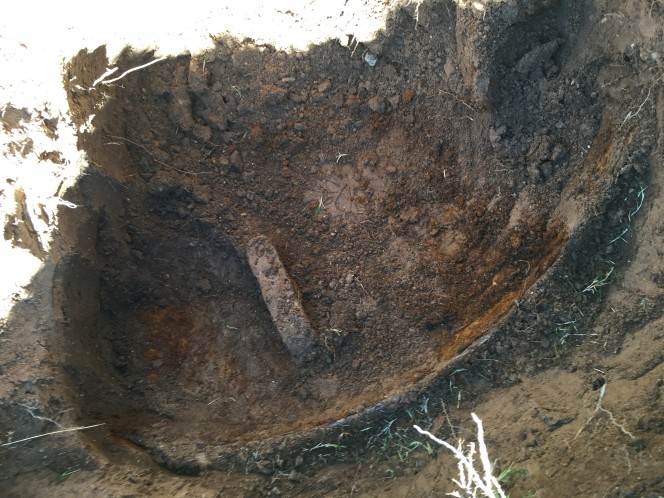 So in order to get his anticipation and excitement over with, he began digging vigorously. What he discovered straightaway sent shivers down his spine. His shovel encountered a metal object, which was a little hard to specify since it had been covered with such a thick layer of dirt. The only thing he could do was to continue digging to find out…
A Lid?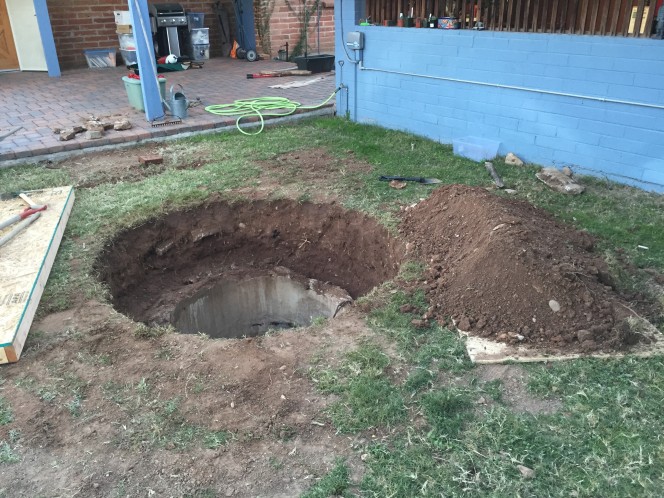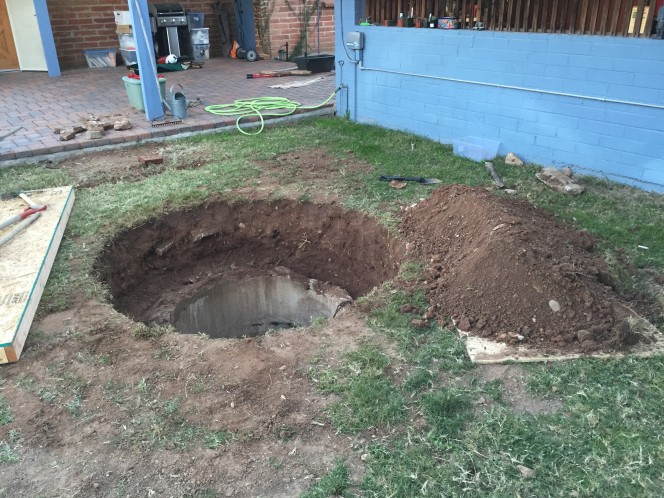 As he made his way down, John found that the metal he hit was actually a metal lid! It was getting more and more exciting for John. For him to uncover that this was a heavy metal lid, he had to do quite the digging. He was so curious as to what the cover was used for? John could not wait to find out what was inside and so he began to dig even more…