Being a mom is the world's most wonderful experience. All the moments leading to the day on which your child is about to enter the world is quite amazing. But it could get creepy if your doctor dresses up like a clown. Something similar happened with this couple.
The Excited Couple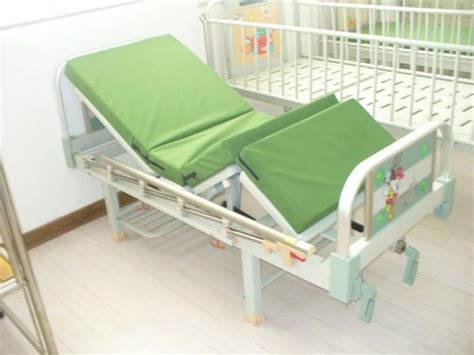 The moment had finally arrived for this Tennessee couple, who were waiting eagerly to welcome their newborn baby to the world. Justin, 33 and Brittany Selph, 32 was super excited about it. The platform was set. The doctor and his team were ready for the process as well.
The Unexpected Arrival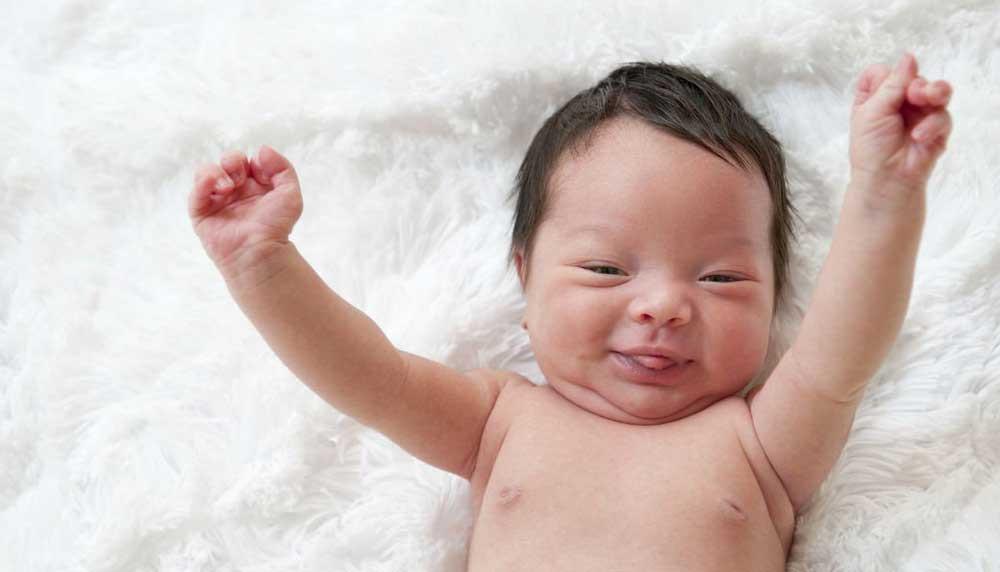 Brittany Selph had her due date on November 5, but, you never know what the future holds for you. Giving birth to a baby is a difficult task, sometimes it gets delayed due to some unknown factors. As we all know with babies, they come whenever they want to – and it seems the couple's little girl had planned to come when her doctor was least expecting it.
Water broke on the Halloween Morning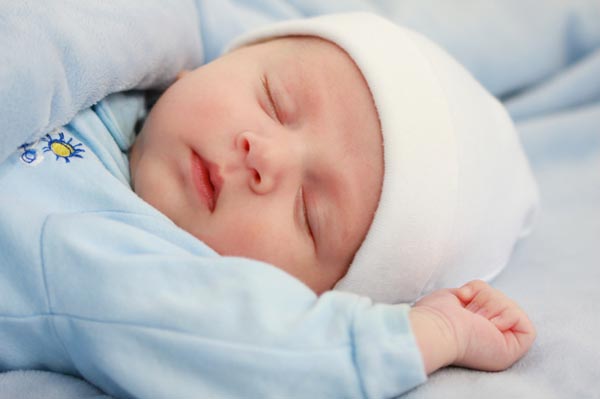 Justin told Mirror Online: "My wife's due date was Nov. 5, but baby Oaklyn had other plans. Brittany woke up Halloween morning to her water leaking."
The Couple Rushed to the Local Hospital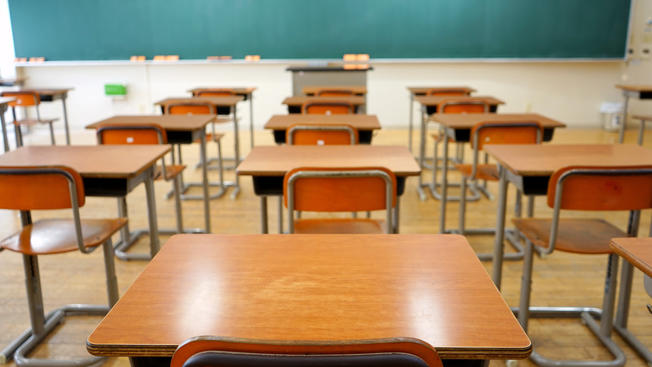 After dropping the other kids at school, the couple finally rushed to their local hospital in Tennessee. They had an appointment at 12.30pm with their obstetrician. Dr. Paul Locus.
The "Joker" Doctor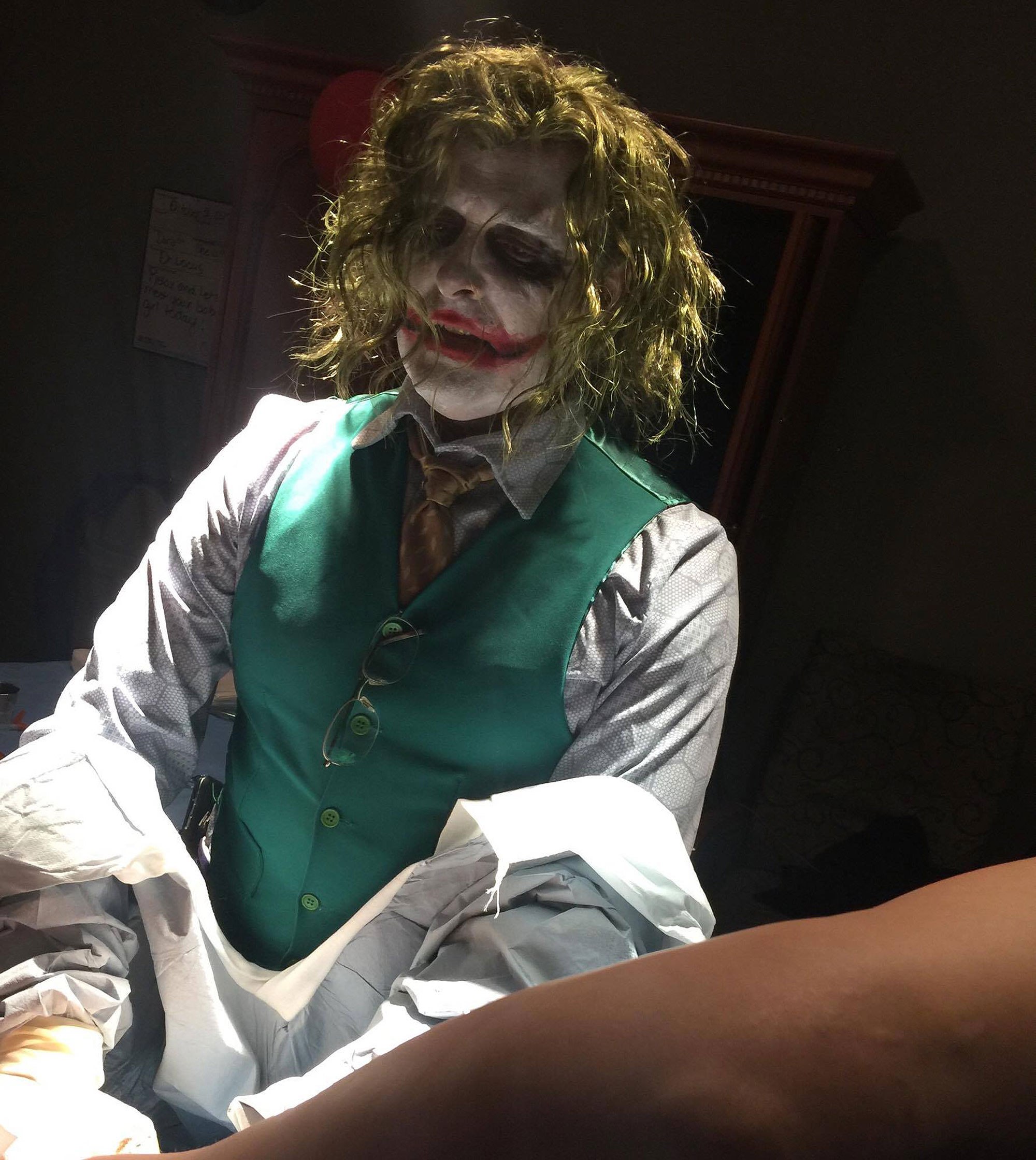 When they reached hospital what they noticed was quite surprising. They saw that their doctor was dressed up "Joker", a character which was played by Heath Ledger in The Dark Knight. "We couldn't help but laugh when he walked in the room!" Justin said.
"A Unique Delivery"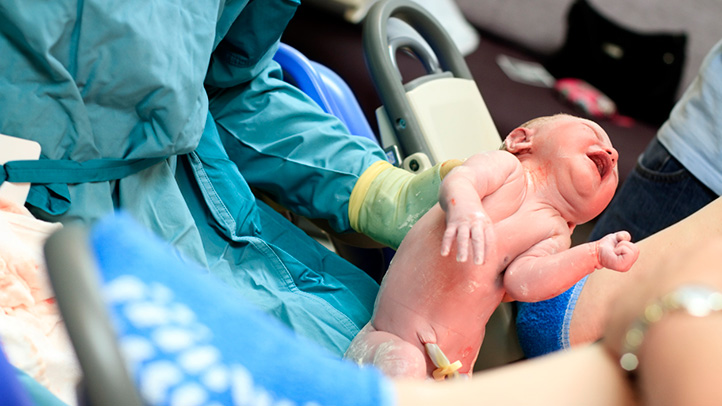 Justin continued "My wife, being the open-minded woman, with a sense of humor, thought it would be hilarious to have such a unique delivery."