Following Around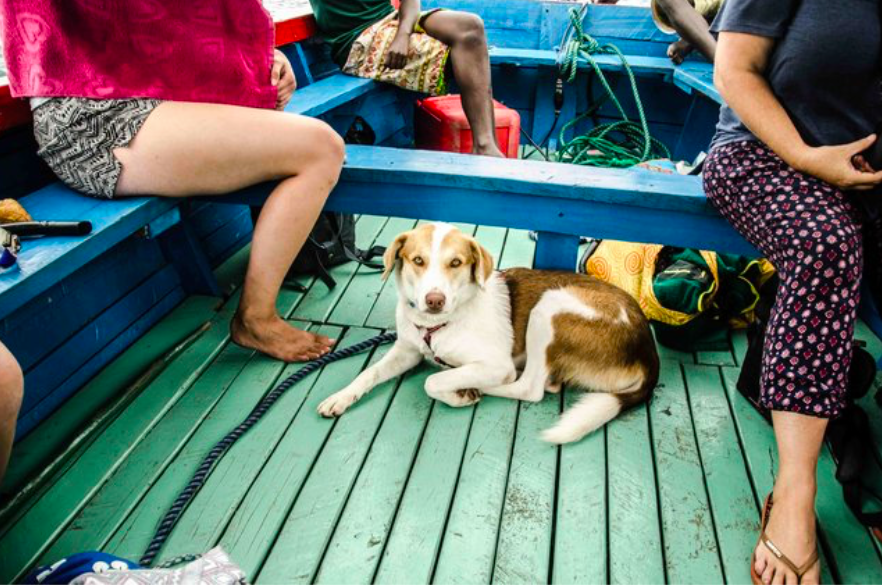 Sara's time at the sanctuary required her to patrol around the place to briefly study the activities of the chimps, and when she did that, Ginger made sure to accompany her. "It was like 10 kilometers (6.2 miles) there, so we had to walk there and back," Sara said. It was this long walk that strengthened their friendship.
Cuddle Buddies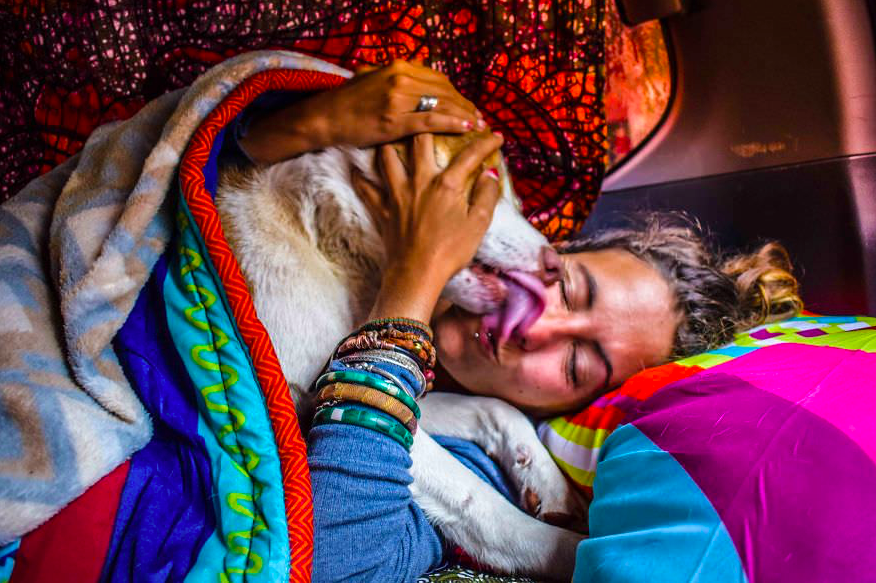 With every day passing, the bond between the duo grew deep. No matter how much time they spent together, it was never enough. At night, Ginger would curl up to Sara and lick her face, Sara would give him a warm hug and cuddle her up. They would fall asleep together in the bed, "it was really, really awesome," Sara confessed.
Huge Dilemma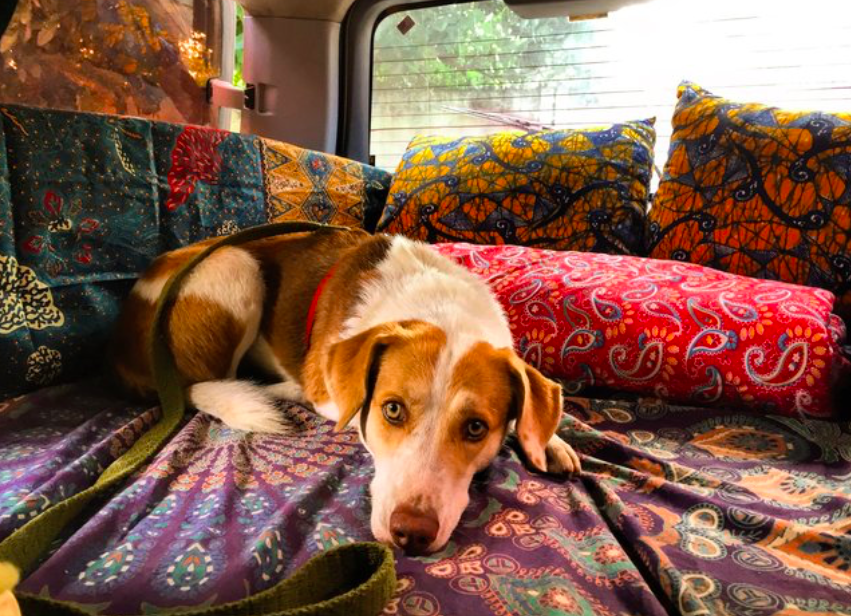 Sara had now completed a year living in Zambia, it was time to head back home, return to Barcelona. Sara had now grown accustomed to Ginger and her company but she didn't want to act selfishly. She was stuck in a dilemma, she couldn't get enough of Ginger and her heart wanted to take the dog back with her. While in her head, she thought that Ginger would be more happy in Zambia.
Returning Home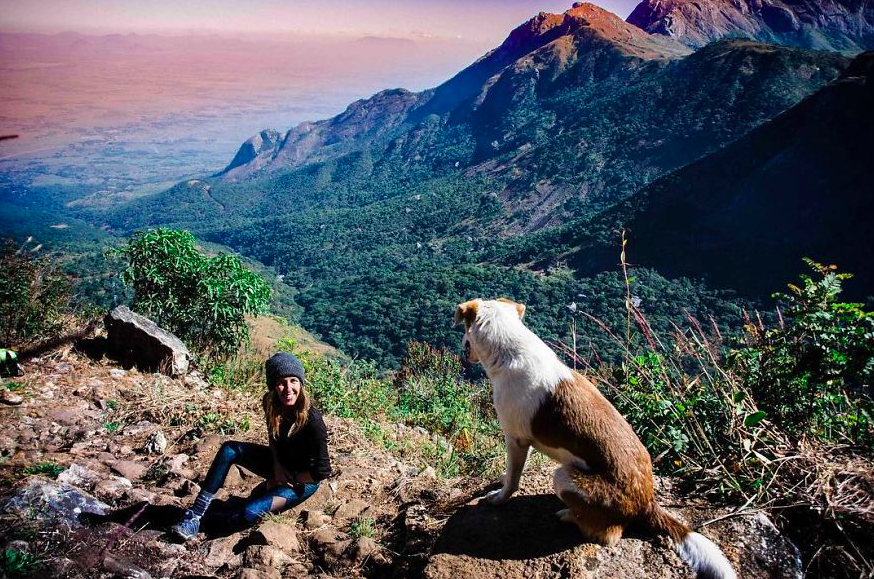 It was a tough decision to make but Sara headed back to Barcelona alone, leaving Ginger behind in Zambia.  Sara was back to Barcelona, but still didn't feel like home, because "the home is where the heart is," and her heart belonged to Ginger and her family was incomplete without her. "I wrote my thesis, and thought, I don't want to be in Barcelona anymore," León said. "So I just bought a one-way ticket to Zambia and I left."
Back To Zambia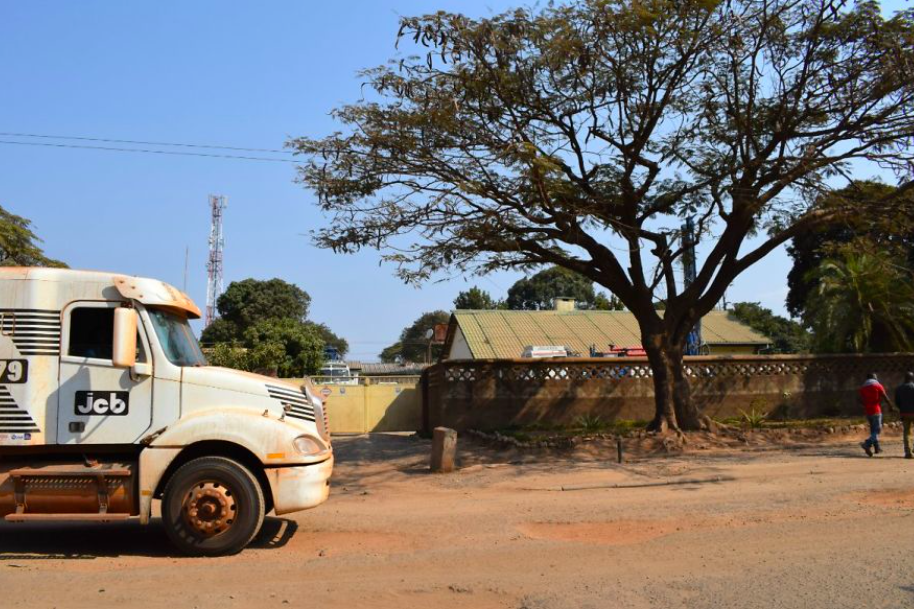 As soon as Sara arrived at the airport in Zambia, she headed straight to the sanctuary and started looking for Ginger. But to her surprise, Ginger wasn't there. She had traveled a long distance just to see Ginger, and she wasn't going home without trying. When she inquired, she was told that "The sanctuary had a lot of dogs, so the managers had to fix the problem, and they sent the dogs to different homes."
No Dogs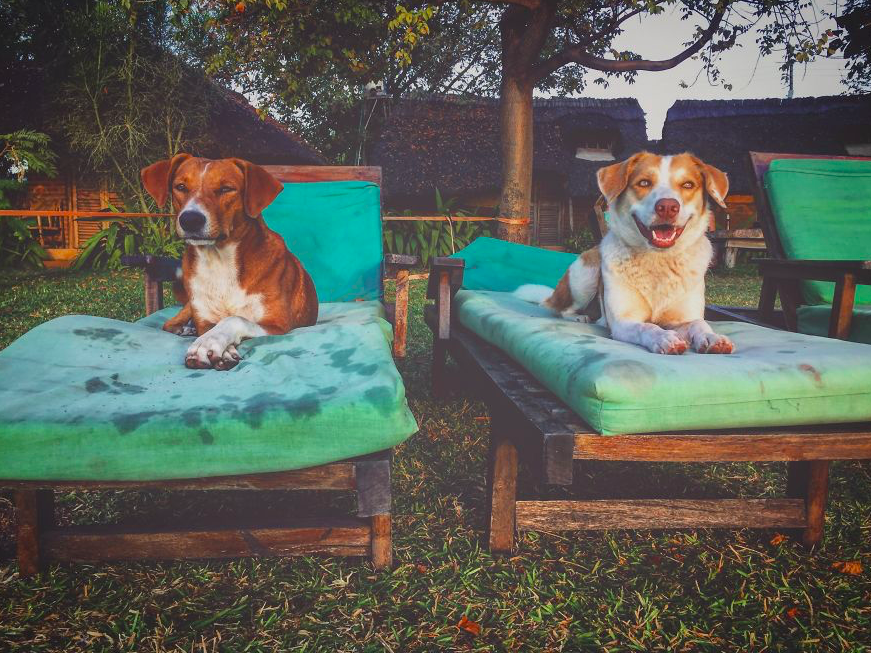 It had come to Sara's knowledge that Ginger was relocated to a mining site as a security dog. Without further ado, she marched straight towards the mining site, she bought dog food on her way and used it as an excuse to get herself in and feed the dogs. She kept looking for long but there was no clue of Ginger. Ultimately, she asked a local about where the dogs were, to which he replied: "There are no dogs, madam." Sara was taken aback by what she had heard as the mining site was the only place where Ginger could possibly be.