You may agree that Christmas Eve is the most awaited day in a kid's life. John too had a special emotion attached to this festival. The eve was very special for him not only because of the celebration but for the fact that his mother Sue used to do something very weird that very day. Sue, John's mother had a habit of disappearing on the Christmas Eve. She would disappear for three hours and would come back without giving any explanation to anybody. This did not happen once or twice but on every Christmas Eve. And when being asked she would lie. That is how years passed by and one day Sue gave up her soul in the early 70s. It seemed that the secret of Sue had gotten buried with her until a letter arrived from a stranger named ROBERT.
John's Story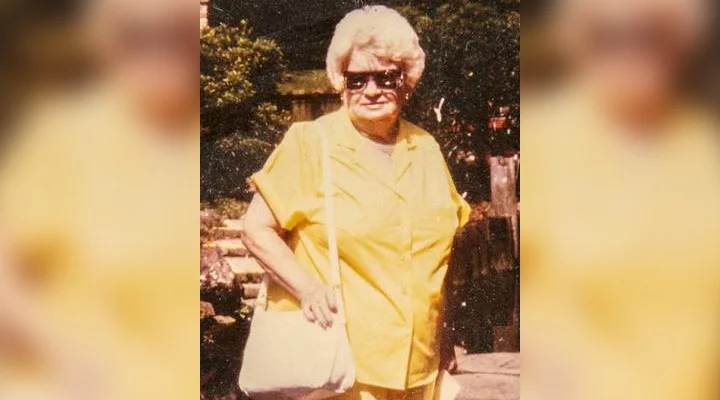 John Dorrah loved Christmas like any other kid in his childhood. Why would he not be? After all, Christmas brings them new clothes, new toys, and holidays. Everything appears to be so beautiful on that day. The whole of town covered with snow twinkles with decorative lights. No wonder Christmas is the most awaited day in kids' lives. And the best part is getting gifts from Santa. John had his childhood spent in Highland, Illinois with his mom, Sue.      
Christmas Eve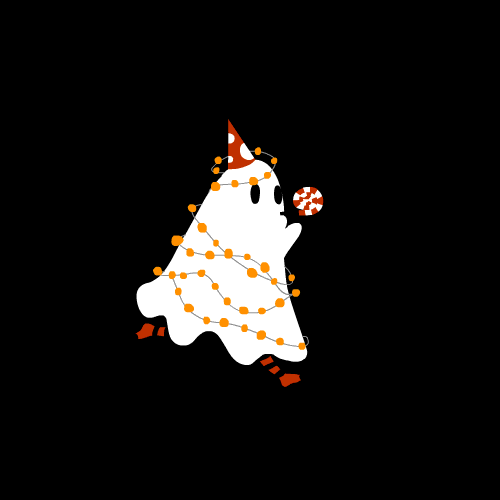 On Christmas Eve, John used to get up early in the morning looking for the gift and after that, he would take a shower and would wear new clothes. His mom used to make special dishes on that day. He would eat them all and would go out to play with his friends. That is how he used to spend his Christmas. However, there was one thing that stuck out like a sore thumb.       
Disappearance Of Mom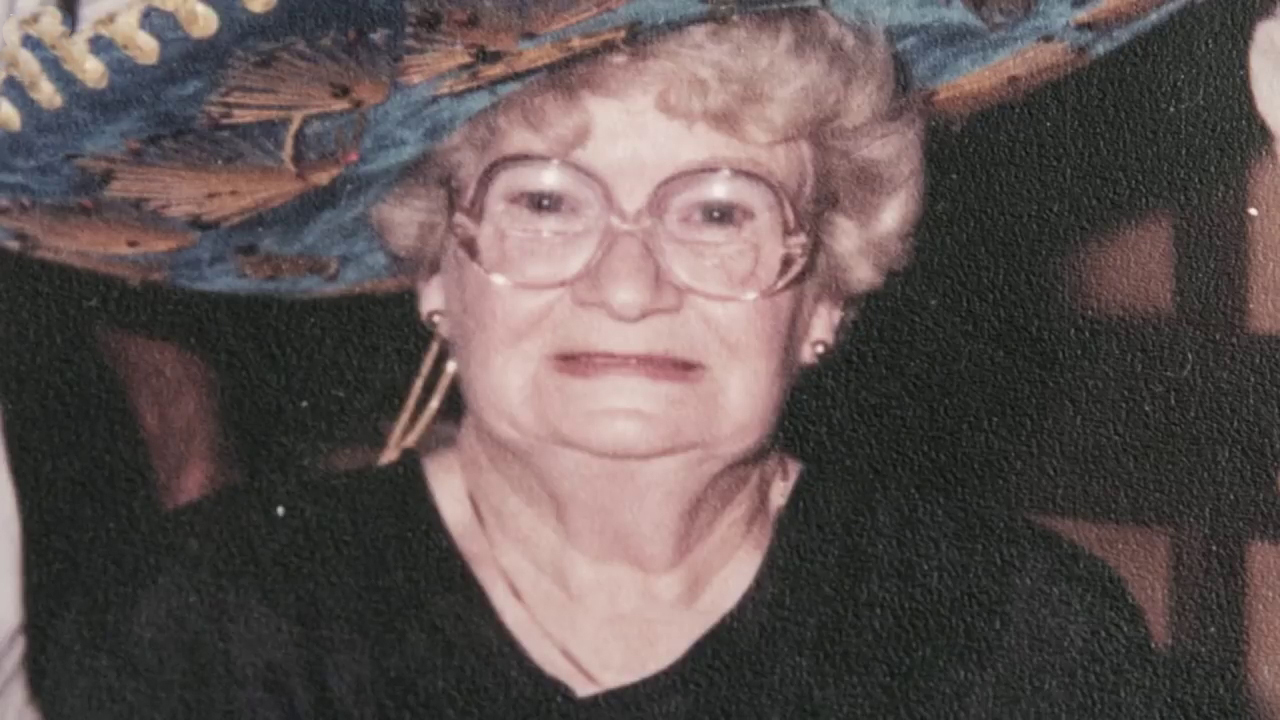 Every Christmas his mother would disappear for a few hours without telling him. This had been going on since he was very small. It was not only him but anyone even in her friend circle anyone did not know where she used to go. This did not happen once or twice but every Christmas. the little boy used to wonder where his mother goes and even asked her but never got a true answer. Sue would always lie to him and he knew that. Eventually, he gave up and stopped asking her about that. He did not mind her disappearance as long as she would make it back in a few hours.
Driving Off

John describes the weird behavior of his mother on that day of celebration. She would get up do all her chores and after that would grab her key and would drive off to a mysterious destiny. The boy would wonder where was she headed to every Christmas Eve. Once he did ask her about this mysterious venture of her that she used to undertake. However, the woman did not give a satisfactory answer. She tried to evade it saying that she does shopping on that day. Shopping instead of celebrating Christmas with the family? John never bought it. 
John Became A Writer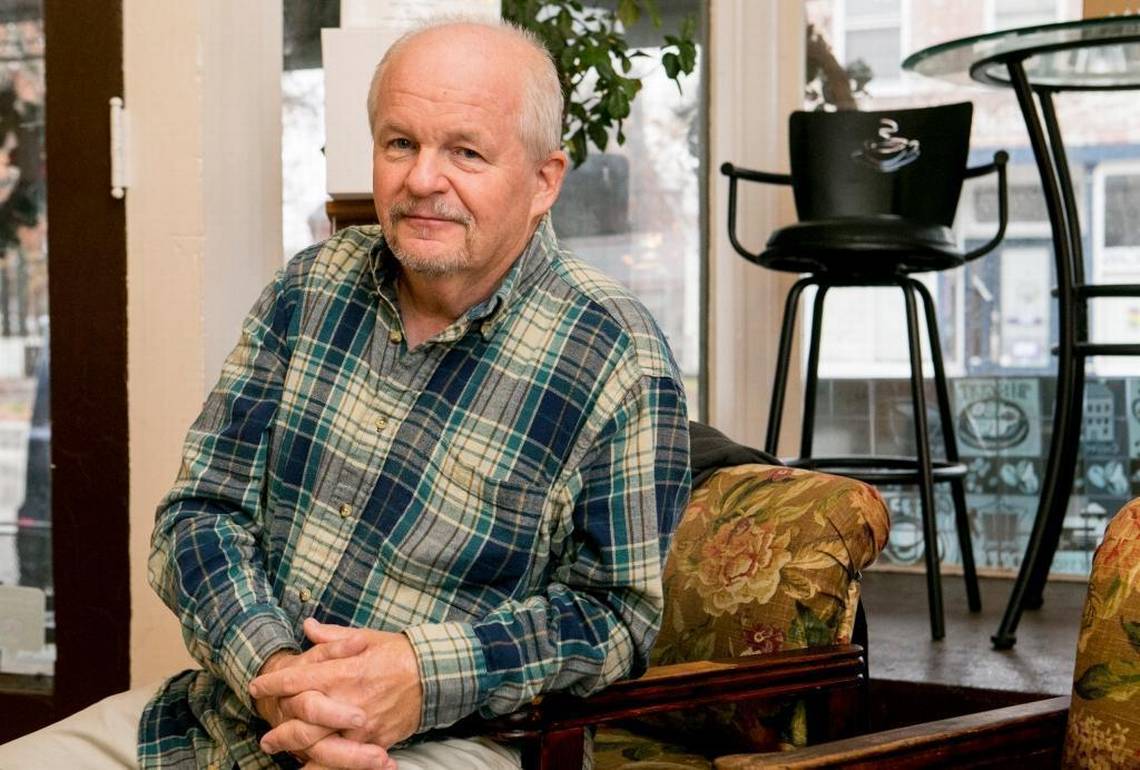 John grew up to be a writer and teacher. He indeed had made Sue proud of him. The man had excelled in his career of writing and teaching that gave him the opportunity to travel around the world. The man stayed in Mississippi and was employed in a school for 30 years after that he moved to Georgia and England.                
Making Mom Proud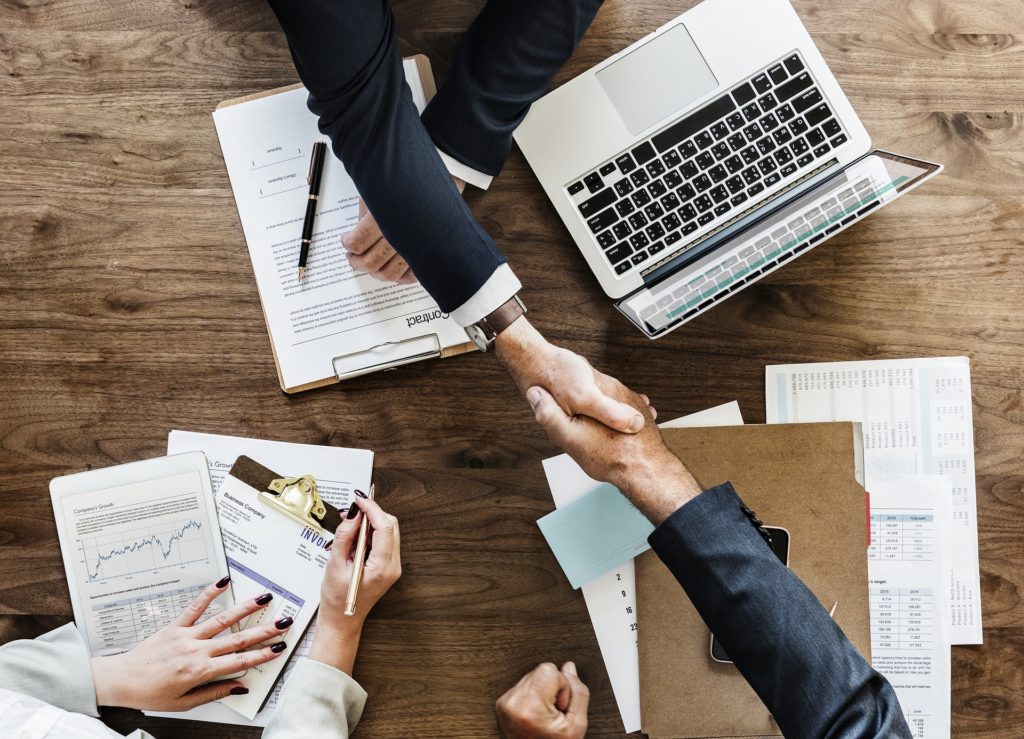 Currently, John is working as a consultant in the Gateway Writing Project (GWP) that is aided by the University of Missouri-St. Louis. His role requires him to travel to many schools in order to assist teachers and students in work pertaining to reading and writing. That is how John is making use of both passion and work. His work is a perfect combination of what he liked doing i.e. teaching and writing.