Officer Matthew Hickey had a very special partner with him while he was on duty. He knew that soon the day would arrive where he has to leave behind his partner. But as they say, time doesn't stop for anyone, the same time he thought was a little far, he reached his retiring age and everything changed for him. No more duty calls and his partner whom he trusted with his life was not with him anymore. As the days passed he began to miss his partner even more. Unlike other days where he knew he would meet his partner the next morning at work, but now, he couldn't sleep. A person should feel relaxed after retiring but in Matthew's case, things weren't looking sunny. Officer Mathew has dedicated a good 30 years of his life as a good cop and has subserved his community as much he could. But it was the community's time to pay him back. The path was tough but he eventually made it happen.
Officer Hickey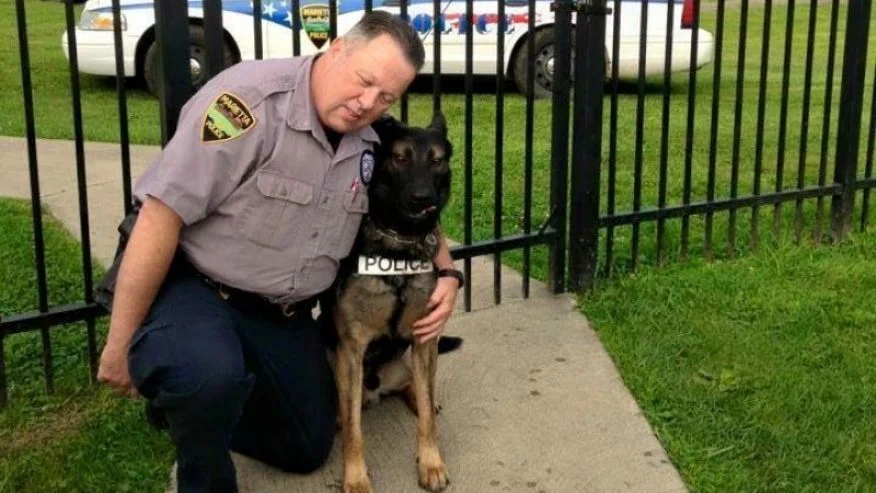 Officer Matthew Hickey who joined Marietta, Ohio police force has served the department for 30 years left him into tears which he had never thought would be his fate. The department he served with full dignity left him stunned when they refused that he won't be allowed to take his partner with him. Heartbroken he left the department with only one wish in heart, take his partner with him. In these 30 years, their bond became something very special and now it was about to break. You won't believe what his police department wanted to do with Matthew's partner.
Retirement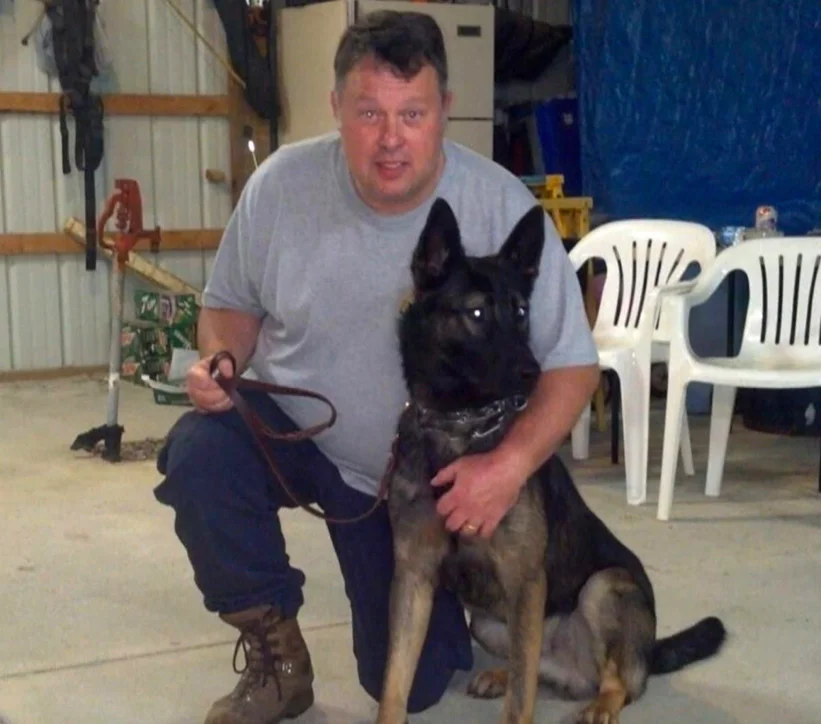 Matthew was 57 years old, it was time for him to retire from the job which he did full-heartedly for 30 amazing years. Now, he wanted to spend as much time he could with his family and friends. But he was also looking forward to having his partner with him for the rest of his life. But as they say, things don't happen the way we want them to, he was not happy about it. Not knowing what to do next he was left with nothing and then something amazing happened.
Best Pal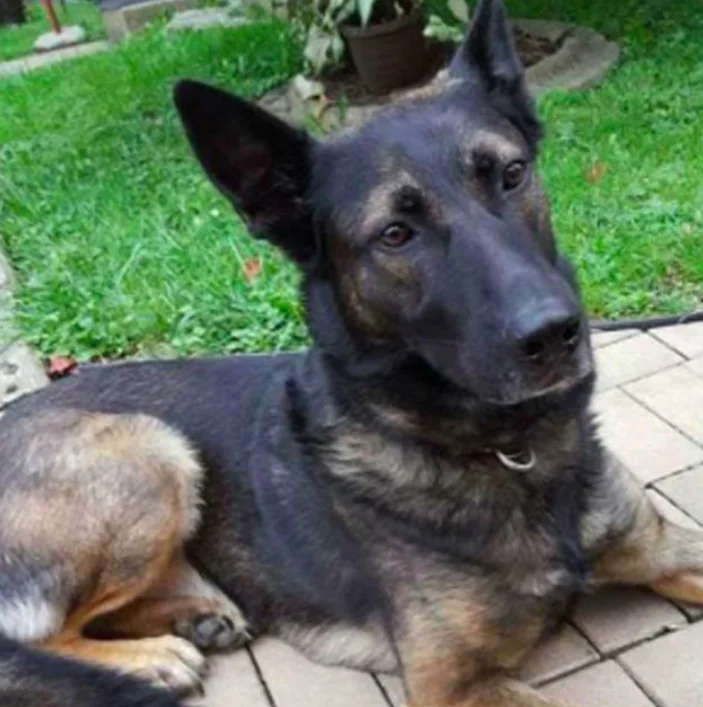 When he proposed his desire to have a retirement now, he even suggested the department about his wish of taking his best pal with him. His best pal was the K9 partner named Ajax. Officer Matthew was sure that he would talk to the department and they would easily grant his permission to have Ajax with him. He was even ready to pay for it. But when he heard that city of Marietta have something else planned for Ajax's life he couldn't believe that they could do something like this to a dog who has served the police department for many years.
K9 Partner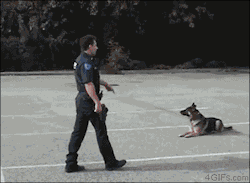 So, basically, K9 is a dog that is specifically trained for one purpose and this is to serve the police and other law agencies. These dogs are trained in locating drugs and explosives, finding a missing person, searching for evidence on a crime scene, and attacking people pointed out by the police. Police dogs are required to remember verbal cues and hand signs. The most regularly used breeds are the German Shepherd, Belgian Malinois, Bloodhound, and Dutch Shepherd. In Matthew's case, his best pal was the German Shepherd who was a K9 police dog. But the department was about to do something really grave with Ajax.
Complications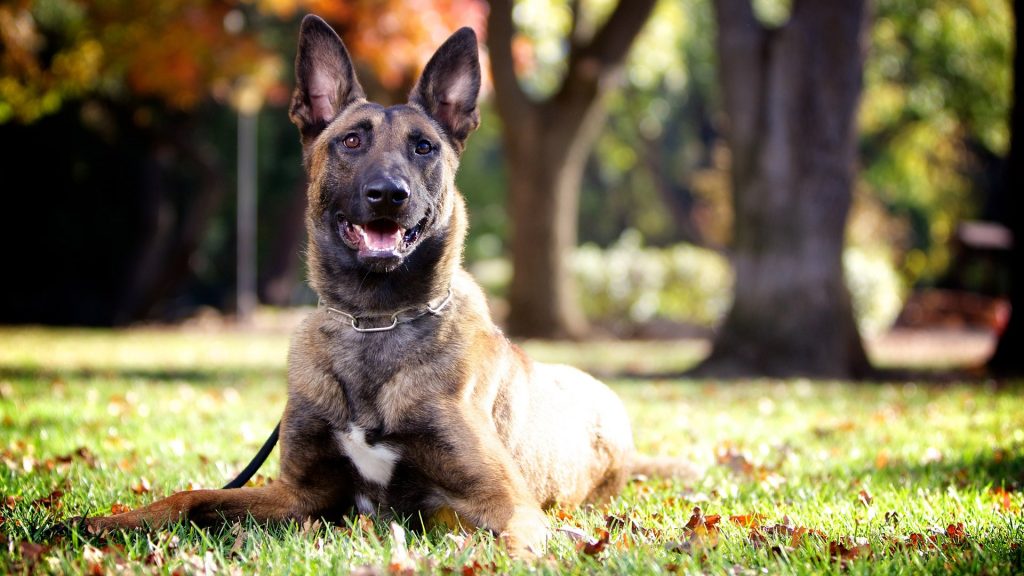 Matthew started the process of buying his best pal from the city, however, what he thought would be a simple process became a hectic and frustrating experience for him. The department caused so many troubles for him that he was left with no choice, but to leave the idea behind. What can you expect from a 57-year-old man who just wanted to retire in peace and with his loving partner Ajax? But he wouldn't have imagined that the city would do such a thing to a police dog.
Retired Police Dogs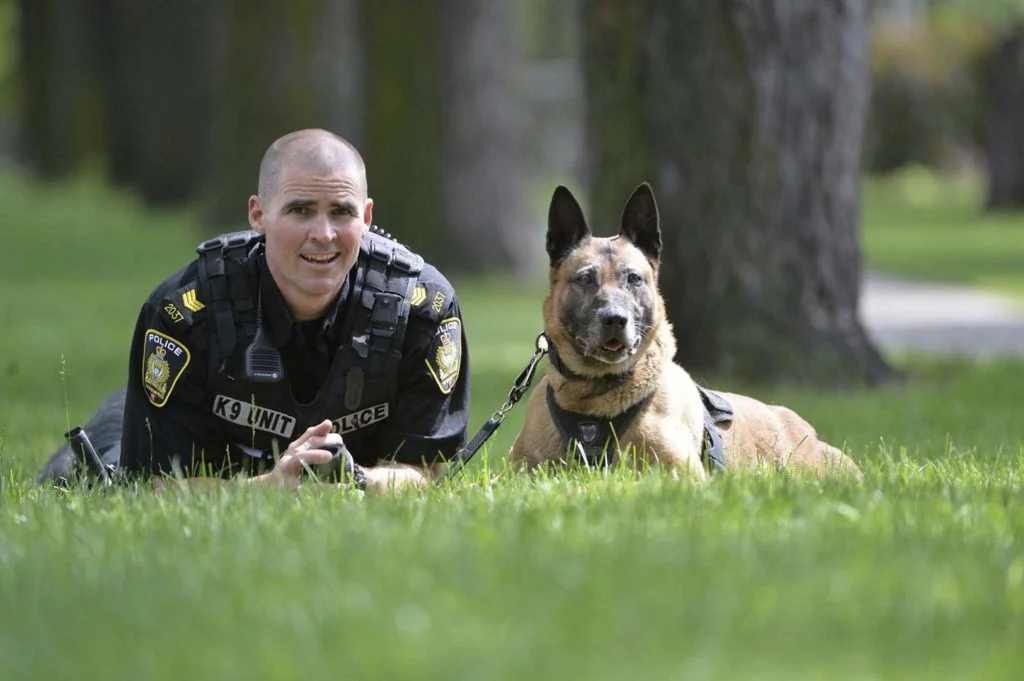 There is a policy in the police department related to the police dogs that suggests that when a dog finally retire, his handler is allowed to purchase him for one dollar. But in Ajax's case who was just 6 years old and still on active duty the policy wasn't valid. But Matthew was convinced that with the help of his friends in the department he would be able to purchase him. But nothing worked out for him and the department had something else planned for Ajax.