Strange Premonition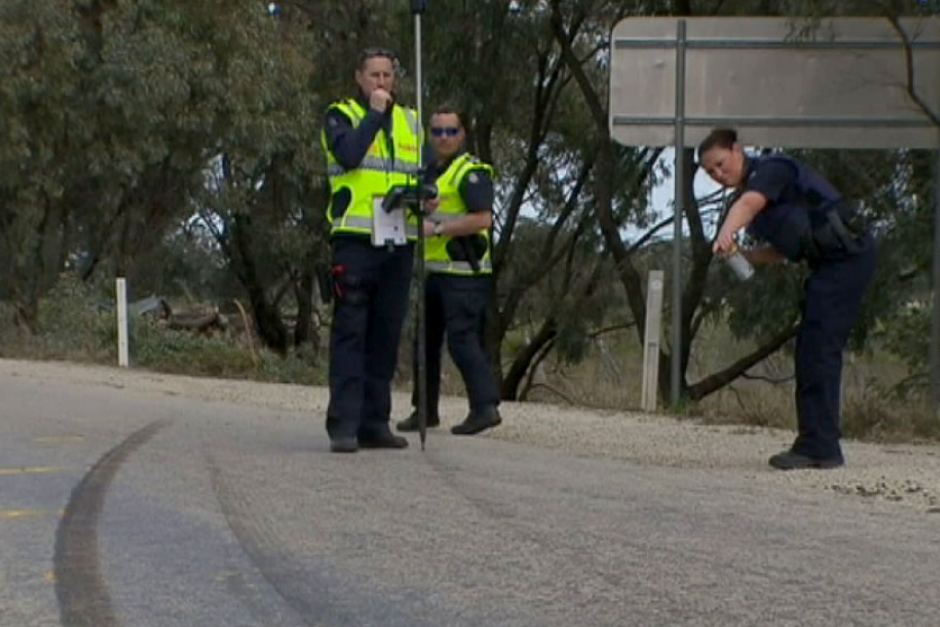 It was later discovered that Amelia was actually having very weird premonitions about the accident the night before it happened. Following the aftermath of the accident, her husband spoke to Radio Libertad revealing that Amelia was having nightmares involving car crashes.
A Gut Feeling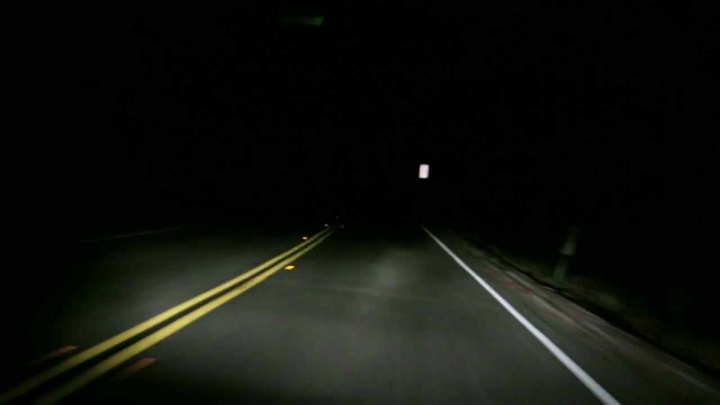 Espíndola spoke about the strange incident saying "She told her companions that we were going to travel only to turn over; she had a feeling." Her fears ended up coming true. A police officer also said, "Pray, because what a pregnant woman says is true." So what was going to happen to pregnant Amelia?
A Menacing Outcome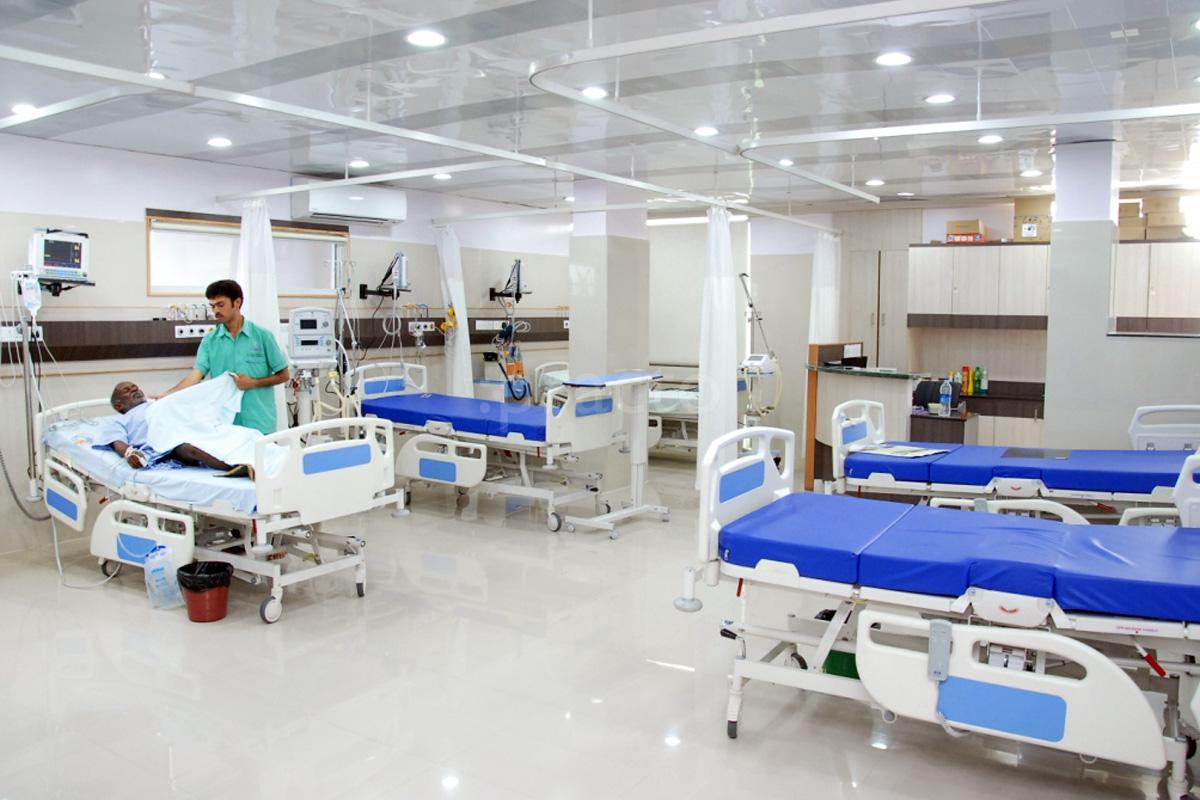 The other officers came out of the accident with no injuries to speak about while Amelia was left in a very serious condition. Amelia was in a very serious case that caused jeopardy to her whole well-being. Moreover, she was expecting which made it all the scarier.
Rushed To The Hospital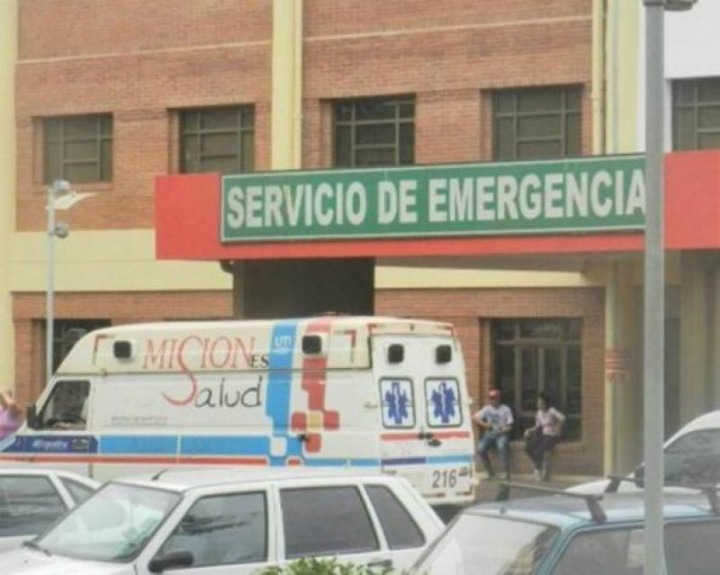 The accident resulted in Amelia's skull getting fractured with a blood clot forming in her brain. They took her to Madariaga Hospital where they placed her in an induced coma. There was growing concern that she may never get to wake up from this come.
A Miracle Baby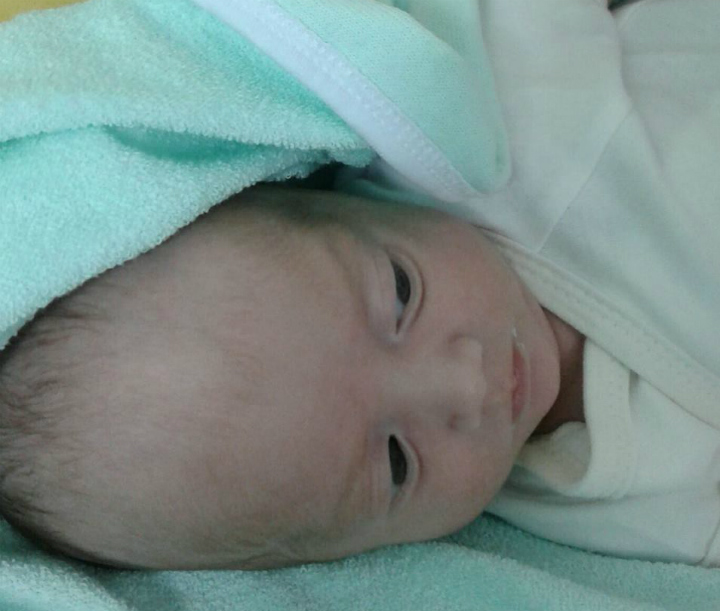 The doctors working at the hospital checked the condition of Amelia Bannan. They found that the baby in her belly was still growing and healthy. Not only was her pregnancy showing signs of progress, she even began to regain her consciousness. Her eyes began to slightly open.
Born  At 34 Weeks Old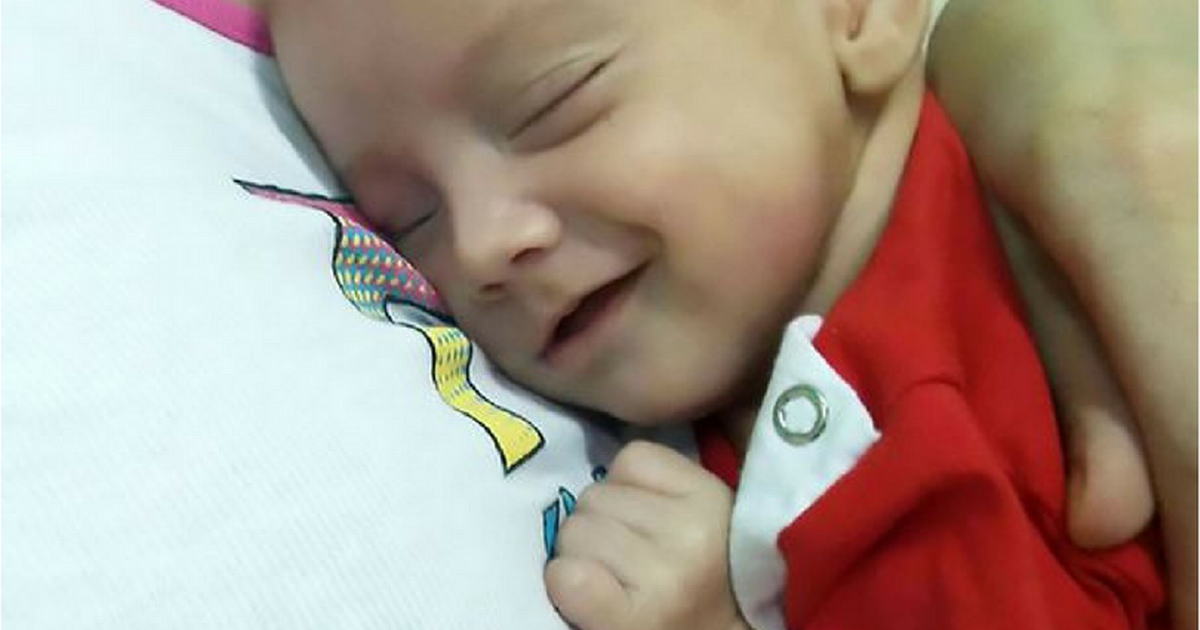 When December 24, 2016, came, Amelia began to have her contractions at 34 weeks. Her doctors decided to perform an emergency cesarean section to avoid any further potential issue. She could open her eyes but managed to only move them slightly still.