Life Filled With Adventure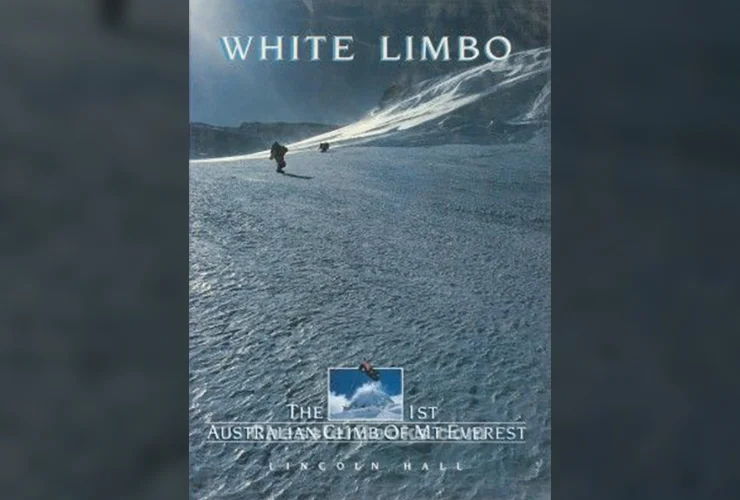 Though Lincoln failed to reach the summit of Everest, he spent several years of life continuing to climb other peaks in the world. He even wrote books about his amazing adventures and the most popular was "White Limbo," in which he wrote about his experience where he came close to the top of the Mount Everest and how he failed to achieve his dream once again. 
One More Attempt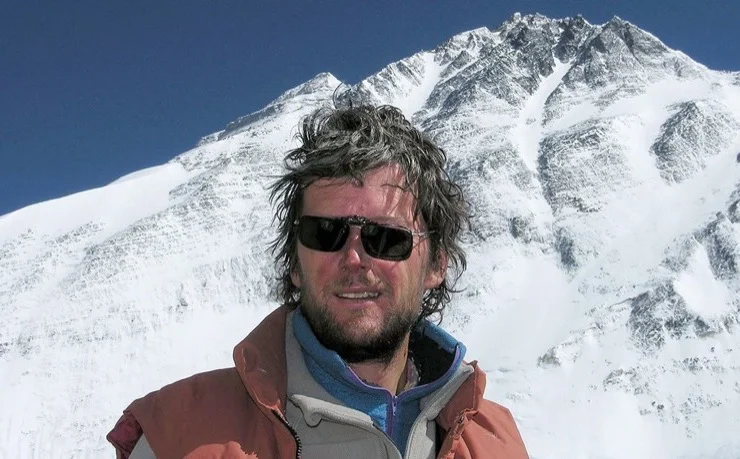 In the back of his mind, reaching the top of the Everest was always there. So, in 2006, he tried his luck again. It happened after 22 years later when he was again at the same spot. This time he was determined to fulfill his one desire of touching the top of the Everest. But then, things don't always happen the way we want them to happen. Something happened that day…
Setting A New Record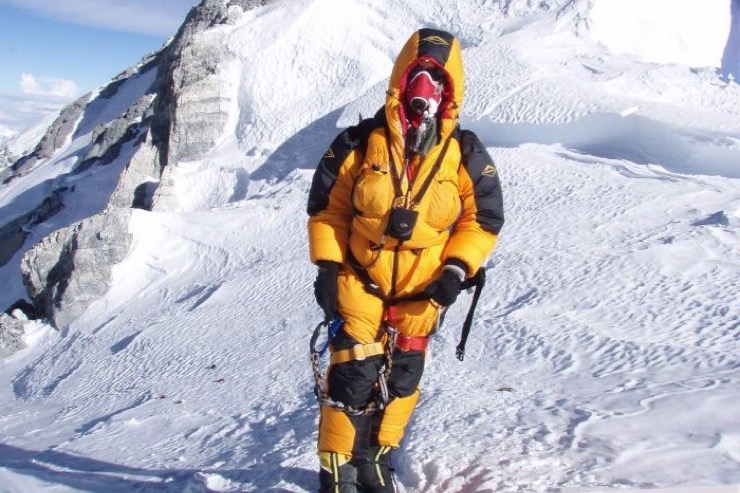 This time Lincoln was a team that was also trying to scale Everest for the first time. It was Lincoln's second time but he could feel the same excitement as it was his first time. In the team, there was a young 15-year-old climber. Whenever Lincoln saw this boy he remembered himself. Even Lincoln was 15-years-old when he first discovered his passion for rock-climbing. The boy wasn't able to reach to the top of the mountain and had to stop but Lincoln knew that it was just a start for him as there will always be a next time. However, Lincoln did reach the top this time. But it wasn't easy because good things come with a cost. 
A Dream Come True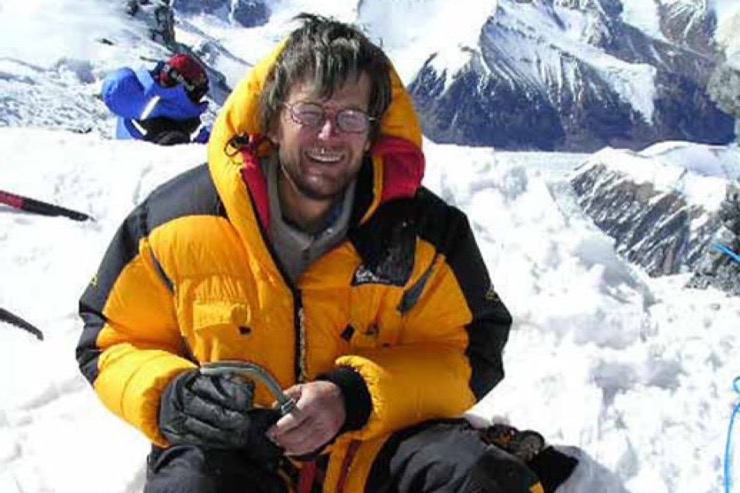 At last, Lincoln's dream of reaching the top of the mountain was fulfilled. After waiting for 22 years, he was finally able to achieve that one dream every climber wishes for. Standing at the top of the mountain he felt the satisfaction he was waiting for 22 years. He stayed there for 20 minutes, sinking in his accomplishment before he went down. But then things took a very sharp turn on his way down…
Descent Into Madness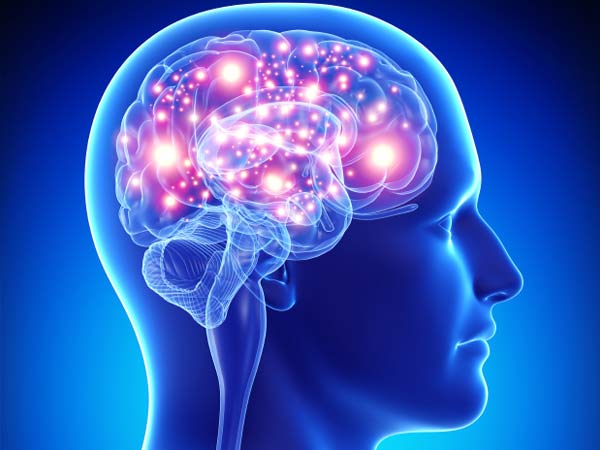 Lincoln was living his dream, but it was now time to descend the mountain. While he was doing that he started to suffer from altitude sickness popularly known as cerebral edema. In this condition, your brain starts swelling leaving the person in hallucinations. And there is another deadly symptom which can take over a person is called crippling lethargy which is one of the most dangerous conditions a climber can suffer from.
Lost His Mind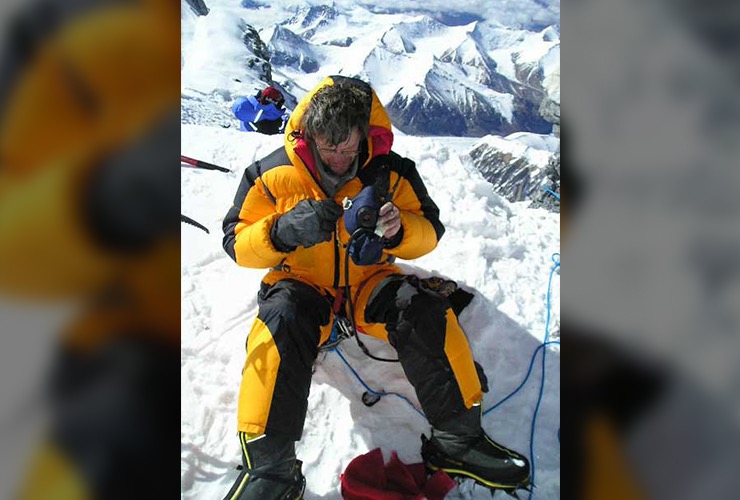 As time passed, Lincoln lost control over his mind. The condition was so severe that he even tried to climb up the mountain. The Sherpas who accompanied Lincoln on his journey had to fight him down to calm him down as it was getting really hard to get him down from the mountain. After hours of struggle, Lincoln collapsed and there was no way he could move forward in that condition.