Adopting a child and giving him/her a good life is the kindest thing one can do. The Burack family is one of those amazing people. They adopted 6 months old Howard from an adoption agency and began raising him. The boy knew that he was adopted and would always wonder about his birth mother.
Time passed by, he grew up. But the desire to know more about his birth mother did not fade. So when he turned 35, he decided to find out about her. He called the adoption agency to fetch records about his mother but what he got in return literally made him rooted to his spot. He just had learned an unbelievable truth about his life. It had nothing to do with his birth mother but someone else.
Born
The story began in 1963 when Howard Burack took birth In New York City. Due to some unfavorable circumstances, his mother had to take a very difficult step that was going to kickstart a chain of unbelievable events. 
Adoption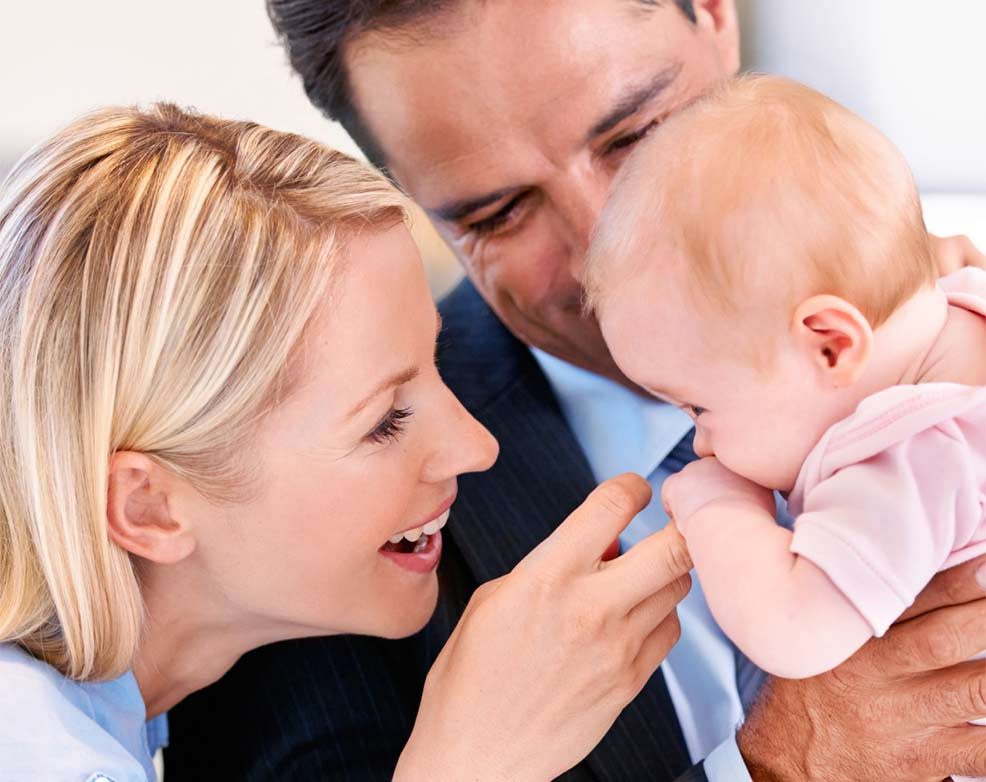 She gave up on her son. The boy was put up for adoption soon after his birth. The adoption agency, Louise Wise Services had taken the responsibility of finding him a family. But he could not get a family until he turned 6 months old. 
Louis Wise Service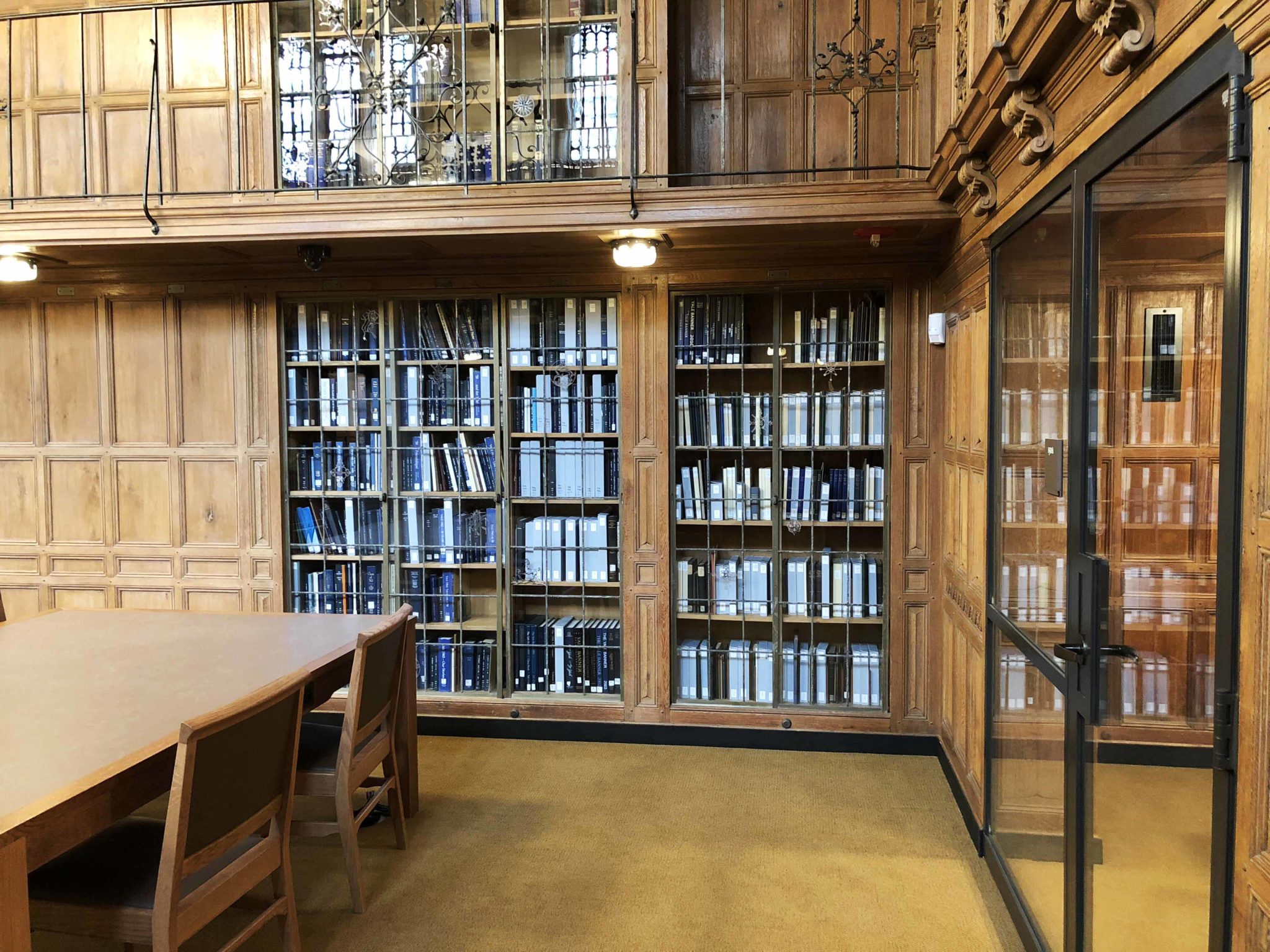 The agency was very popular in those times as it happened to be a Jewish adoption agency in New York City. The Jewish family would look up to this agency for adoption. The Jewish would turn to this adoption agency only to give up or adopt children.   
A Normal Childhood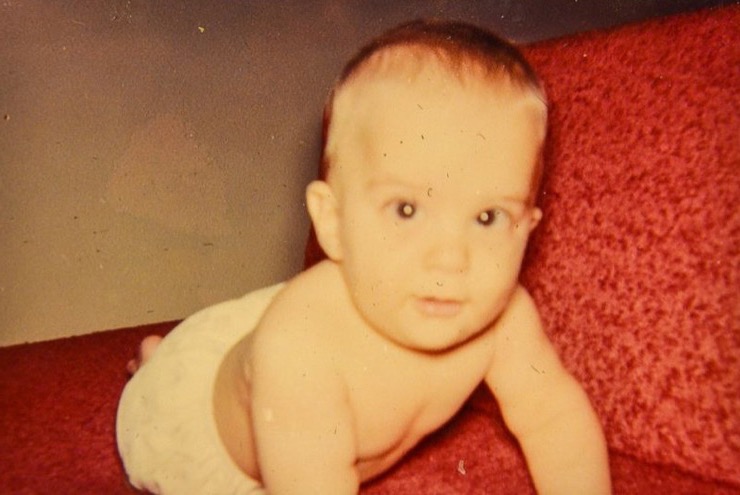 Howard got adopted by a local New York family. Howard describes, "I grew up in a nice, upper-middle-class family in a nice, suburban area north of New York City, in Rockland County, and had a normal childhood, normal whatever, great parents." As mentioned earlier, he was 6 months old at the time of adoption.  
On Cloud Nine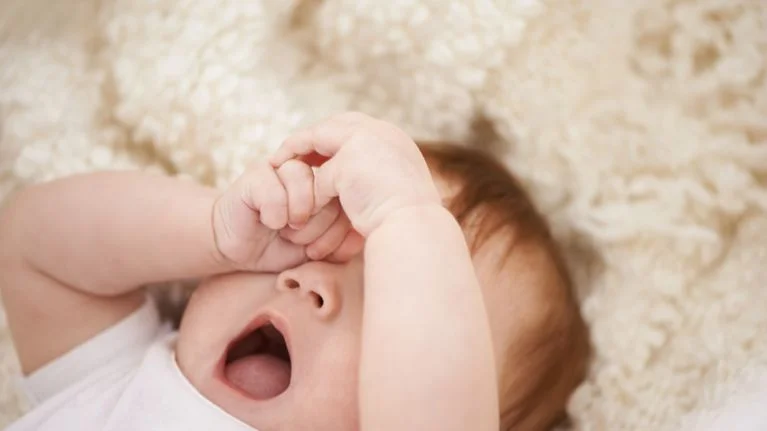 His adoptive parents were on cloud nine. He was perhaps the cutest baby they had seen in their entire life. He had large sparkling eyes, beautiful smile, and a very cute face. Little did his adoptive parents know that this angelic baby is going to turn their life upside down in some years.
Something Was Wrong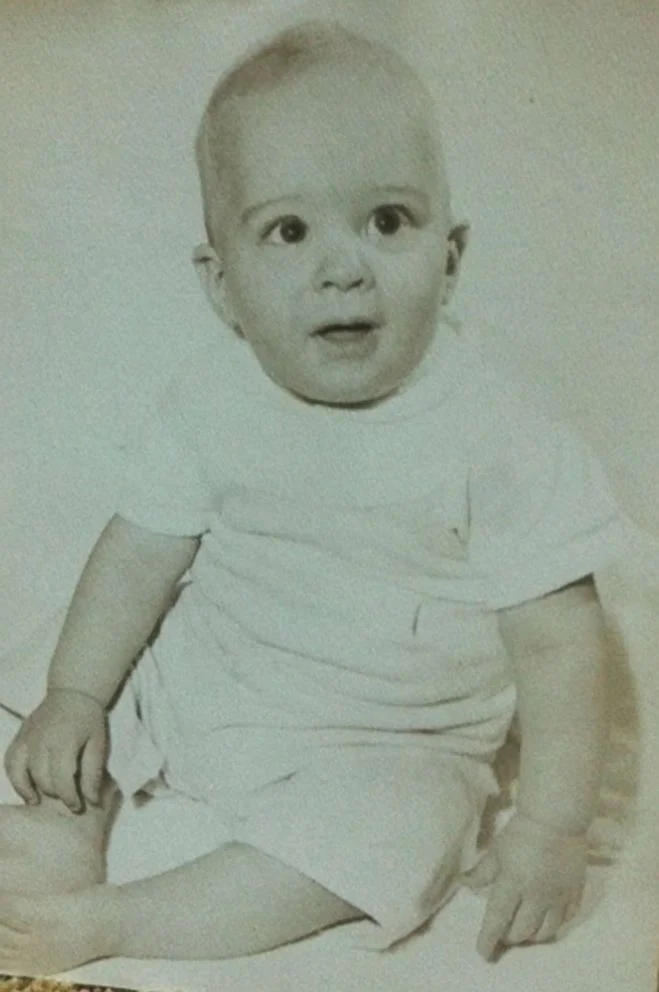 His childhood was not a smooth one. The infant would often cry without a reason. Sometimes he would not even eat or go to sleep. His behavior did not seem to be normal and that really stressed his adoptive parents. But with time he changed.