In the year 2013, a fatal disease got the best of Michael Sellers that took him away from his life and his loved ones. Unable to avert the fate, he went a step ahead making sure his daughter Bailey Sellers is not deprived of his love even after his death, and what he did was nothing short of awe-inspiring.
The Family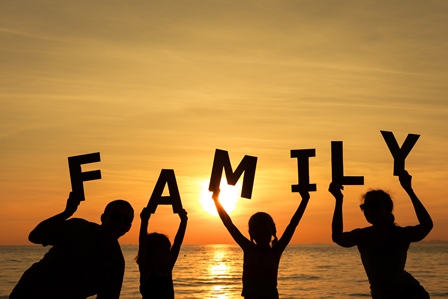 In addition to Bailey, Michael had two kids from his first marriage; a daughter and a son. Michael also gained a stepdaughter when he tied the knot with his second wife Kristi in 1994. Michael Sellers was a simple man and a caring father who loved his family. Everything was going good in the Sellers' family but life had a different plan.
Why Only Bailey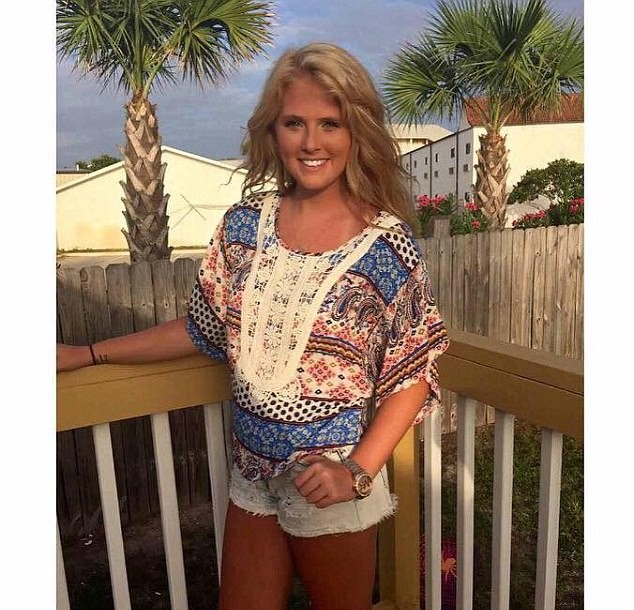 This was Michael's second marriage, and Bailey was the only kid that he and his wife shared. Bailey Sellers also happened to be the youngest in the family. Michael knew that his death would leave Bailey gutted as Michael was the most precious person in her life- a father and a best friend.
The Bonding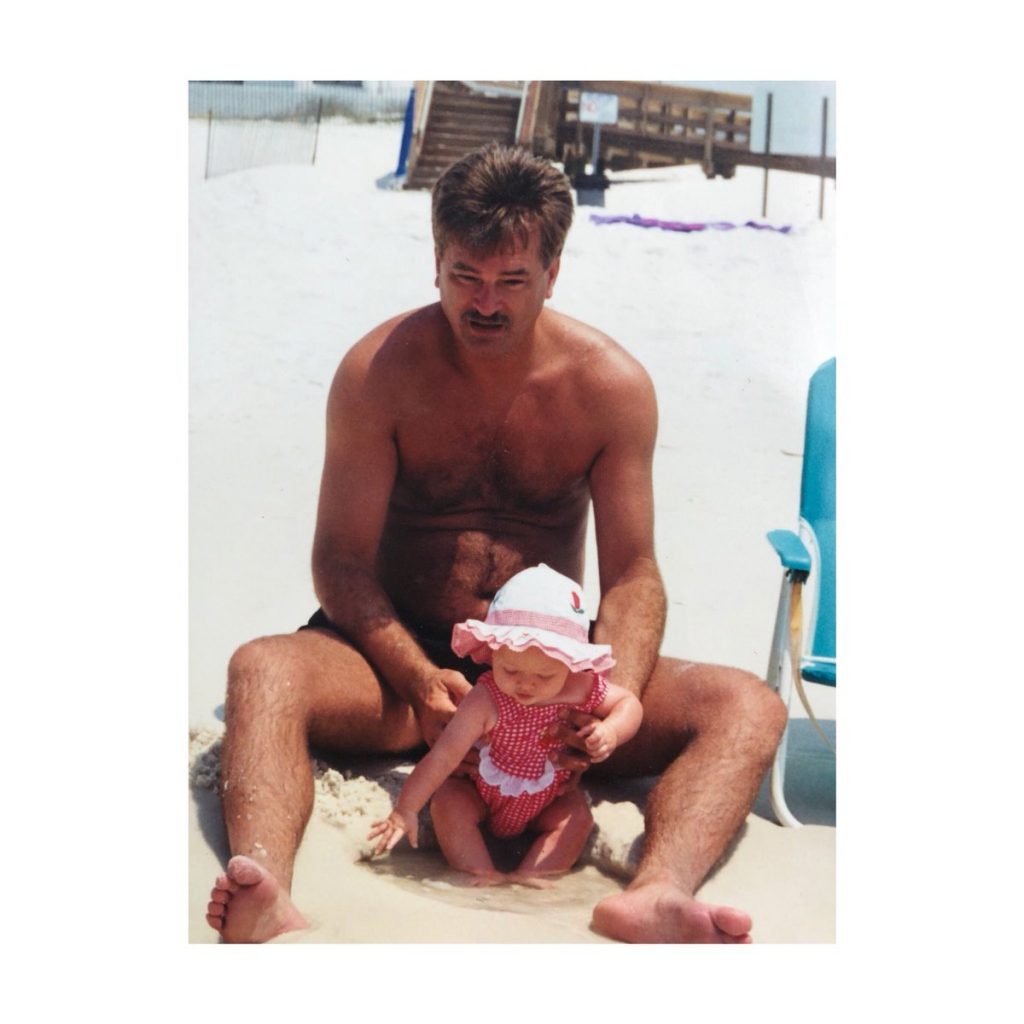 Michael and Bailey had a lot in common but the one thing they bonded over was sports. Michael was a sports enthusiast and he had coached Bailey's basketball team for eleven long years. Bailey was only 4 years old when her dad started training her and the old man hanged his boots when Bailey turned 15.
The Winning Shot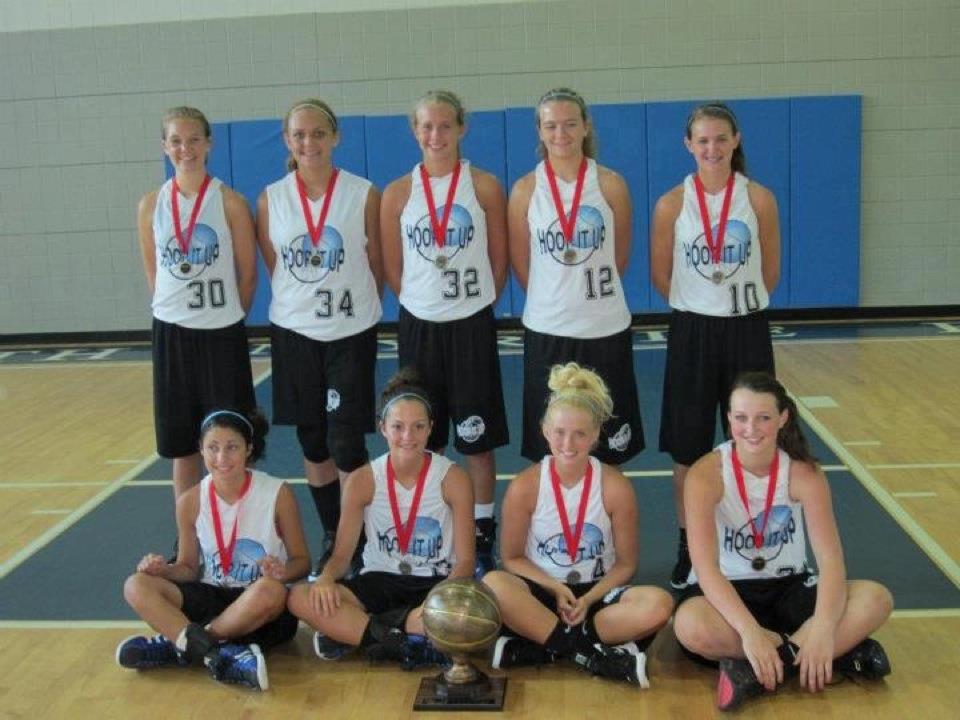 Michael and Bailey had developed a deep bond over sports. They were often found practicing at the gymnasium, or at their home in Maryville. The hard work paid off as Bailey's basketball team won the 2012 national championship. Michael Sellers couldn't contain his emotions after Bailey's teammate netted the winning shot. He jumped out of excitement and ran to the court only to lift Bailey up.
Tough Times For Bailey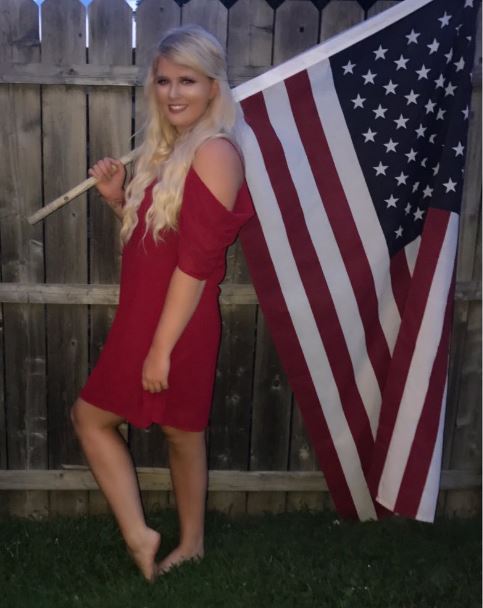 Bailey always came out strong from life's challenges; diagnosed with a genetic disorder when she was 12, her body had to endure enormous pain. Suffering from Ehlers-Danlos Syndrome, her joints would often dislocate, as much as at least once in a day. The worst of the times involved a kidney failure, she was rehabilitated to a hospital in Cincinnati.
Michael's Visit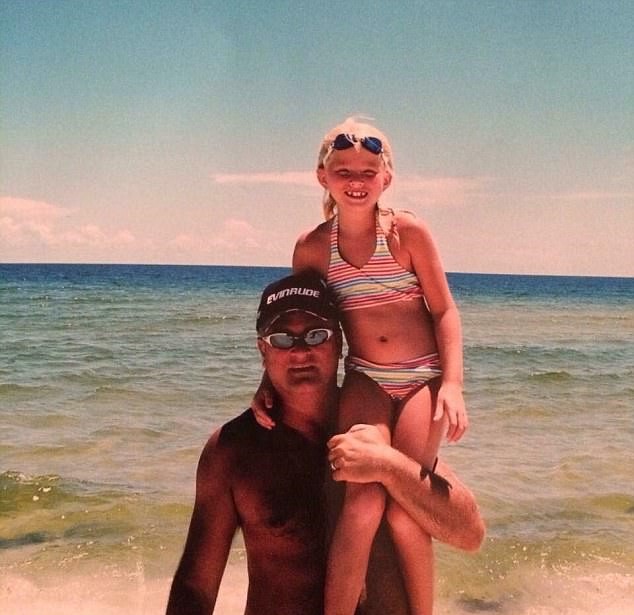 Due to her medical condition, Bailey would often fall sick and had to be admitted into a hospital. Bailey had spent most of her life in hospitals. When Bailey was being shifted to Cincinnati, only her mother Kristi managed to accompany her during the 200-mile drive to the hospital as Michael didn't get a day off work. Later, he visited Bailey post surgery, holding a flower bouquet, he said "I wasn't going to miss this."