Police officer, Instagram influencer, fitness model and a traveler; Adrienne Koleszar does it all. She is a German woman who is not defined by a solo title. She loves to break boundaries and live life on the edge. But how does a police officer who has such a challenging role, manage to have a hobby or in this case, an alternate job? Turns out, Adrienne could not maintain the balance for a long time.
On one of her traveling expeditions, Adrienne receives an unexpected phone call that urges her to either give up on her dream or lose everything she has ever worked for.
Dream Job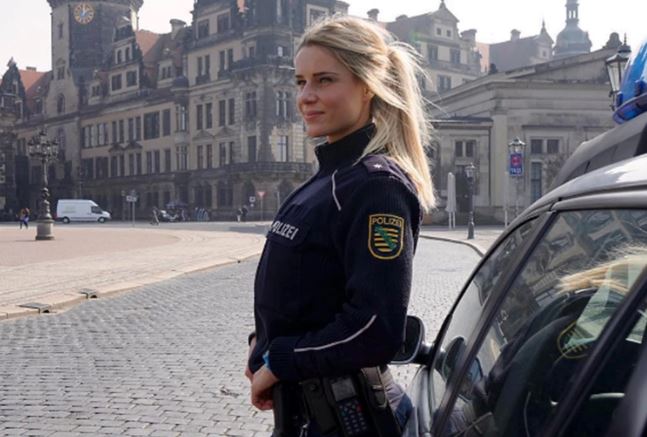 For Adrienne, becoming a police officer was her dream ever since she was a little girl. Her dad was an officer himself but he never urged Adrienne to follow his footsteps. It was her dream and he supported it proudly. It is important to have a support system in a challenging job like this and Adrienne was blessed in that regard.
Tough Exterior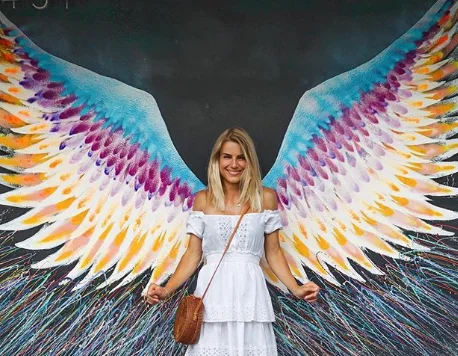 Most officers have to put on a tough exterior because of the nature of their jobs. Adrienne was an exception to that for sure. Her gorgeous looks and happy attitude made it difficult for her to keep a tough exterior. But that doesn't make her any less qualified to be an officer. She was good at her job and everybody knew it.
Fitness Fanatic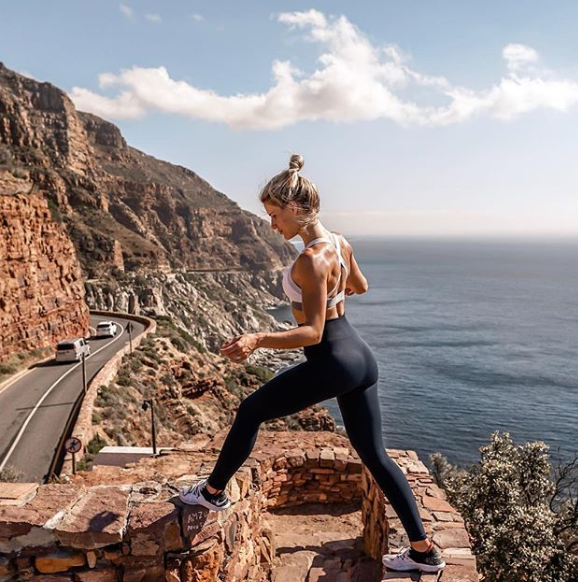 Apart from being an officer, Adrienne had an alternate passion. It was fitness. She was a fitness model and influencer on Instagram. She promoted a healthy lifestyle and wellness on her page and had quite a following. She loved to share her fitness journey with everyone and inspire others to keep healthy.
Social Media Influencer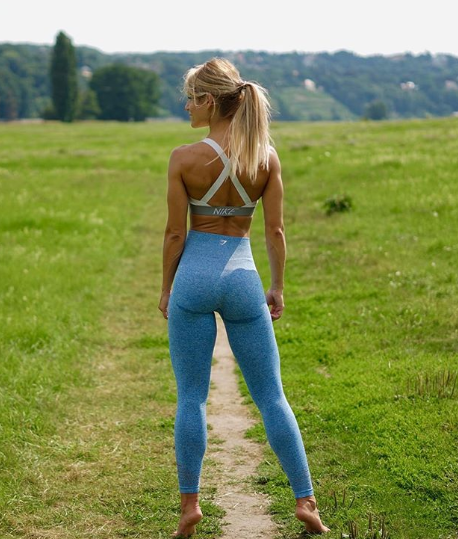 Being an influencer was almost her second job, given that she was approached by companies who were willing to pay her for reviewing their products. And Adrienne loved to spark inspiration in people to live a healthy life. Plus she would only promote products she has tried herself and swears by.
Traveler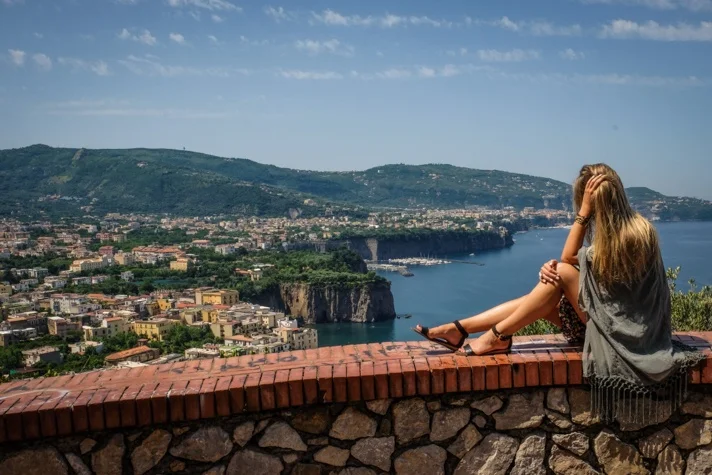 Being a social media influencer has its perk. Adrienne got to travel and be a part of numerous events. Plus the extra income helped pay for the vacations she plans for herself. And throughout every trip, Adrienne would share pictures of her journey on Instagram, which in turn would boost her followers. To sum it up, she was living the dream.
Creating A Balance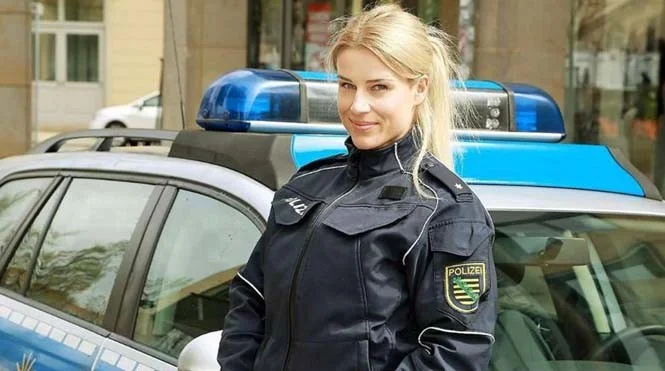 To say it is not easy to be actively involved in social media when you are an officer will be an understatement. But somehow, Adrienne had managed to do so. She works actively as an officer for the major part of her day all the while managing to do brand deals on her week offs.