Halibut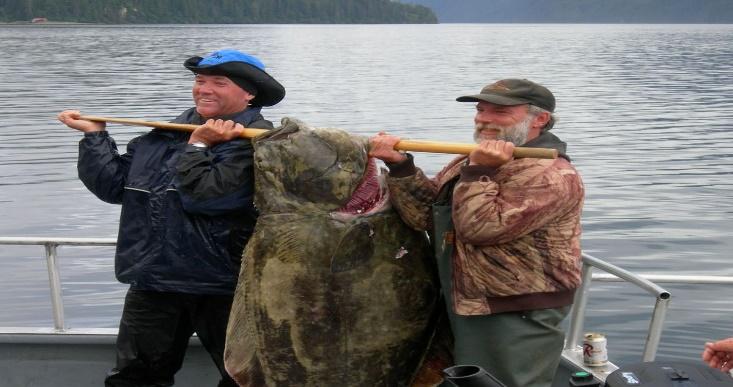 Halibut is a flatfish that has an increasing demand in the marketplace because of its protein. Apart from ranking high in the Satiety Index of Common Foods; Halibut is unexpectedly higher in proteins than your regular fish diets.
Artichokes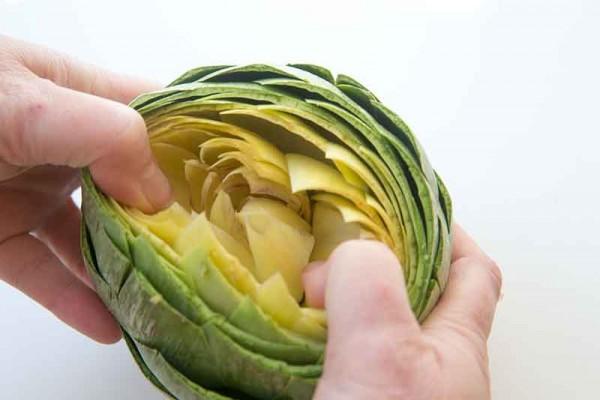 Artichokes are veggies with high volumes of protein and fiber. Apart from maintaining weight loss; artichokes contain twice the amount of fiber in kale and a higher protein count after broccoli.
Peanut Butter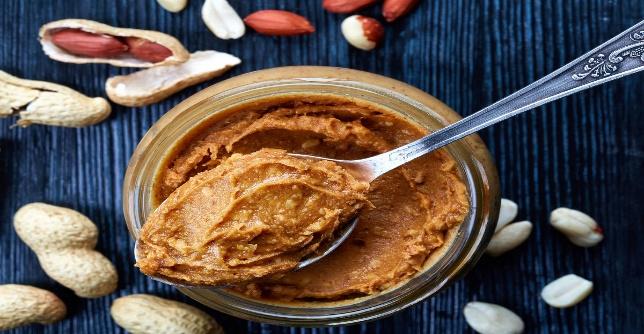 Butter is a typical carrier of hydrogenated fats. However, a tablespoon of peanut butter contains over 3 grams of muscle-building protein. According to the American Journal of Clinical Nutrition; peanuts butter with healthy fats prevent coronary artery and cardiovascular diseases.
Sun-Dried Tomatoes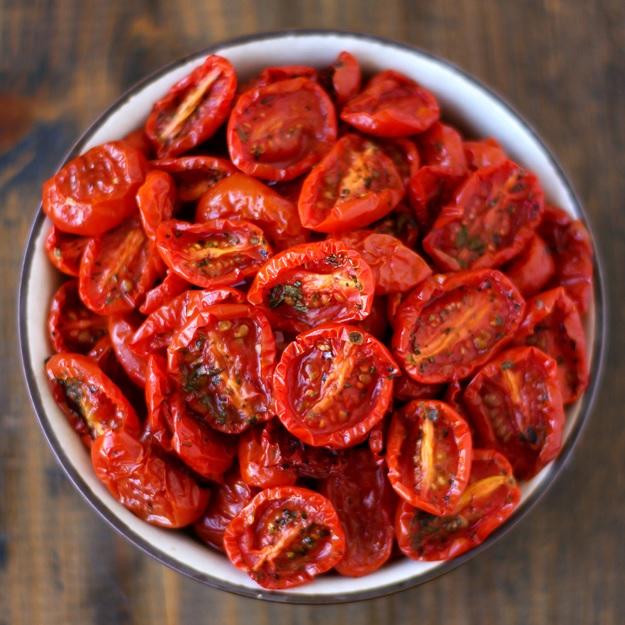 There are about six grams of protein in a cup of sun-dried tomatoes. Apart from repairing body tissues, the protein in sun-dried tomatoes enhances the taste of salads. In most Italian restaurants, chefs add sun-dried tomatoes as toppings for pizza. More so, the satiating protein in sun-dried tomatoes contain vitamins K and A.