Mysterious Bones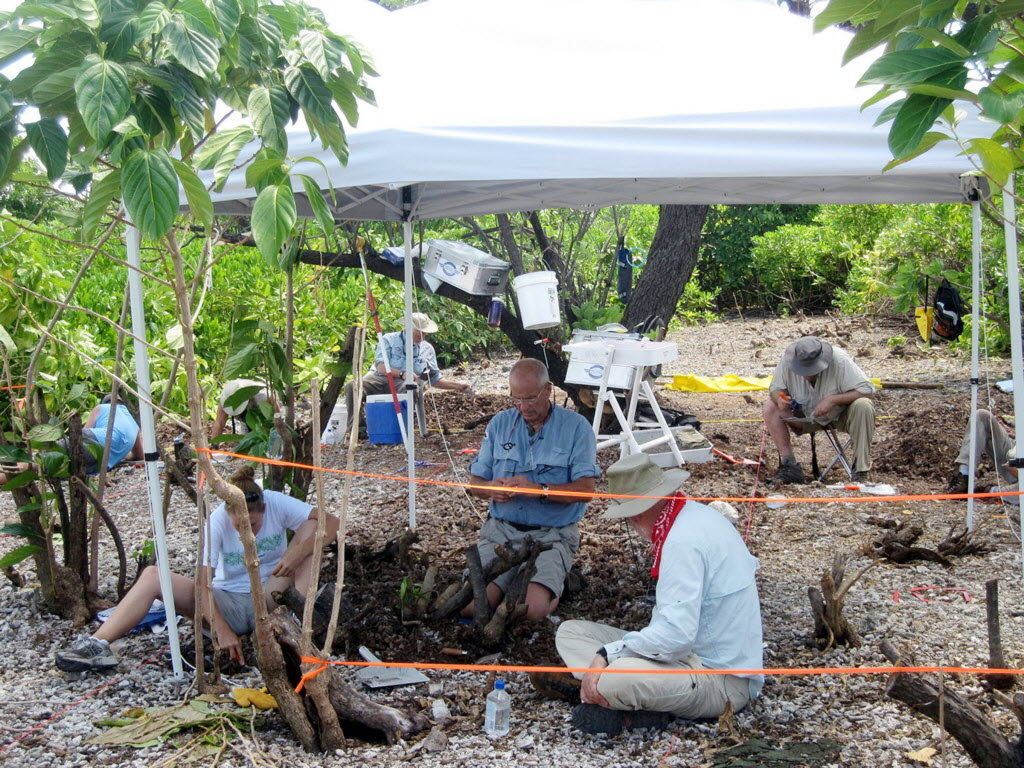 And so, in 1940, a number of bones had been found around the Pacific island of Nikumaroro. A rescue team held an expedition on the island and happened to stumble upon these bones. They were certain that these bones were, in fact, Earhart's. Since the island was along the flight path, this was quite plausible. After the rise in technology and forensics, some answers would soon erupt…
Was It Amelia's Bones?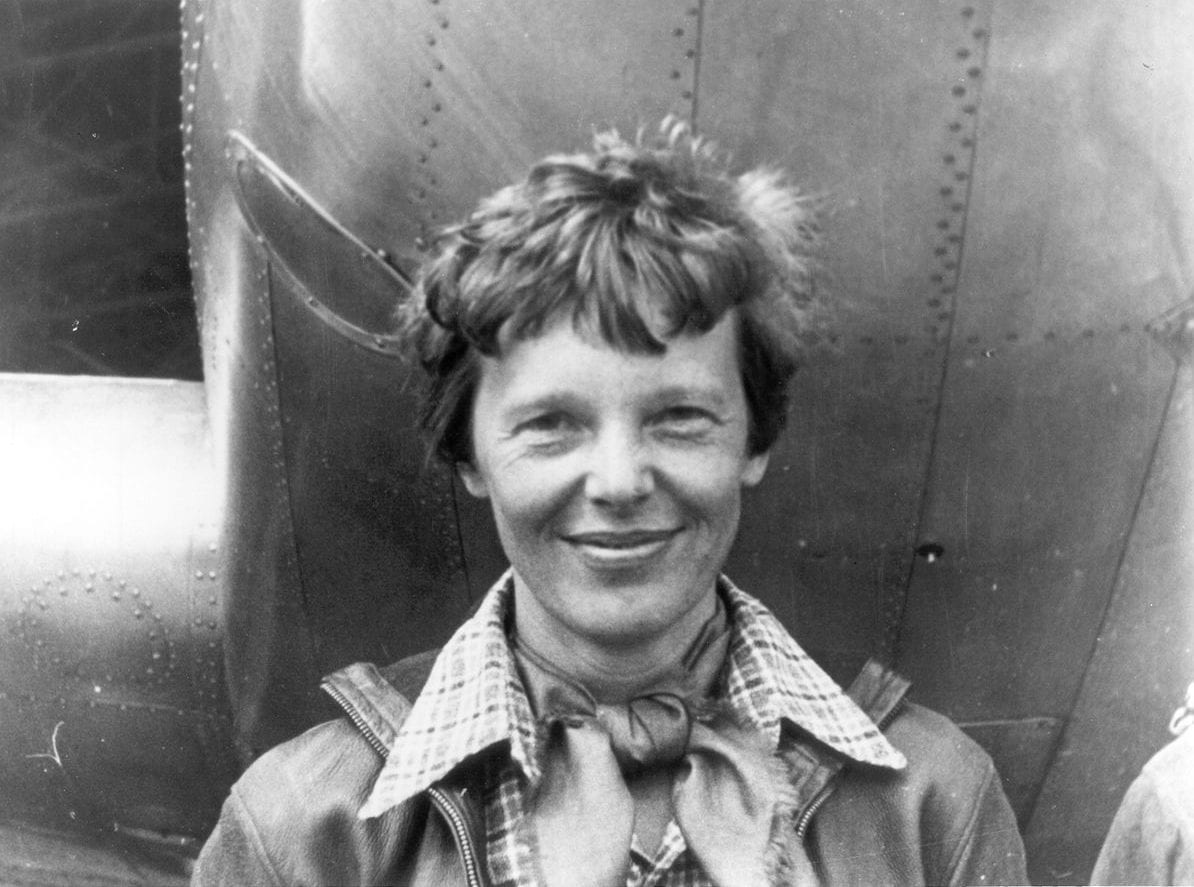 In the 1940s, scientists were running tests and exams to clarify the history of these discovered bones. Even though they were wishing that these bones were, in fact, Amelia Earhart's, it ended up not being so. The distinctive features clearly showed that these belonged to a human male and not a woman. But now, times have changed and scientists are as skilled as ever. So any answers?
Captured?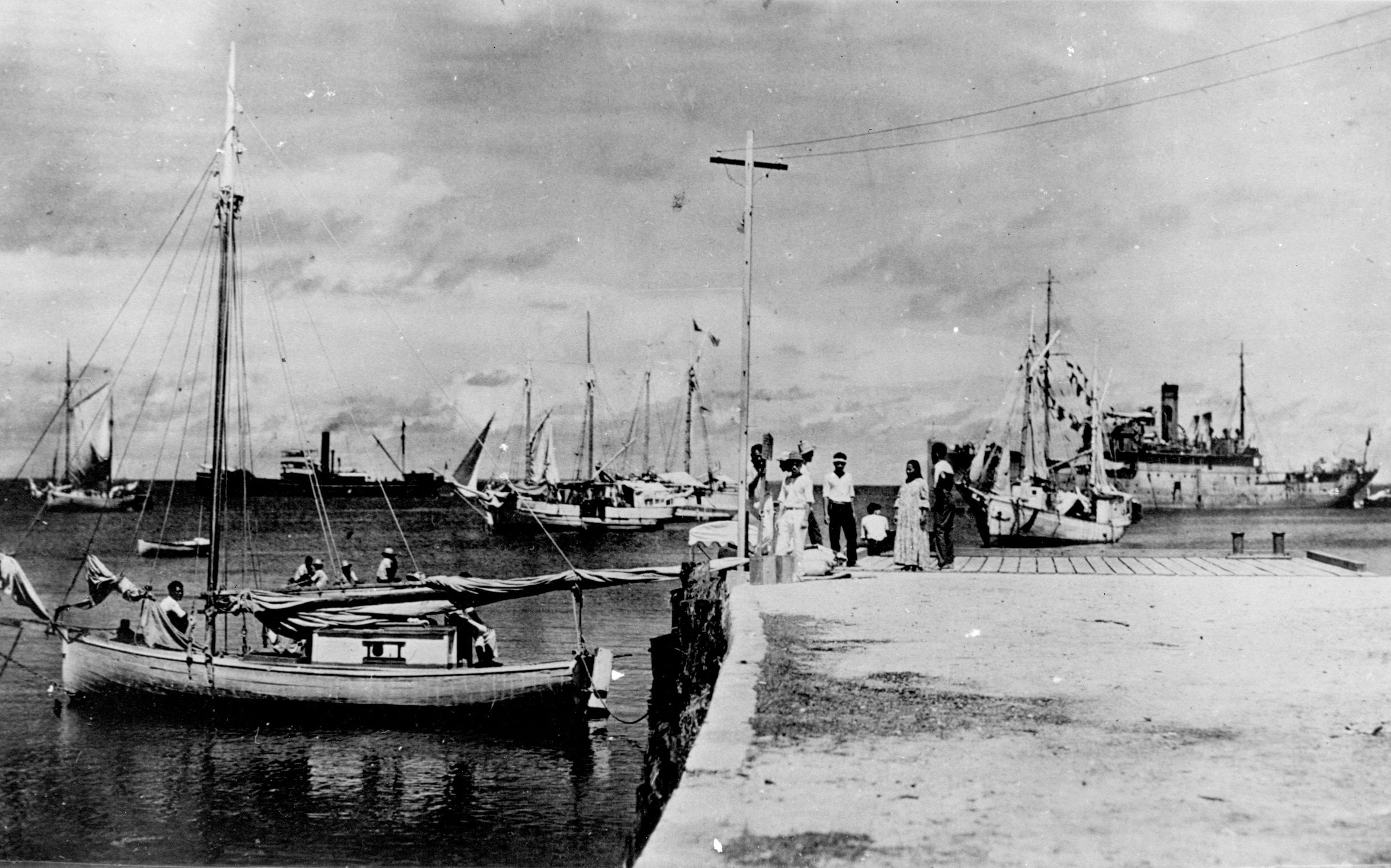 This photo also led to another speculation regarding Amelia Earhart. Some claim that this was clear proof that she was actually abducted by the Japanese on her attempted flight to cross the Pacific. The photo allegedly has Amelia's flying partner Fred Noonan on the Jaluit Harbor of the Marshall Islands. Journalist Amy B Wang explained that "a figure with Earhart's haircut and approximate body type sits on the dock, facing away from the camera." This is still a topic of debate till now…
A True Story Or Not?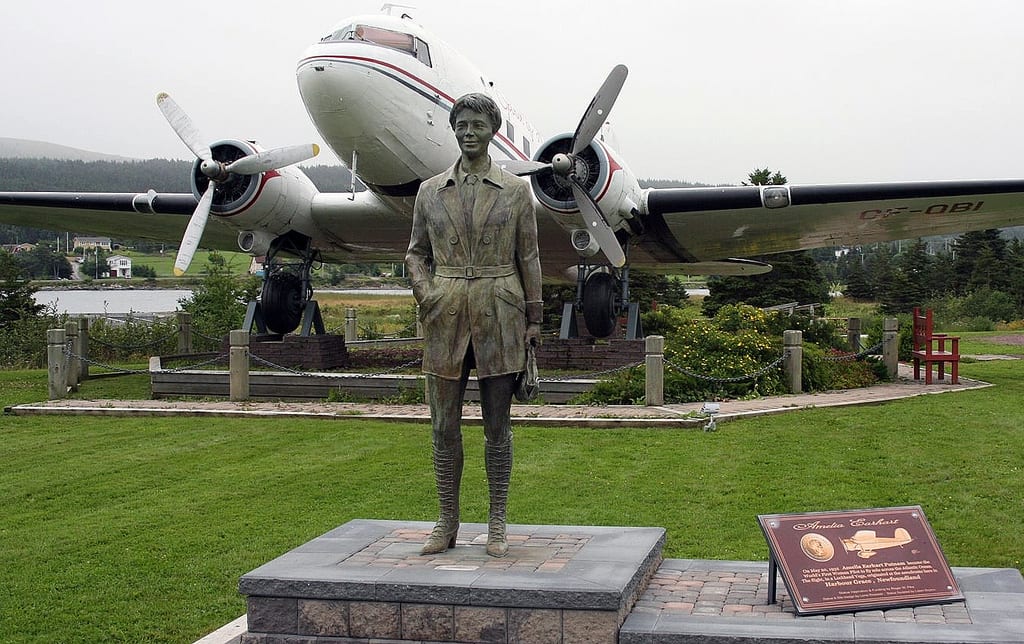 In the year of 1960, an elderly American coastguard called Floyd Kilts recited a story he had heard of 14 years ago. The tale was of a man who was walking through Nikumaroro and met with an incredible incident. "There in the brush about 5ft feet from the shoreline he saw a skeleton," Kilts recalls, "What attracted him to it were the shoes. Women's shoes, American kind…" Could this have been Amelia Earhart's shoes then…?
A Safe Landing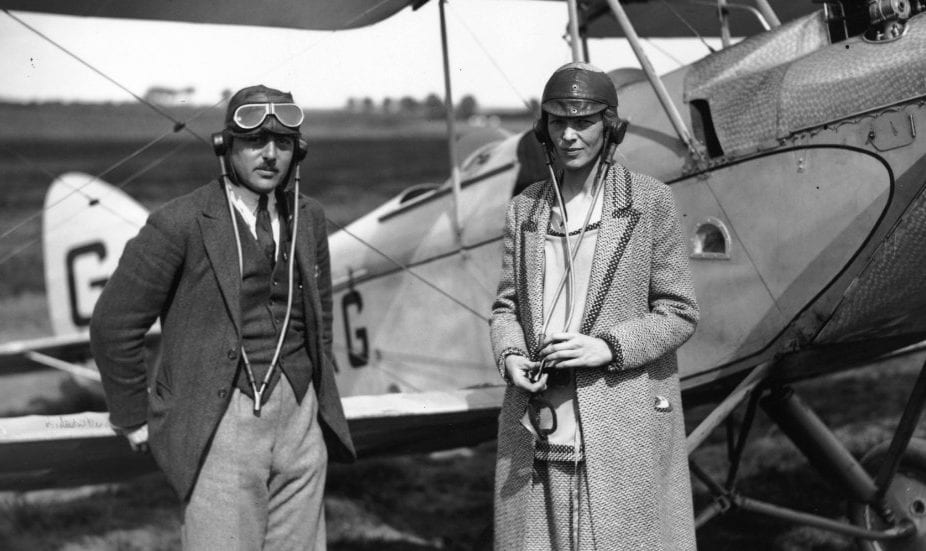 It seemed as though Amelia should have failed at attempting to cross the Atlantic. But she ended up beating the odds. And within 20 hours and 40 minutes after taking off from Trepassey Harbor, Newfoundland, Earhart reached Pwll, nearby Burry Port, South Wales. "After scaring most of the cows in the neighborhood, I pulled up in a farmer's back yard," she stated. A farmer allegedly asked, "have you flown far?" which she answered, "from America."
National Hero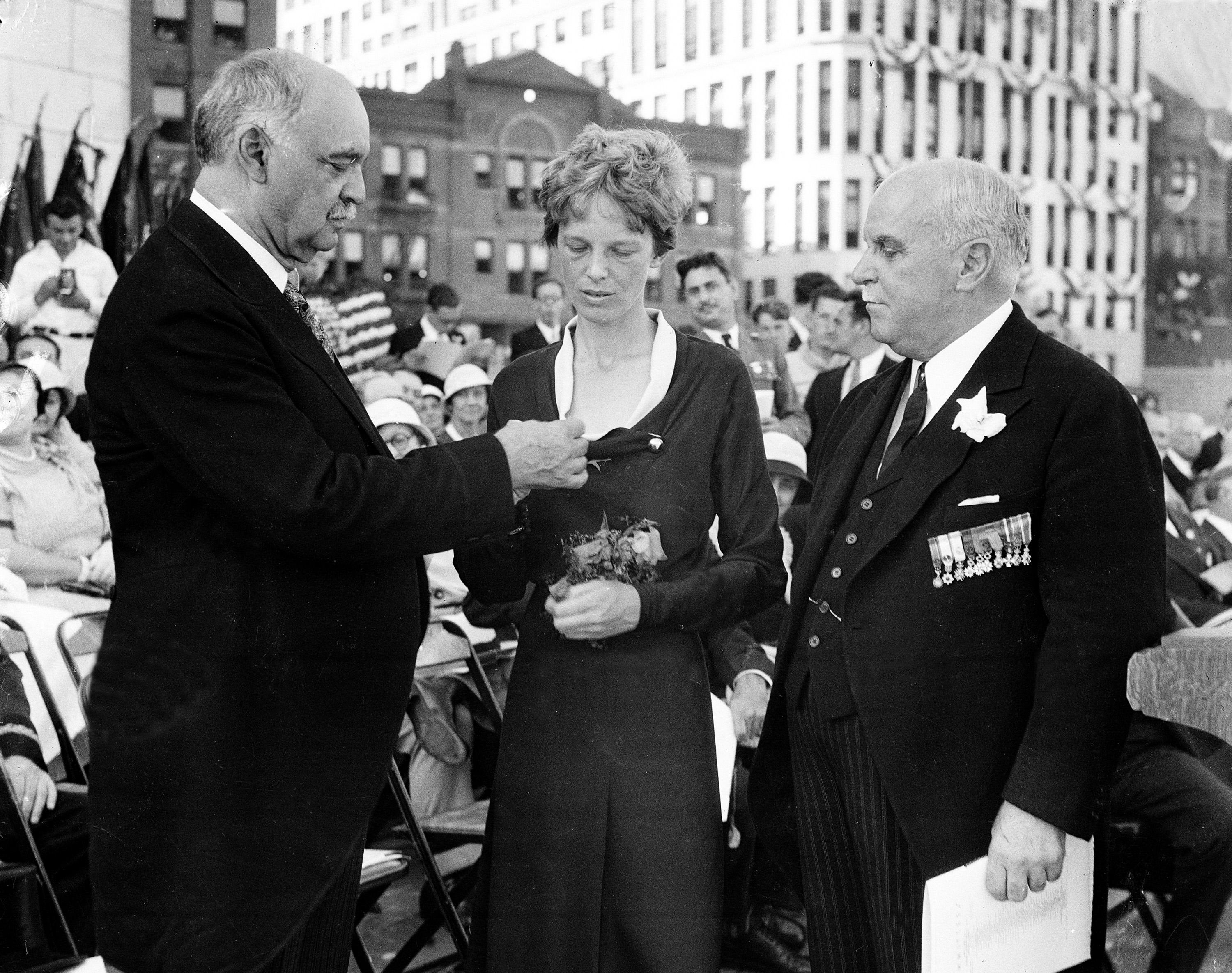 After the history-making flight, a huge parade had been organized in honor of her in New York City. Even Congress gifted her with a Distinguished Flying Cross. She became the only woman to receive this at that point. News about the amazing woman reached far and wide, all over the world. "She has succeeded in proving that the flight is not beyond the knowledge and the capacity for sustained endurance which a woman can acquire," the Manchester Guardian had written.