The Procedure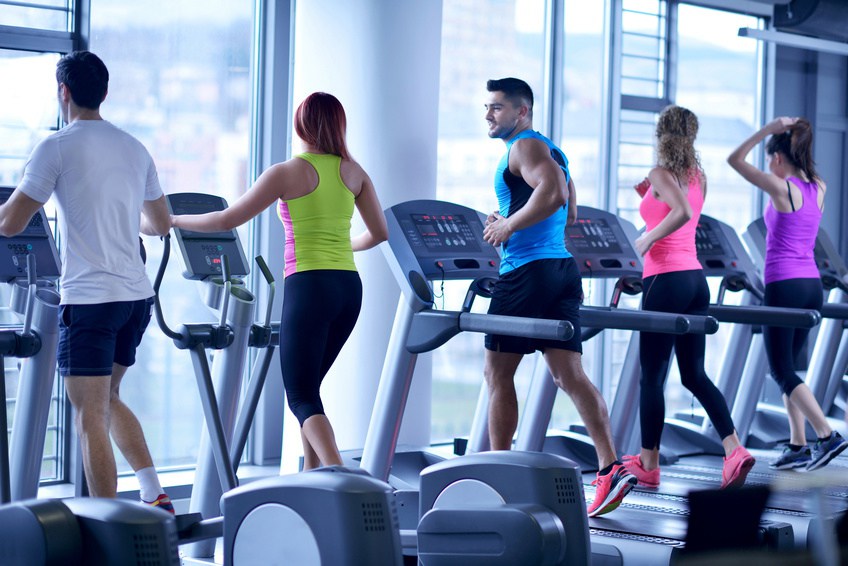 The exercise data was taken from the physical activity that the participants noted in their diaries.  Some of them had on accelerometers which proved the reliability and accuracy of these entries. "Usual care" translates to them getting instructions from GP for their depression. The primary care included counseling, use of antidepressants, and "exercise on prescription".
Distinguishing Features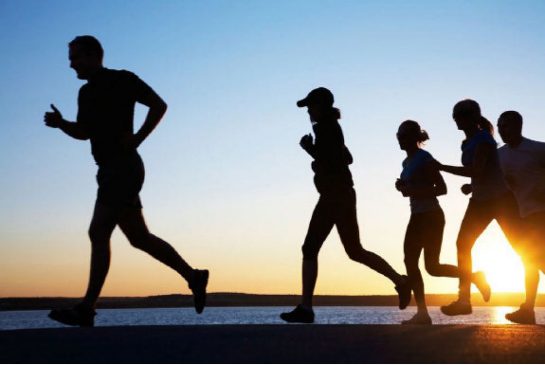 So a distinctive feature of this research work is that all patients had the freedom to take up prescribed exercise where some were given encouragement. Another feature was that the study was not weighing the effectiveness of exercise encouragement with the other forms of treatment like counseling and medication, it was sewed as an adjunct to these.
Their Explanation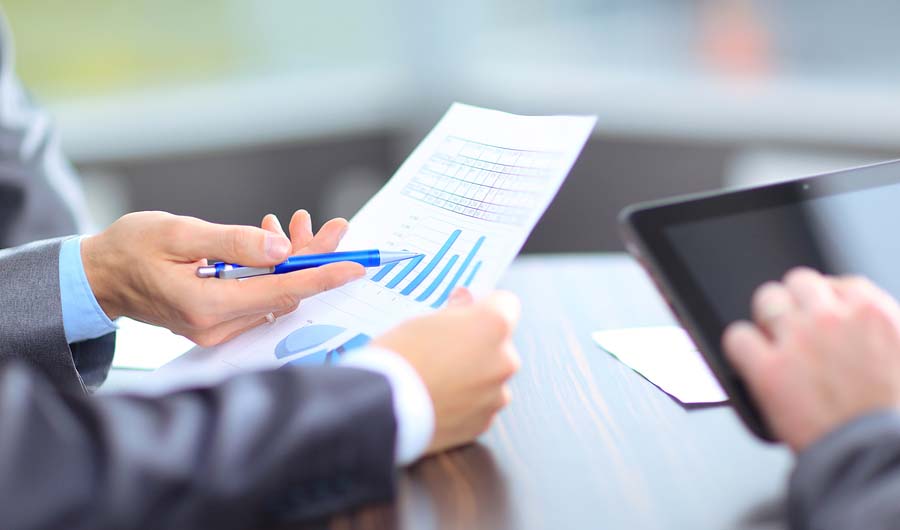 The recent government guidelines in the UK has advised the adults to do 150 minutes of moderate or vigorous physical activity every week, where researchers give an explanation: "The aspiration was for the participants [in the TREAD group] to engage in moderate or vigorous activity for 150 minutes a week in bouts of at least 10 minutes, but if that seemed unrealistic then the facilitator encouraged any increase in physical activity, whatever the intensity."
What Did They Find?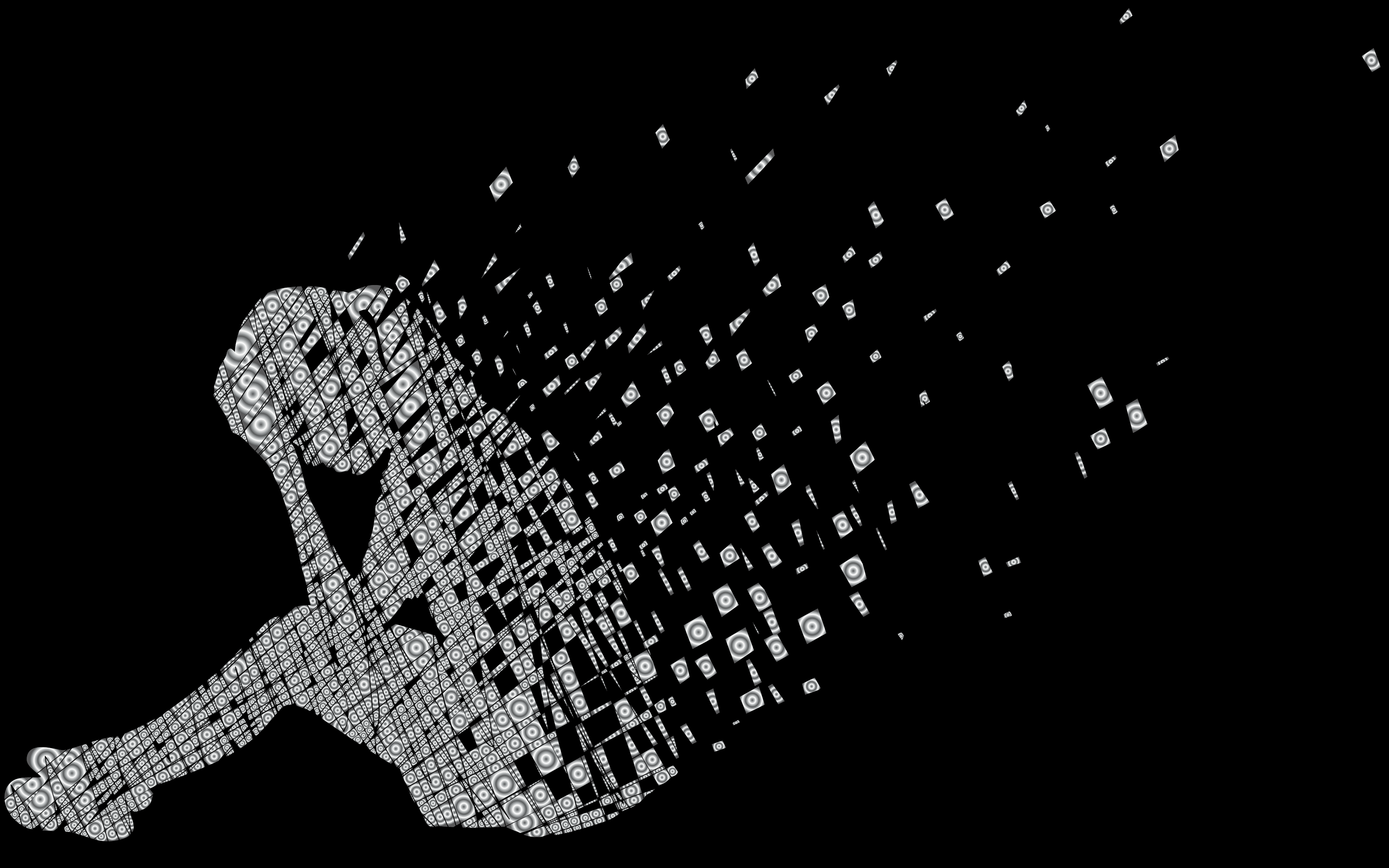 Well, what the researchers found out about the participants of the TREAD intervention group did not gain much compared to the ones who got the usual care. For example, there was "no evidence that participants offered the physical activity intervention reported improvement in mood by the four-month follow-up point compared with those in the usual care group". Moreover, they found,"there was no evidence that the intervention group reported a change in mood by the eight and 12-month follow-up points".
Final Thoughts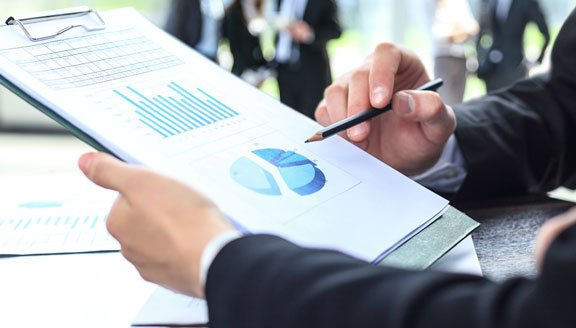 There was absolutely no proof that the reduced antidepressant use in the TREAD group varied from the usual care only receiving group. To conclude their findings, the researchers had one thing to say:
"The addition of a facilitated physical activity intervention to usual care did not improve depression outcome or reduce the use of antidepressants compared with usual care alone."
Their Conclusions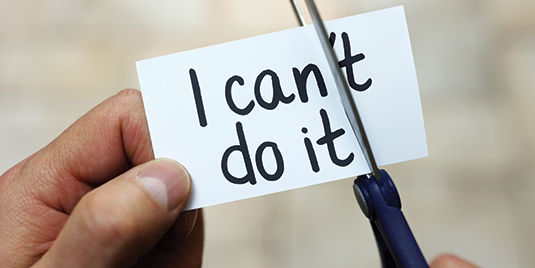 What the people in charge of the research did find was that the people involved with the TREAD group reported more physical activity in the follow-up time period. It showed that they continued this even after stopping their interactions with the facilitator. The concluding note was that it was not "useless" for depression, in contrast to the headlines. Their results could, however, be of help for healthcare solutions in primary care services.