Essential oils are healthy and have ingredients that calm stress. Naturally, essential oils are antidepressants that control snoring and promote good night sleep. All of these essential oils can be added to bath water or kept in cups beside your bed. The medicinal aroma that is inhaled from essential oils triggers our nervous system into relaxation.
Ylang Ylang Essential Oil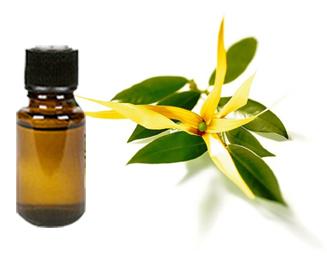 The extracts from Ylang-Ylang flower (Cananga odorata) is a healthy oil with therapeutic effects on the limbic system. The essential oil has sedative properties and can be added to bath water for night showers. The floral plant of Ylang-Ylang has a fruity smell that relieves stress.