Becoming a mother is the most beautiful experience a woman can have. Giving birth to a new life is indeed like a miracle that reminds all of us how powerful a woman is. Well, that particular moment is a perfect mixture of inspiration, pain, joy, and contentment. But all the pain and negative feelings eliminate when you hear the first cry of your baby. Whitney Poyntz is literally obsessed with her newly-born daughter. Like every other mother on earth, she wants to give her kid everything she can. The woman was very excited about this new journey but was she ready for the troubles this new responsibility was going to present itself with?
One day the woman was flying back home when all of a sudden her little angel began crying. You must be wondering what is so strange about it. Well, crying of the infant was not the strange thing what was weird was what followed next. When the mother was trying to calm her daughter down, an air hostess appeared out of nowhere and took the baby in her arms. What happened next is the surprising element……….
Whitney Poyntz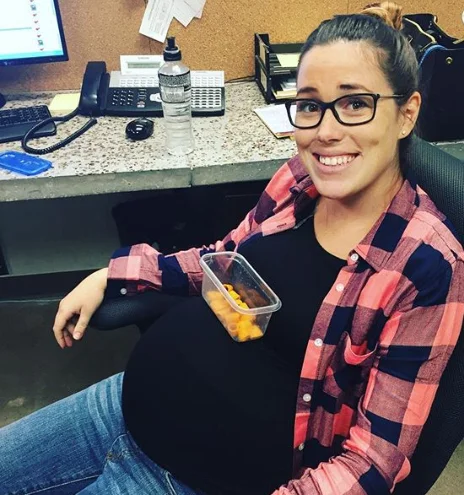 Whitney Poyntz is a resident of Calgary, Canada. She had given birth to her first child just 4 months ago. The woman loves traveling, making friends but most of all she loves her little angel. The woman has a blissful married life that became even more beautiful when she learned that she is pregnant. Though she was happy, it was the first sonography that evoked a sense of motherhood in her. 
A Complete Family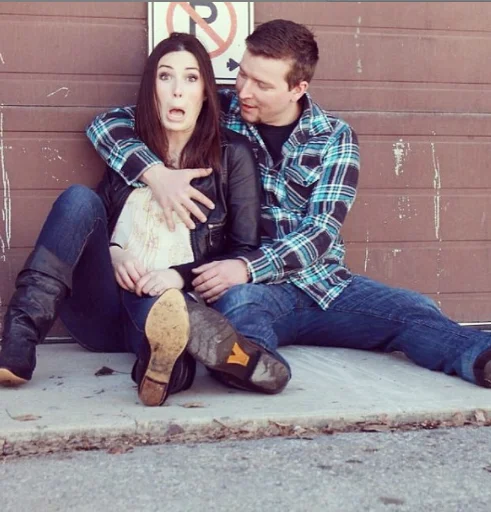 Whitney and her husband started preparing for their child. They had bought everything from toys to clothes for their new member. No doubt, the days of pregnancy were full of pain, hardships and unannounced troubles. But all of these felt nothing whenever they thought about their to-be-born baby. And finally, the day came……… 
The Time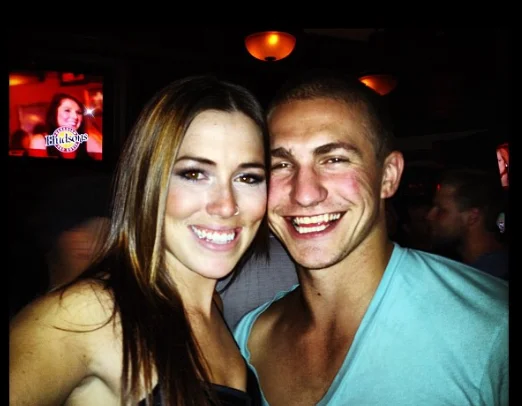 Whitney was rushed to the hospital when she realized that her delivery time had come. It was then the woman brought her little angel into this world and then there life changed…… obviously for good. They named their daughter Kennedi.
Journey Begins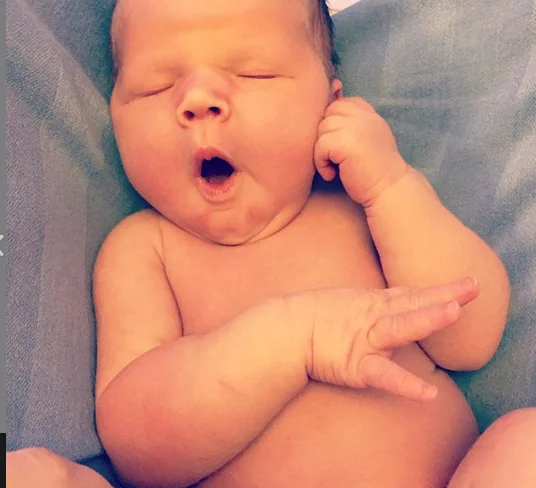 Well, looking after a baby is not an easy task. The couple decided to go on a holiday with their 4-month-old baby. And it was from the there the real story began. The family went to Palm Springs, California to spend their holidays. Not to mention the holidays went superbly. The vacation was very special for them as this was the first time they were spending their holidays with their daughter. They spent a few weeks there and flew back. Well, the journey back to home was not a usual one. 
Getting Onboard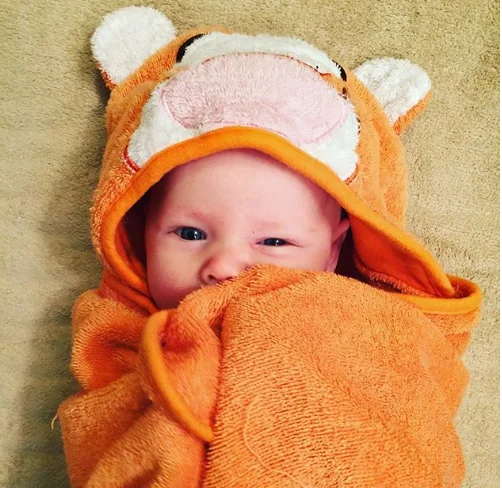 Kennedi was sound asleep when they boarded the West Jet flight. It was a holiday season so the plane was quite crowded. Everyone who laid their eyes on the baby could not help but admire her for her cuteness. They took to their seats and waited for the plane to take off. The silence fell upon the room once everyone got settled. But soon the quietness was going to be disturbed. 
Not Well Reputed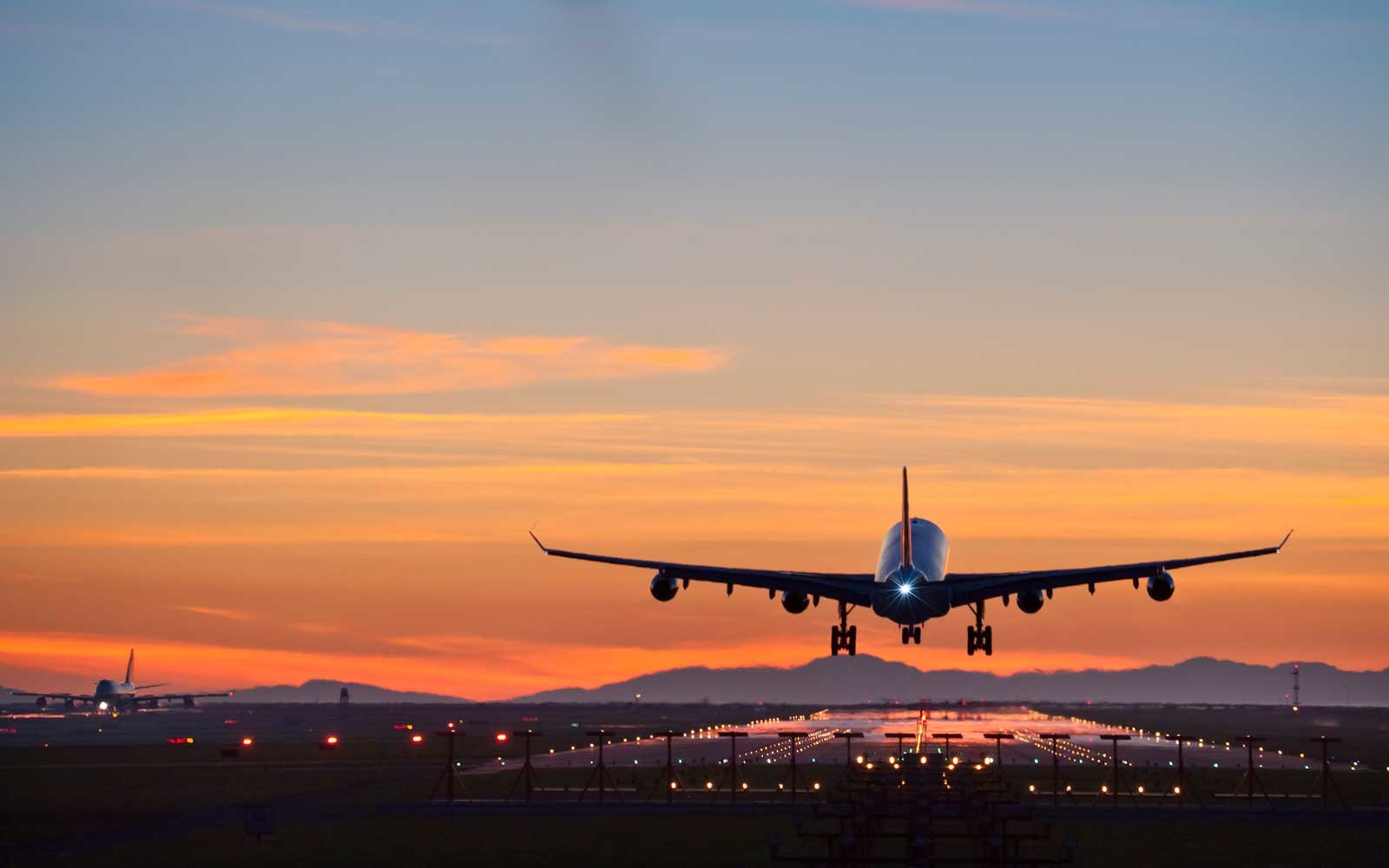 The cases related to mistreatment in flights are making lots of headlines nowadays. There have been plenty of cases of flight attendants misbehaving with the passengers. For instance, a video showing a flight attendant dragging a wounded passenger came to the light that got the airline lots of flakes. This is not the end, there are many similar cases harming the image of airlines. So, was it going to be one of them? Let's find out……