Parents are a gift of The Almighty for their children. They sacrifice their needs in order to fulfill their child's dream. On the contrary, the incidents of parents abandoning their children after giving them birth are enough to shock anybody. This is a similar case of an orphaned child, but what happened afterward in her life will leave you in tears.
Took A Decision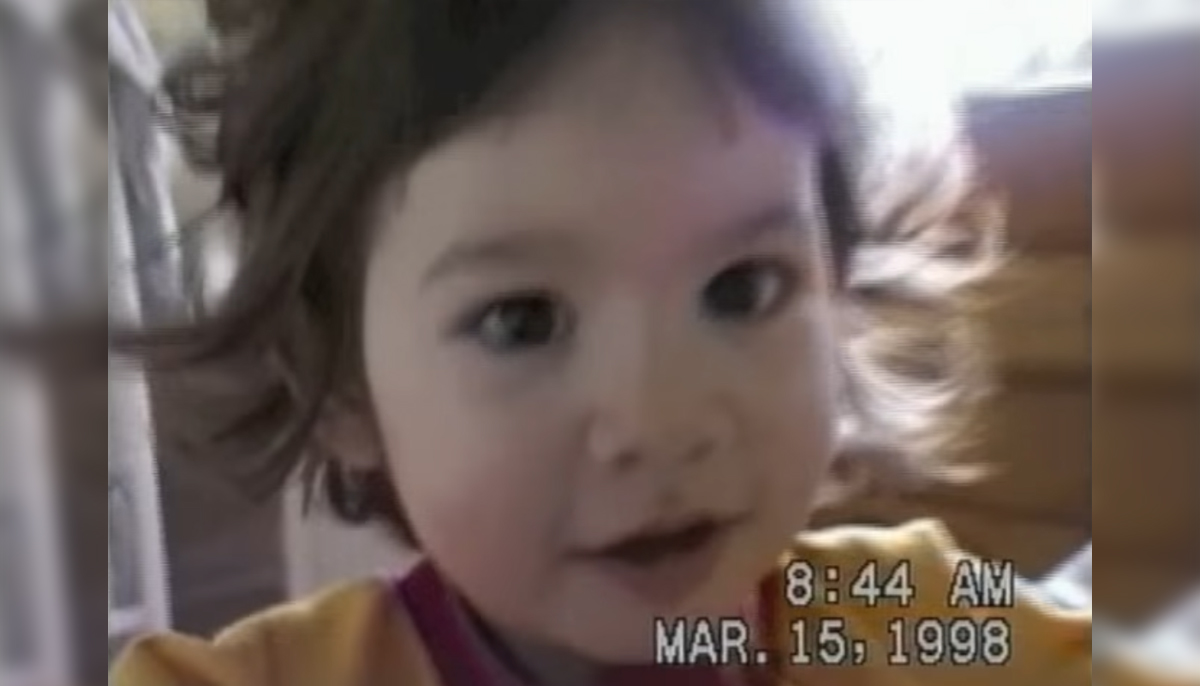 Back in 1997, Ron and Natalie Trecroce were living in Canada when they came to a major decision that would send them halfway around the world. Yes, they decided that it was time to complete their family.
A Miracle!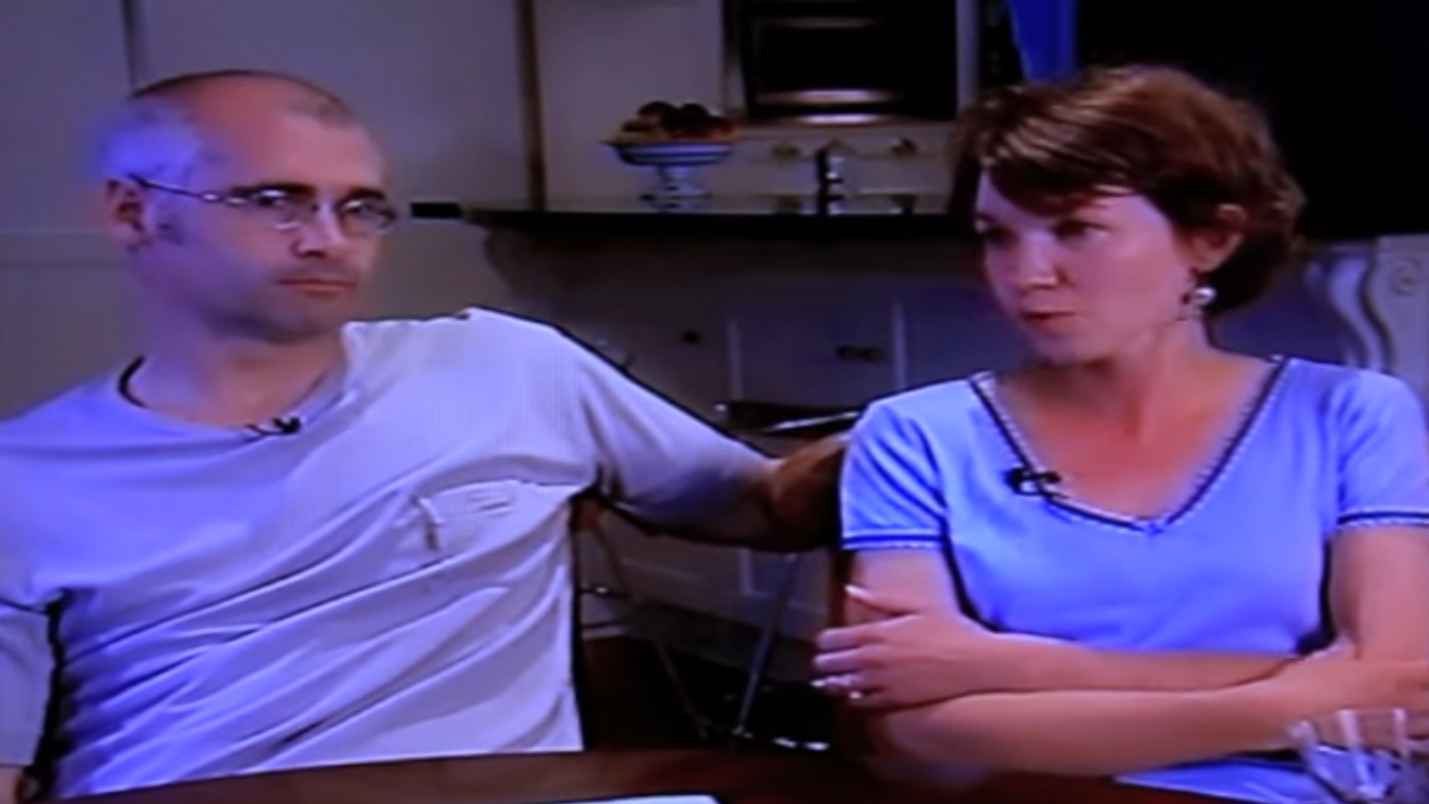 They had decided to fulfill this dream of their's through adoption. On seeing a baby girl in Arad, west of Romania where they had gone to find the child who would complete their family, they developed an instant liking and knew that this was the child they were waiting for.
An Orphan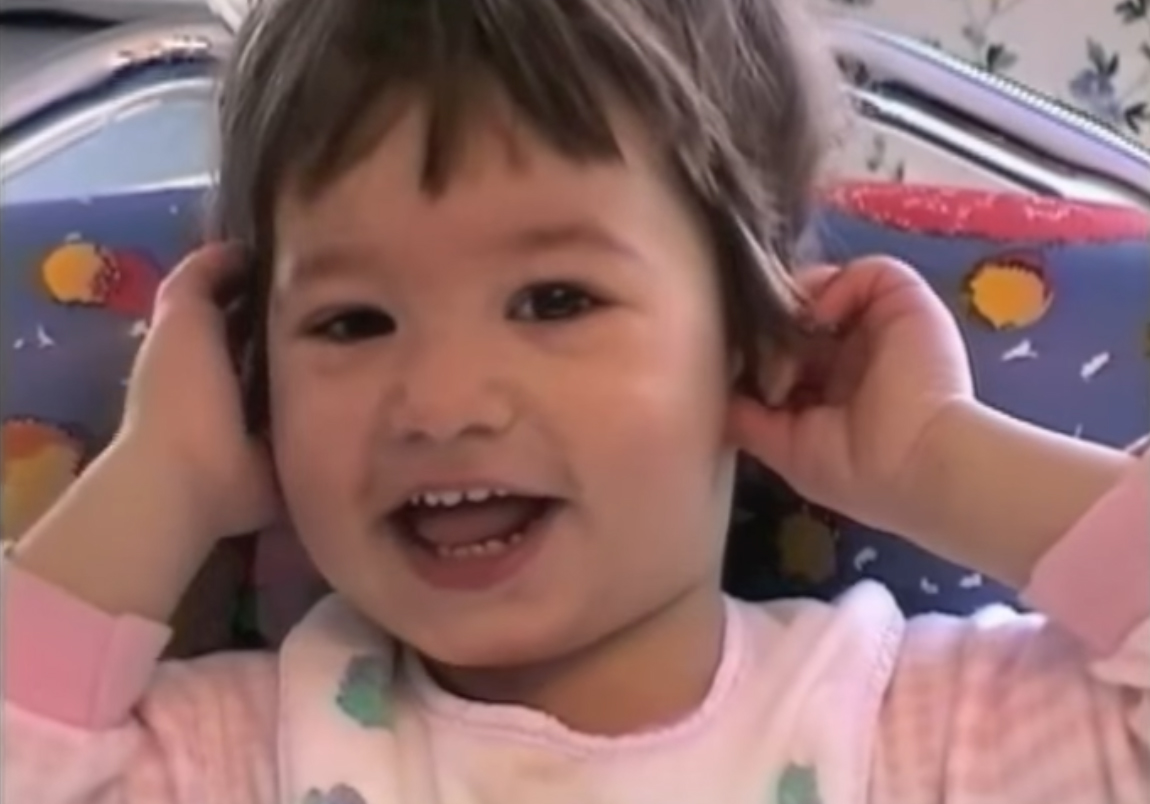 Her name was Rodica Lavinia Farcas, and she was just one year old. She was living in an orphanage after being left there by her biological mother, who had become unable to care for her. Sadly, the baby girl wasn't in the best shape.
Pathetic State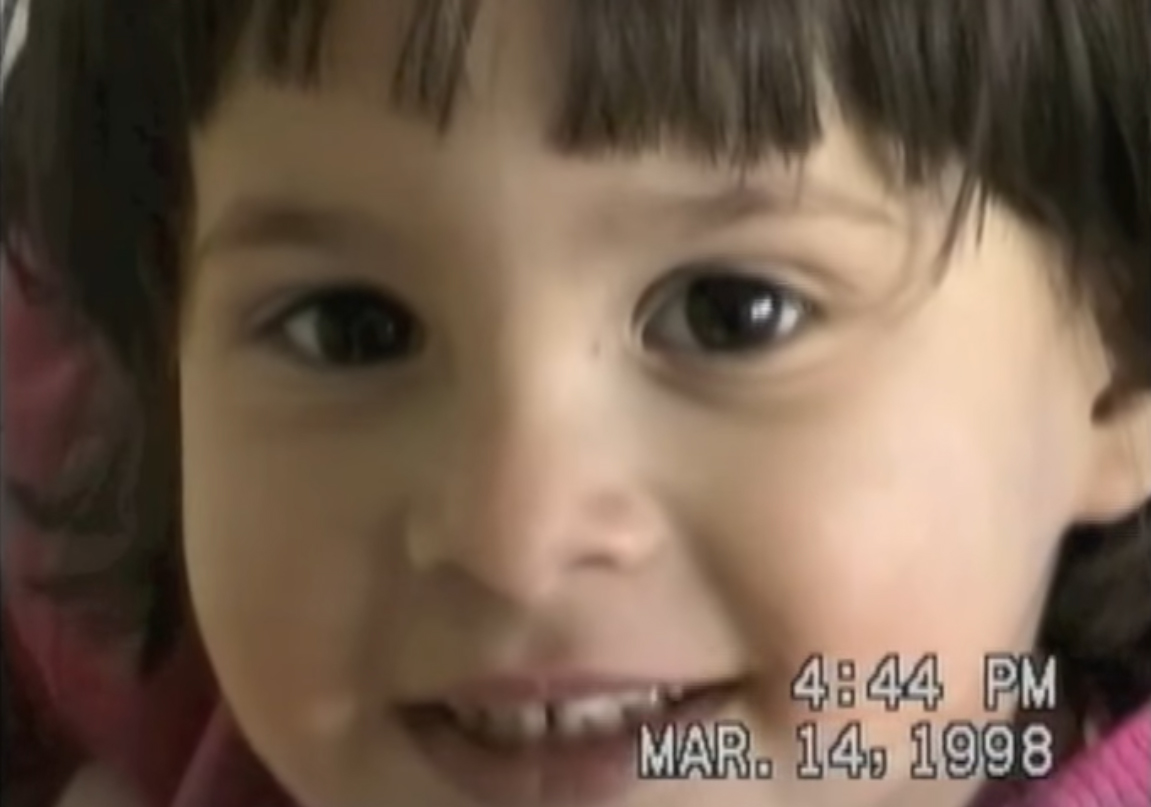 In fact, Rodica was malnourished, which had in turn led to further health problems. They discovered, for instance, that she had developed rickets and that her bones had weakened because of the prolonged lack of vitamin D and other important nutrients.
Unable To Find…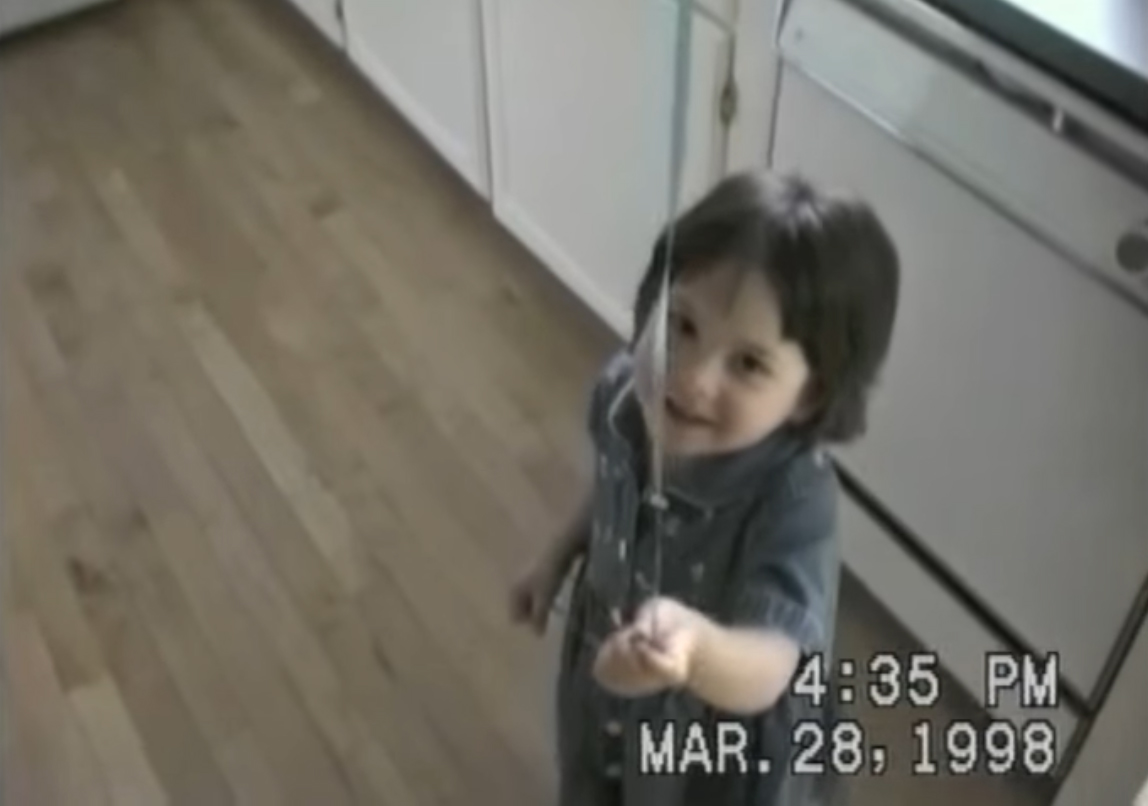 Still, the Canadian couple adopted Rodica and prepared to take her back home. Accurate birth records in Romania at that time were not easy to get hold of, however, so the truth about Rodica's early life was initially difficult for the family to decipher.
Left Shocked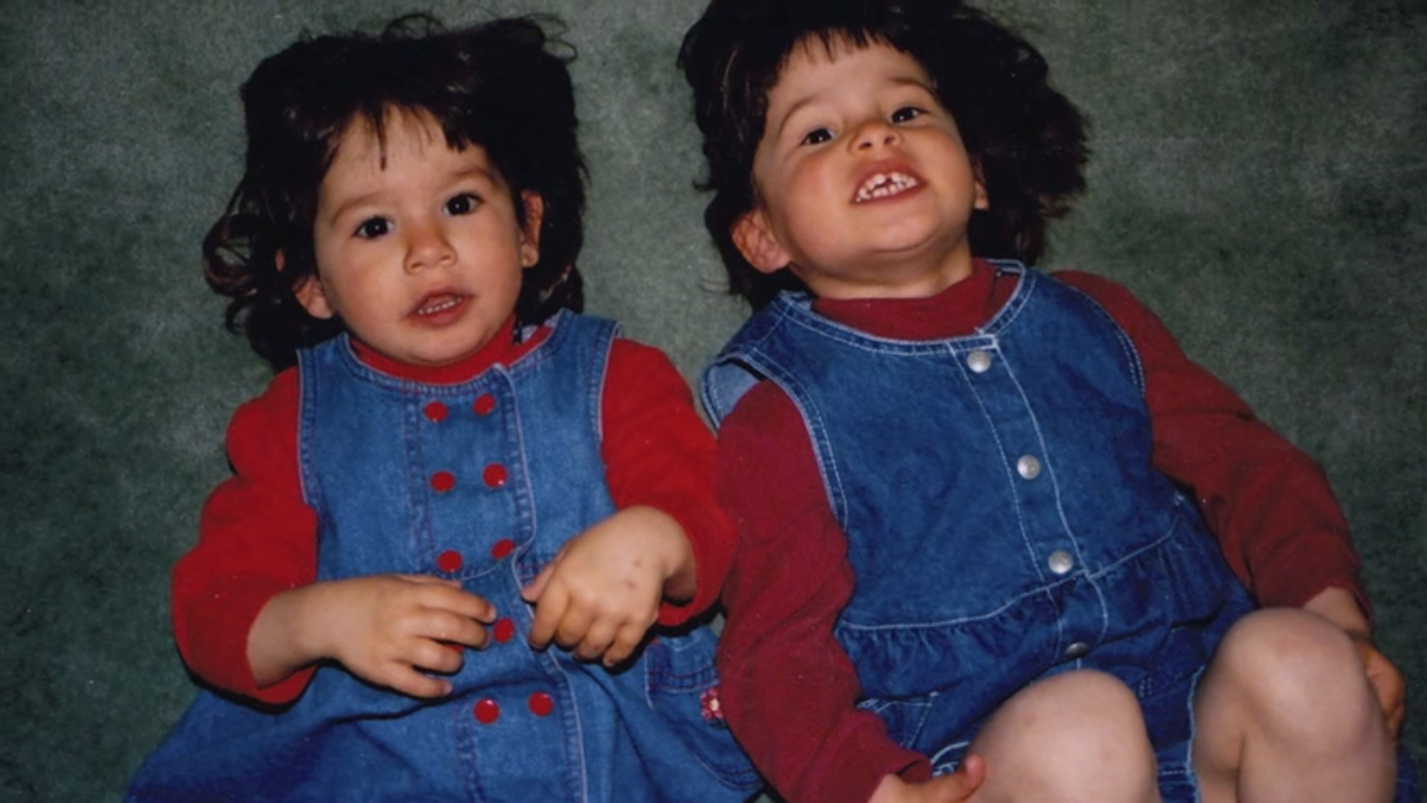 But the Trecroces dug deeper. And before long, the Canadian couple made a huge discovery that changed everything: Rodica was not alone in the world. In fact, she had an older sister. But where was she?