Leftover Ribs?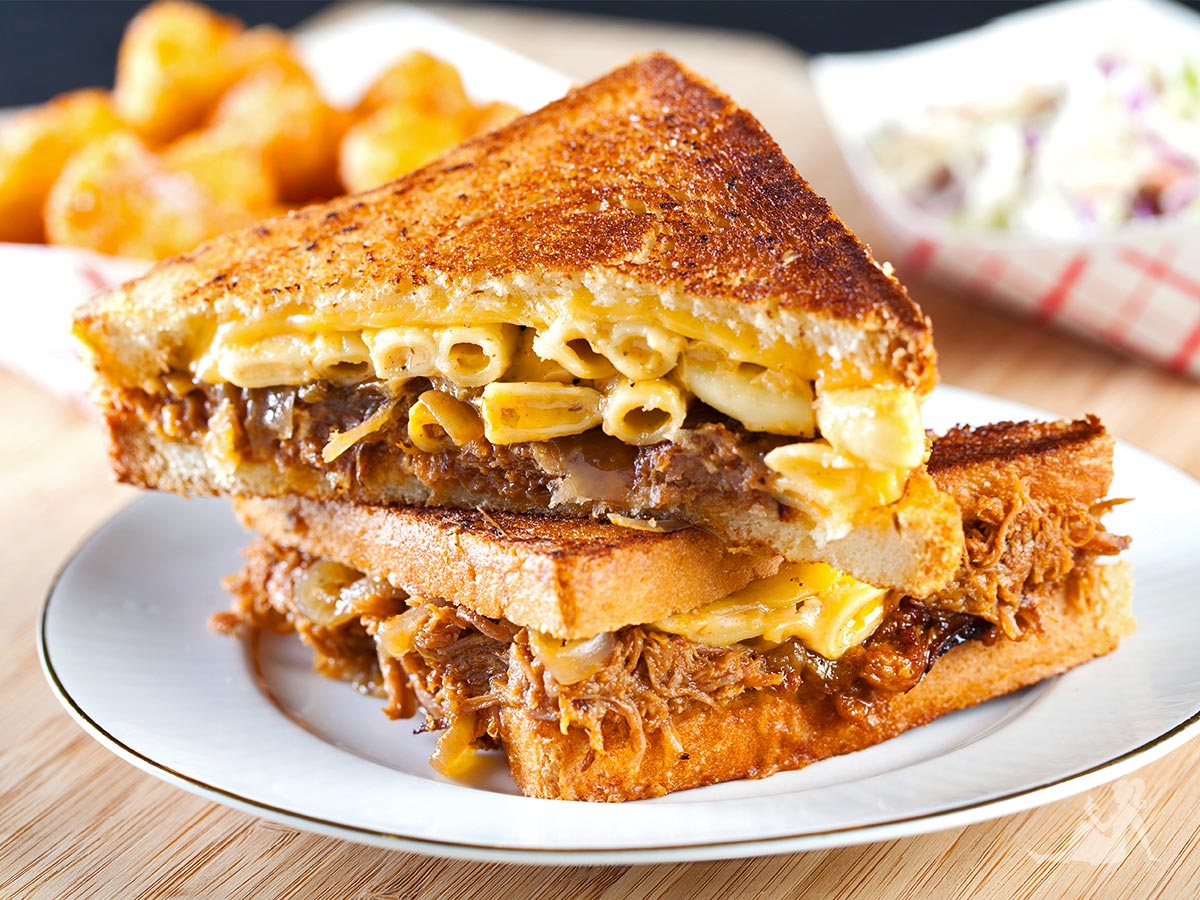 Why not including ribs in a grilled macaroni and cheese sandwich? Have the tender braised small ribs with the umami-rich steakhouse.    
Leftover Mashed Potato
Mashed potato can be used in many ways. One of them is potato cakes. Fill the slices of bread with mashed potato, poached eggs, grilled veggies, and salmon. It will take only 10 minutes to get cooked.
Potato Skin
What one can do with potato skin? Well, there is a lot of things you can do with it. The first one among the list is potato chips. Put the peels in a mixing bowl along with few drops of olive oil. Add some pepper and salt into it. You can also add rosemary or chili flakes according to your tastebud. Bake it for 10 to 15  minutes until it turns brown. Just make sure the peels do not get burned. 
Leftover Pasta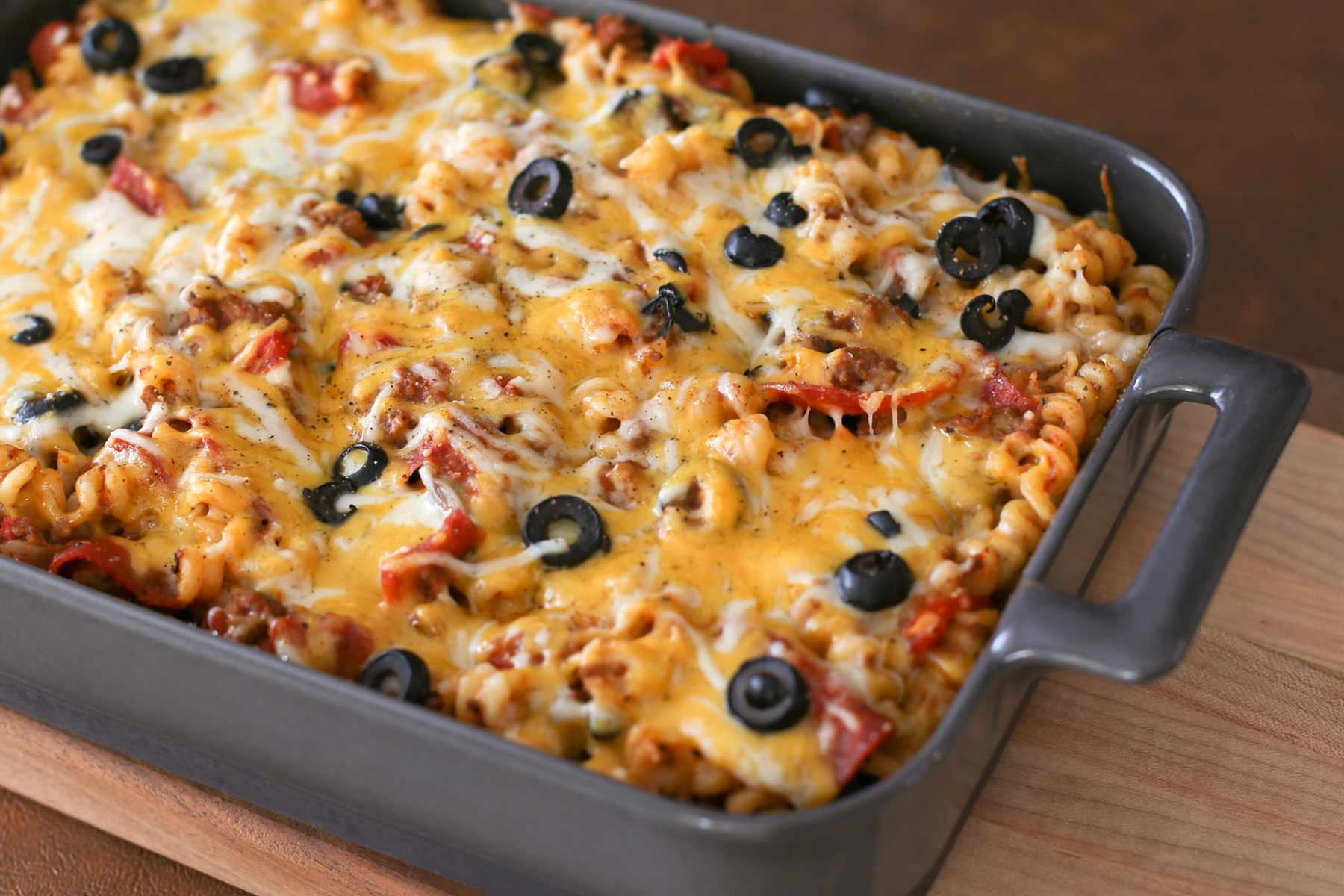 You can use your leftover pasta for making a delicious casserole. Does not matter what the occasion is, casserole always rocks. Be it macaroni, tuna noodle, or shrimp casserole suits all. They make a perfect lunch or dinner.   
Leftover Cabbage
Instead of throwing extra raw cabbage make a new dish out of it. Cut the cabbage into thick wedges and add drizzles of honey mustard glaze. Thereafter add drops of pepper and salt. Lastly, roast the mix till it becomes crispy and brown.    
Leftover Grilled Chicken
Ever tried preparing steak tortillas with chicken. If you have extra slices of grilled chicken at home and you don't know how to reuse them. Then you can try this trick. Addition of lettuce and tomato increases the taste of the food manifold. You can add another veggie too for that purpose.