When you think about it, each of our childhood was filled with wonder and playfulness. As kids, we were all curious and always learning about our surroundings. We would spend time at the playground where fond memories were made. But this girl named Tippi Degré spent the first 10 years of her life somewhere you would never guess… Yes, she literally grew up in the wild! So since she was raised in the jungle, what she grew up to be was definitely something interesting…
Meet Tippi Degré
To grow up in the wild is something we only see on the television screen. Although most of us may have dreamt about it, you would not necessarily find anyone who actually experienced it. Well, there is one exception. Her name is Tippi Degré. She is a little French girl who went on to spend her early youth in Namibia, Africa.
Why There?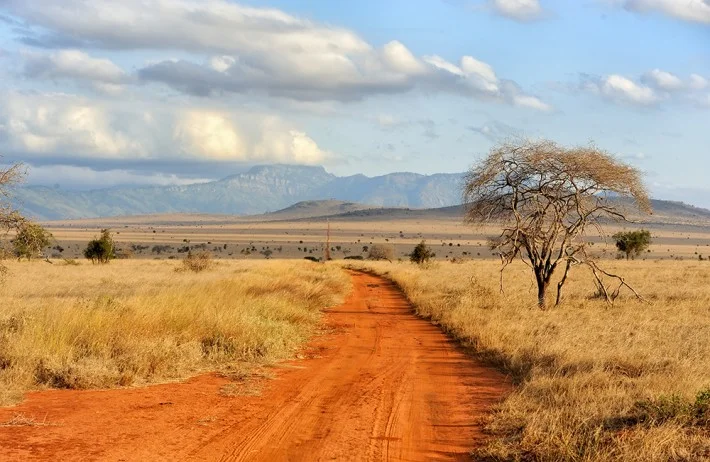 So how come this girl grew up all the way here and not in her native land of France? Well, you see, the little girl's parents had careers that were a little unconventional. Working as wildlife photographers, they would often click unbelievable photos of Tippi next to all sorts of wild animals. Their baby girl would often pose right next to massive elephants and even lions!
Unconventional Childhood
Most of us have memories of running around with our friends at the park or at playgrounds. We would often play games and also hide and seek with our friends in the neighborhood or the park. But not this little girl Tippi. She was actually was running through the jungle and would spend time with her friends. Mind you, her friends were not humans…
With The Wild Ones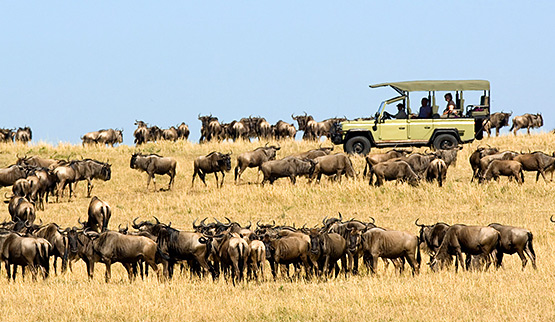 We are lead to believe that wild animals are a threat and that we must always avoid them. But as crazy as this sounds, Tippi was not afraid of these wild animals at all. She would spend time and run around with the animals that lived in Africa. She actually enjoyed her time with them too. This might be hard to believe, but just check the photos her parents took of her…
With A Cheetah!
So, if you thought that we were exaggerating about the fact that this cute French girl was pals with wild animals, have a look for yourself. She actually hangs out and gets affectionate with the animals. Her parents would always click pictures such as this and this clearly shows us, Tippi is a special girl. She was right from birth very comfortable with the animals around her.
A Real Life Disney Princess?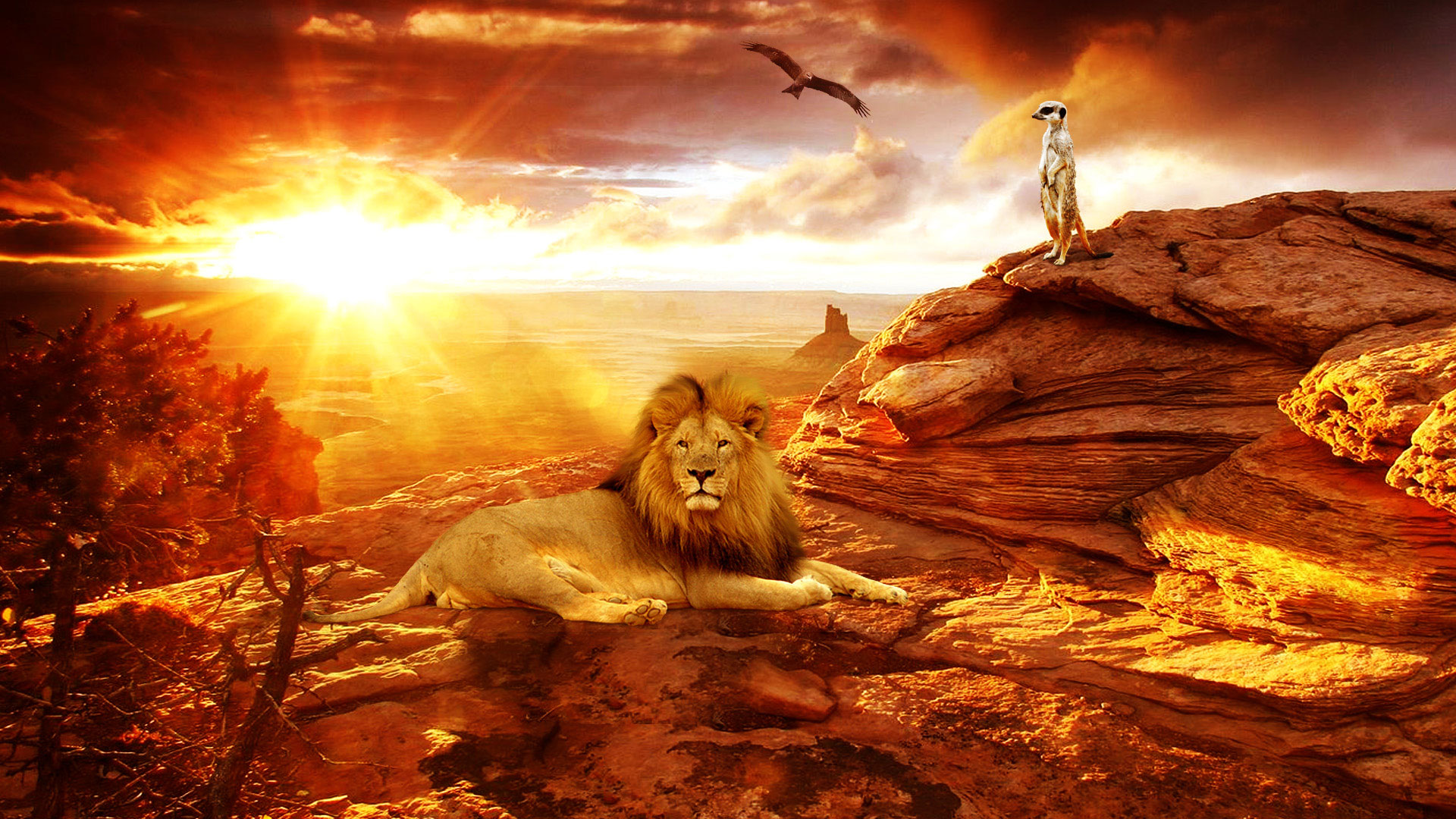 Just think for a second. Science has led us to believe those wild animals have wild instincts that urge them to attack or harm others around them. But the mere fact that these wild animals such as this spotted cheetah also love to be near and around her shows that Tippi is indeed some sort of Disney princess. The following photos will make you drop your jaws…