What Next?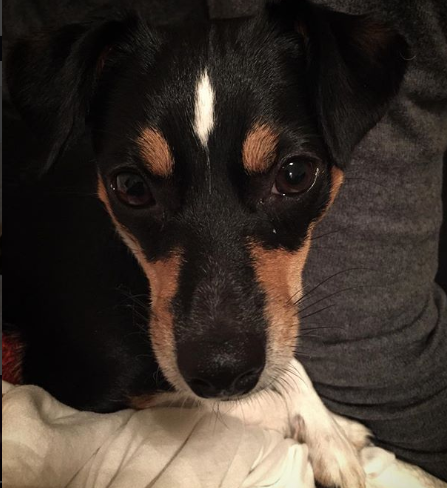 The shelter was losing hope after a slew of rejection. Perhaps the dog was never going to be adopted. She might spend her entire life here in the shelter under foster care. This was happening for the first time with the shelter. Except her, no dog who got adopted was returned to the shelter. This was not only strange but hurtful both for the shelter and this cute baby.
Still No Home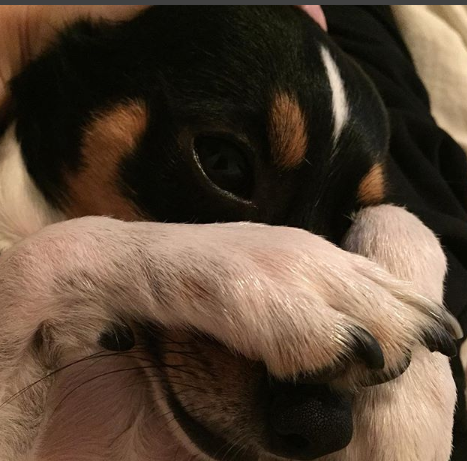 You can never predict time! The ten-week-old pup was still in the shelter. By this time she had been adopted and returned by many families. She  had even got a new name "unwanted puppy." The staff worker would refer to her by this name. It is important to point out here that the dog had an affectionate and friendly nature. Despite these must have qualities Puppy always got rejected.
Finally Getting A Home?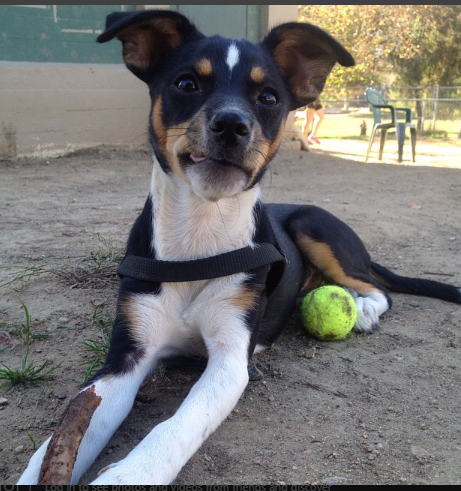 Time took a turn when a woman expressed her desire to adopt this unfortunate doggo. It wasn't a matter of happiness for the staff as they had been gone through this phase number of time what bothered them the most was the situation that follows the adoption process. The paperwork was done and the staff member prayed that the adopter would keep her forever.                       
She Meets Leonora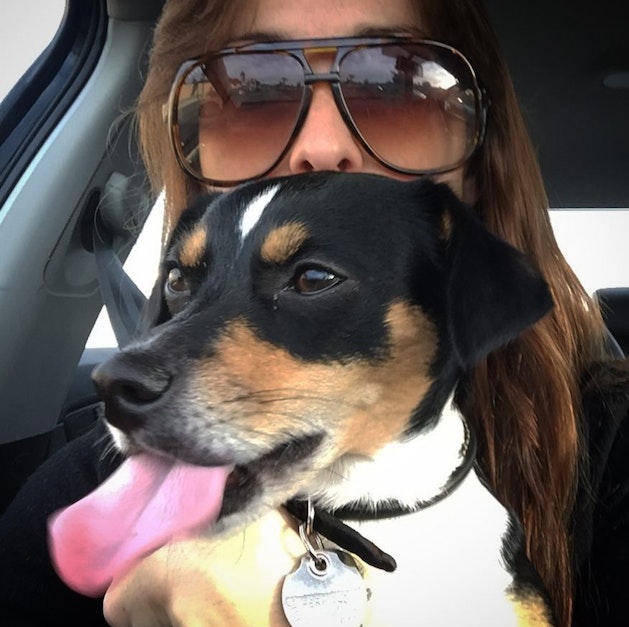 Before handing over the puppy to the woman named Leonora Anzaldua, the staff made sure that she knows about the past rejections the dog has faced. They told her how many families gave her back even days after adopting her. However, the revelation failed to change her mind. She still wanted the puppy.
She'll Take Her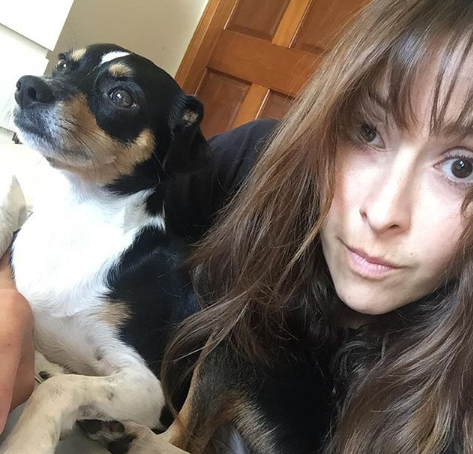 Not to mention, the pooch was too cute to be ignored. Leonora went ahead with her decision and adopted the pup. She wondered "how bad can such a tiny dog be?" She wrapped up the paperwork and drove back to the home with her new companion. It was to see how things were going to work with the two. Would she too return her just like other did? 
New Friendship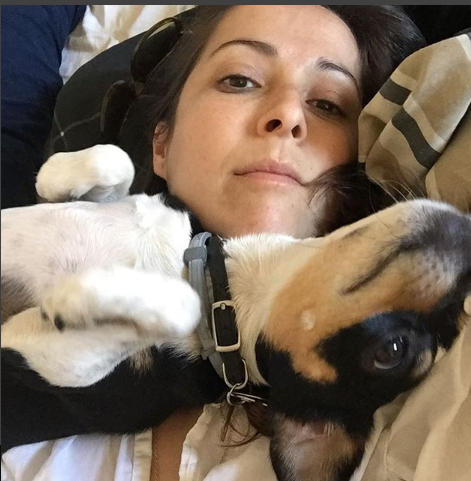 Anzaldua was very hopeful that she would have a great friendship with this constantly rejected pup. Not to mention she was curious as to why the pup got rejected everytime someone would adopt her. And it was during finding out the answer to this question, she discovers a unique talent of her newfound companion. She named her new friend "Penny." However. Leonora had no idea that Penny was not like other dogs. She soon was going to find out! She learned why people would give her back when she brought her home.