Welcoming a newly born baby is the best feeling for a family. But, the new baby also becomes a cause for a mother's swollen eyes and a father's tired legs while on his way to office due to the sleepless nights it gives them. But, this mother had some other plans, when she came up with an idea which was successful in a creating a win-win situation for both the parents and the baby.
A Parenting Hack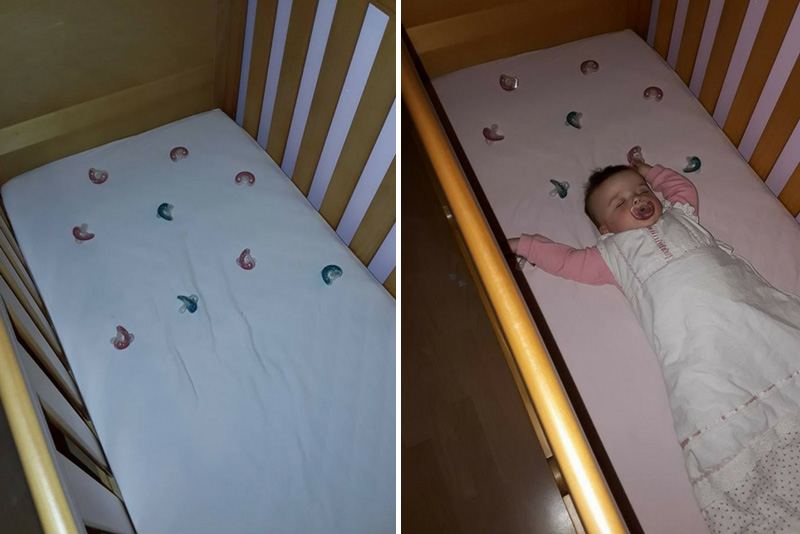 A woman just accepted the fate of her not getting a full night's sleep, after she gave birth to her second baby. Amazingly, when her baby was just three months old, she discovered a fail-safe way of getting her to settle.
Baby Girl- Amelia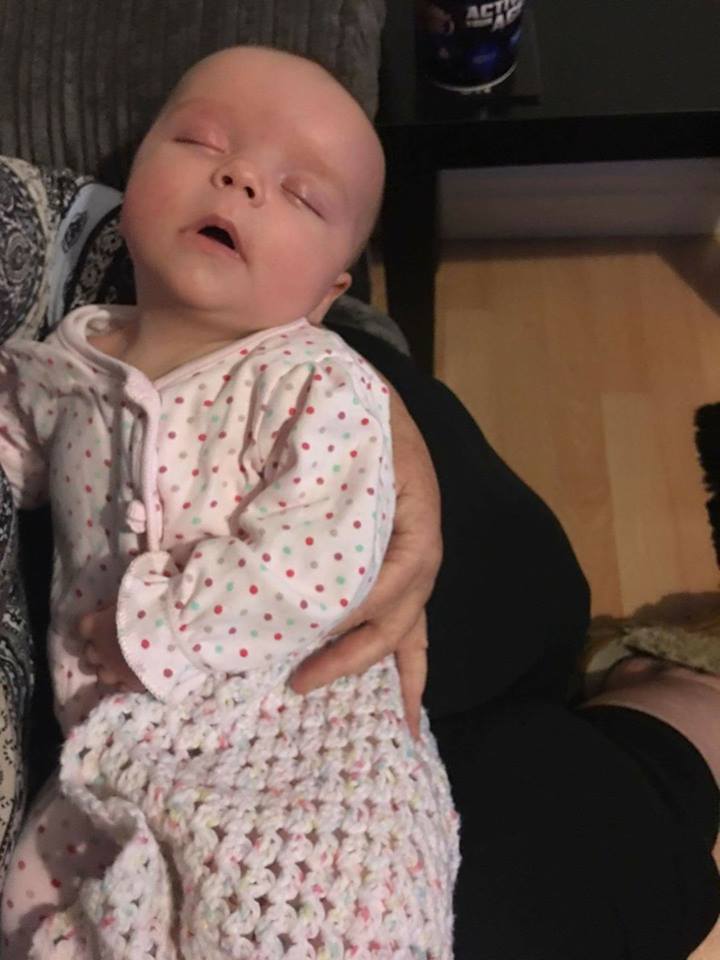 Amelia was born to Laura Gerson, who lived with her partner Steve Martin and her daughter, Abigail in Essex, England. The family were happy to welcome the newest addition to their family in early,2017
A Common Problem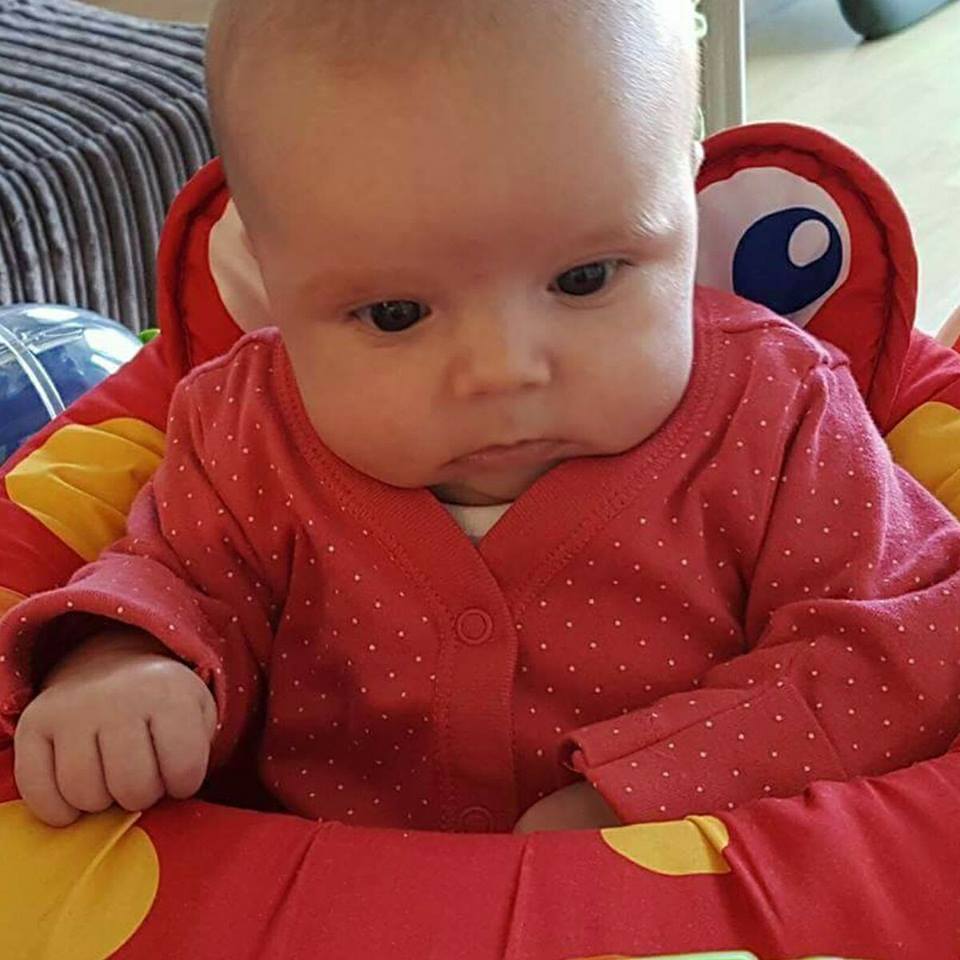 The family was very happy after the arrival of Amelia. But, Gerson and Martin too got used to the common problem of sleepless nights. As a matter of fact, Gerson had to attend to her baby every hour throughout the night for the first three months.
Decided To Find The Reason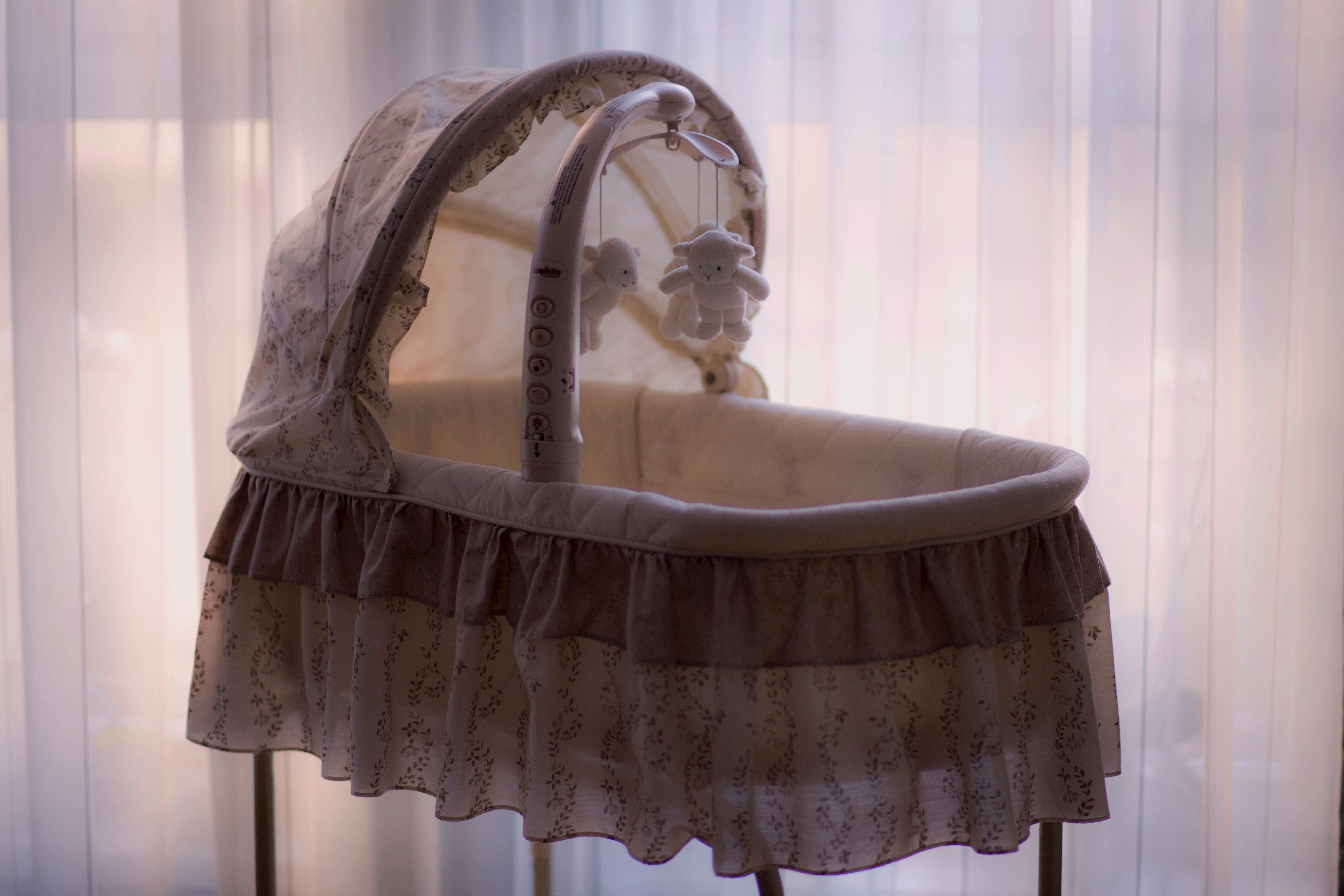 Eventually, Laura decided to find the cause of her baby not sleeping properly at night. The routine had started to take a toll on her. She used to remain exhausted throughout the day.So, she turned to her baby's video monitor for clues.
The Cause Was Revealed
Gerson realized that Amelia started to cry when she awoke without a pacifier. "We've got a video monitor and was watching her one night trying to find her dummy when she woke up and couldn't find it," Gerson told the Mirror Online in January 2018.
Wanted Her Dummy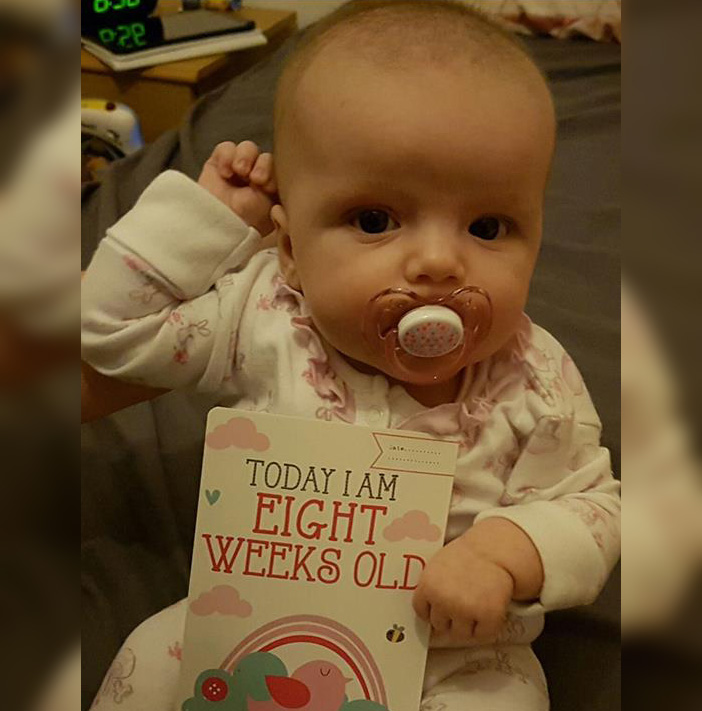 Gerson came to the conclusion that her daughter only cried for her pacifier. And, used to stop in an instant on getting it back."Ninety-nine percent of the time she just wanted her dummy to soothe her back to sleep," Gerson explained.