You might have heard a lot of heart-warming rescue stories about dogs, cats, tigers but have you ever heard the one about an OWL? Yeh, this rescue story revolves around an owl and her bewildering life. Ever wondered why an owl represents wisdom? Well, this true story will tell you why. An owl gets rescued by a man. Her savior takes her to a shelter where she recovers quickly. And after many days when her rescuer comes to meet her. Well, then she does something unbelievable!
Gigi- An Owl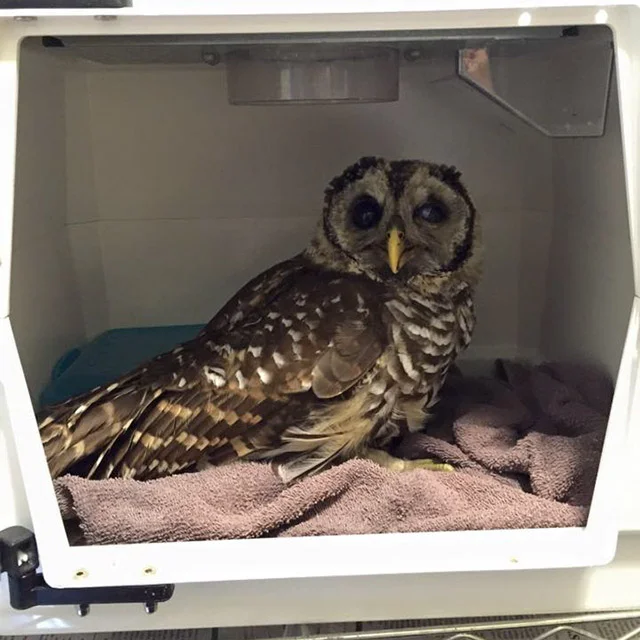 Gigi an owl was in a very bad condition when she got admitted to the Wild at Heart Rescue center. This voiceless bird was inflicted with a severe injury in the head. It seemed as if someone had smashed her head against a wall or any other hard object. The staff of rescue center had cured many dogs and cats but they had never given a treatment to an owl before that too in such a pathetic condition. 
Bleeding Profusely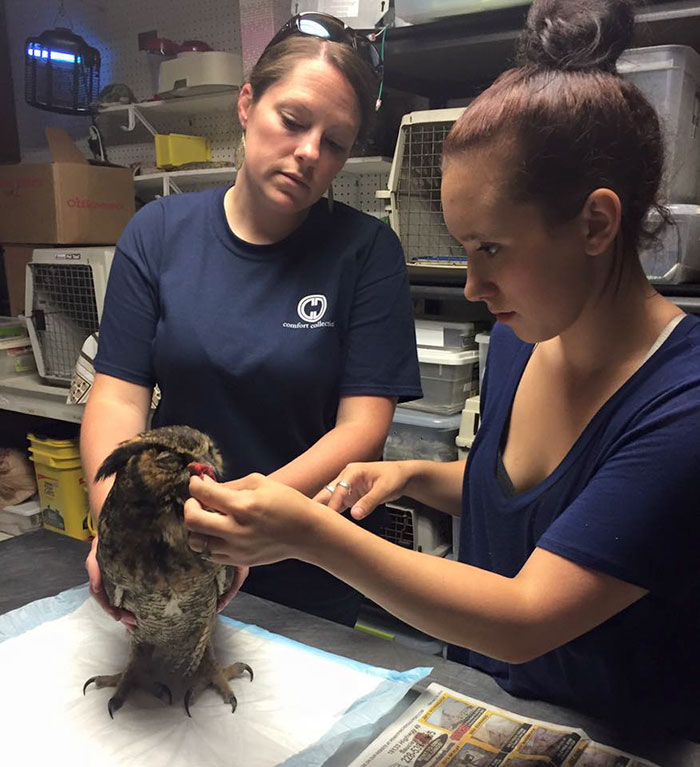 The man who brought her to the rescue center urged the vet to see her immediately as she was bleeding profusely. Though she could not speak, her shrieks soaked in pain alone made their heart tremble. They took up her responsibility and did everything in their power to heal her wound. Unfortunately, that was not the only problem they had to deal with. 
Wild At Heart Rescue Center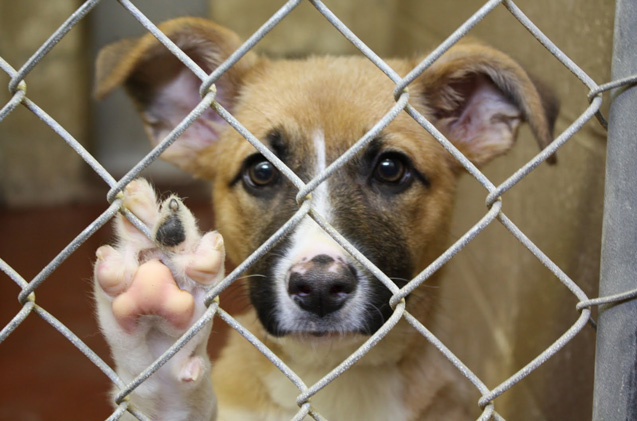 The Wild at Heart Rescue center is located in Mississippi. The organization gives shelter to homeless animals and also provides medical treatment to them. It is a prestigious institution that has provided homes to several homeless animals and the counting is still on.
All Bad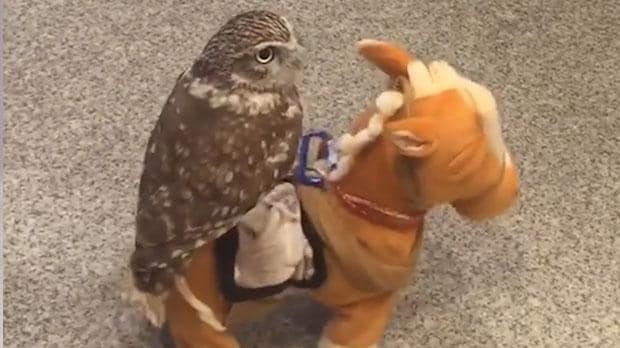 Nothing was right with this animal. The owl had parasites all over her body. And along with that, she was having blood so low that the bird was on the verge of catching pneumonia. Clearly, the bird did not have a sound past. She must have gone through a lot and the cause of injury was just a part of it.
Only Worsening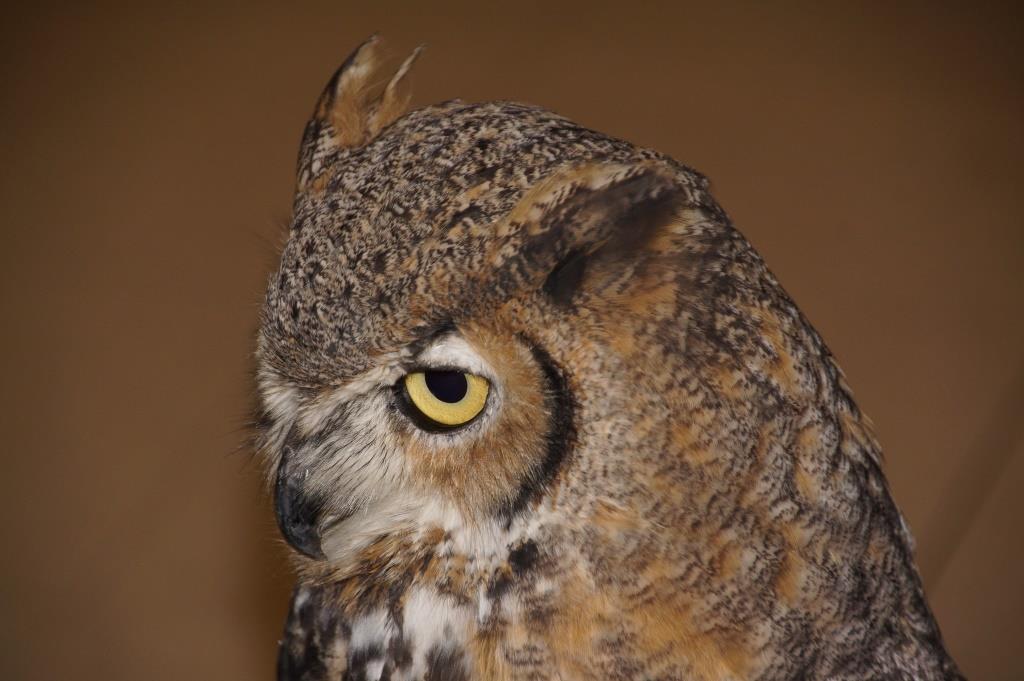 What worse was the fact that she already had lost a pound. The shelter was skeptical if she would be able to survive the other night. Gigi is a great horned owl and these species usually have a weight of 2-5 pounds. So, losing even a pound is detrimental for their lives.
Standoffish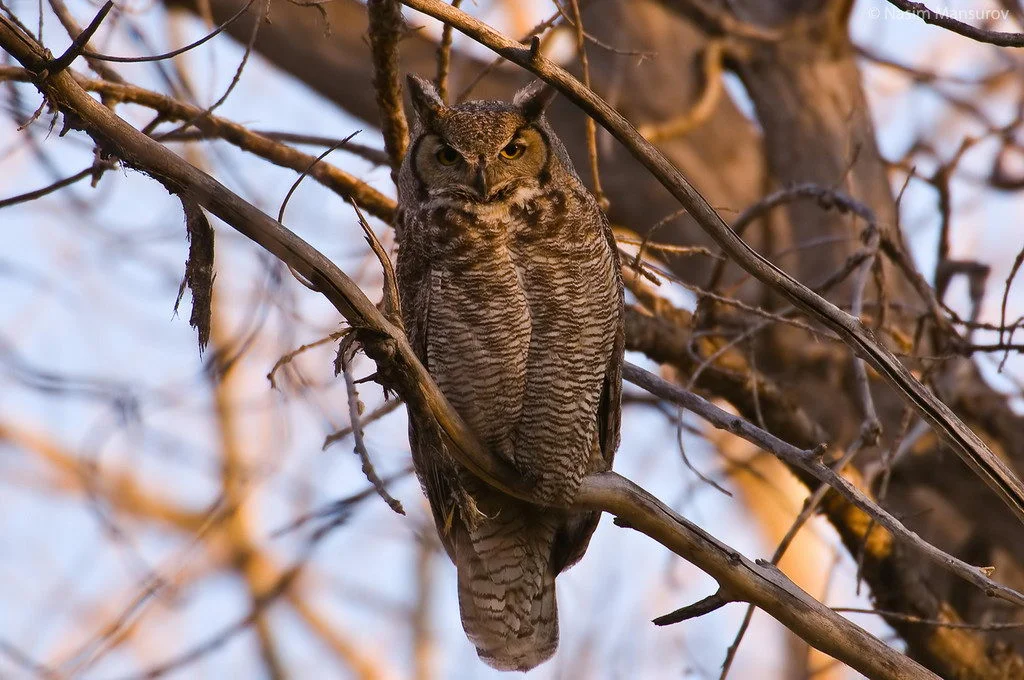 Gigi feared going close to people as she still was in the trauma. She would prefer staying all alone. Not only that, initially, Gigi refused to eat let alone taking medicines. It took them a few days to gain her trust and soon the lonesome Gigi became a chirpy bird.