Adventure sports are associated with high levels of risk. They involve extreme height, speed, and danger. These activities require intense training, utmost fitness, and specialized gear. For adventure enthusiasts, it is a way of life. They live for the adrenaline rush and the thrill these sports offer.
One such adventure enthusiast was, believe it or not, a 66-year-old woman named, Geraldine Largay. But don't they say, "age is just a number", and rightly so because Geraldine went on a hike across the Appalachian Trail. Although this trail was known for being tricky and challenging for even a young and fit person, Geraldine was confident she would be able to finish it successfully. Little did she know, her journey will be quite different from what she had planned. And two years after this expedition, her family will discover the truth.
Appalachian Trail
The Appalachian Trail or A.T. is a traced hiking trail in the eastern region of the United States, extended across 2190 miles starting from the Springer Mountains in Georgia to Mount Katahdin in Maine. The trial runs through 14 states of the eastern coast and is the perfect way to experience the region in its natural glory.
Long Journey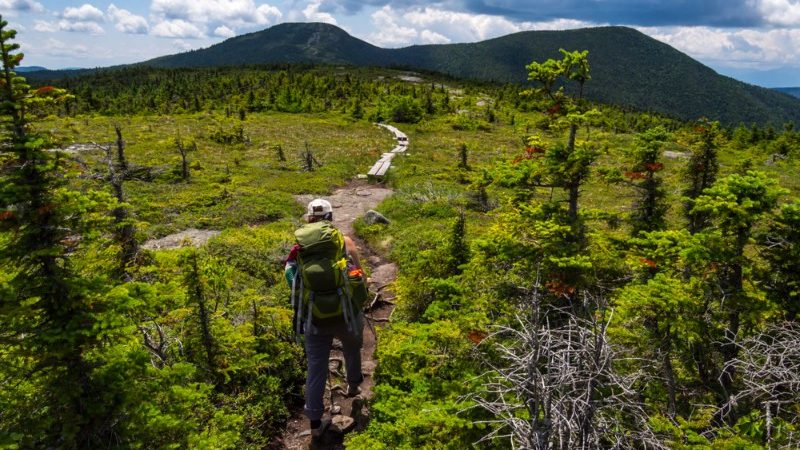 For hiking enthusiasts, this trail is one of the most breathtaking experiences in the world.  However, it is not at all a comfortable journey. It takes about five months to complete this rocky trail which exposes you to extreme climatic conditions. In fact, out of 4000 hikers who set out on this trail every year, only a quarter manage to reach the finish line.
Unfavorable Odds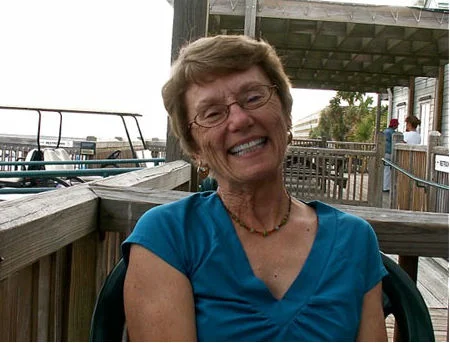 The odds of surviving this hiking trail were not great, but for Geraldine or "Gerry" Largay, it was worth trying. Gerry was a retired nurse living in Tennesse. She loved the outdoors and has always been an adventure enthusiast, even at 66. And in the spring of 2013, she was ready for her next adventure. After doing some research for her next destination, Gerry was convinced she had to hike the Appalachian Trail.
Happily Married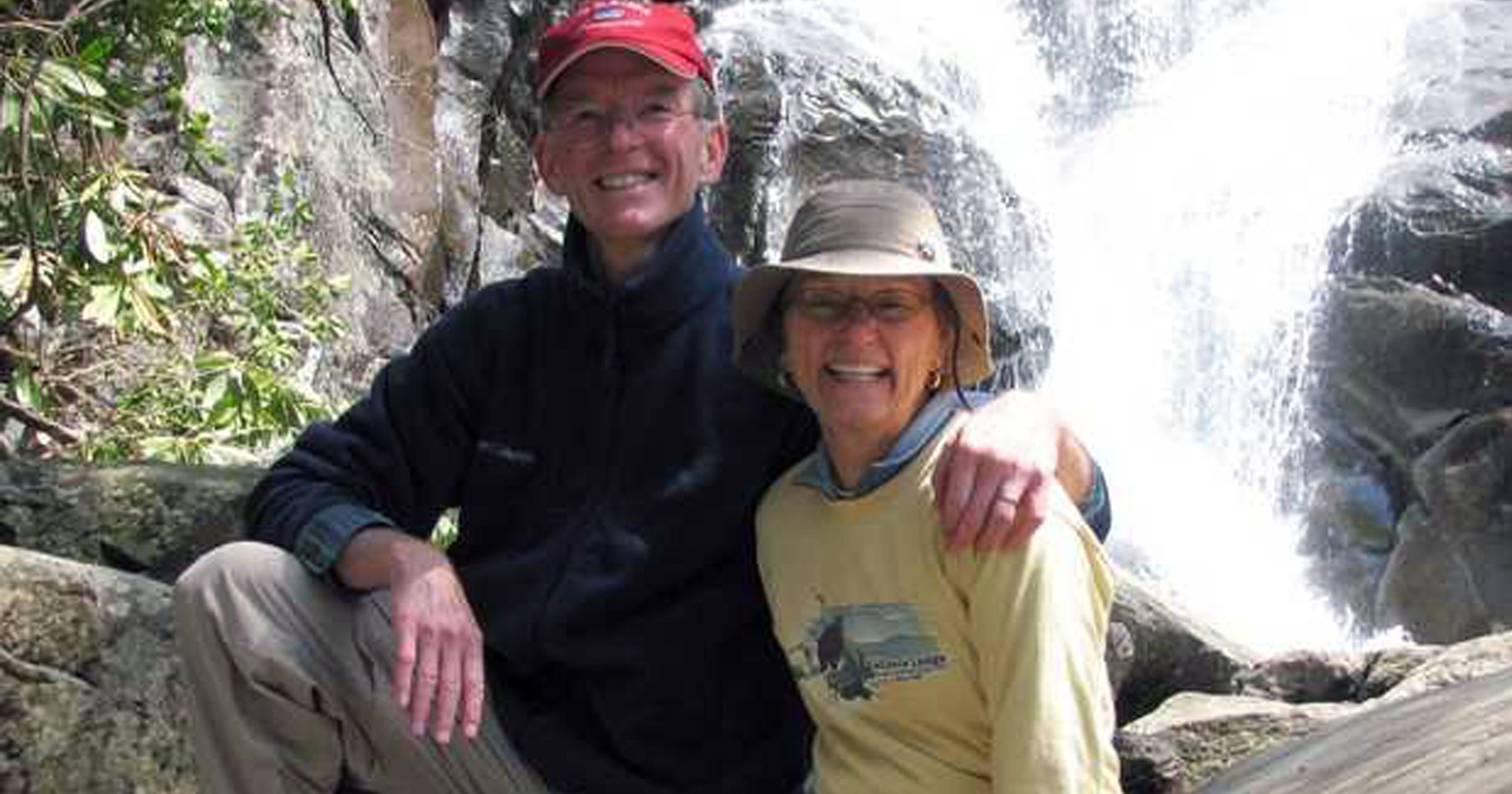 Gerry had been happily married to her husband, George, for almost 40 years now. They were high school sweethearts and Gerry had never known how to love any other man except George. But back in the day, Gerry had one fear; marriage. Her parents never had a happy marriage to look up to and she was afraid she will follow their footsteps.
Patient Partner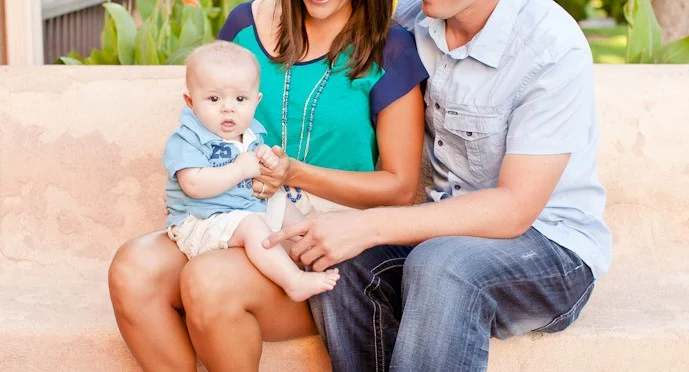 But soon enough, George made Gerry realize that they are not her parents. So she can let go of the fear and embrace happiness instead. Her love for George was enough for Gerry to take the leap of faith. After their marriage, the couple became parents to a beautiful daughter. Gerry had finally let go of the fear and embraced her little family as the source of her happiness.
Outdoorsy Couple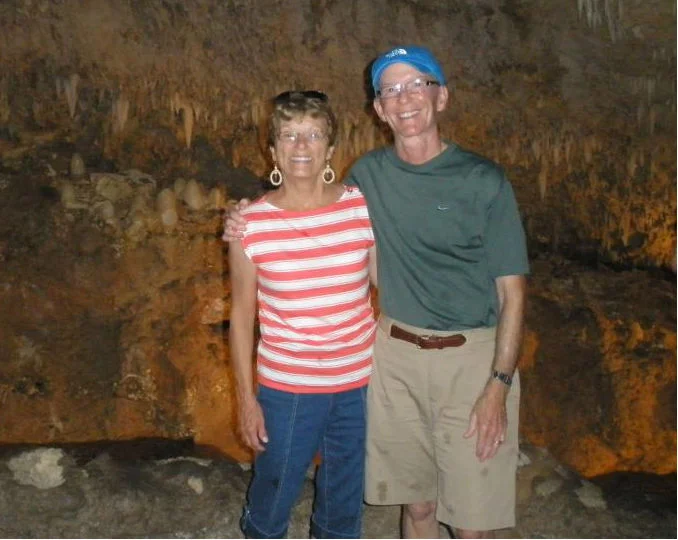 As a young couple, Gerry and George were always pretty outdoorsy, frequently going on treks and hikes. However, that didn't change even as they grew older. In fact, after her retirement, Gerry had more time to travel which is the reason she was determined to follow the Appalachian Trail.