There are two kinds of people, one who love their jobs and second who think" why the hell am I doing this job." We don't know in which category you belong to, we hope it's the first one. We are normal people with normal jobs, but there are few " creative heads" who try to finish their jobs by giving it a creative end. You might have come across in these similar situations where you saw something and said, "dude, you had one job!"
These " you had one job to do" fail will make your day, if you are in a bad mood. And if you aren't then there is nothing wrong in looking at them and having a laugh on their silliness. This will be your laughter dose of the day.
You're Not Lion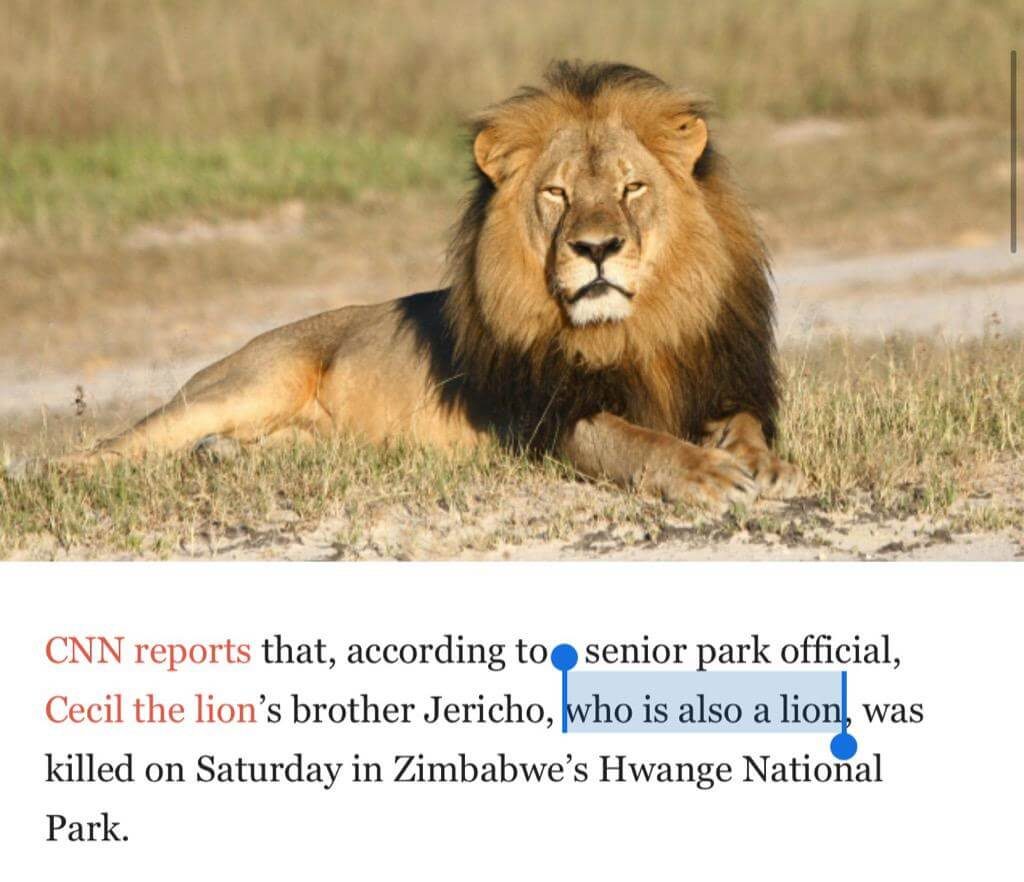 BREAKING NEWS! The brother of a lion is not a lion. Yeah, it's true. We just got to know and we don't want people to stay unaware of the latest fact. You're welcome by the way. We should be grateful to CNN for clearing it that it's not true that a lion's brother is also a lion, it can be anything, like, a cheetah, a monkey, or it can even be a human wearing a costume of a lion. It's so hard to avoid laughing after reading it. Just take a look at the news! Dude, what were you even thinking?
Dance! Dance! Finishing Move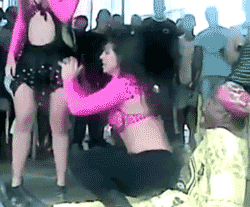 This guy here, he is not a normal human. He has this superpower " you can't break my leg." He is from the planet called Ironbones. You must be thinking what this girl even doing? Breaking his legs or what? We think this guy told her about his superpowers and she was not convinced. She decided to take the matter into her own hands by landing on his legs. You can see that this guy felt no pain.
3 Sinks, 5 Paper Towel Holder, Make Sense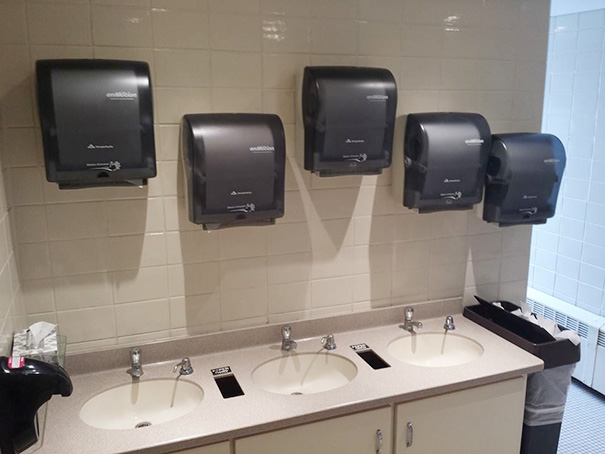 Because you just don't know what else they do it in the washroom, right? This guy knew that not everybody washes their hands and keeping his personal experience in his mind he did this. He is an expert in installing the paper towels machine. See how beautifully they all are lined up. Don't you just feel like washing your hand? And don't worry about the paper towels they have five of them. Happy washing.
This Escalator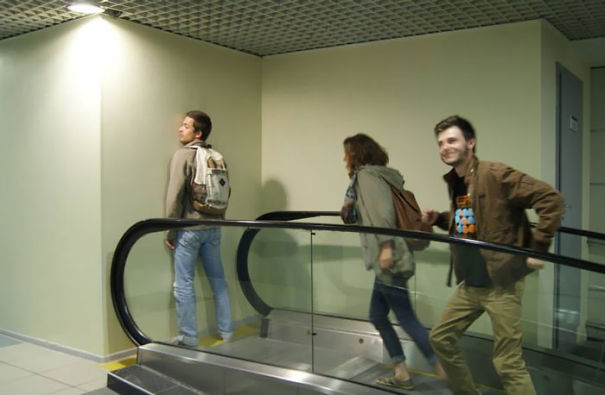 If the Harry Potter movie series was made today, this would have been the secret entrance for the platform number 9 3/4. Potter and Granger still doing it in a right way but look at Weasley, still lazy. Maybe the guy who installed it was a huge Harry Potter fan. He believes that someday this wall will open its magic entrance gate if he keeps trying. Yeah, keep trying just mind your head. Oh! Sorry, you don't have one.
A Clump Is Fine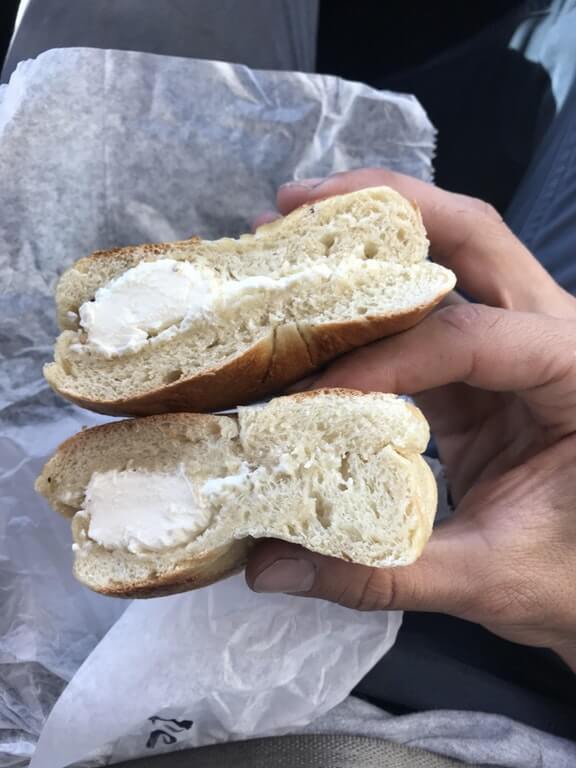 "Sir, what would you like to have?" "A bagel with a cream cheese, please." "Sure, a bagel with cheese clump. No! A bagel with a spread of cream cheese." "Sure Sir."
This is what this guy got. He asked for the evenly distributed cream cheese instead got this joke to eat. We are sure with every bite this guy had a mouthful of laughter.
Going To Be A Weird Night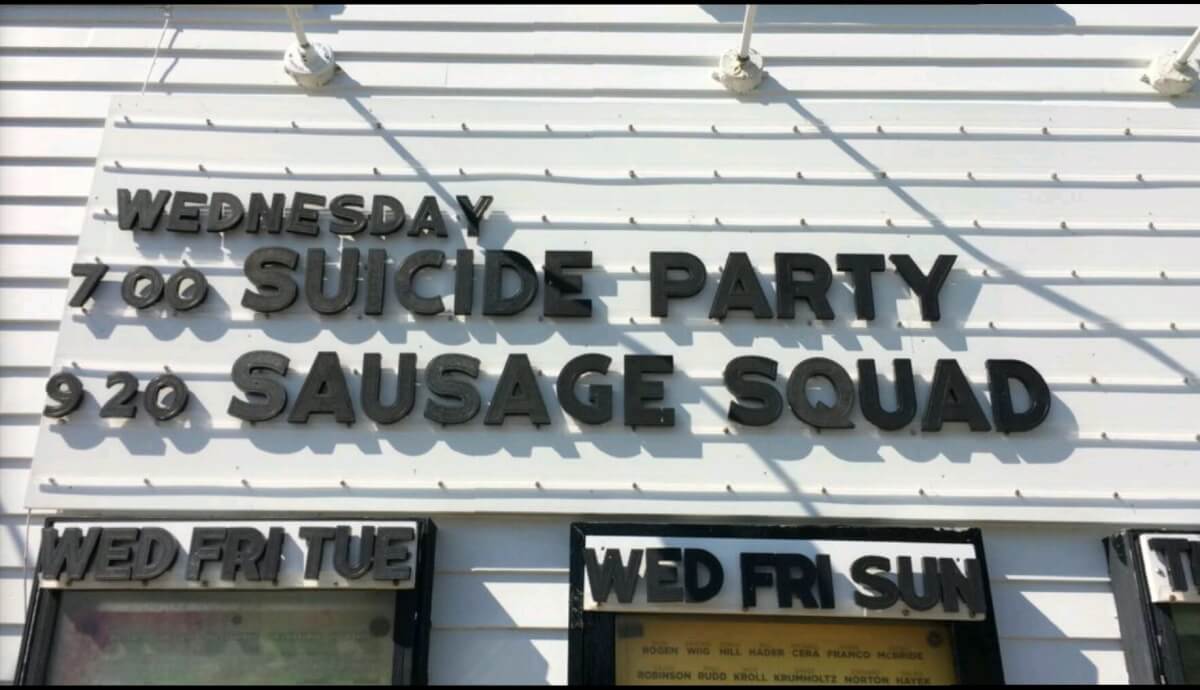 Though the guy who was in charge of putting the movie names didn't do his job properly but surely made the night worth remembering. We don't know what this guy was thinking but it looks like he wanted to win the bet. See I told you, it's Suicide Party, not Suicide Squad. You proved your point buddy, now go change the titles. Sorry, he can't because Sausage Squad has already started. Damn You!