No Note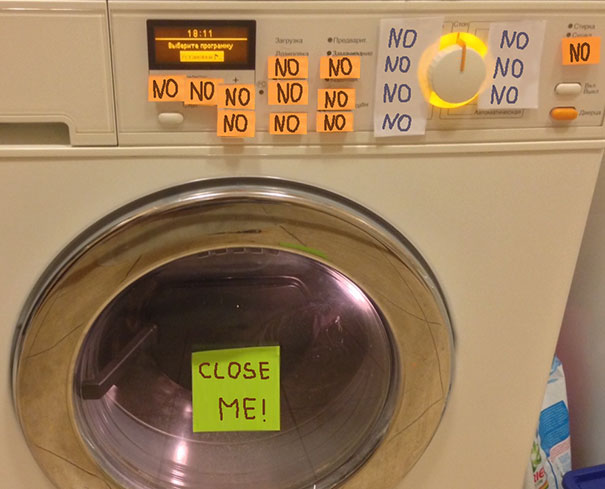 Well, kids are well known for doing things that you strictly ask them not to. They make sure that the home never stays calm and things well arranged. Who can know it better than a MOM? Here a mother had to go outside to buy groceries but before stepping out she decorated her washing machine with a number of stickers reading NO.
Cereal Owner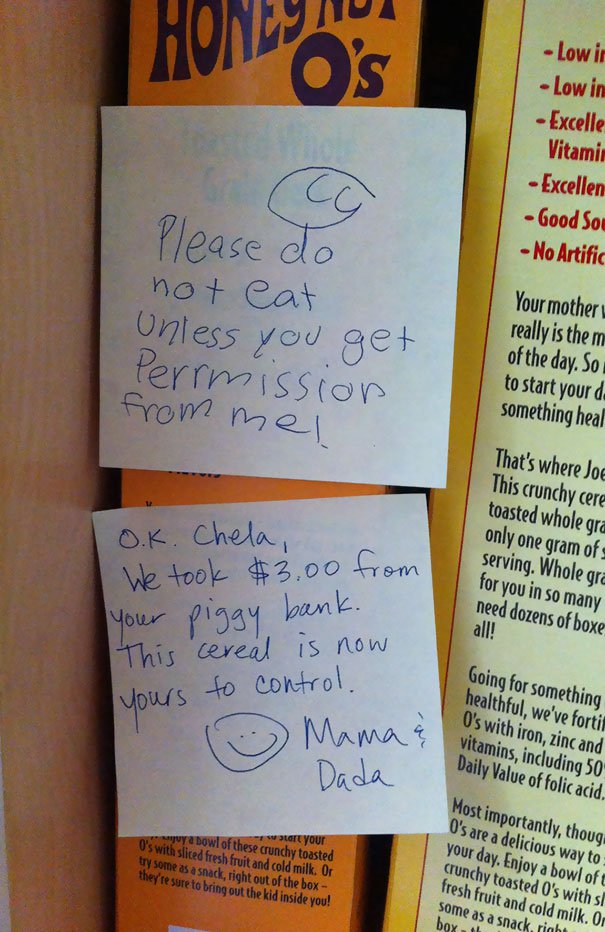 Poor Chela! She put a note on the box of her favorite cereal asking other family members to take her permission before eating the cereals but she had no idea that she had to take permission of her parents first before putting this controversial note up. Now, she has her $3.00 gone from her piggy bank. But on the brighter side, she now owns the cereal!
Brother And Mushrooms!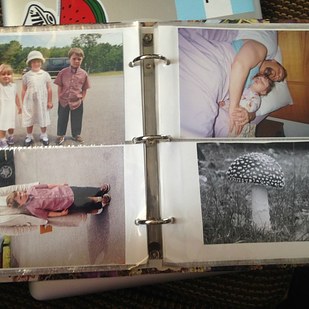 This is a family album of a boy who had one of his uncles turned into a mushroom. Well, this is not me saying but the boy himself. He said, "used to tell my only brother and I that we used to have another brother who turned into a mushroom from not taking a bath. Even added him to the family albums." Wow, great!
Teacher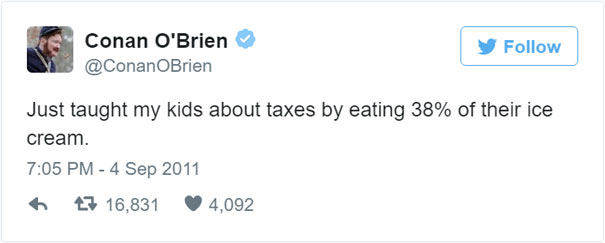 Teaching kids about things is not an easy task. And telling them about tax is definitely not a good idea. So, this father took the onus of teaching his kids the complicated concept of tax upon himself and yeah, he did a great job. He ate 38% of their ice cream in order to teach them tax. Kids are never going to like this tax thing ever.  
Moving Out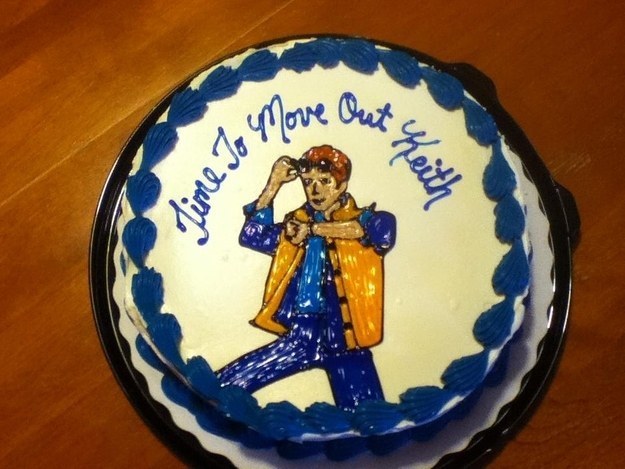 In case you could not understand, it is actually a birthday cake with some really serious message on it. The boy named Keith has grown up enough to move out and perhaps he is not realizing this. That is why the parents brought him a cake covered with a message.
Clipping It Up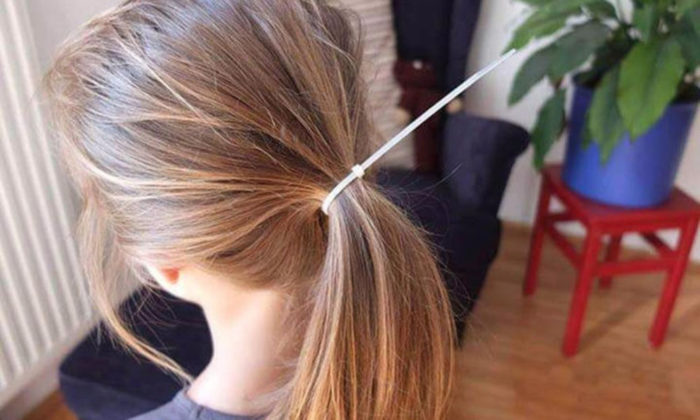 This girl's mother loves making her new hairstyles with different rubber bands and clips. So, being a  careless child this girl is, she lost all her accessories. But it did not stop her mom from making her hairstyles. The only difference now is that her mother instead of fancy clips and rubber uses whatever she gets her hand on. Time to buy some clips!