A simple term 'vacation' can bring a smile to your face. In today's time, it has become a luxury. Every day, we hold our phones in our hands and go through our social media feeds. And watching our friends or family members traveling places makes us want to do the same. Then why don't we do it? The mere thought of taking a vacation, bombards us with so many things, like, budget, time, how to proceed and where to go? Argh! You get the gist, right?
But there are some travelers who surpass every problem that they face ahead of them. All they want to do is travel. You should definitely read about this 24-year-old free soul who traveled so many places under $1000. Yes, you read it right. We swear to you we are not making this up. How did she manage to visit so many places in $1000? Was she traveling alone or with someone? It is impossible to travel for under $1000. Wait, wait, all your questions and thoughts will be answered. Just have patience and get ready to be inspired by her. Make sure you take notes because this is not only an article but a guide that will help you plan out your pending vacation. It is about time.
Let The Trip Begin…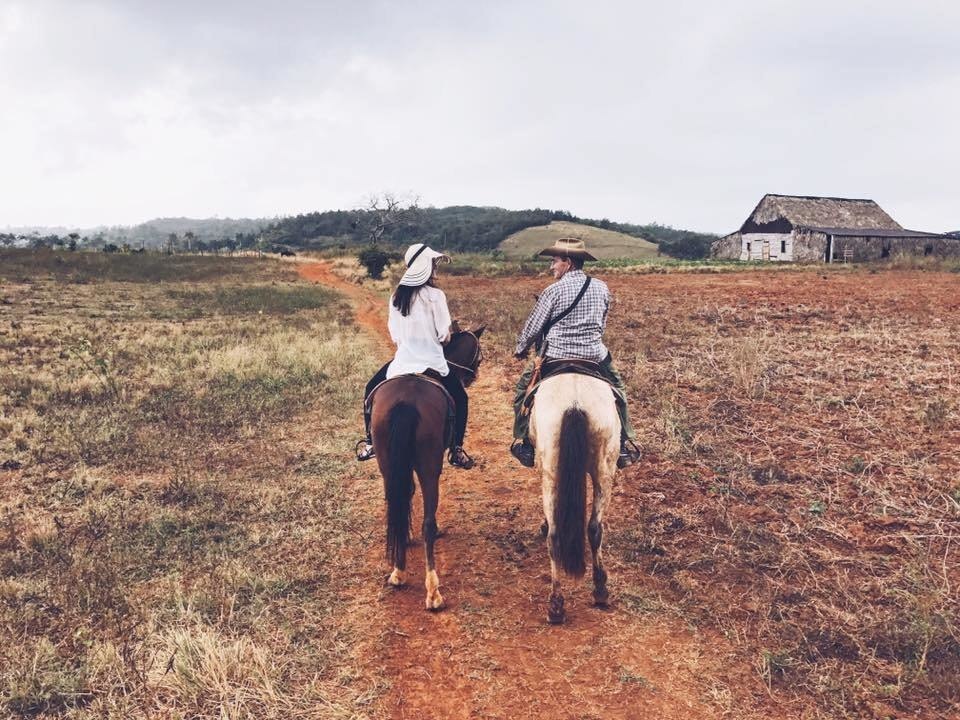 She boarded the plane from New York to Vancouver to Hong Kong to Bali. She spent around 26 hours on the plane to reach her destination. We all know how tiring a journey can be. Sure, airplanes have reduced the distance between places but jetlag, they are annoying, right? We bet, this girl here will change your views about jetlag.
As we already told you that she was on the plane for 26 hours and landed in Bali. Imagine about her jetlag situation. She was aware that she didn't have enough time to rest, so she just decided to do what she came for. Travel, explore and have fun with all the time she has in her hand. Four days.
Where Next? What Next?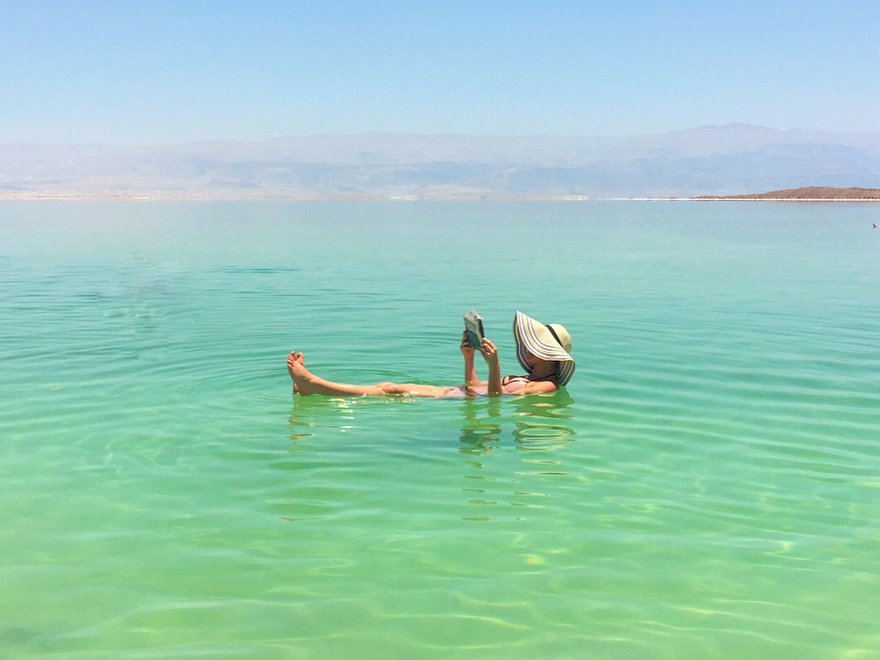 She only had four days to enjoy Bali, but she managed it well. She went surfing in Kuta, did some partying in Seminyak, enjoyed the beautiful sunset at Balangan Beach, and bathed under the famous waterfalls of Ubud. She did this all and spent less than $1000. She had everything planned out. She googled out every interesting place that one should visit in Bali. And because she knew how effectively she can spend her 4-days vacation on a limited budget, she chose only the best places.
All About Bali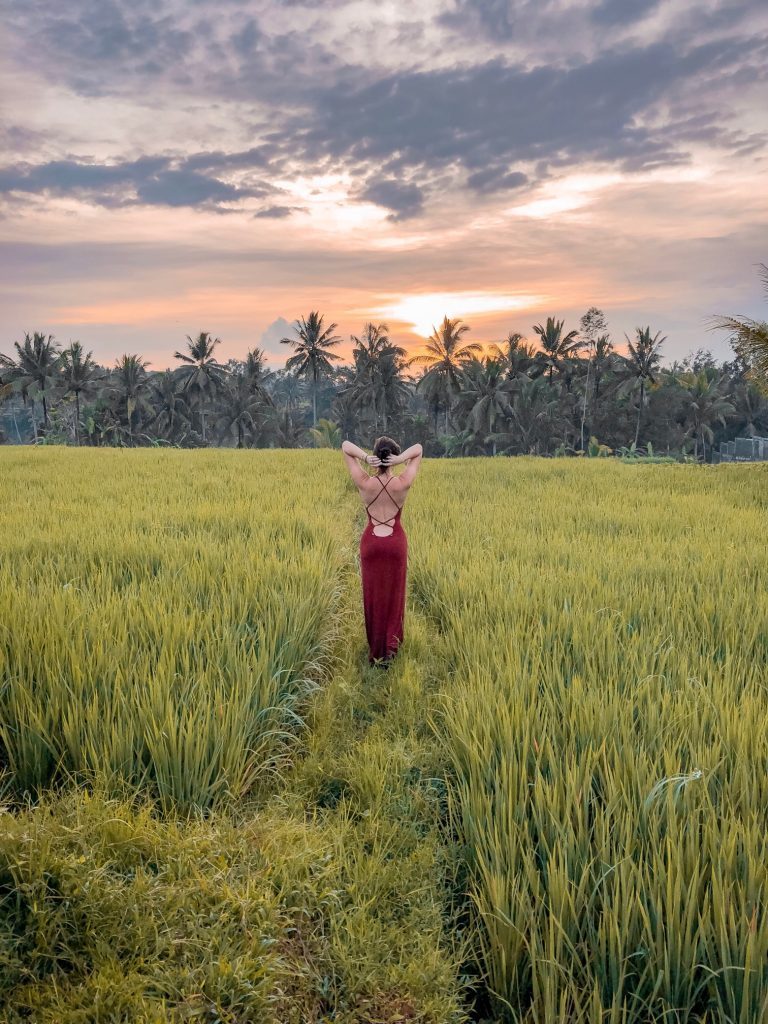 She has written everything about Bali on her blog that she manages. She wrote, "There is simply nothing like a Balinese sky around 5 PM." The above image is of her enjoying the beautiful sunset. She even tells us about the local people from Bali," I still feel that Balinese people are the kindest in the world."
A beautiful place with beautiful people, what else you need? Just don't rush yourself into packing your bags. Where are you gonna stay? Let us help you out.
Perfect Stay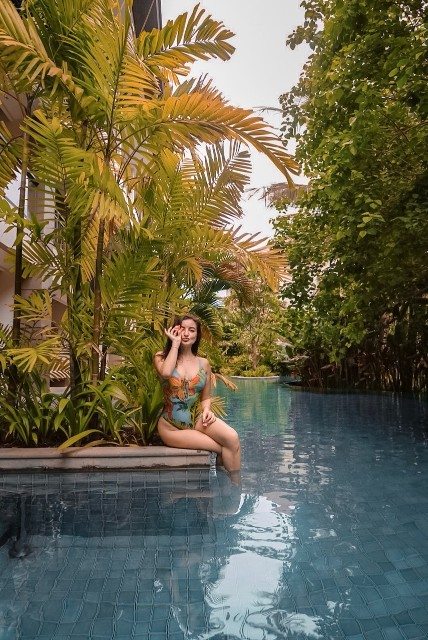 She tells about this island of Bali which is the southern city of Nusa Dua. "The first time I visited in 2016, my time on the Southern tip was limited yet I instantly fell in love with it. A year after my first trip to Bali, I came back to stay at the Ritz-Carlton in Nusa Dua – a spectacular property and quite honestly my favorite Ritz-Carlton that I've stayed at to date."
So now you know where to plan your next vacation and where to stay. She was on the plane for 26 hours and spent 4-days in Bali in an awesome hotel and all under $1000. How? We will not hide a single detail. We want you to have a perfect vacation just like her. Keep reading.
Girls Just Want To Have Fun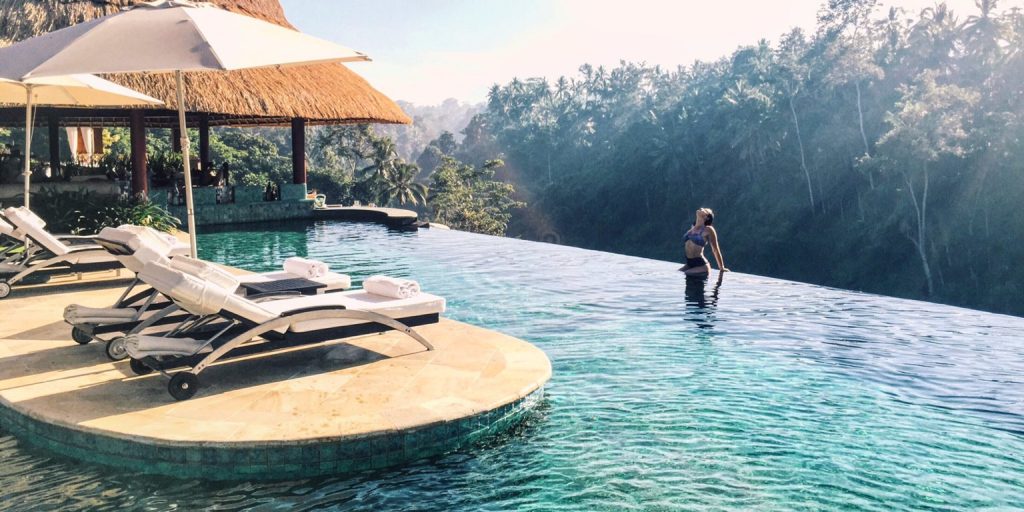 You may wonder, how did this girl do all of this? Let us tell you, that she is not a travel writer or a glamorous jet-setter. She's a 24-year old financial analyst working at an e-commerce and postage supply company. Shocked? Not your fault. We were too. She has made traveling her life's goal and too without spending a whole lot of money. And just by looking at the image we think she is doing an incredible job fulfilling her travel goals and dreams. What do you think?
Who Is She?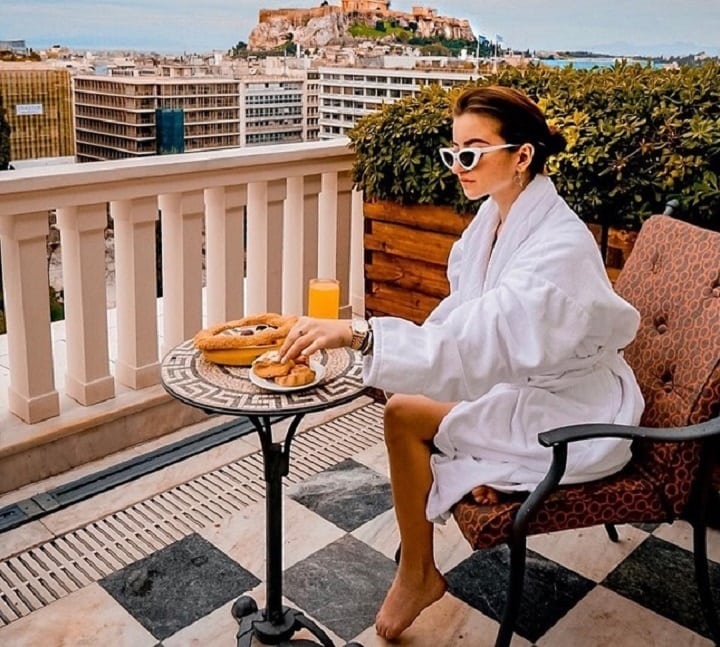 You all must be excited to know about her, life and how did she do it? This free-spirited and dream achiever is Elona Karafin. Just like her present life, her past is also very inspiring and motivating. She overcame a very dark phase of life and here she is today, working, independent, and traveling all around the globe.