On To Bigger And Better Things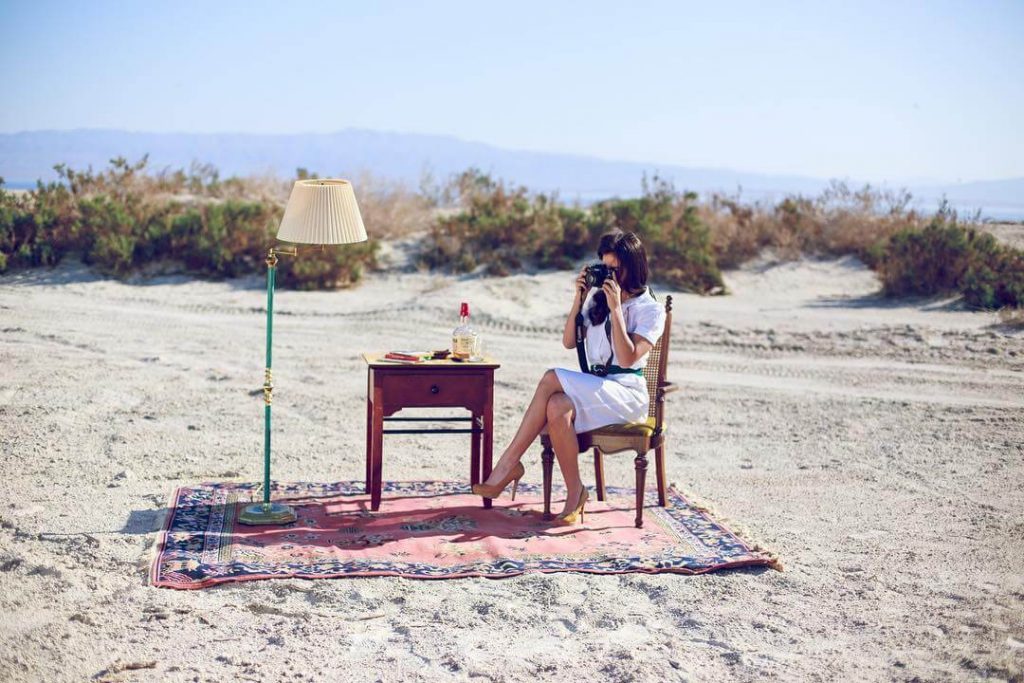 Cassandra did well in high school and proved everyone wrong who had stated earlier that she wouldn't be able to survive it. Not only this, she went on to attend American Musical and Dramatic Academy in L.A. in order to fulfill her dream of studying dance and musical theatre. After completing her graduation from the academy she started working as a professional dancer and astonishingly, has appeared on popular networks like ESPN and Nickelodeon. So, in the end, the mark on her face which everybody considered would act as a hindrance for her to live a normal life turned out to be something that propelled her towards success.
Nikia Phoenix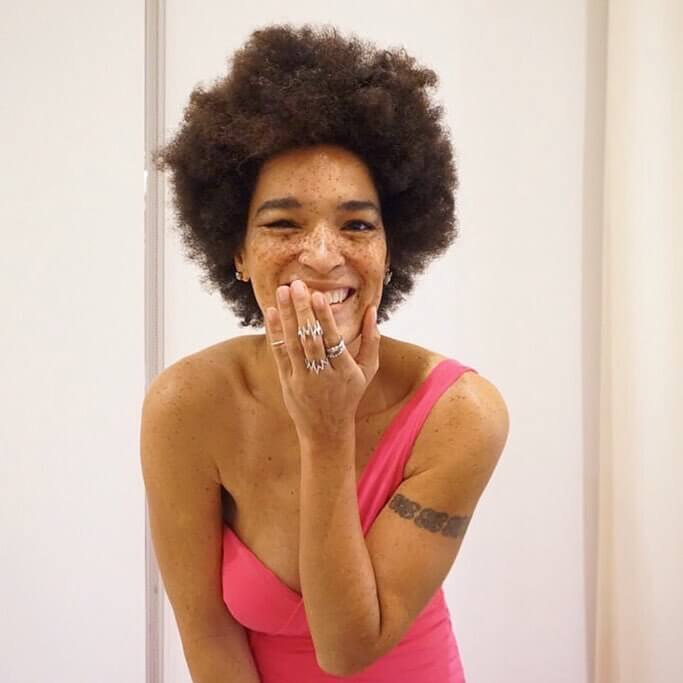 Originally from Georgia, Nikia Phoenix is a black woman with red hair and freckles. Now, this is a complexion that most people associate with white people unaware of the fact that a human from any race can take birth with it. She initially faced a lot of hate comments with people calling her "ugly" and even "gross", but, it was after she moved to Los Angeles that her life took an unexpected turn. She was spotted by the owner of Alternative Apparel which eventually, led to the initiation of her modeling career. 
A Major Success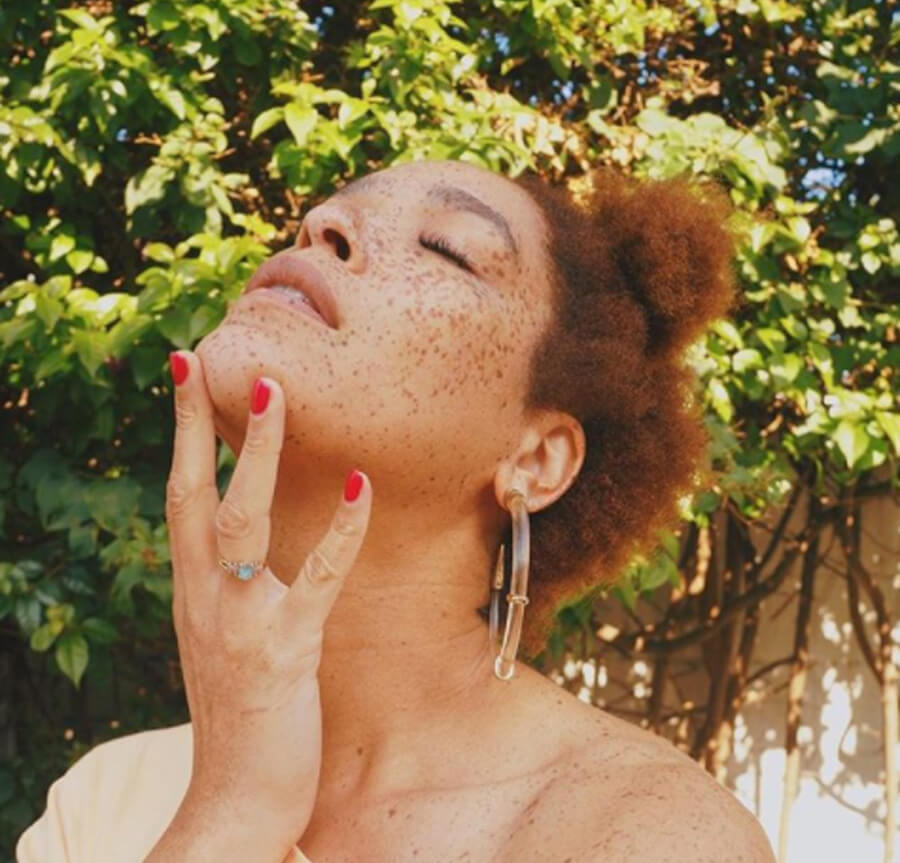 Her freckles started to be deemed beautiful and led to her appearing in numerous television commercials, magazine covers, and on billboards. She is a versatile woman a statement which gets justified seeing her career as an entrepreneur, model, writer, and activist. In an Allure interview, she stated that the absence of the challenges she faced when younger would not have seen her through to a successful stage where she is currently. "I wouldn't change what I went through. These freckles have helped to define me. They have made me stronger. I am a black, freckled woman…and proud," were her words.
Black Girl Beautiful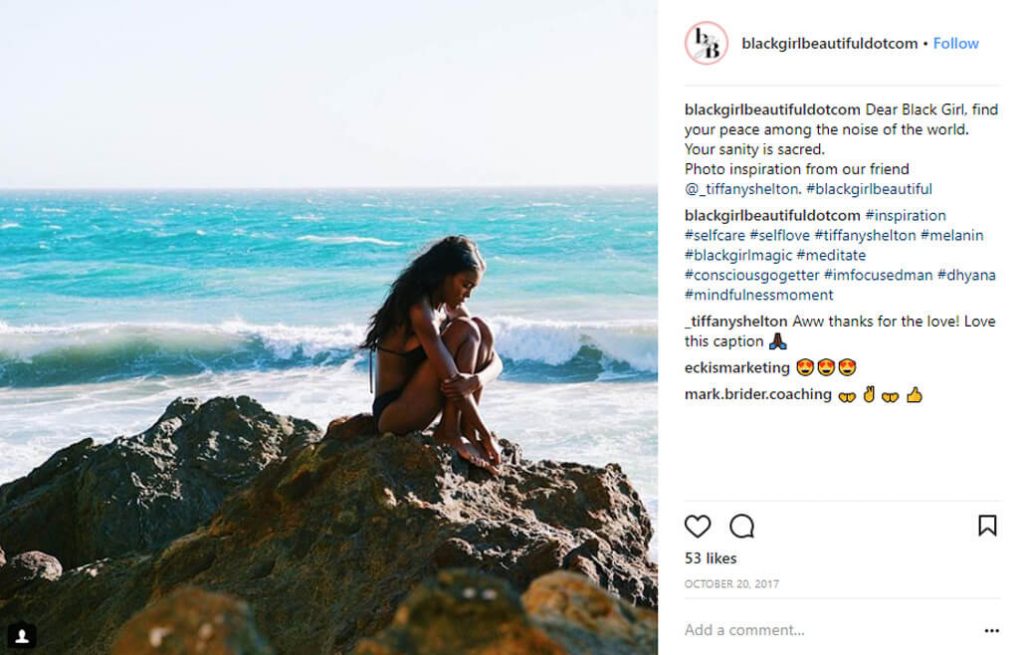 Utilizing the fame she has acquired through modeling, Nikia Phoenix sees herself as the founder of an online platform called "Black Girl Beautiful". The main motive behind this is to motivate women to embrace their beauty regardless of the form and never be deterred from the mean things others say about you. The image you see is of one such inspirational post that Nikki shares. She has used the tagline  "Remember Black Girl, you are beautiful." But, as you read on you will realize that Nikki is not the only woman in this world to turn the tide in her favor and inspire millions due to her unique complexion.
Connie Chiu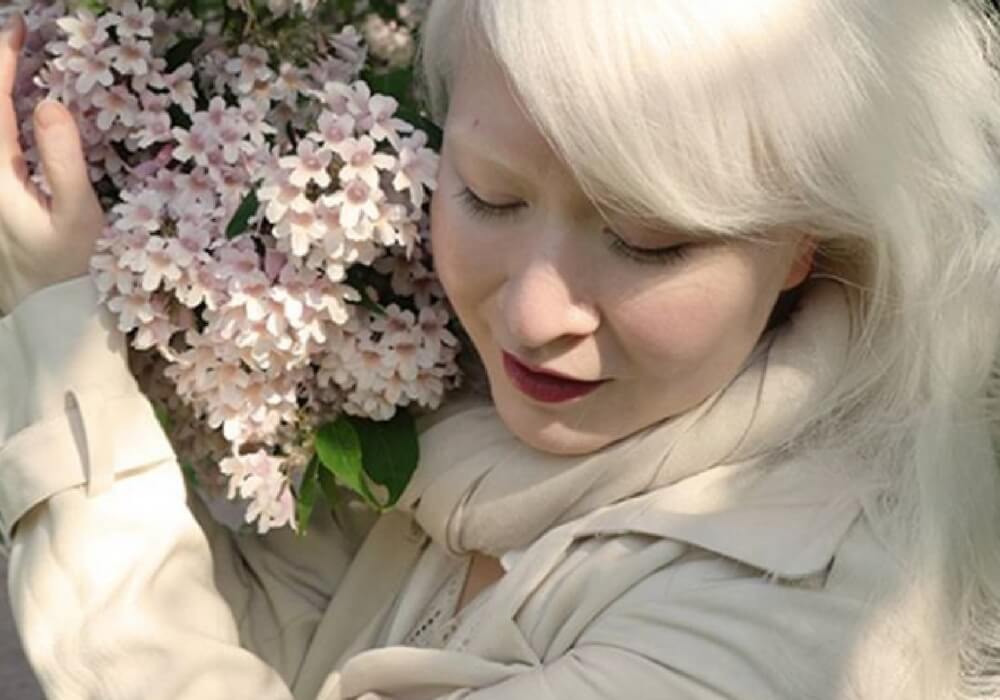 Connie Chiu who hails from Hong Kong was born to a Chinese family. She has albinism which is a congenital disorder in which a person loses the ability of melanin production. It was because of this condition which makes her skin and eyes extremely sensitive to UV damage that she moved to Sweden from Hong Kong at the age of seven. She started living with her sister in Sweden where her life took a completely new turn.
'I Feel Exactly The Same As Anyone'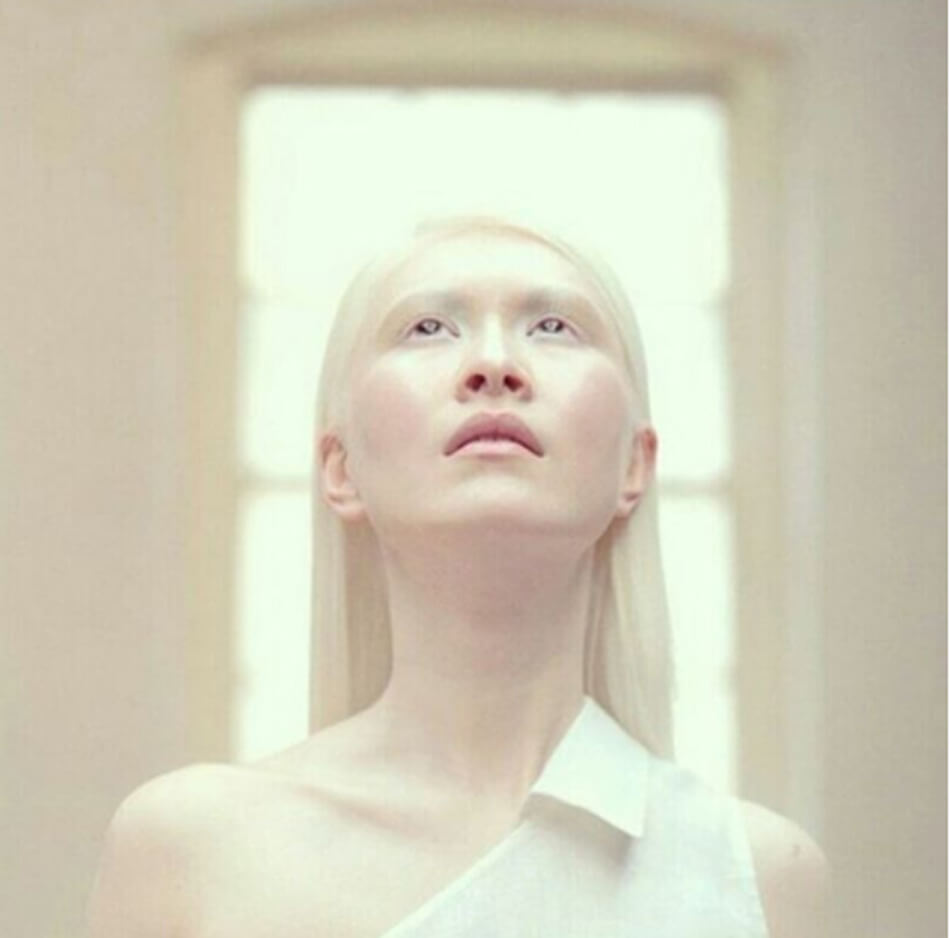 When Connie turned 25, she with the help of her sister started her modeling career and never looked back since then. Chiu was quite frank while talking about albinism in an interview with Vice,"I guess I always knew I was different, but I feel exactly the same as anyone. I was made like this. It's like being born with arms—you don't go around saying, 'Oh my God, arms!' They're just there."