There are several health and beauty benefits of cucumber. The cucumber is a fruit that many consumers thought was a type of vegetable. However, there are anti-inflammatory properties, antioxidants; have flavonoids and tannins in this fruit. These substances have a variety of applications; blood sugar and the 'bad' LDL cholesterol reduction is part of them. Here are some other top health benefits of cucumber.
Helps Anemia Patients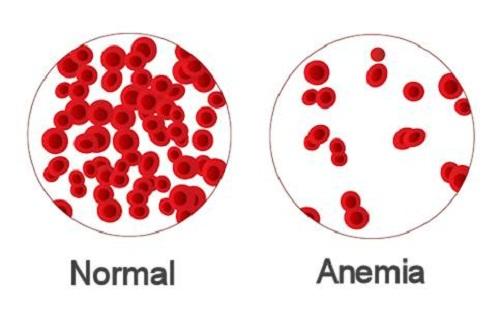 Apart from water, a regular size cucumber contains loads of nutrient. There are 7 µg of folate and 0.28 mg of iron in a hundred-gram portion of cucumber. Anemia patients need iron to boost the red blood cells (RBC), and cucumber is a good source. They can enjoy the deficient iron and folic content from the fruit.
Skin Rashes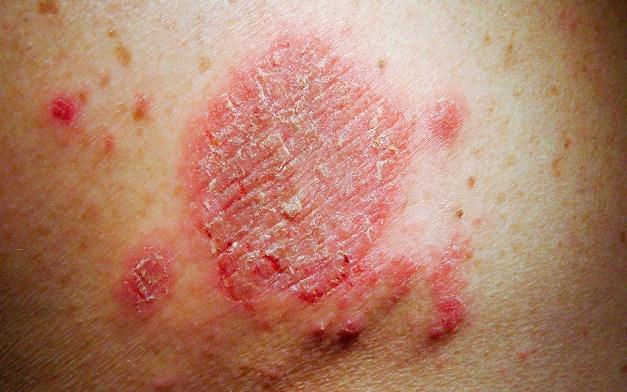 Skin rashes are like small blisters with an itching sensation. Apply the pulp of cucumber and allow the anti-inflammatory elements act on those spots for about forty minutes before you rinse. You can follow this procedure for at least six weeks to be effective.
Calms Headaches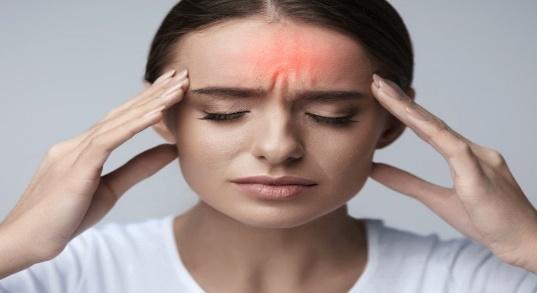 Having a headache is the last thing your desire before bedtime. Oil from the seed of cucumber can calm frontal headaches. However, it is better to mix cucumber seed oil with olive oil before a scalp massage.
Fights Urinary Tract Infections (UTI)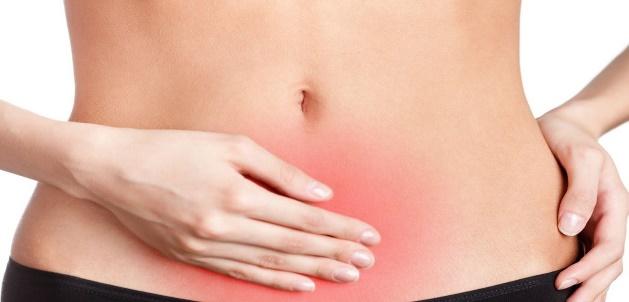 There are antioxidants and anti-inflammatory properties in cucumber that fight urinary tract infections (UTI). Grab a cup of cucumber juice daily to keep your system free from urinary tract infection.
Fades Freckles and Spots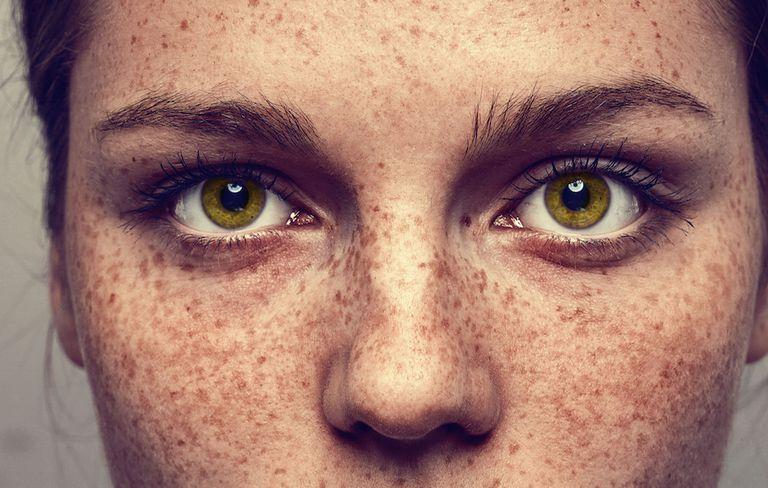 The anti-inflammatory properties of cucumber clear blemishes off the skin. Mix a 2 tablespoons of cucumber pulp with a tablespoon of oats. Wash the affected spot and massage the formula richly to fade the spots.
Reduces Dark Circles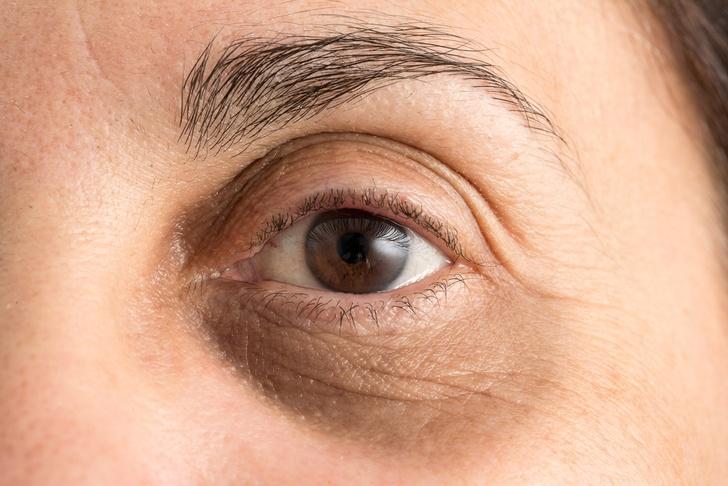 Naturally, aging makes the under eye skin sag. However, when dark circles appear; they can be reduced quickly by using cucumber slices. After a warm bath, put two slices of cucumbers on your eyes. Allow the gel and water content of the fruit to seep into your skin.