Have you ever found something that is very precious that you lost about more than a decade ago? The chances are nil, right? But here, at the age of 84, Mary Grams got the biggest surprise of her life when she picked a phone call from her son who had found something very surprising pertaining to his mother's past. And that thing was going to change their lives forever! The best part of it is the way that a long-held secret came to the light. You just won't believe how it reappeared. I bet you would not have seen something like this ever in your life. Read this amusing story till the end and find out everything about that secret!
A Blast From The Past

The voice of her son was not clear as it felt like he was speaking from a distance. Though it took her time to decipher every word spoken by him she immediately realized that something was out of place. And that exactly was the case here. This widow was in for a big surprise which was going to teleport her back to her past. The past that she kept a secret from everyone. She did not tell even her husband about this. Now, the past had come back to her and it came in the strangest way.
News

Little did Mary Grams, the 84-year-old widow knew that she was going to learn one of the biggest lessons of her life at such age. Prior to the incident, Mary who resides in Camrose, southeast of Edmonton, Canada, had a very peaceful life with her family. Her husband passed away in 2012 and now she spends most of her time with her grandchildren and children. Her son Brian and his family were residing away from her in their ancestral farming field when she got the call. They had found something unexpected from their Mary's past and when the old woman got knowledge of it she had her mouth wide open.
Getting It Back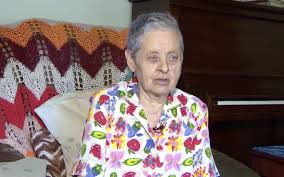 In the next few days, her granddaughter came her home only to give the special thing that belonged to her. Seeing that, she could not help but go back to her past. She thought of the time when she was young and living a very blissful life with her husband. And she also reminisced the incident that occurred in her golden days and now was going to affect her life. In order to understand her present that is already full of surprises, we need to flick the pages of Mary's past.
Remembering Past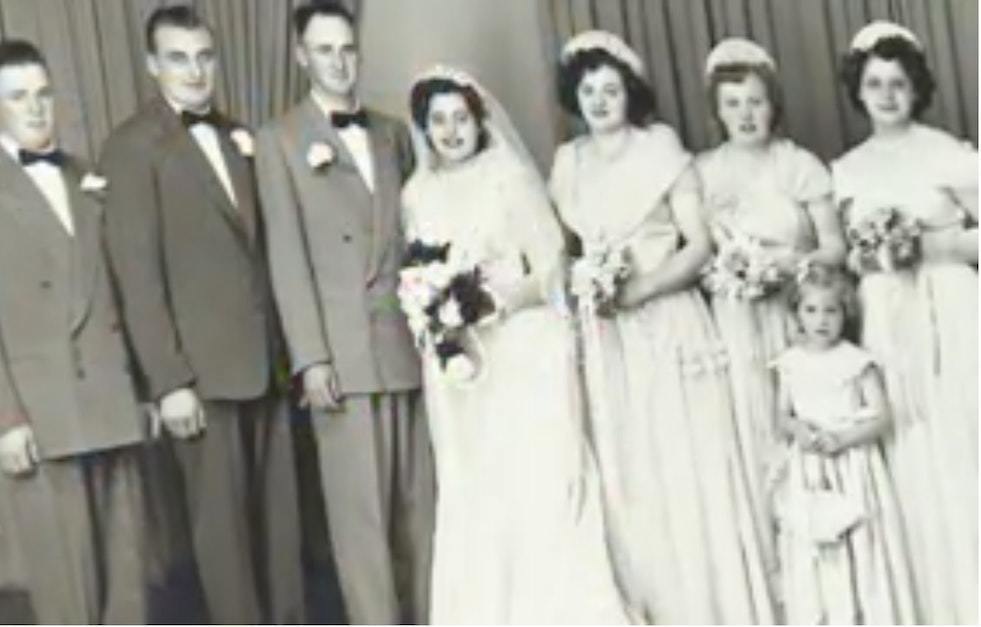 Mary got engaged with Norman in 1951. Norman gifted her a beautiful diamond ring at their engagement and a year after, the two tied the knot. After marriage, the two started living in Norman's ancestral farm in Armena, Alberta. For Mary, it was like dream come true. At that time she used to live in the house adjacent to their farm with her husband where that thing was found. It was a peaceful place with lots of scenic sights all around. Needless to say that she was leading a perfect life until an incident transpired that made her regret something for the rest of her life.
Armena!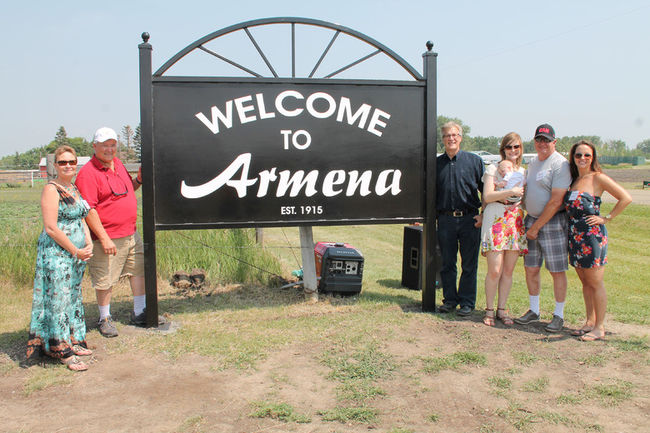 Armena is one of the remotest villages of the western province, Alberta. The population residing here has farming as its main occupation. Like every other home in the town Mary's family too used to do farming. In fact, the family was into this profession for a very long time amounting to about 105 years. The family generation after generation did its best to keep the farm and the gardens evergreen.
Pulling It Off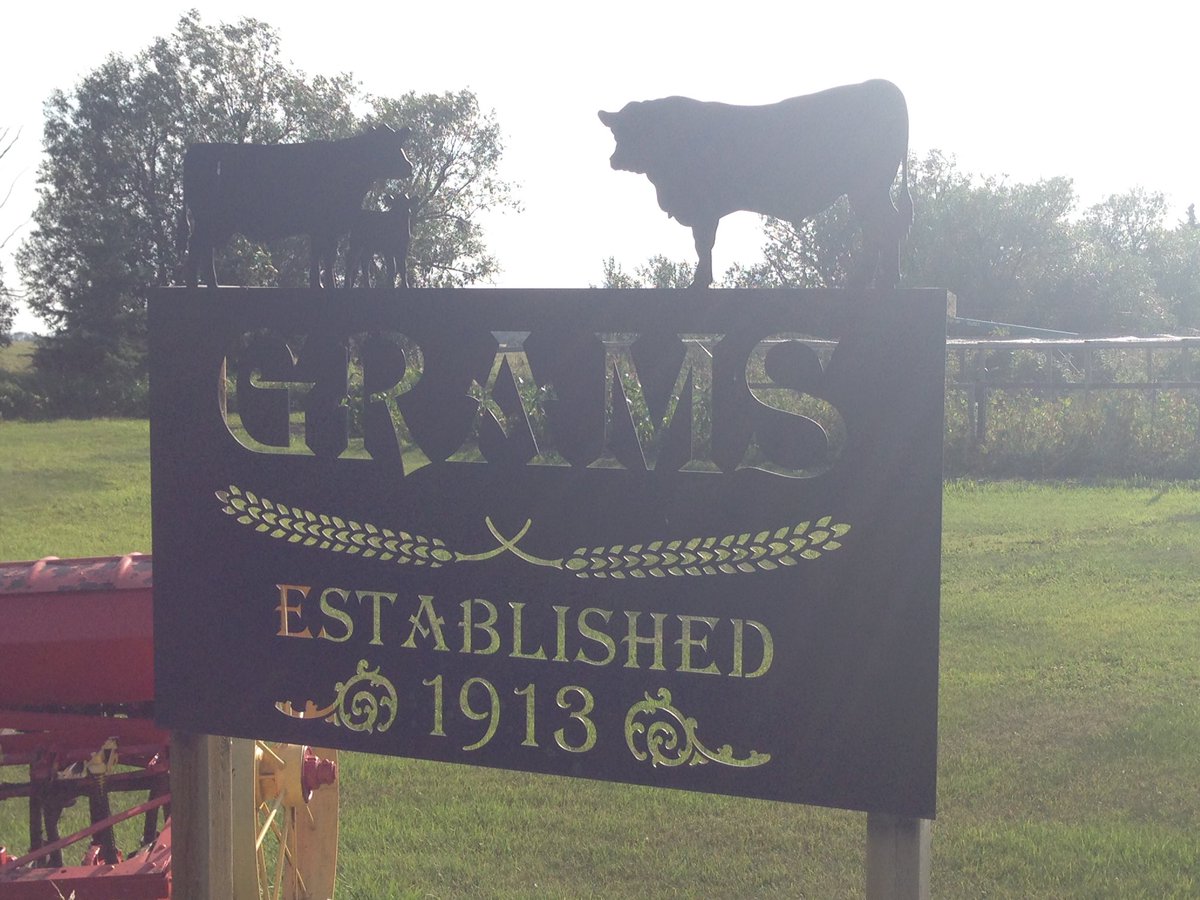 Mary was no different, she loved gardening. She liked spending her leisure time in her gardens looking after the flowers and vegetables. One day in 2004, she was walking in her garden looking at all the crops. It was then she saw that weeds had grown in a large number. Weeds are unwanted plants that grow on its own and can prove fatal to the main crops if not checked. Out of fear that the weeds would cripple the growth of other crops, she decided to pull the weeds off the ground immediately after seeing them. Mary vividly remembers the day "I was going to look at something, I don't remember what I was going to look at, all of a sudden I [saw] this tall weed," Grams explained, "I thought, 'Oh, I'll grab it." She had no idea how much was she going to regret her this action in future.