More Than a Special Feeling

It is a very great feeling for a woman to be a mother. Right from the very beginning of pregnancy, each moment has its own vibes. But for this Tennessee mother, it is something more than special, because her child is just a year younger than her. 
The Couple's Decision to have a Baby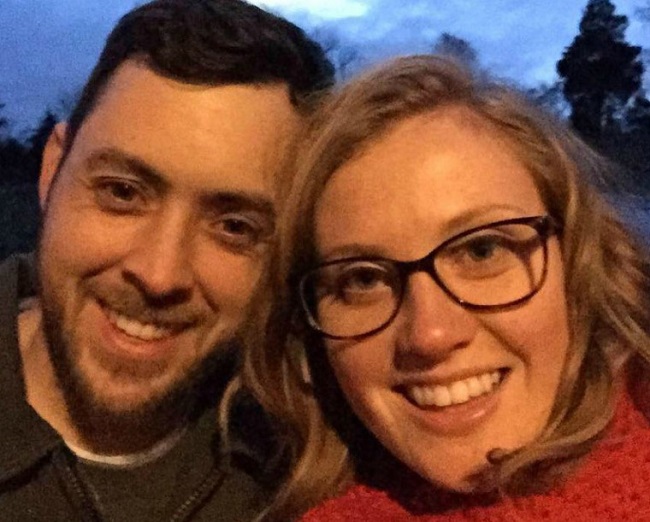 Tina and Benjamin Gibson reside in the Eastern part Tennessee. They married each other in Tennessee only. They were relishing each moment of their companionship. After a while, the couple decided to have a baby.  
Infertility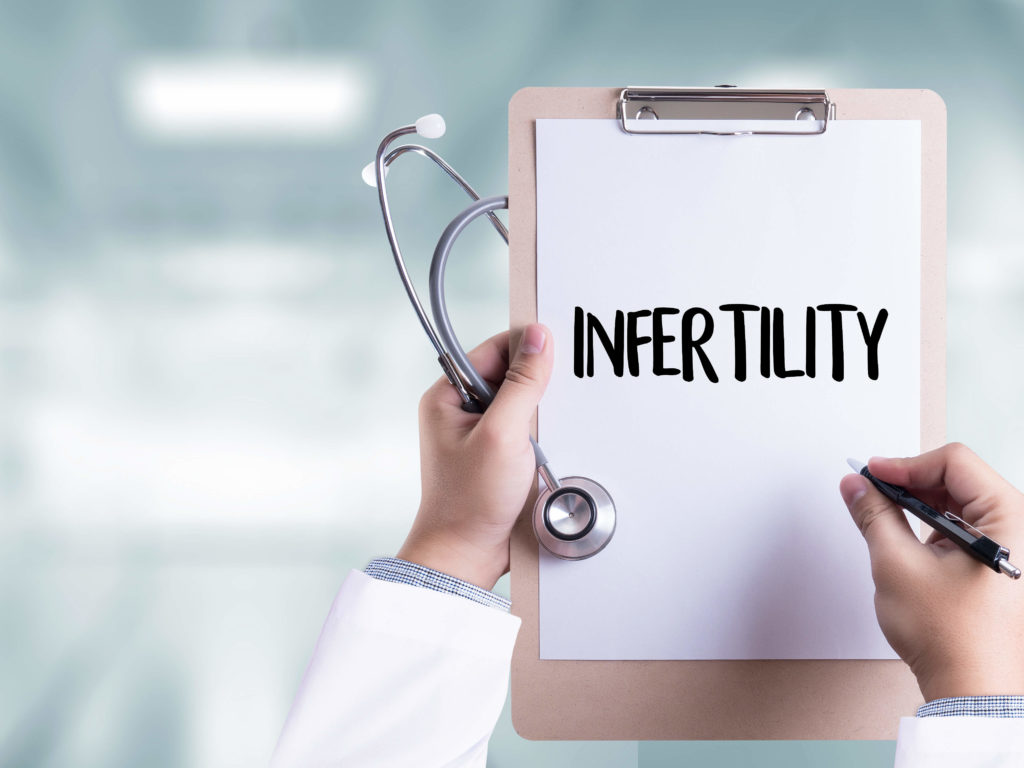 "My husband has cystic fibrosis, so infertility is common," Tina told CNN. Cystic Fibrosis is a disease that affects mainly the lungs. However, this disease won't act as a barrier to their purpose of having a baby. 
At Peace With Benjamin's Condition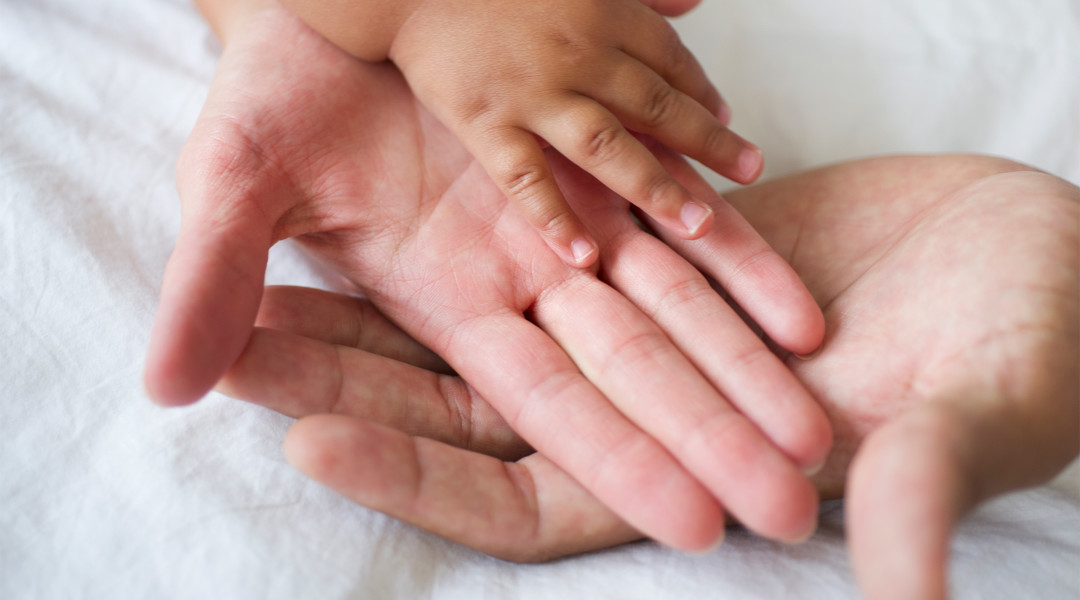 However, the couple didn't allow Benjamin's condition to take a toll on themselves, they had in fact planned out something different "We had decided that we were more than likely going to adopt, and we were fine with that." 
Fostering Children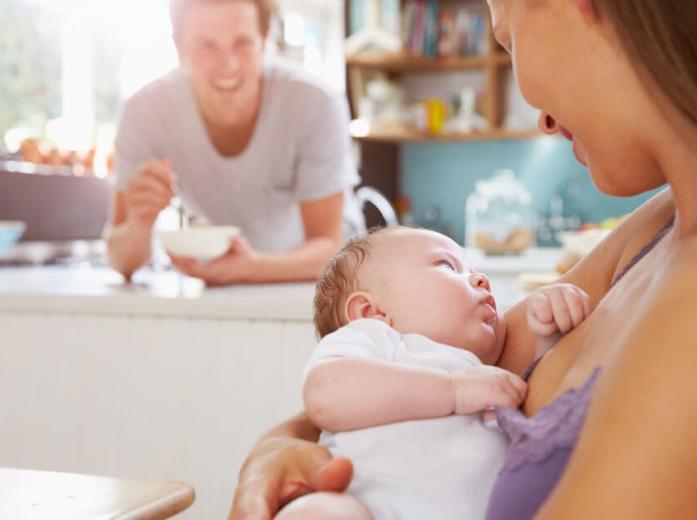 In the meantime, they helped other children. They decided to foster few children before landing on their final decision. The couple planned a week-long vacation. But Tina's conversation with her dad stopped them before they could embark on their vacation.   
Life Changing Moment
Before starting their journey for the vacation, the couple decided to drop off their dog at Tina's dad place. However, Tina's Dad told them something, which turned out to be a life-changing moment for both of them. "I saw something on the news today. It's called embryo adoption, and they would implant an embryo in you, and you could carry a baby," he excitedly revealed to his daughter.