It's not every food that is suitable as a morning staple. Some diets can make you sluggish and too tired to make positive results in the morning. However, the list of foods below gives you a boost to kick-start your day.
Apples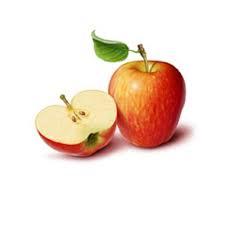 By having an apple every day with breakfast; you'll keep the doctor away. There is at least 4.4 grams of fiber per serving in the antioxidant-rich fruit. It also contains about 13 grams of organic sugar and serves as a belly fat burner.
Spices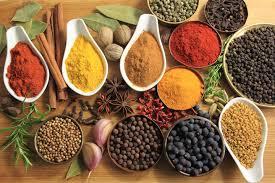 Herbal spices can be added to lean meat and proteins in the morning. Apart from improving the taste of breakfasts; spices are rich in antioxidants. Spices speed up metabolism and fight free radical agents that invade body cells. When free radicals are left unchecked, they cause cell oxidative stress that leads to diseases. Red pepper, thyme, cinnamon, paprika are some spices that are added to breakfast staples. Spices activate the hormones to control your morning mood.
Oatmeal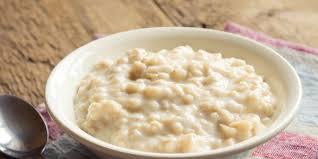 The fiber count in oatmeal is very high and increases the level of satiety. Oatmeal is a good source of complex carb that gives the energy to keep you going till afternoon. More so, oatmeal lowers the risk of cardiovascular diseases; and it can be combined with other nutrient-rich foods. Almond milk, strawberries and blueberries are often eaten with oatmeal.
Eggs
Eggs are a poultry source of protein with the highest number of nutrients. Eggs are rich in healthy omega-3 fatty acids, lutein and antioxidants. A breakfast meal of an omelet is a building block of body cells. They contain fat-burning choline that doubles as brain foods. The consumption of eggs increases your satiety level in the morning are bursting with and keep your body charged for a long time.
Walnuts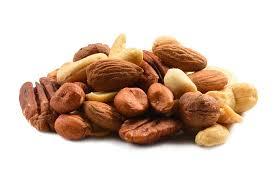 Don't consume your breakfast diet of yogurt, oatmeal, and cereal without adding nutrient-dense walnuts. Walnuts are richer in heart-friendly omega-3 fatty oils than regular diets of seafood like salmons and sardines. Apart from healthy omega-3 oil; there is a rich content of anti-inflammatory polyphenols in this high-fiber nut.
Grapefruit Juice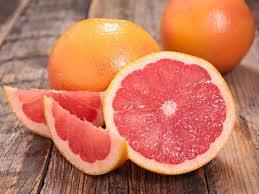 A medium glass cup of grapefruit juice keeps your awake all morning after breakfast. Instead of a cup of caffeinated coffee, drink a cup of the immune system boosting grapefruit juice. Grapefruits are rich in vitamin C. According to The National Sleep Foundation; the smell the grapefruit has physical effects that keep the body on alert.
Bananas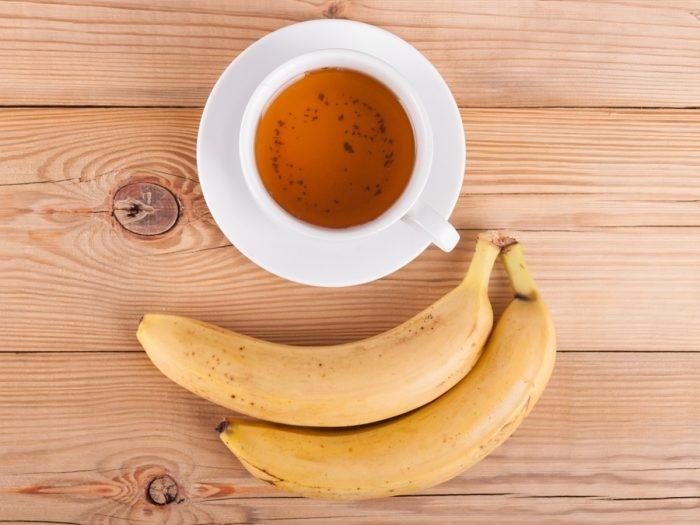 As a breakfast meal, bananas are delightfully consumed as smoothies with a blend of other fruits. The succulent fruit of banana is nutrient-dense; filled with potassium and 3 grams of fiber per serving. Apart from making smoothies, slices of banana can be added to unsweetened oatmeal and nuts.
Berries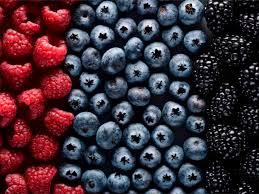 A handful of berries contain at least 6 grams of fiber and 7 grams of natural sugar per serving. The polyphenol-rich fruit is rich in antioxidants that fight toxins and flushes them from our bloodstream. However, according to the Academy of Nutrition and Dietetics; adding berries to breakfast smoothies, cereals, and oatmeal is a booster for weight loss.
Broccoli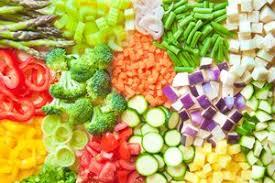 Broccoli is veggies with insignificant carb value with about 1 gram of sugar per serving. However, broccoli is rich in fiber, vitamins, and antioxidants that keep the body healthy. Add some broccoli veggies to your carbohydrate diet to boost your energy level during busy morning hours.
Wild Salmon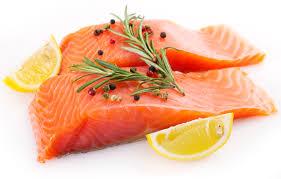 When you eat unhealthy fats, they increase the level of bad cholesterol in the bloodstream. However, wild salmons contain omega-3 healthy fats and protein. A breakfast diet of smoked salmons is a nutrient-dense diet that boosts morning energy levels. Add smoked salmons to veggies or wholegrain diets to boost your metabolism.