"Travel isn't always pretty. Sometimes it hurts, it even breaks your heart. But that's okay. The journey changes you; it should change you… You take something with you. Hopefully, you leave something good behind." – Anthony Bourdain.
A job might fill your pocket, but traveling fills your soul. We are always longing for that time of the year when we can take a vacation, get out of our daily routine, leave our jobs behind and break the monotony by exploring a new place, and what can beat the thrill of last minute packing. But what counts the most is the experience, sometimes it's overwhelming and sometimes it's not as good as we hope it to be. This story will take you through the ups-and-downs that a woman experienced during her visit to Zambia and how rescuing a dog changed both of their lives forever.
Ginger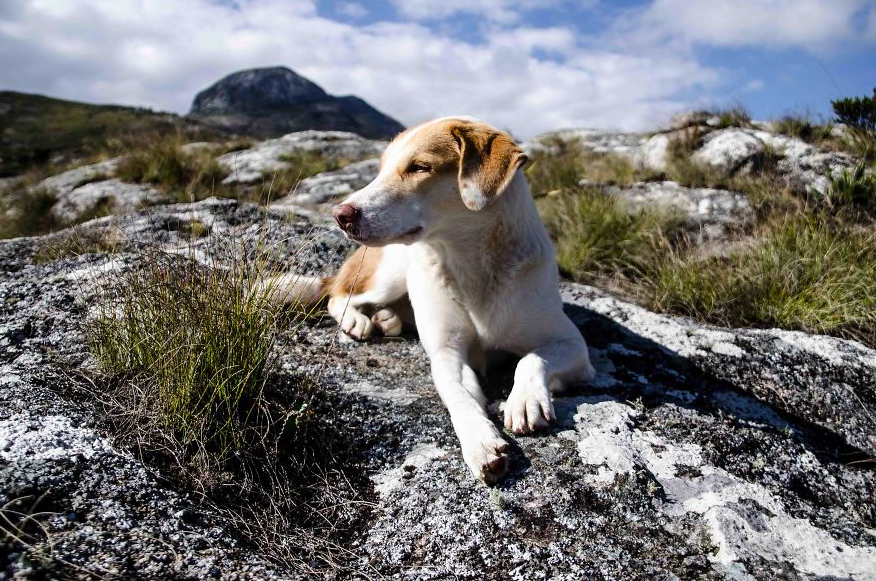 Life can get tough for anyone, and dogs are no exception to it. We all know that dogs are more sensitive and emotional and feel more than any other living being. Ginger was a security dog in her time in Zambia, and at times, things would get hard and scary for her. Some of the incidents involved Ginger hiding under the cars on the property out of fear. The dog desperately needed some help, but no one reached out to her, until one day…
The Woman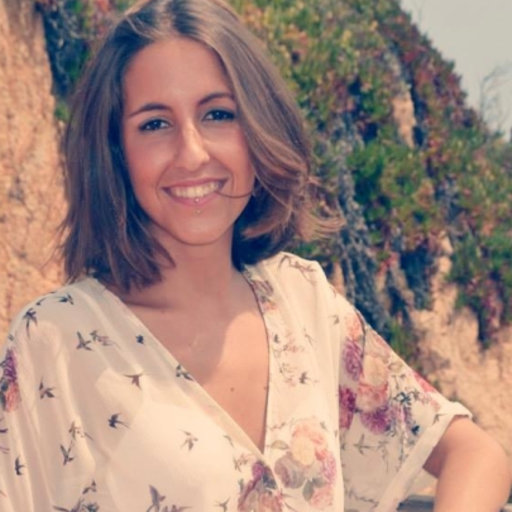 Stuck in the routine in Barcelona, Spain, Sara Ortin León needed a change for the better. Sara had always loved traveling to exotic places and exploring different cultures. She planned a trip to Zambia, a country situated in Africa.  It is well said that "Travel makes one modest, you see what a tiny place you occupy in the world." Sara was compassionate towards others and was always willing to offer her help.
An Animal Lover

It was the year 2015 when Sara flew to Zambia. It was more than just a weekly trip that one usually makes, she stayed there for almost a year dedicating her time in researching and rescuing chimpanzee at a sanctuary. Sara had two pet dogs of her own in Barcelona namely Ula and Joy, it will be right to say that she was an animal lover.
The Sanctuary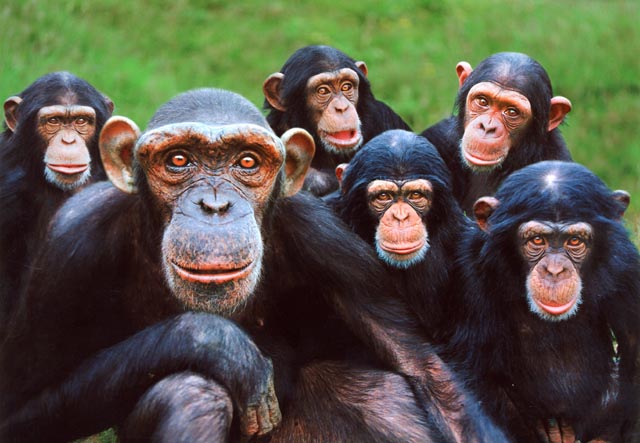 Sara defines her time in the sanctuary as one of the life-changing events in her life, because it was then she had first met Ginger. The sanctuary was also a home to many other animals, including several dogs. Ginger was one of the many dogs who lived there. You may call it destiny, as Sara bumped into Ginger when she was there.
Love At First Sight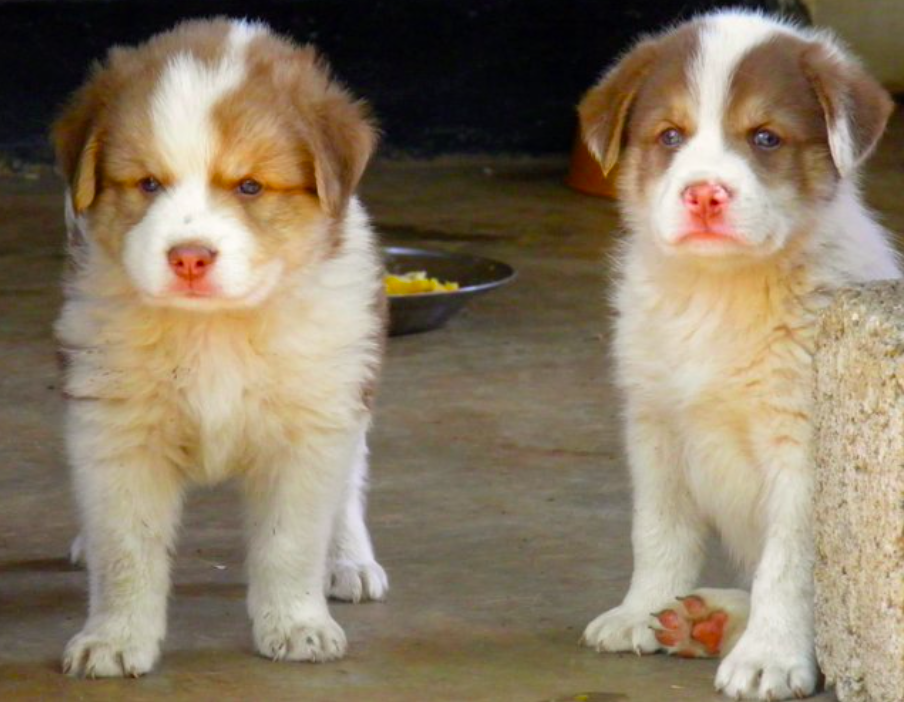 How can you not love a dog? right! I mean, is there anything cuter when you cuddle them and they lick your face clean? Sara was a dog person, and it was love at first sight for Sara, she liked Ginger the moment her eyes caught her. Ginger reminded her of one of the dogs Sara had in her family in Barcelona and thus began their friendship.
Mutual Attraction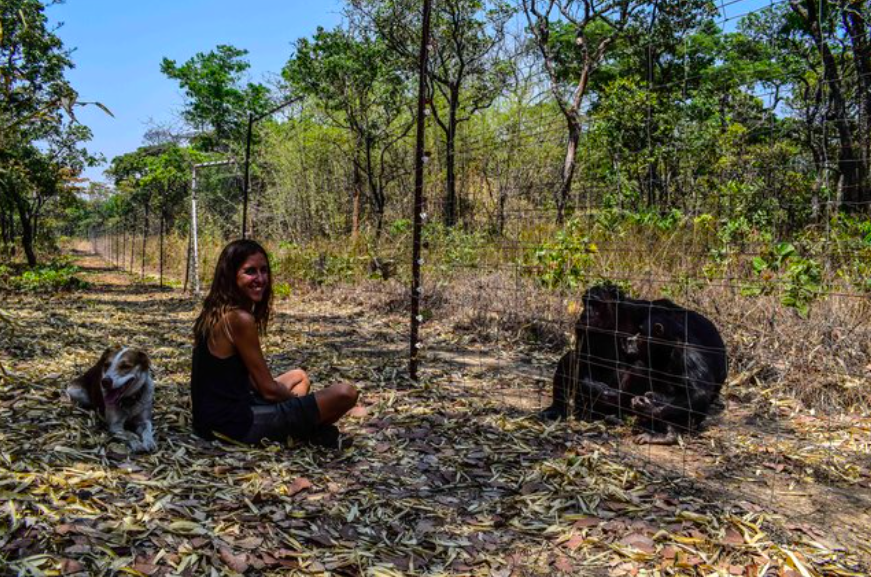 Talk about unconditional love and a dog will never disappoint you, Ginger too, reciprocated the love she had received from Sara. It was clear as a crystal that Ginger couldn't get enough of Sara, as she would follow Sara around the place like her shadow. Sara felt delighted by this gesture of Ginger. It was in no time that they both had secured a place for each other in their hearts.