GWP

The GWP is the St. Louis branch of the National Writing Project. This educational body forms collaborations between teachers, educators, and schools so that students receive the best possible teaching in reading and writing. The GWP also provides consultants like John to aid students from all backgrounds. 
John Nowadays
During his years as a teacher, John also wrote for STR8-UP Magazine magazine for nearly two years. The publication was all about music, art, and cultural news happening in Belleville, Illinois. The man had acquired many skills over the years and the level of his creativity was only soaring day by day.  
99 WORDS  
John had a knack for writing so he also came up with a project of his own. The project motivates people to write with more creativity. He even founded a series of books named 99 Words. Interestingly, the story held 99 stories that happen to contain 99 words. No doubt, the book can easily be called "lesson in word economy," the man explained in 2016 to the Sun Herald.  
High Reputation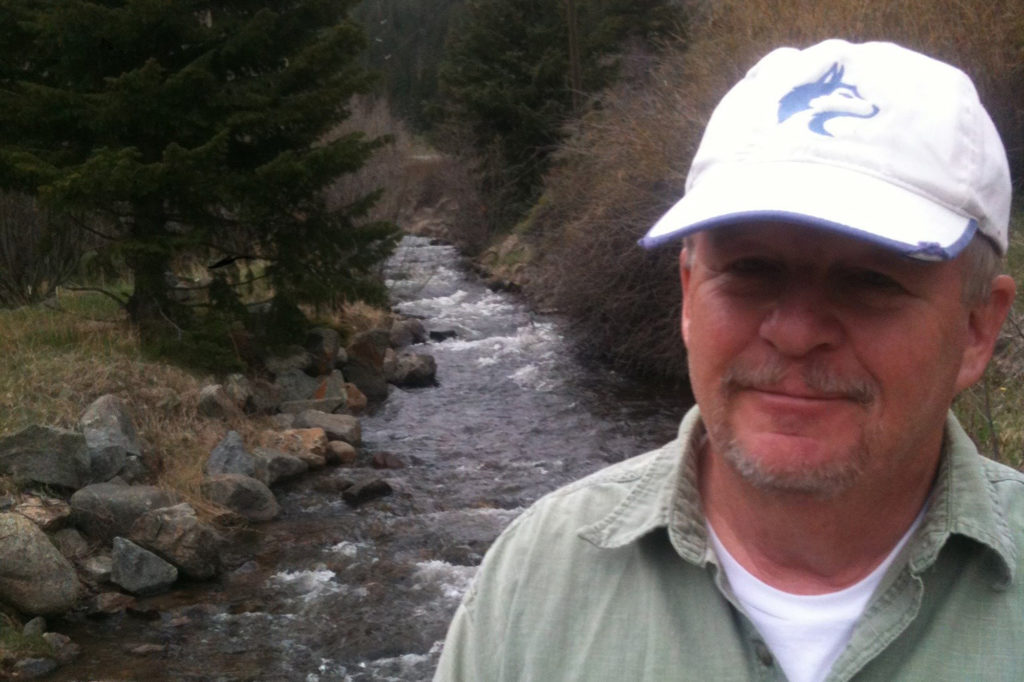 Moreover, teacher and writer John is very much celebrated in his field. The facilitator of the Carlinville Writers Guild, Robyn Bouillon speaks highly of John. She calls him someone who "manages to find humor in just about everything and he's got a great imagination."   
Man Of Words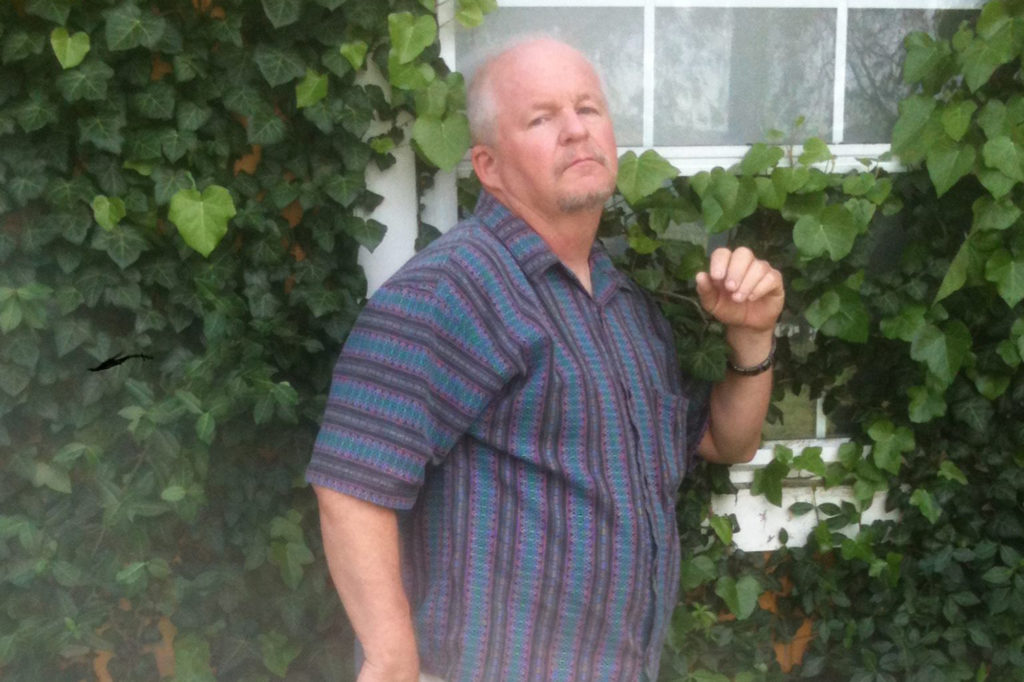 Robyn had a lot of positive things to say about John. She also mentioned John's remarkable series, 99 Words. The series received lots of accolades from his friends and colleagues. She continues, "He came up with some hilarious stories [for 99 Words]. Some of them are just absurd, but [others] are really poignant. We love him, and we're all really proud of him."    
Mother Is Inspiration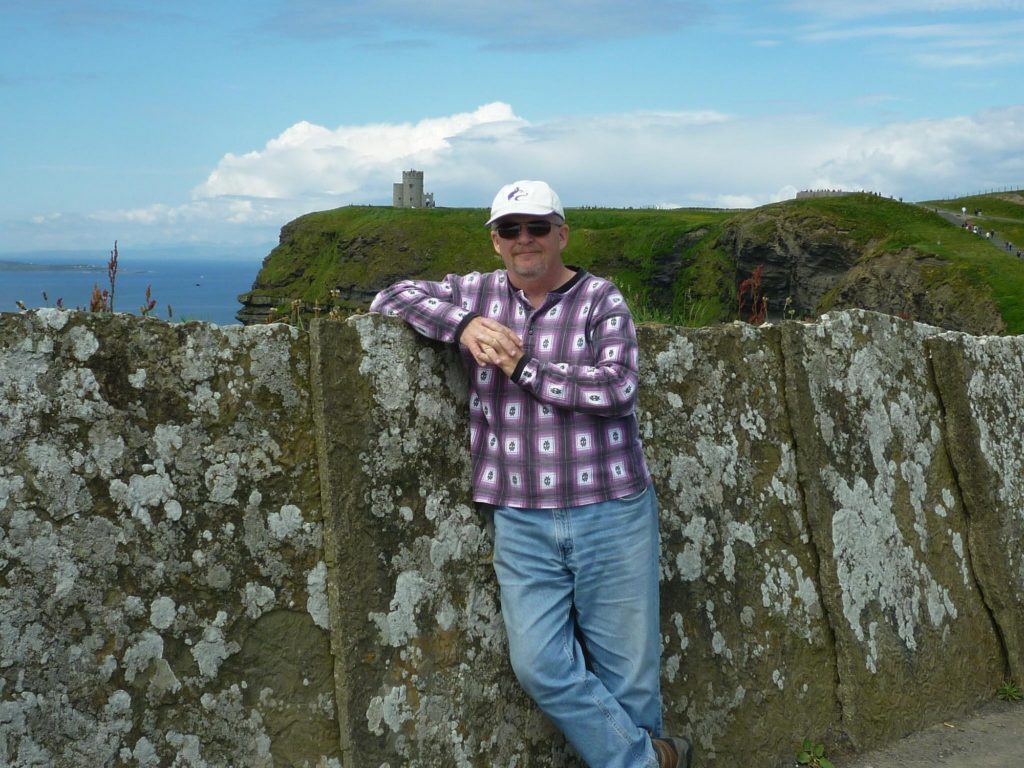 John was very much passionate about writing and his series of 99 words along with other pieces was a clear example of that. He very well remembers how his mother used to tell her stories that eventually encouraged him to write. He reminisces, "I would take my mom on trips in the summer, and she would tell me stories." he added, "I tried to record them, but the minute I pulled out a recorder, she'd clam up."