In A Thrift Store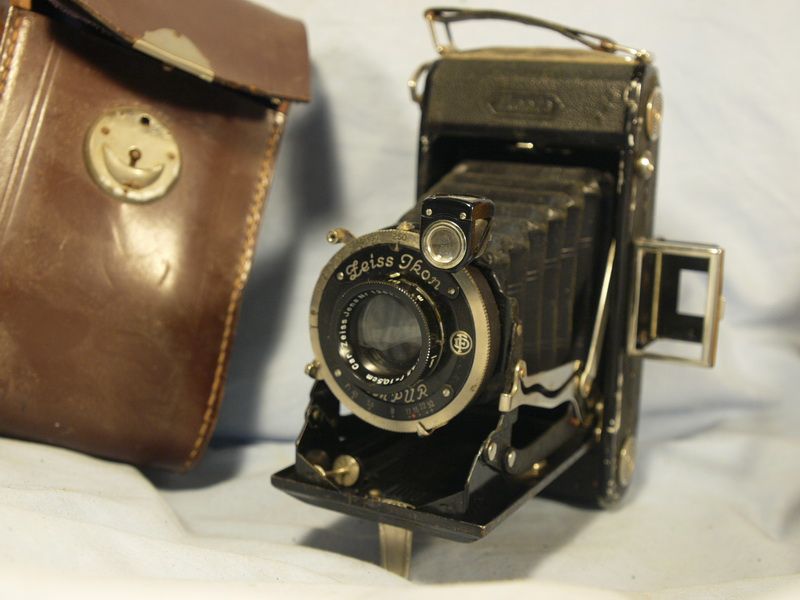 He found out that the camera was made in 1929. Clearly, the camera was very old. Oers wondered how it found its way to this thrift store? He said, "I found out the camera was built around 1929 and the film was produced between the 40's and the 70's."
A Gift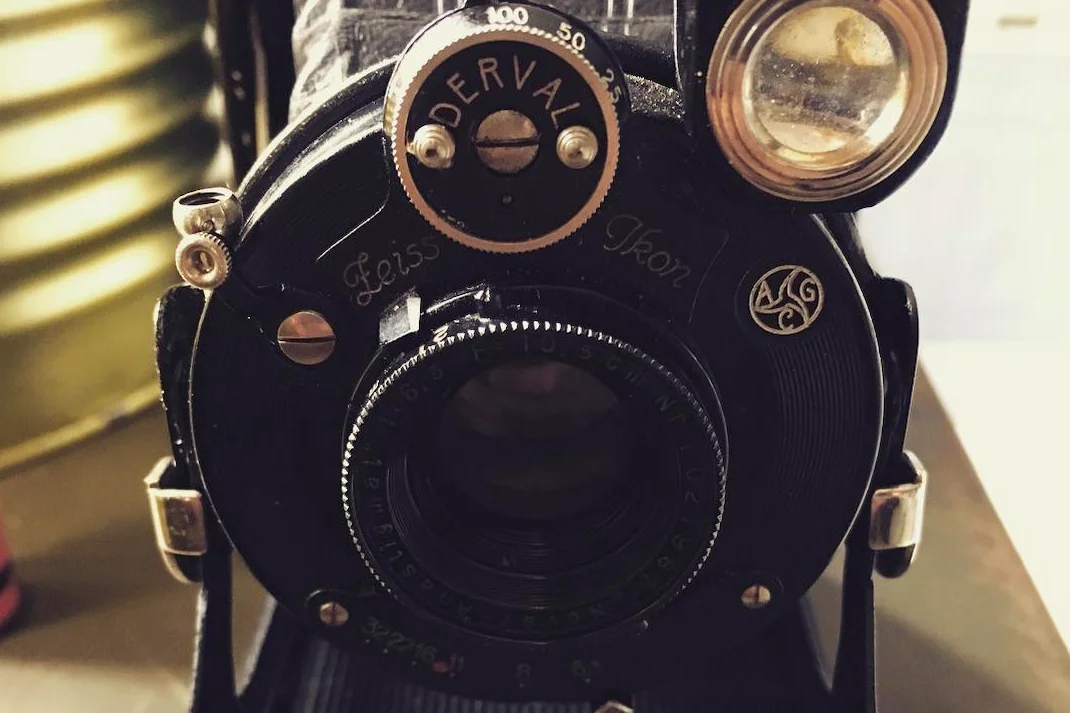 That particular day he was looking for something special for his wife. And he knew that the only store where he could find something extraordinary was a thrift store. He had made the right decision. Sometimes, thrift stores hide a different world. 
Pristine Condition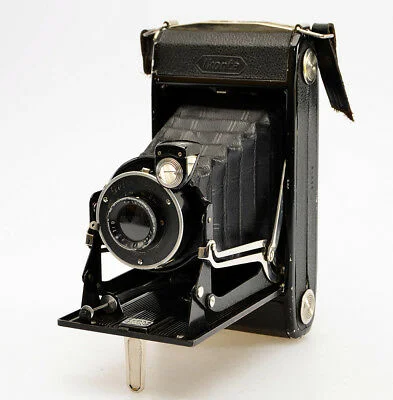 He said, "When I came home and gave the camera to my wife as a gift, she was over the moon. After dinner, I told her I was considering using the camera to take pictures with since all the mechanics from the camera seemed to be in pristine condition."
Fun…Fun…Fun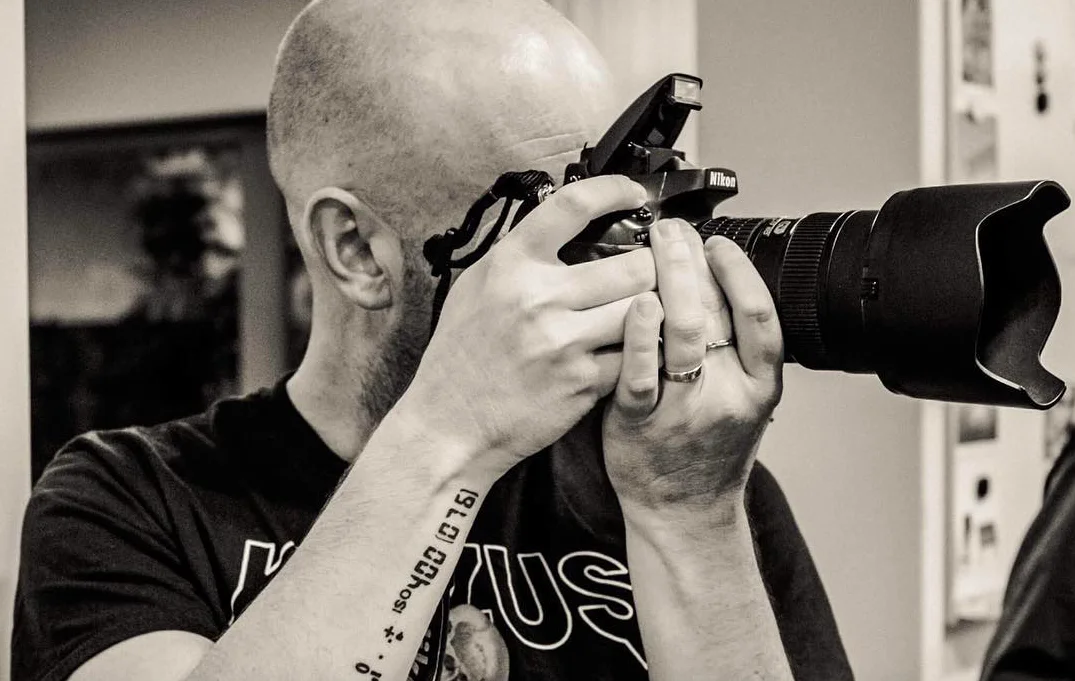 Furthermore, the camera was a big change for him as it was a different model. He added, "I normally shoot all my photos with high-end gear. So working with an old-school piece of equipment seemed like a lot of fun."
EXPOSÉ
Just like the camera itself, the film was quite old. Interestingly, it had the word "EXPOSÉ" written on it. What did that mean was something they were yet to find out. But the investigation was not going to take them long to know what was there in it.
Wheels Were Turning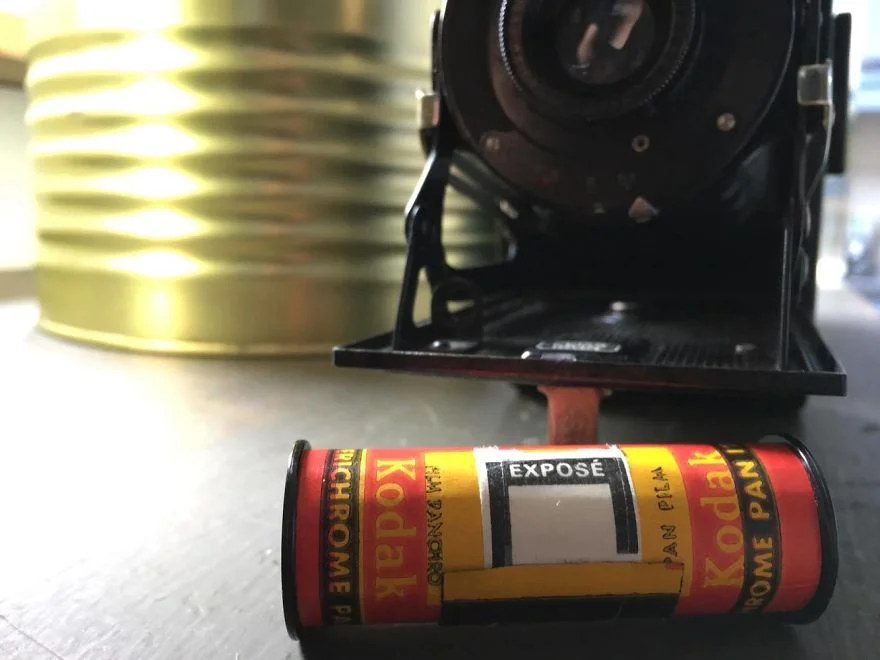 Van Oers shared the information about the roll to the NOS or Dutch Broadcast Foundation in 2017. He explained, "I wanted to see if the camera still worked if everything opened and if the wheels were still turning. To my great surprise, there was a roll."