Anton Fugger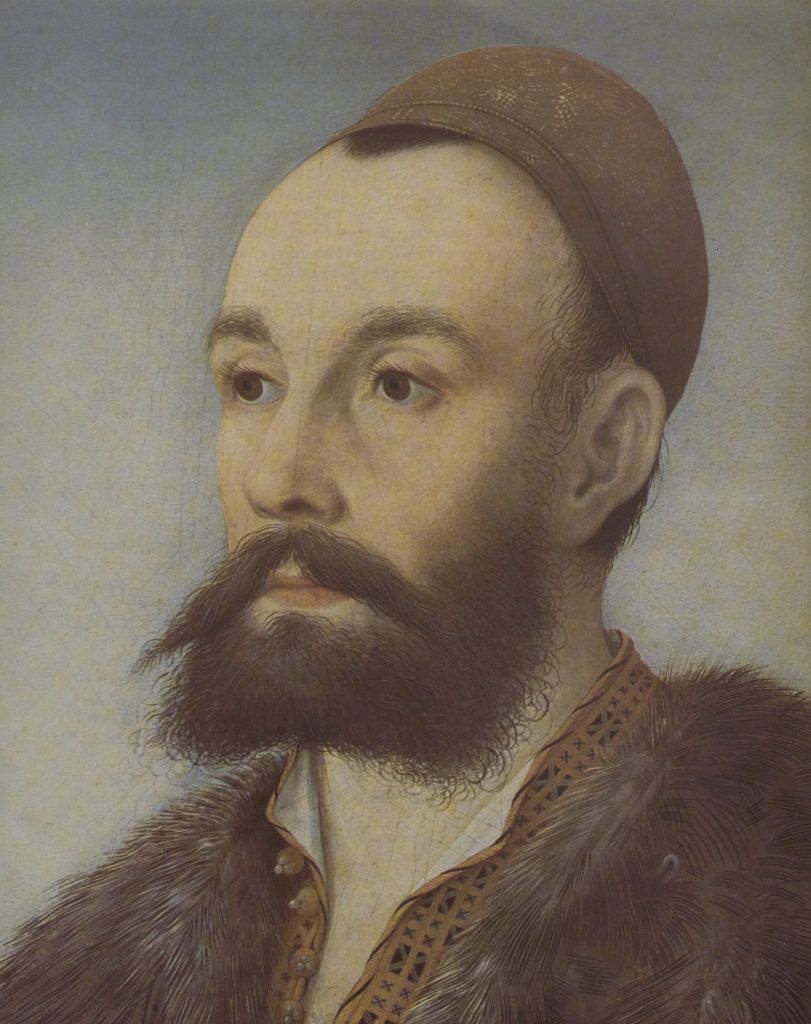 On further investigation, miners learned that the symbol was used by Anton Fugger who happened to be the richest financiers belonging Renaissance Europe. This much information was not enough to understand why was it there.
They Used A Bulldozer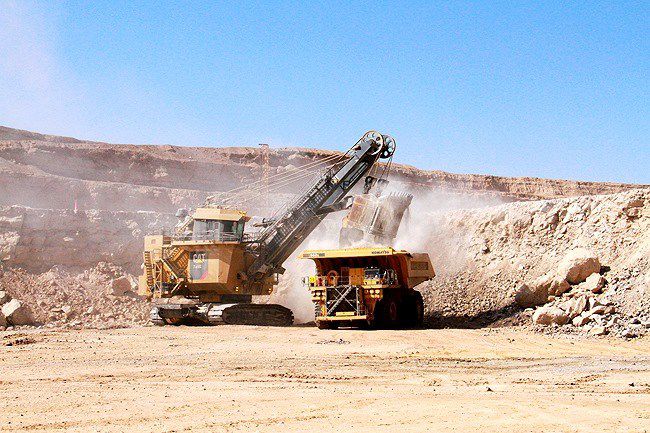 The miners unaware of the treasure hiding beneath the sand decided to find out more with the help of bulldozers. The earlier discovery of a diamond had already made this place very popular and now the discovery of ingot had only added to the mystery.    
What Did They Find?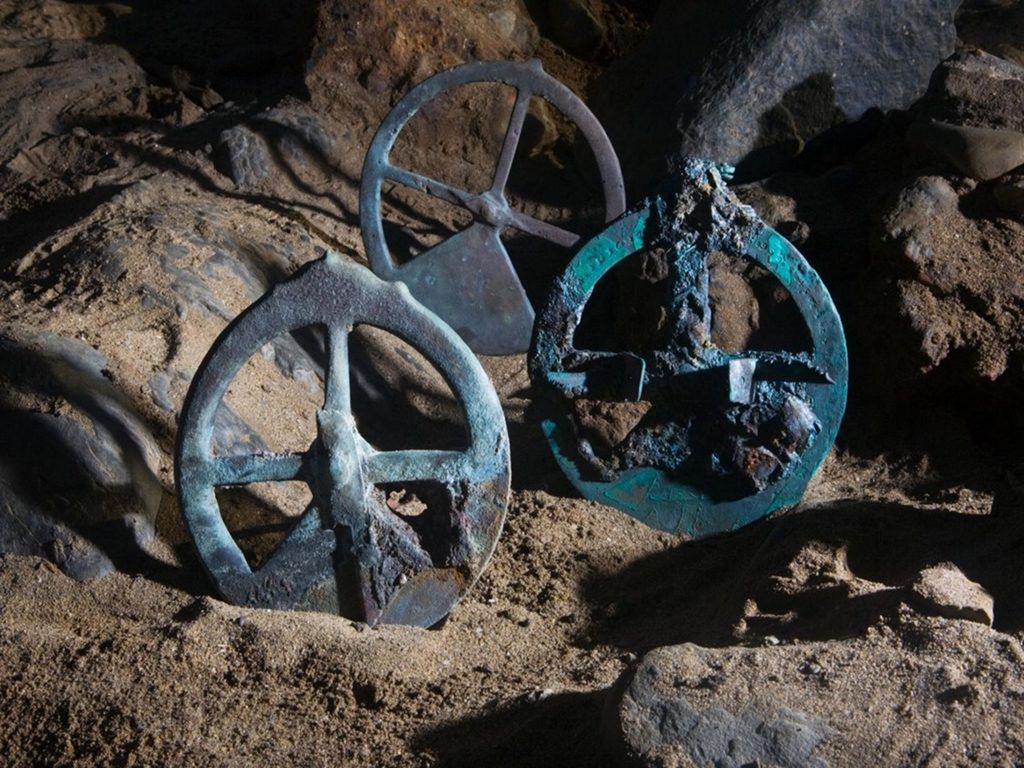 Workers found many things under the sand. They went on discovering pipes, wood, metal, and instruments that could be used on a ship. The miners who were working for a company called Namdeb Diamond Corporation could not understand what was that. They informed the company about their strange finding.  
Help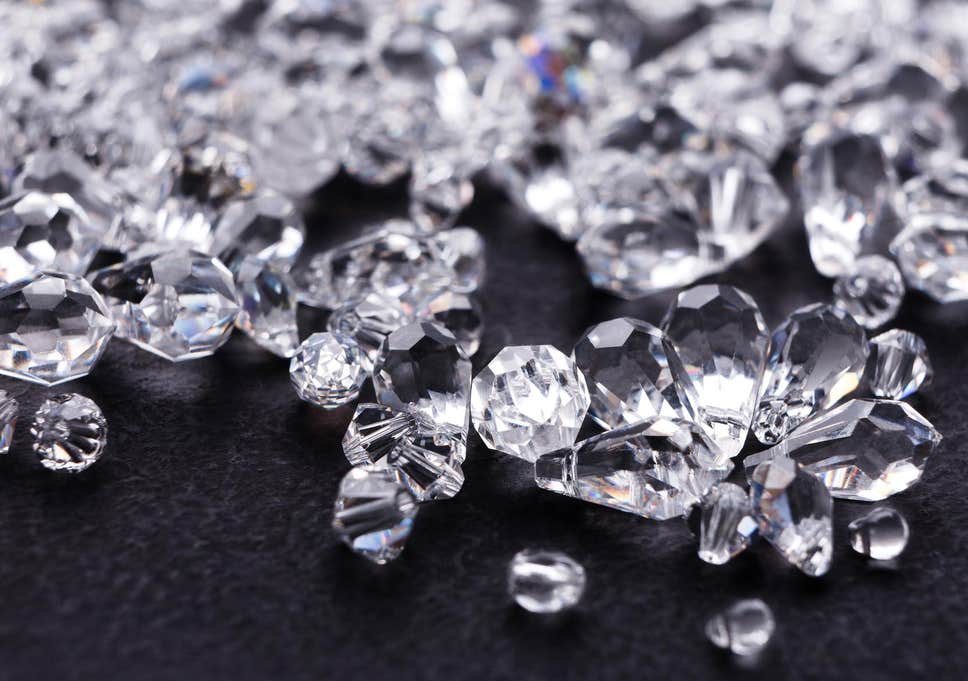 It was then Dieter Noli got a phone from the Namdeb Diamond Corporation. The company wanted him to work with them and unravel the mystery sprawling over the desert. Noli who initially got surprised by the finding sensed that this case was somewhat different. Well, the call did change his life.   
On The Surface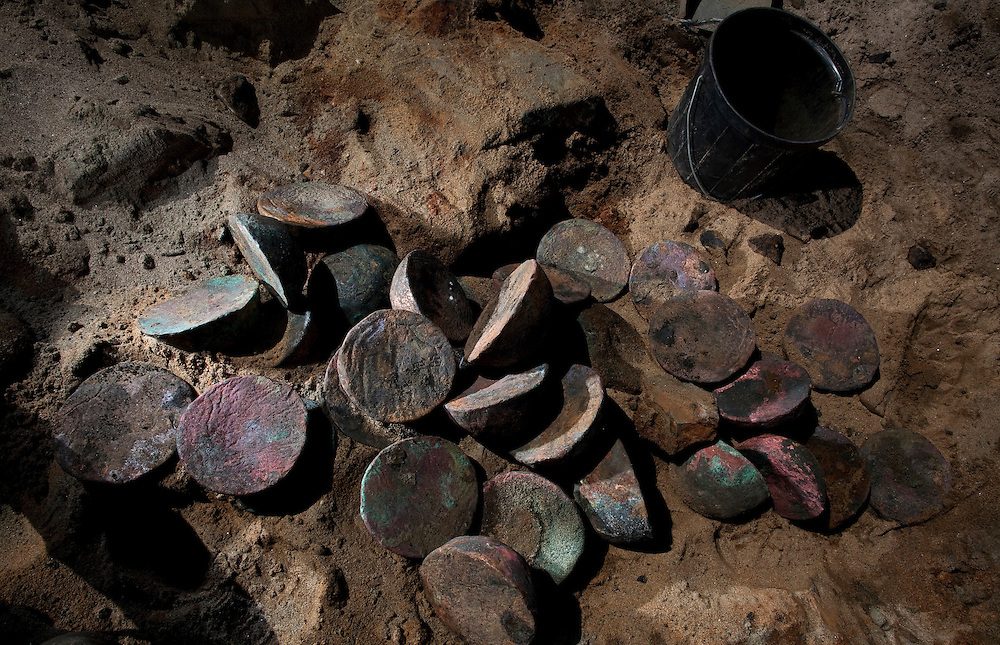 The geologist told him about all the weird stuff they found on the surface of the beach. They had discovered woods, copper half-sphere, pieces of metal and maybe a copper or bronze pipes. They also sent him a mail bearing the picture of one of those "pipes." Luckily, Noli found out that it was a piece belonging to 16th-century artillery.
Pipes Were…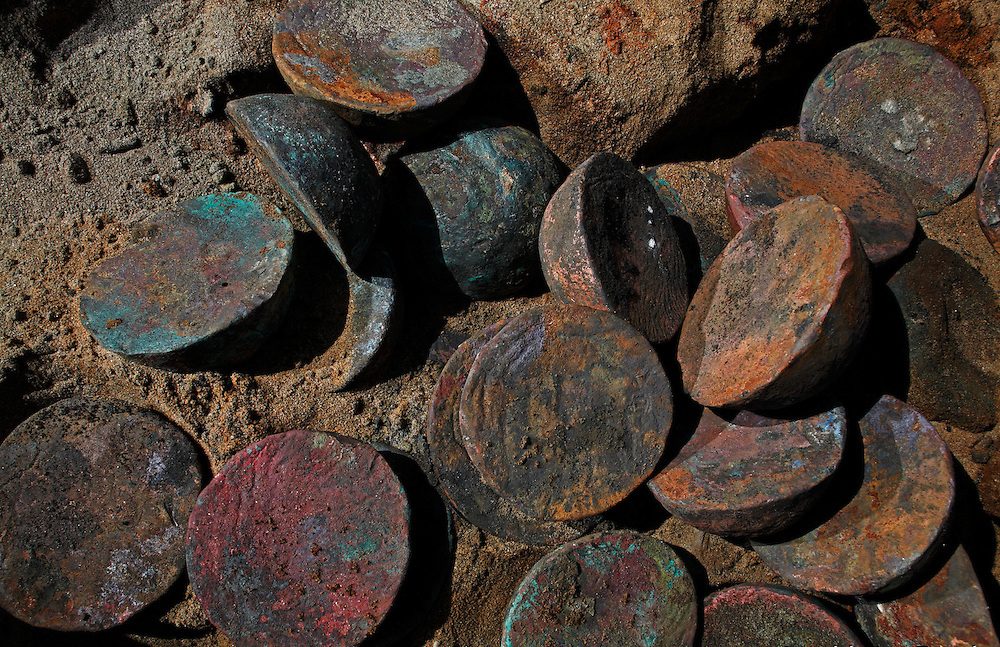 "I phoned [Chief geologist Juergen Jacob] back and told him that said pipes were in fact rather old breech-loading cannons. 'How old?' he wanted to know. '1535, give or take two months,' I suggested. Since the ship wound up being from 1533, that was a pretty close guess!"