Every day, a cab driver picks up and drops several people from one destination to another. Though it may seem like an easy job to do, after reading this story you won't feel so. One fine day a taxi driver was caught up in something more than he gets paid for. The whole story was like a fictional movie script, but this time the characters, locations, actions, and every scene cut-to-cut were happening for real with real people involved having real problems in the world. The problems that led one thing to another creating chaos everywhere. A strange and unbelievable story of a girl and a taxi driver that was brought together by fate to change each other's destiny. What happened when this girl sat inside the taxi?
An Ordinary Day
Satbir Arora has been driving the taxi for a while now. Following his daily routine, he was driving around the city looking for passengers. He was strolling around the neighborhoods of Oxfordshire in search of passengers when he found a client for a ride. At first glance, there was nothing that seemed out of the box about the passenger but little did he know this one traveler would change his life forever.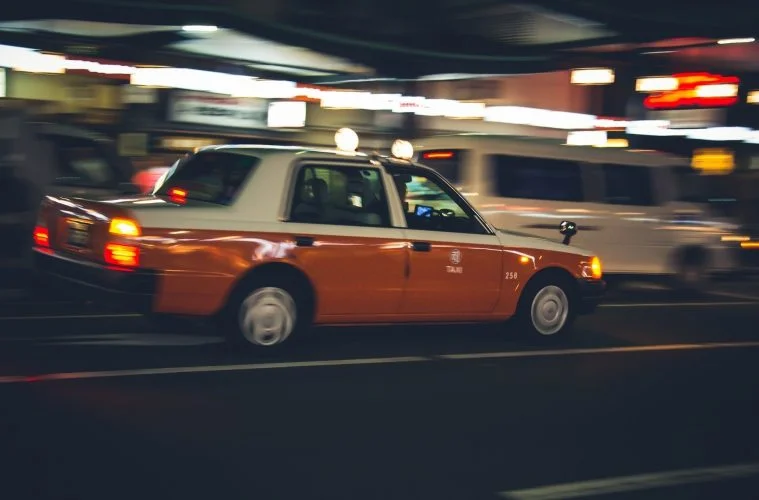 The Passenger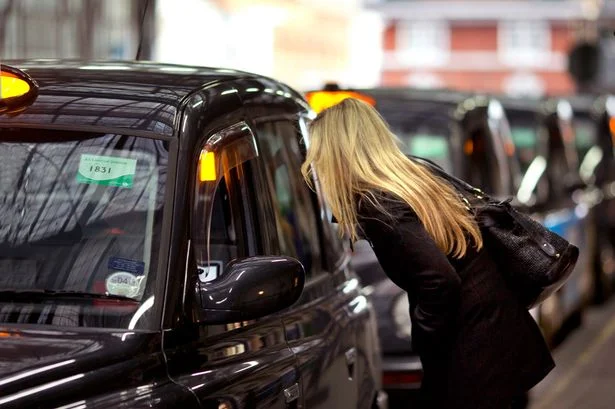 Arora saw a young girl standing by the road waving for the taxi to stop. He stopped the taxi for the girl unaware of what would happen next. Clueless to the fact that certain things were waiting for him to take him on a roller coaster ride filled with unexpected events. Life is very unpredictable. We don't know what is going to happen next. But that's what makes this life beautiful. Accepting the unpredictable is what we call fate.
Her Behaviour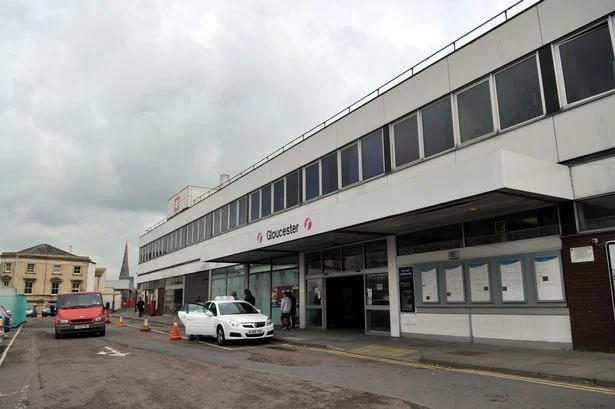 Arora didn't suspect anything when he stopped for the young girl. When asked where does she want to go, she replied, "Gloucestershire Railway Station." Now, that was something that made Arora a little suspicious. Why does a girl want to go to a railway station? Do her parents know about her whereabouts?
The Drop Location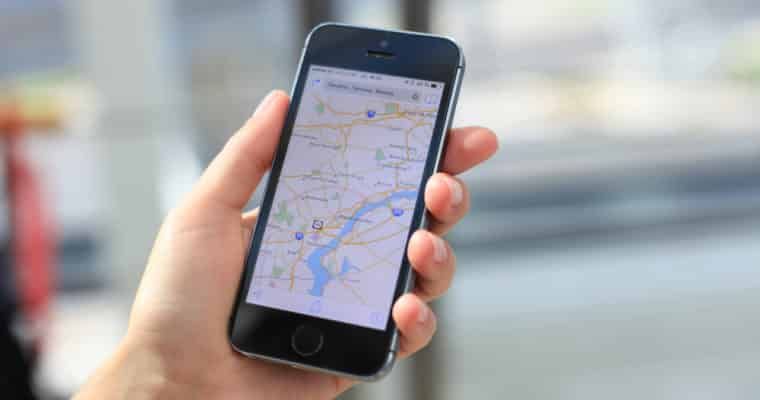 Arora was surprised to hear the location this girl made. He noticed that the young girl wasn't herself. There was fear on her face. She kept shaking her leg and moment to moment she kept biting her nails. The cabbie had no idea what was going on her with her but his instincts were telling him that something wasn't right. He had so many questions in his mind of which he wanted answers to but something was stopping him.
The Feeling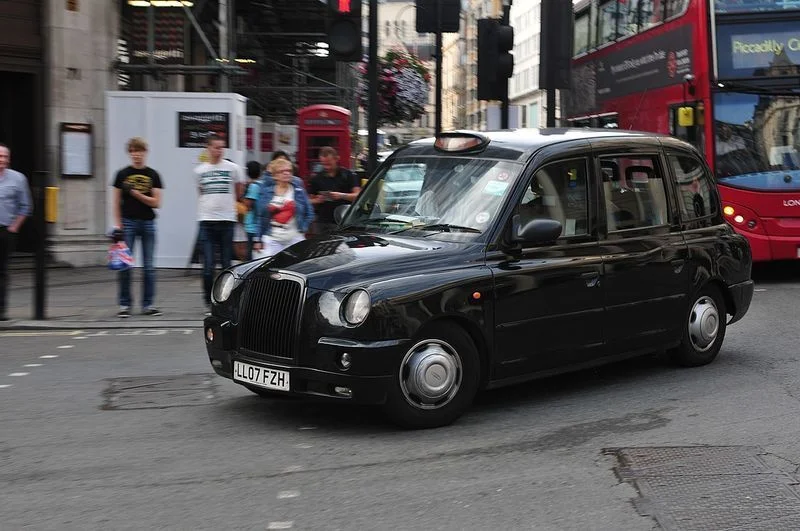 The Gloucestershire Railway Station was more than an hour's drive from the town of Oxfordshire, the place where he picked up the young girl. The distance between the two places made Arora worried a little. To him, it was strange to see a girl sitting in his taxi's back seat and heading towards a location far from her place and only she knew where she would head next after he has dropped her. But there was something inside him that said that the girl is hiding something.
Work Ethics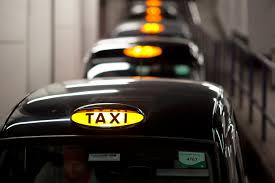 Arora knew that it was none of his business to know the reason behind the location the passenger has asked him to drop, but this time he thought of making an exception. He felt that things were not right. The fact that had him worried was that she had asked him to drop her to a train station that was more than an hour's drive from her house.