Often people say that "A successful marriage requires falling in love many times, and always with the same person". While a majority of us would be trying our best bid to keep our marriage a happening and a fresh one, there are some of us who would go beyond words to keep intact the marriage essence. A chain never holds a marriage together but it is a thread, hundred of threads keeping the companions together through the years.
After been together for some 49 years, this couple gives their marriage another meaning by doing something which leaves their partners totally amazed.
Meet The Couple
Here meet the couple, rather much-in-love couple, Jo and Kevin Taylor. They have been together since their teenage days at school. It won't be wrong to call them "high school lovers". Married for 49 years, they have cherished all the major milestones in life together. Right from enjoying the newly-wed bliss to raising up children and grandchildren. To make things even merrier they have even seen their great-grandchildren.
Age Took Over
While their love was an ever-lasting one and their romance took to another level with every passing day. They have let wrinkles and old age set in with mirth and laughter. Initially, every individual is conscious of their looks when they step into a relationship. But when one has seen all the thick and thin in life together, they know that partners anyway don't judge them on their looks.
Young Love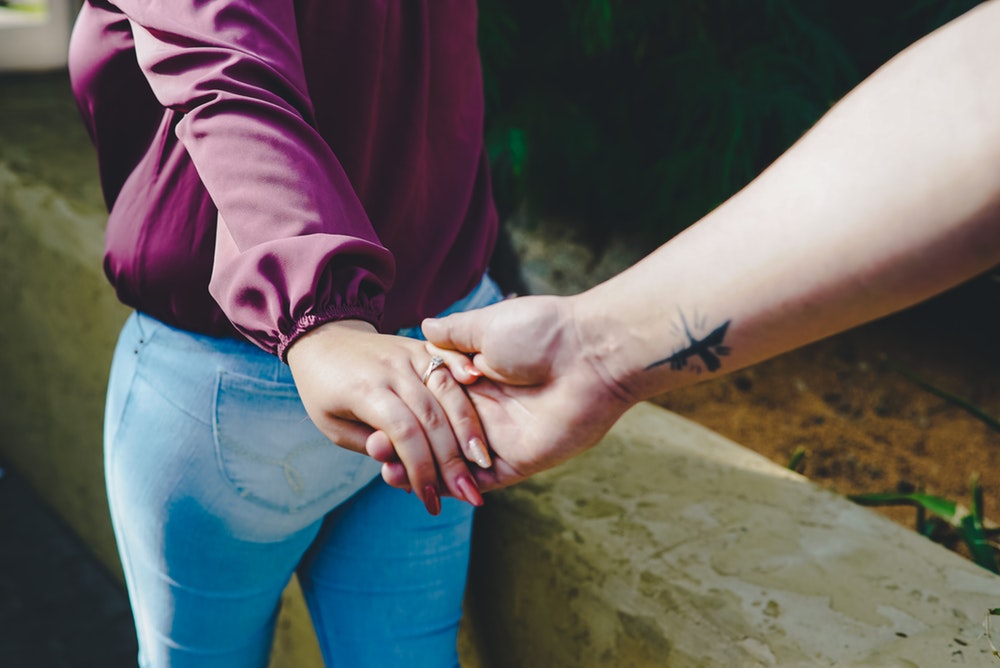 They have had one of those beautiful high-school relationships which eventually turned into a strong bond-the marriage. They have given their life-long commitment to each other. While marriage seems to be a tough task for the majority of the people they have set an example for their children and others around. Anyone who spends time with them would want to believe in everlasting love.
My Patrick Swayze
They have led the life of a couple since quite long back. While Joe was 14 years and Kevin was some 16 years they began dating. Kevin says that Joe was attracted to his dashing looks. "He was very handsome and young looking. To me he was just the same as the Hollywood heart-throb Patrick Swayze" says Joe.
Letting Themselves Go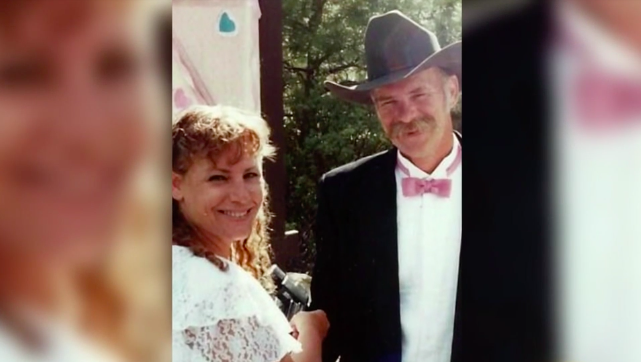 Jo and Kevin met back in the year 1967. For them, it was love at first sight. "She was my junior at the school, but there was something about her which attracted me to her," says Kevin. Today, not only they have completed 49 years of their togetherness but have also raised five children which meant 14 grandchildren and even 12 great-grandchildren. Amidst all this they have given away on one thing.
Looks Are Deceptive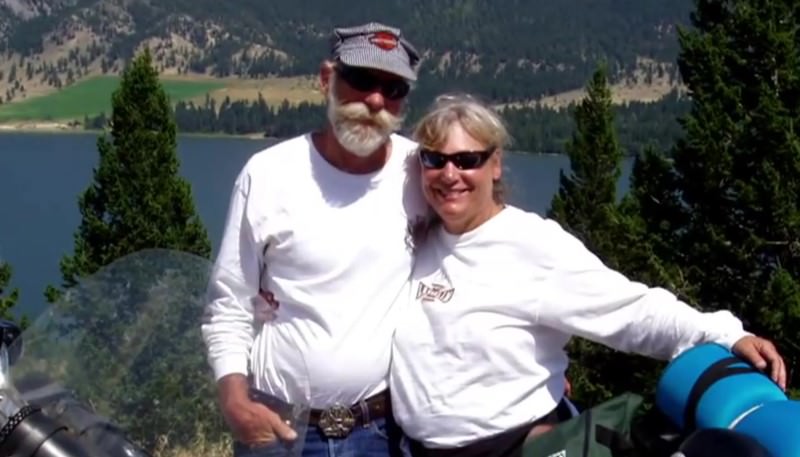 While enjoying and making the most of life somewhere in between those years they have completely neglected their own selves. They were too busy making a living and growing their family that they forgot to pamper themselves. They say, when one has been married for so long and still in love, it really doesn't matter how you look. "We haven't spent much time in front of the mirror since long", they mentioned.