A sandy beach is a place where people love to visit, click pictures and spend quality time. Think you are being sent to a sandy land, covered by ocean giving you a vacation vibe. But unlike beaches, this land has no connection with any mainland, has no vegetation or the people, in fact, the land has a lot of history which still is a mystery. An Island named Sable Island is what we were talking about. Let's find out the real mystery regarding this Island.
Paradise Or Haunted?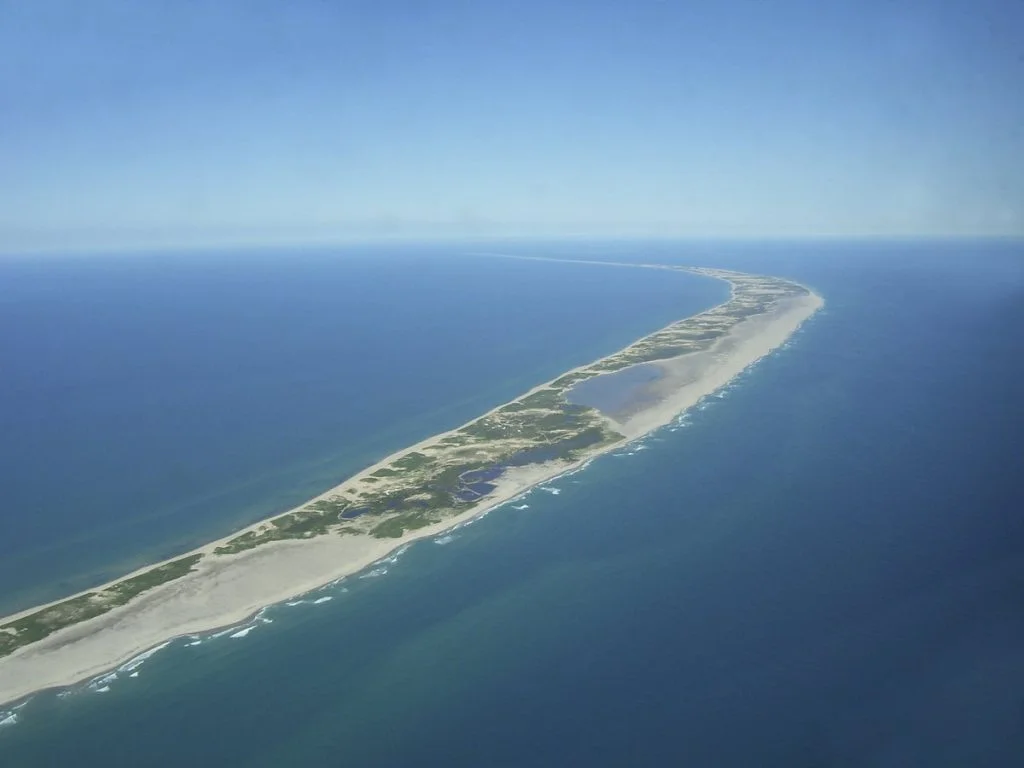 Sable Island is a little sandy land amidst the sea that is being kissed by sea waves and has no connection with humans. To some people, it may sound paradise but for some, it is no less of a haunted place. The segmented traces of land in the middle of the Atlantic Ocean has a great story to tell.
Foe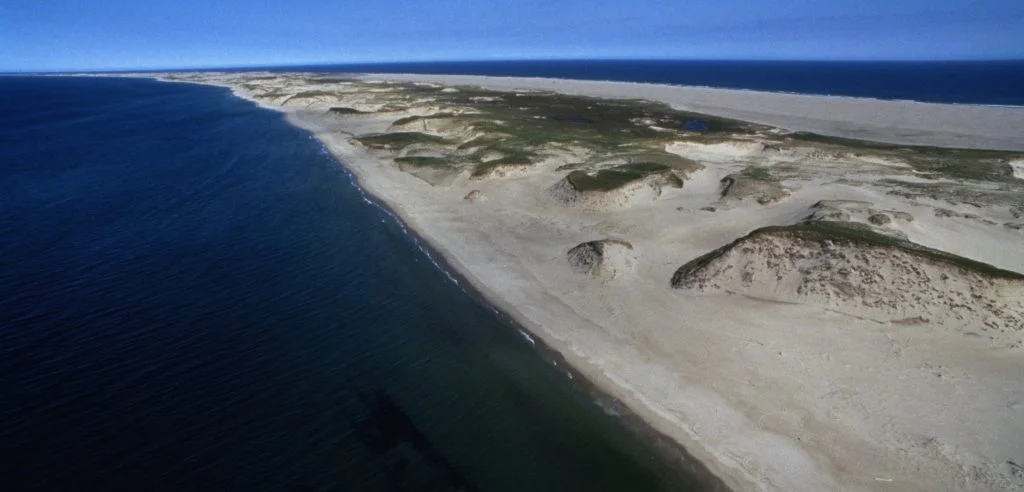 The Island evokes a sense of curiosity in sailors as it is not very fond of sailors. The island tends to keep its secrets intact within itself by restricting any alien invasion which makes this island a mysterious place.
In Extent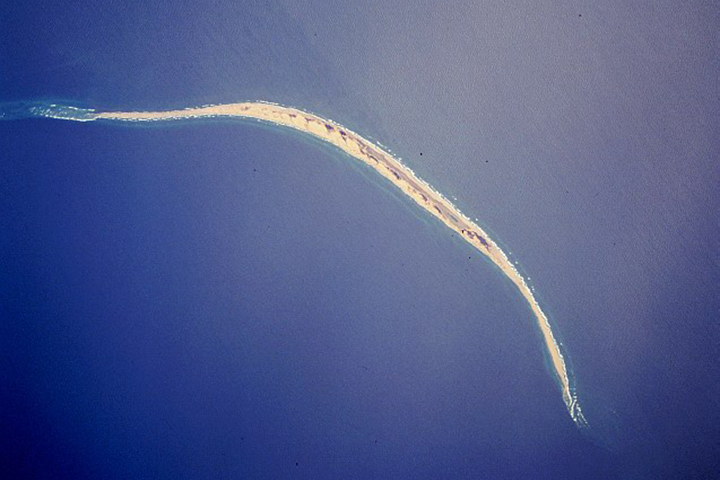 The Sable Island is a splinter of sand stretched out nearly 110 miles off Nova Scotia's coastline in the Atlantic Ocean. It is 28 miles long that is half-moon shaped. Though the appearance looks tempting, the location of this island has a peculiar history that is very disturbing and would leave the readers in awe.
Morphosis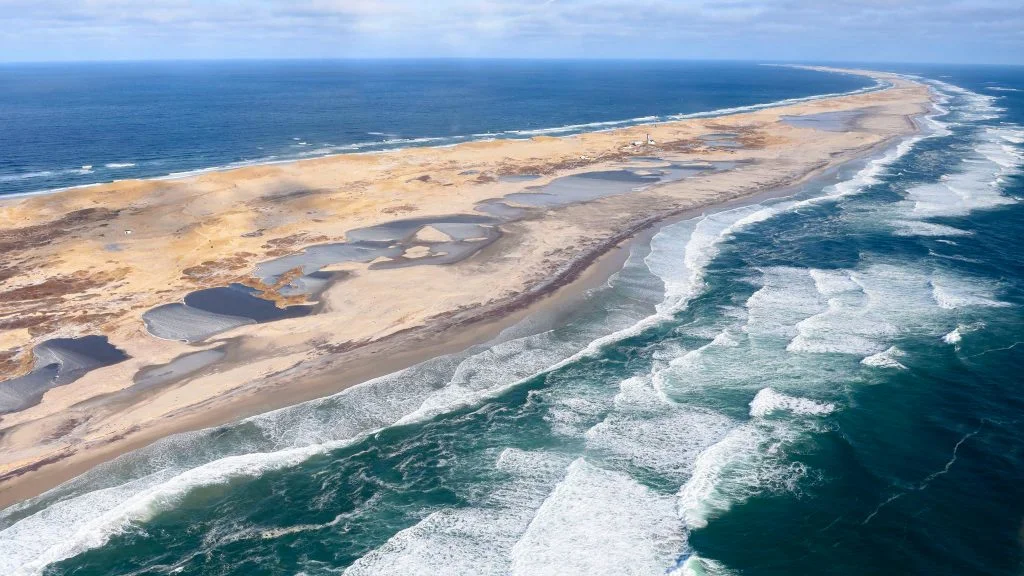 This landmass tends to change its shape, therefore, it takes a long time to take on the task of mapping Sable Island. This fact was recorded in 2014 when the CBC report noted that sand had started disappearing from the island's west end and accumulating instead at its eastern side.
No Consistency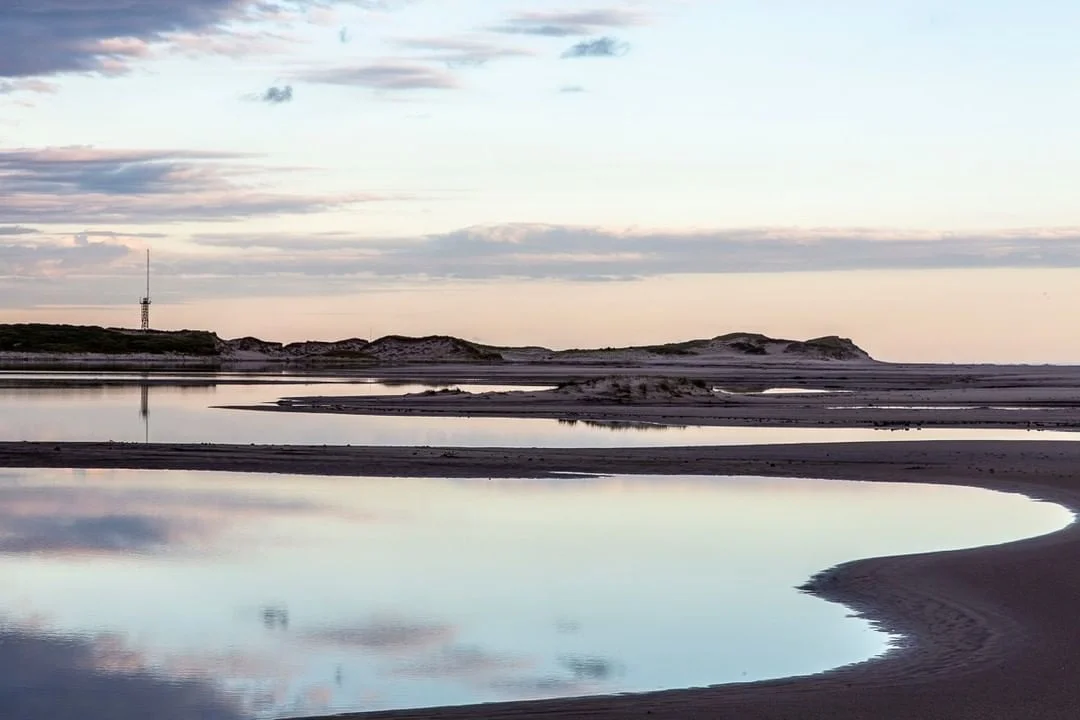 The reason why this shapeshifting occurs is because of the ocean that can easily erode and move dunes, so the landmass' topography never remains consistent. Sable Island hence is known to be "shape-shifter" and its center moves across the Atlantic and this nature turned out to be deadly for many ships and the sailors.
Pleasant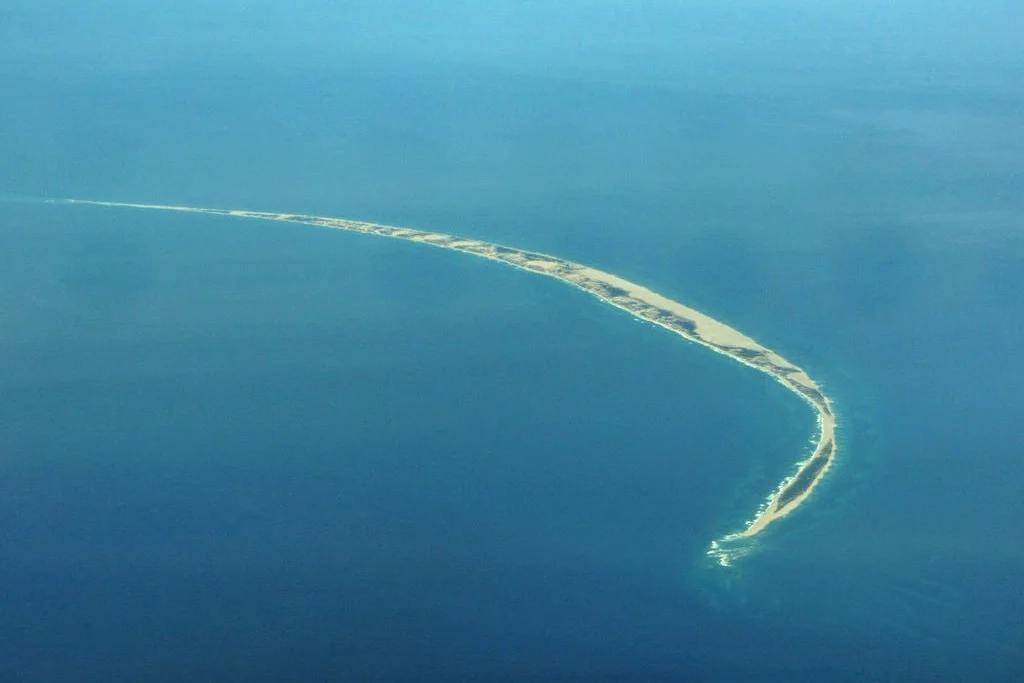 Not every ship that sails to this island has to face such atrocities. Some lucky ones successfully traversed the seas and docked at Sable Island without incident. Although there is nothing to explore as such, seafarers find this place to be a jackpot as they get to see a landmass in the middle of an ocean.