David Mazurek loves nature. That is why he bought himself a farm in Michigan. But it was not only the farm he got he was also given a doorstop by the former owner. The doorstop was used to hold door of the shed. And the former owner had a story related to it as well. The man did not know that the rock that he had accepted unwillingly from the farmer was going to change his life for good.
A Farm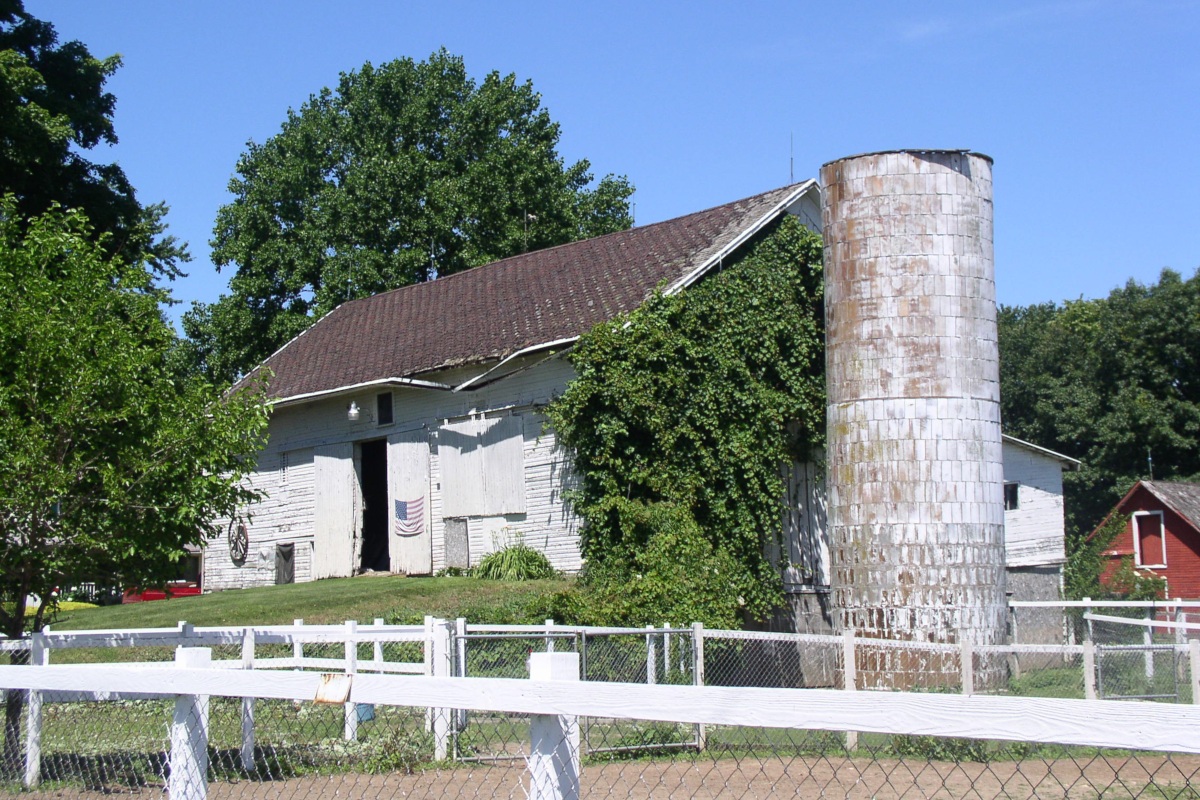 Mazurek had bought the property in 1988. The owner of the property showed him the entire farm. It was a vast beautiful land full of green. No doubt, he had made up his mind about buying the property but then the owner took him to the farm's shed. 
Ordinary Shed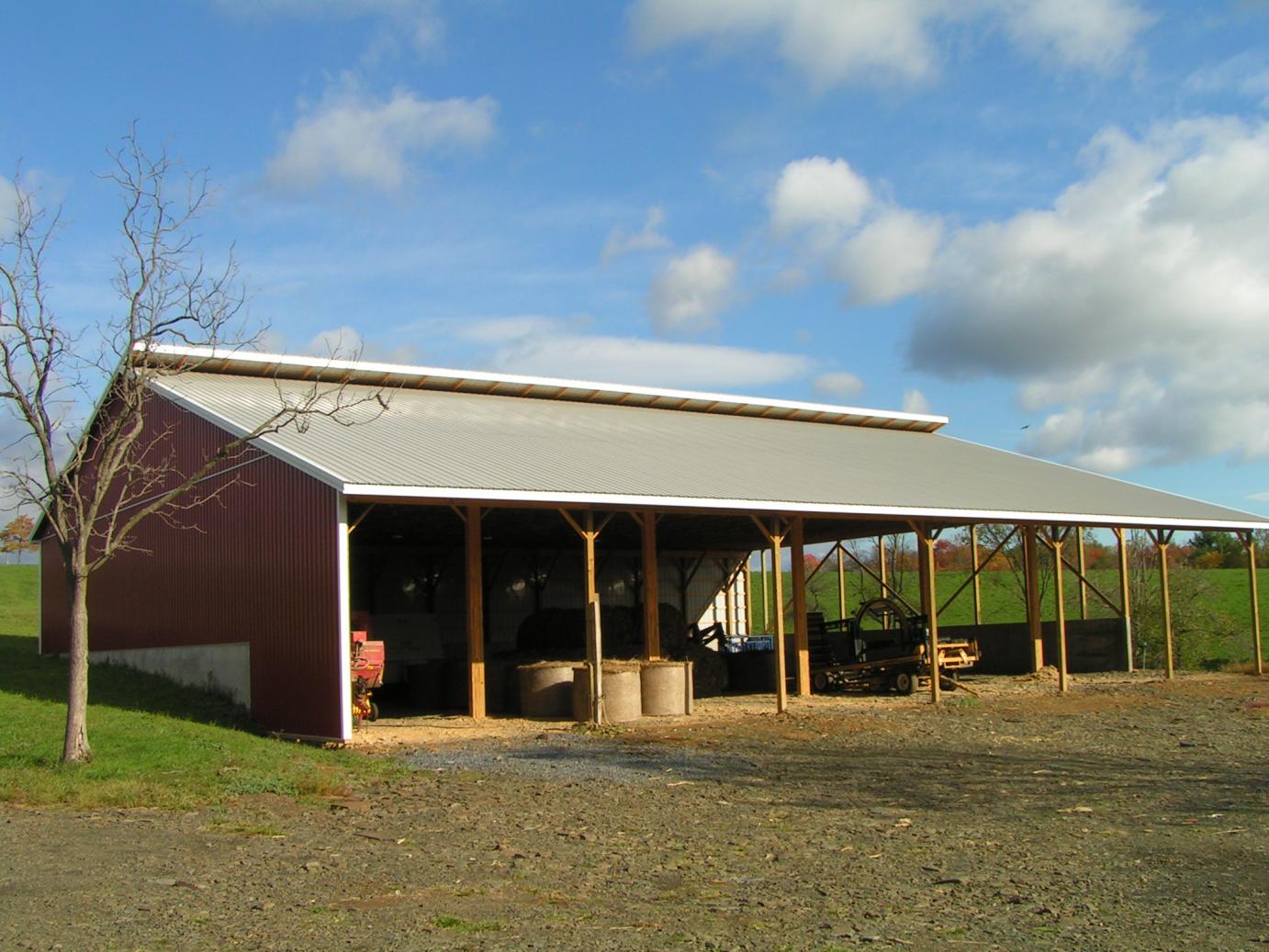 The shed was very ordinary in appearance. Mazurek was stepping inside the shed when something caught his attention. There was a rock laid in one corner of the door. It was a doorstep. The man had seen many people using rock as a doorstop but this one was very different.   
A Doorstop?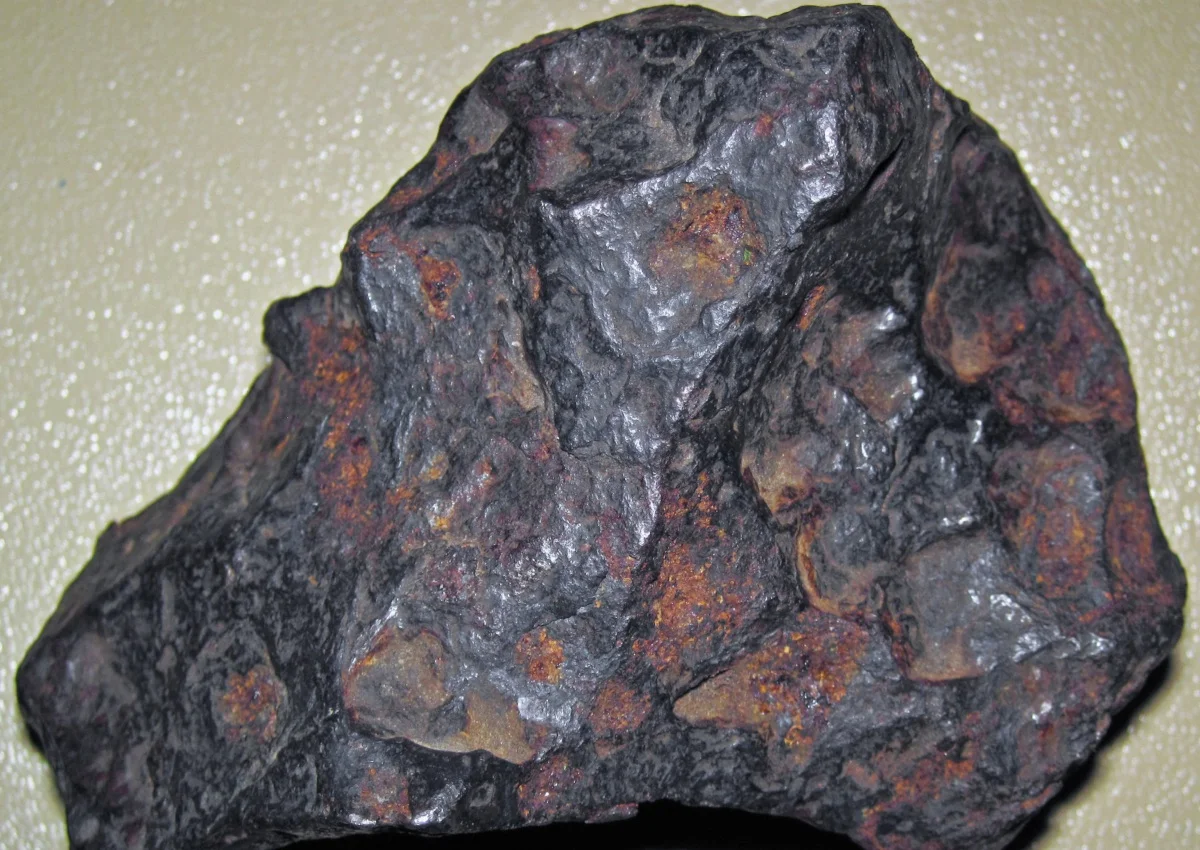 Mazurek felt being drawn by the rock. He had to ask the farmer about the rock. And the farmer did reply to his question. The farmer responded with utter simplicity. Well, his answer was enough to put the man in disbelief.
Meteorite, Really?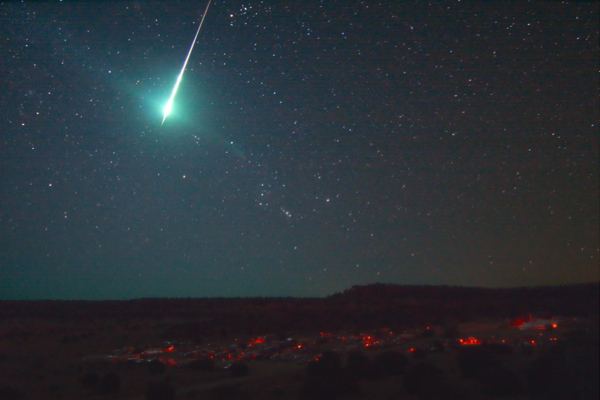 The farmer said, "A meteorite." The farmer said that without any trace of astonishment in his tone. On being asked how he found it the man narrated the incident when he watched the falling of the meteorite with his own eye. 
Story Of Past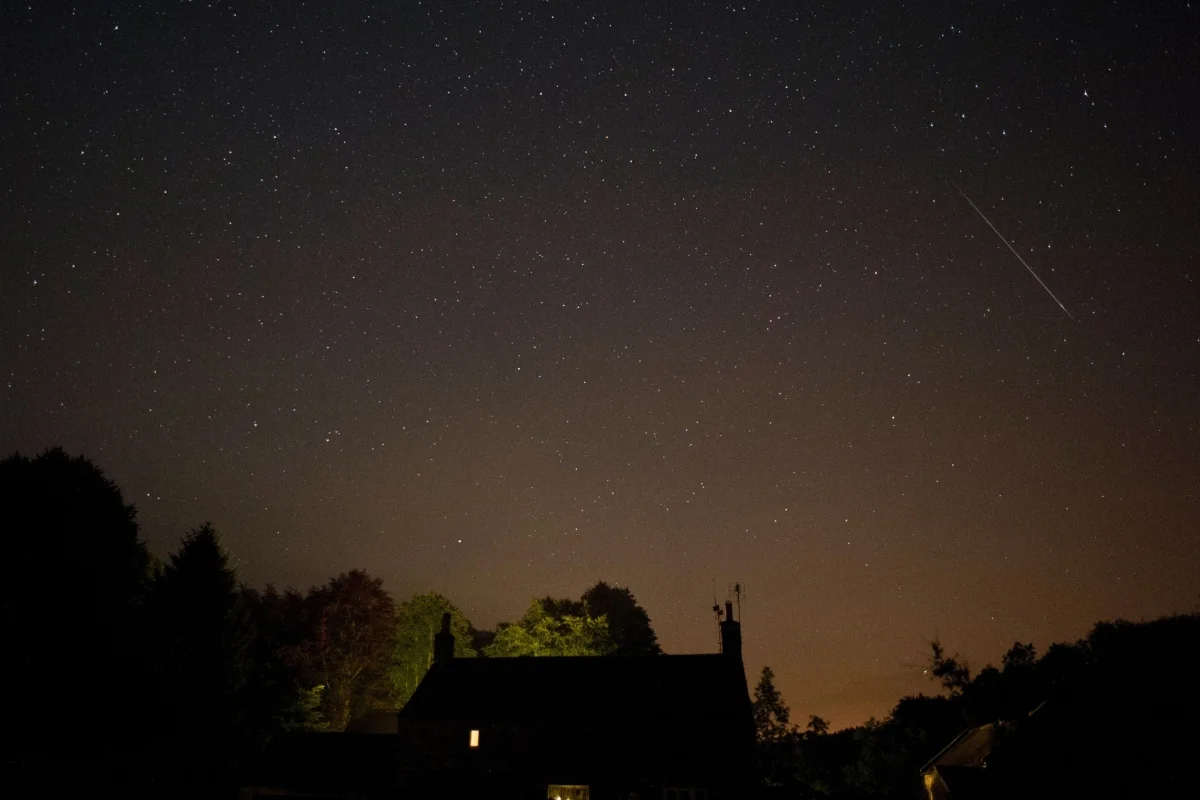 The incident took place a long time ago. He watched a rock dropping down from the sky along with his father. This breathtaking incident happened in the 1930s. The rock dashed down on their land. 
Noise
He reminisced,  "It made a heck of a noise when it hit." However, they were not sure about what they had seen actually. They waited till the next morning to see what had shot down from the sky on their land.