Chris Evans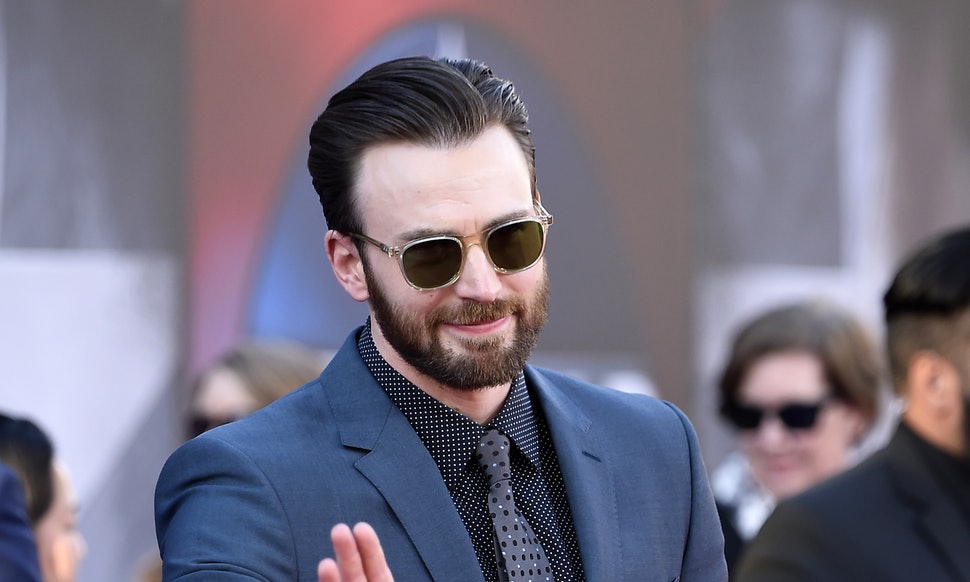 Watching Chris Evans playing as Captain America on the screen can make you believe that he must be so brave in real life too who can do any kind of difficult stunt with so much of ease. But the actor, Chris Evans has shared his share with depression and anxiety in his life. In an interview, Evans tells about the feeling that overwhelms in the spotlight, "A red carpet lasts, what, 30 minutes, tops? But that to me is like 30 minutes of walking on hot coals. It's not like a junket — junkets you sit in a room and they bring 'em in. I can do that all day and not have a meltdown. But the premiere — that's overwhelming. It's the volume of it: You're in the center of this thing. You can fight a whole army if they line up one at a time. But if they surround you, you're f-ed."
Ellen Degeneres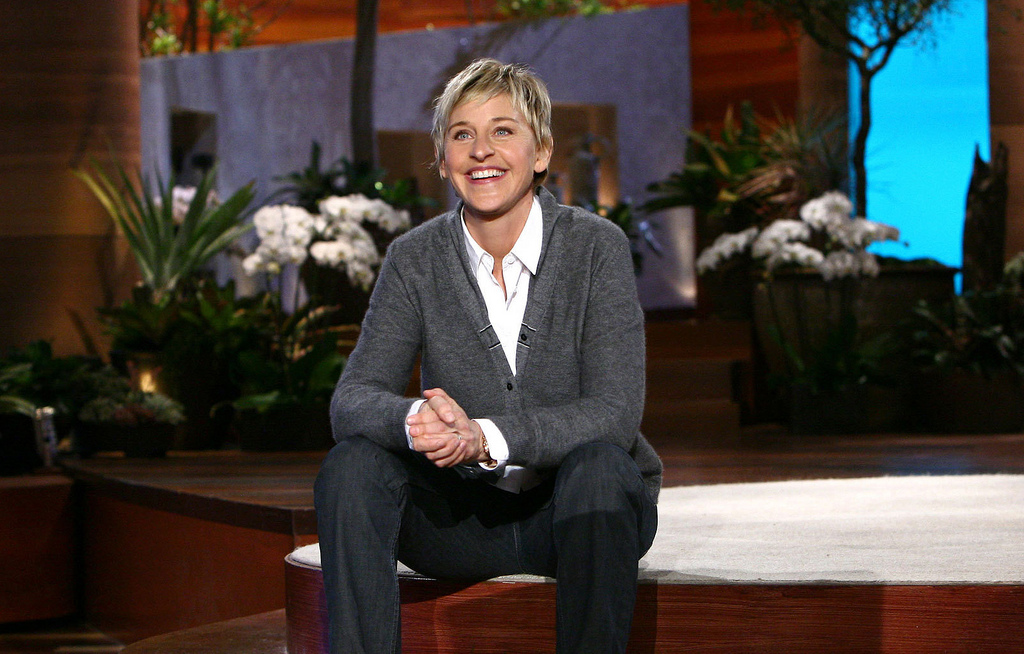 One of the most watched and favorite show even today The Ellen DeGeneres Show's host has faced a downfall back in the year 1998 when Ellen revealed that she was a lesbian. She told about her experience, "Everything that I ever feared happened to me," Degeneres later recalled. "I lost my show. I've been attacked like hell. I went from making a lot of money on a sitcom to making no money. When I walked out of the studio after five years of working so hard, knowing I had been treated so disrespectfully for no other reason than I was gay, I just went into this deep, deep depression."
But all the struggle did not last for long as she overcame every obstacle in her way and found acceptance in the industry and happiness with an Emmy-winning talk show.
Cara Delevingne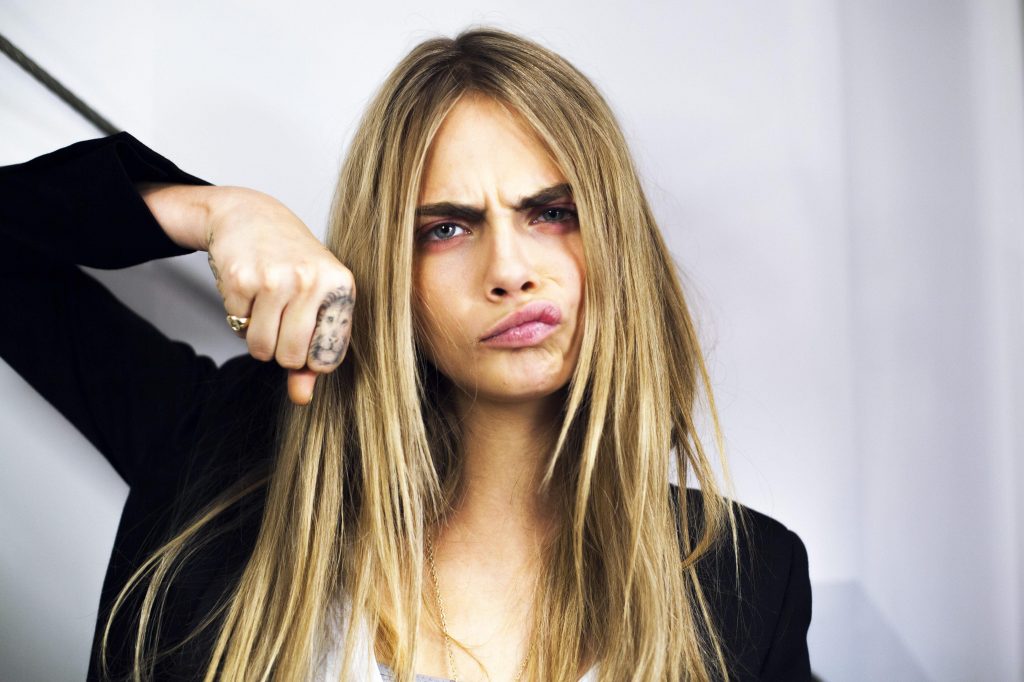 Whoever said that money cannot buy happiness was right. If you do not agree than Cara Delevinge will. At the age of 15, she became one of the most sought-after supermodels in the world. She was rich and famous but was also under depression, anxiety, and self-hatred. After that, she went for a therapy but it was not helpful, and she rebounded back to drugs and partying.
In an interview with Vogue, she said, "I was packing my bags, and suddenly I just wanted to end it. I had a way, and it was right there in front of me. And I was like, I need to decide whether I love myself as much as I love the idea of death." She even gives credits to the song SpottieOttieDopaliscious that pulled her out from the deep ocean of drugs. She tells about the significance of the song in her life that was playing during her close friend's funeral who died because of overdose and when she hears this song it "felt like a warning from him." Today, Delevingne's life is under her control and has a successful acting career in front of her.
Anne Hathaway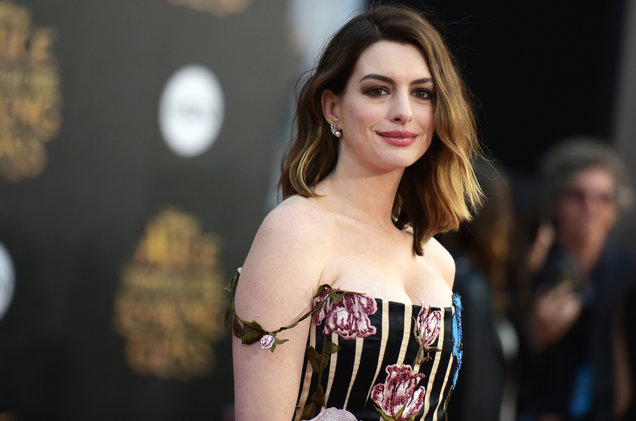 Anne Hathway who found fame from the Disney's show The Princess Diaries, still amaze us with her superb acting skills. Back in 2007, in the interview with Tatler magazine, Hathway shared the story of her life, anxiety, and depression that had a little part to play in the journey of her life. Hathway was able to pass this phase without taking any help from the medications. Looking back in the past, Hathaway has said, "I am sorry she was hurting for so long. It's all so negatively narcissistic to be so consumed with self."
Angelina Jolie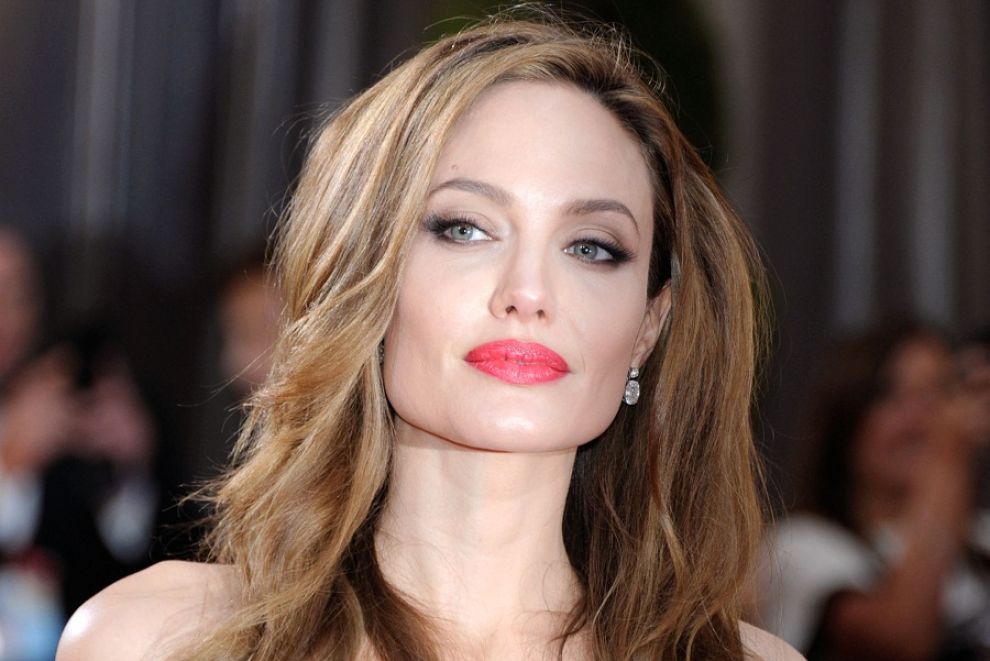 There is a long list of achievements that Angelina Jolie has achieved in her life from being an Oscar winner, U.N. Goodwill Ambassador, writer, director, and mother of six. But there was a time when Jolie was a seriously depressed teenager. She has always been outspoken about the mental illness, depression that included cutting herself and hiring a hit man to kill her. She overcame her teenage depression phase but again in 2007 where the loss of losing her mother to cancer brought back the depression and she decided to choose a different route to cope up with it. She accepted the role in the movie Wanted, where she had to all kinds of physical stunts that channelized her emotions and helped her in fighting depression.
"I felt I was going into a very dark place, and I wasn't capable of getting up in the morning, so I signed up for something that would force me to be active." She told in the interview.
Brad Pitt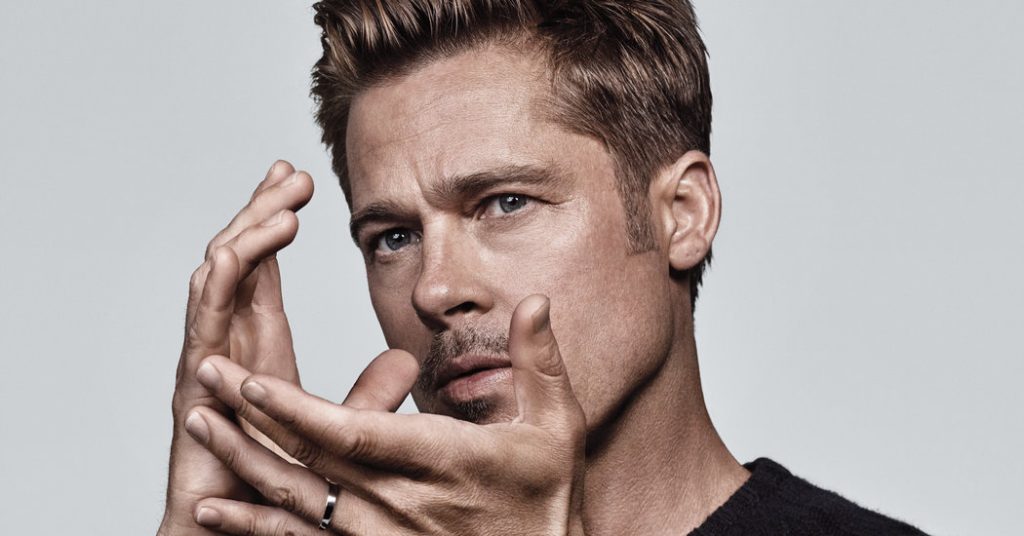 Back in the 1990s, when Brad Pitt was giving back to back hit movies like Fight Club and Interview With a Vampire, he was also trying to get back from the world of depression that left him irritated, isolated and heavy marijuana use. In an interview with the Hollywood Reporter, Pitt explained: "This semester I was majoring in depression. I was doing the same thing every night and numbing myself to sleep, the same routine. Couldn't wait to get home and hide out. But that feeling of unease was growing and one night I just said, 'This is a waste." But now everything is in the past and he is one of the most renowned celebrity all over the world and has been praised by several mental health organizations worldwide for opening about his depression and lowest points of his life.