Watching our favorite celebrities be it on television, in movie theatres, on stage plays or on the playground, the excitement, and happiness they give us cannot be described in words. They inspire or motivate us just by doing what they do best. The glamorous world in which they live in makes us want all of that. All the hype, media, and special treatment is the one side of their story. The other side of the story is a little depressing as we about tell you about some famous celebrities who have struggled with depression, including postpartum depression and bipolar disorder. Being famous doesn't mean that you're not exposed to the dark world of depression. In the end, they are just people like us who go through with the same problems as us. Here are 37 famous people who managed to win the battle against depression.
Jon Hamm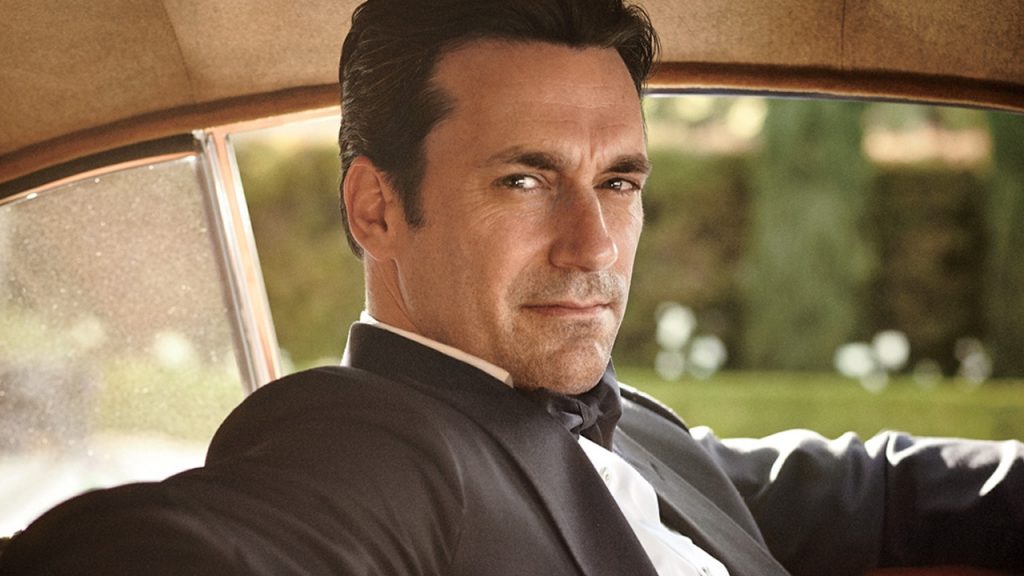 Have you watched Mad Men? ( If not, then you should) Then you must know who Jon Hamm is. Sadly, at the age of 20, Hamm's father passed away and the loss affected him the most in his family. He experienced chronic depression because of the loss. The positive and supportive environment of work and college helped him recover. He was also into therapy and antidepressants that pulled him out of the downward spiral.
During an interview, Hamm told about the medication to UK magazine The Observer in September 2010, "You can change your brain chemistry enough to think: 'I want to get up in the morning; I don't want to sleep until four in the afternoon,"
Jim Carrey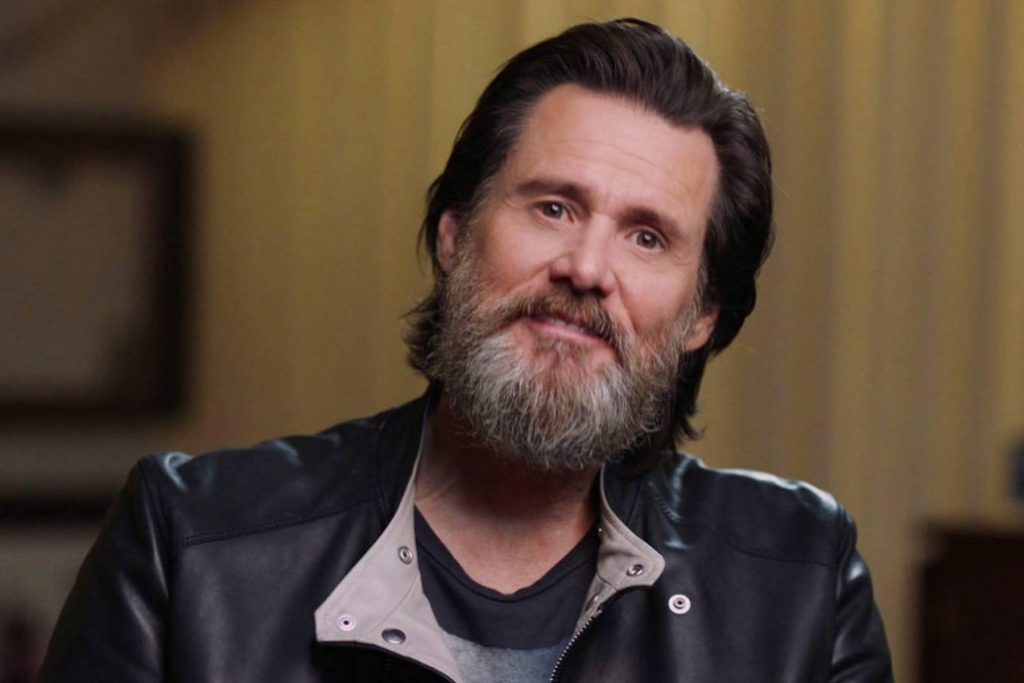 If you are asked about that one person after Charlie Chaplin who took comedy to another level, that would be Jim Carrey. He is such an amazing actor who has managed to make the audience laugh for many years by his own way of style of comedy that includes stretching your facial muscles to make the dialogue more funnier for the audience. In his interview with 60 Minutes, he shocked everybody when he told that he has spent much of his life dealing with depression.
Carrey also sought the help of a therapist to lift his life above from depression where the therapist prescribed him Prozac. But the medication did not help him the way it should have which he told in the interview, "I had to get off [Prozac] at a certain point," said Carrey. "You need to get out of bed every day and say that life is good. That's what I did, although at times it was very difficult for me."
Other than medications Carrey also suggests a healthy diet and natural supplements for the people who are struggling with depression.
Matthew Perry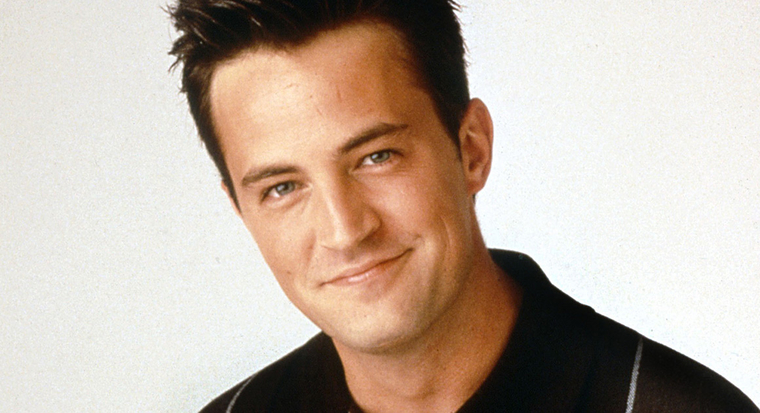 We all have watched Perry for more than 10 years playing the famous role of a sarcastic and insecure guy Chandler in all-time best sitcom Friends. But Perry was struggling with severe depression back then while he was in the show. Perry describes this time of life on Friends the worst and loneliest years of his life because he spent most his days in and out of rehab for depression, a drinking problem, and opiates. Today, Perry is all clean and sober. He came back for pursuing his acting career and is a star of  The Old Couple reboot on NBC. To help others who may be going through the same problems as his he opened a men's sober living facility back in 2013. He has been honored by the White House for his advocacy for helping other addicts who deal with their issues. He was awesome as Chandler Bing and even more awesome as Matthew Perry in real life.
Gwyneth Paltrow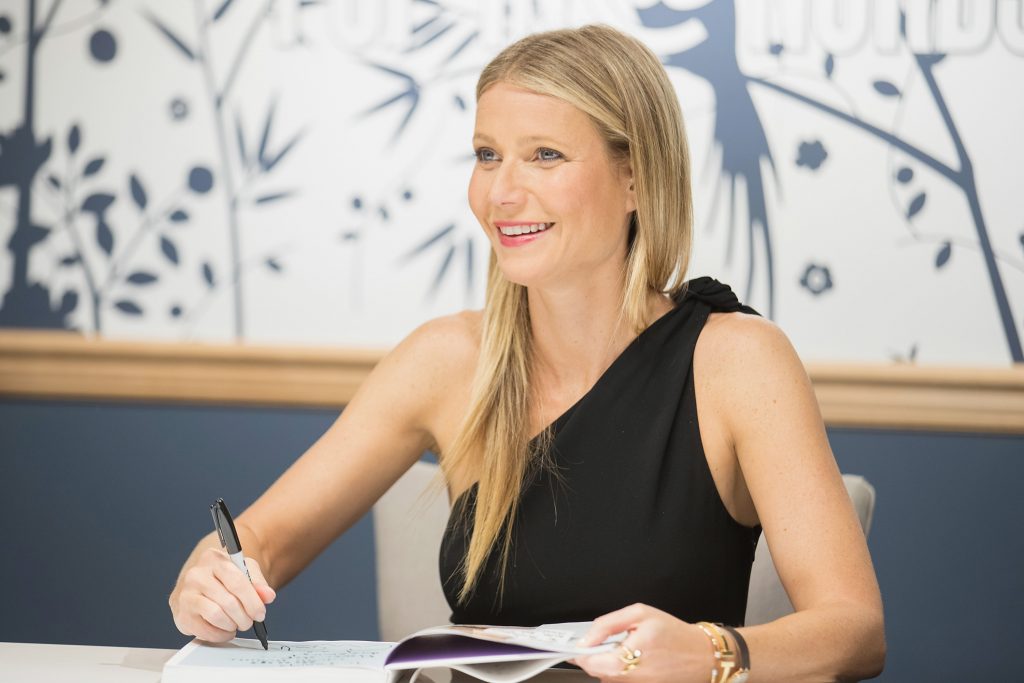 Gwyneth Paltrow, 45, opened up about her experience with postpartum depression. She told, "I had terrible postnatal depression, which I think it was really shocking to me because I never thought that I would be a person who got postnatal depression," In 2004, when she became the mother with her first born Apple she was filled with emotions and thought that she will feel the same way when she and her now ex-Chris Martin welcomed their son Moses. She told, "I felt like a zombie," Paltrow told Good Housekeeping in February 2011. "I couldn't access my emotions." Still, she wasn't sure about the postpartum depression until her husband suggested her to see a therapist. "I thought postpartum depression meant you were sobbing every single day and incapable of looking after a child," she said. "But there are different shades and depths of it."
However, the Avengers: Infinity War star said, that the feeling of being a mother again "took a while".
The Rock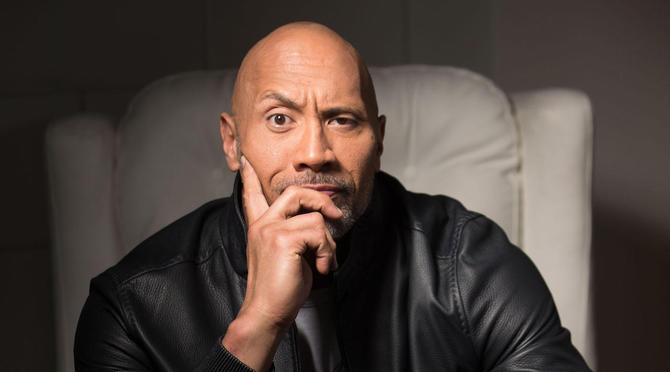 Wrestling world star and the highest paid actor in 2018 Dwayne "The Rock" Johnson, 43, recently shared a hopeful message with his fans all over the world about depression and how you can deal with it. The story of his life is really inspiring for the people who may be dealing with depression. Johnson, the son of retired Canadian professional wrestler Rocky Johnson, experienced depression in his early twenties when his football career took a great damage both professionally and emotionally. During his graduation in the University of Miami where he played as a backup defensive tackle for the Hurricanes, Johnson then was passed over to the NFL where he played for a Canadian football team but the dream was cut short and he was out from the team after two months. Johnson called this time of life as his lowest where he used to live in his parents' basement.
"I found that, with depression, one of the most important things you could realize is that you're not alone," Johnson said during an episode of Oprah's Master Class on the OWN network. "You're not the first to go through it; you're not going to be the last to go through it … I wish I had someone at that time who could just pull me aside and [say], 'Hey, it's gonna be okay. It'll be okay.' So I wish I knew that."
Johnson then took a turn from his football career and decided to focus on something new, wrestling. Today, The Rock is one of the best actors in Hollywood and the author of the Family Man, which was the New York bestselling book. He has starred in the popular movie franchise The Fast and The Furious.
"Hold on to that fundamental quality of faith," he said on Oprah's Master Class. "Have faith that on the other side of your pain is something good."
Beyoncé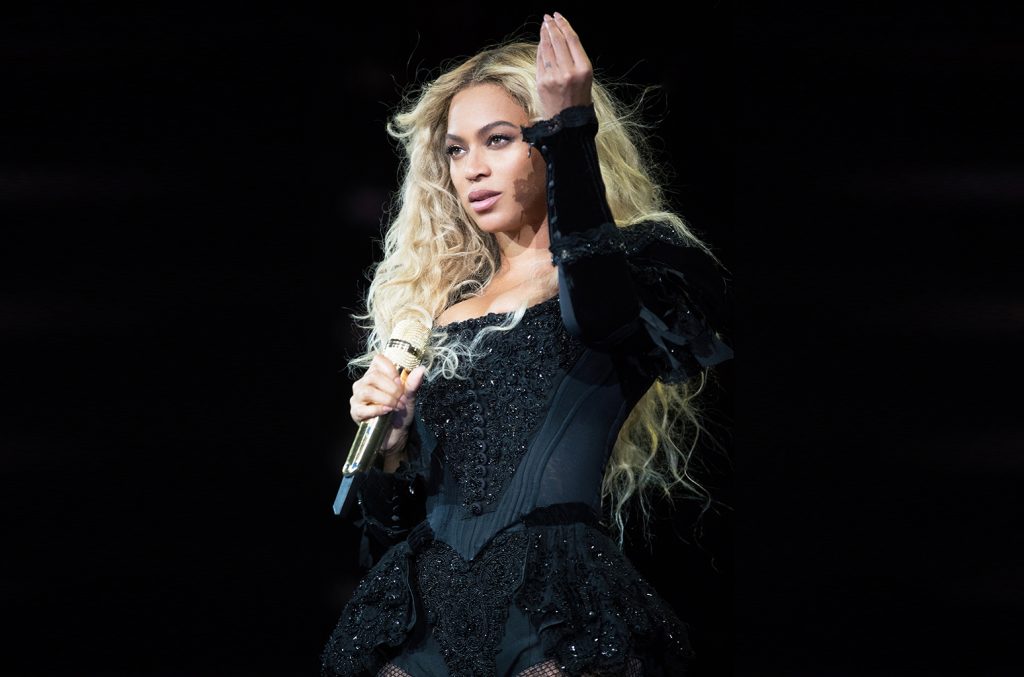 In the interview with The Sun, Beyonce told them about the depression she suffered after Destiny's Child broke, "I didn't eat. I stayed in my room. I was in a really bad place in life, going through that lonely period: 'Who am I? Who are my friends?' My life changed. She added further in the interview, "It was beginning to get fuzzy―I couldn't even tell which day or which city I was at. I would sit there at ceremonies and they would give me an award and I was just thinking about the next performance. My mother was very persistent and she kept saying that I had to take care of my mental health."