While staying fit is challenging enough when you're within the comfort of your own home, it can become a real hassle while traveling.
Even though many consider vacation time an "off time" this can be detrimental to your physique and fitness level when you return home. Plus, it's never ok to let yourself go. So here are the top 10 Ways to Keep Vacation from Sabotaging Your Fitness Routine.
Stay Hydrated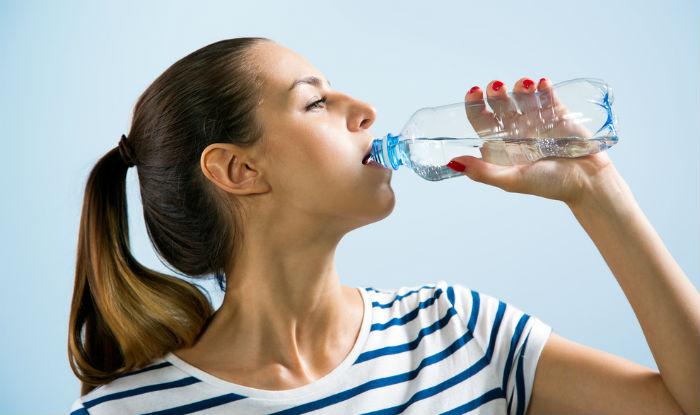 It is no longer a mystery, that drinking water is essential to both health and performance. So, try to always snatch a bottle of water wherever you're staying. This is especially important if you're in a more humid and hot environment.
The Breakfast Of Champions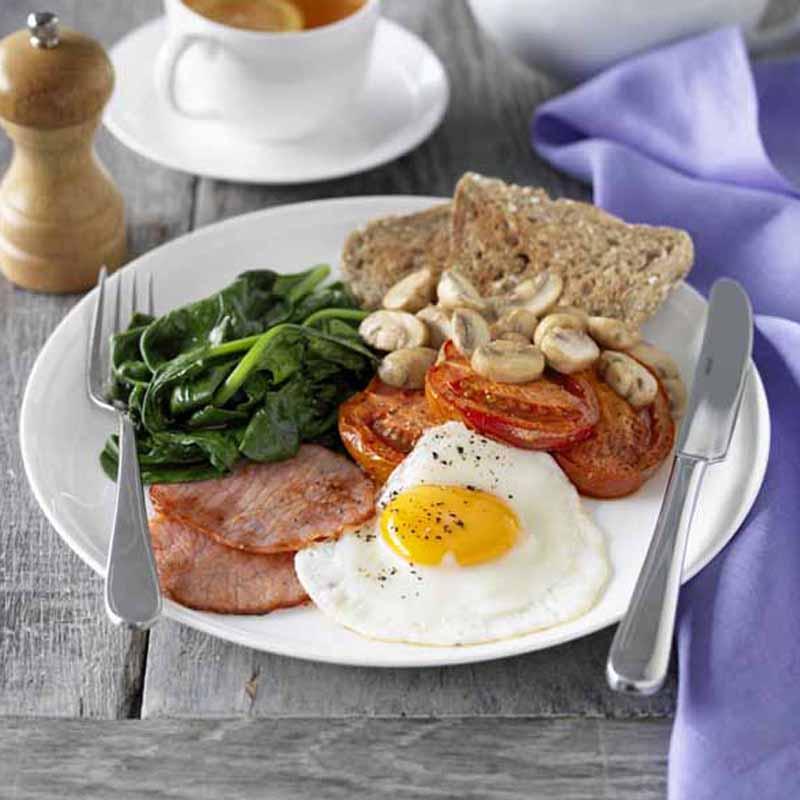 It has always been said that breakfast is the staple of your diet since it's your fuel for the rest of the day. So, try to start things off by having a copious breakfast, especially since most hotels include this in your lodging price.
Get Those Legs Working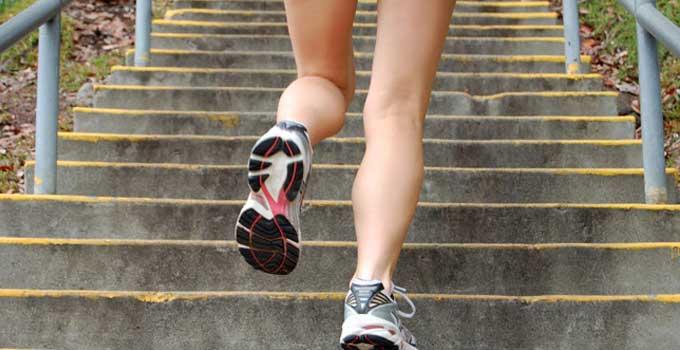 Try taking the stairs instead of the elevator. Even though you're on vacation, it doesn't mean you have to slack off. Also, go for short walks in the evening – it's good for digestion and it helps to burn up extra calories.
Stock Up On Protein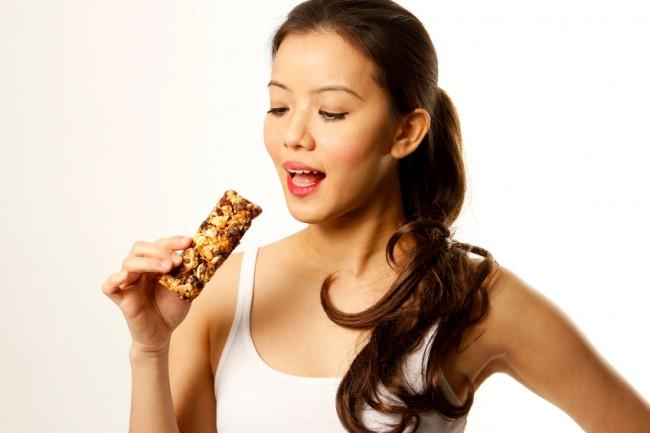 Make sure to bring some protein bars with you when traveling. This way you ensure you will not go into a catabolic state between meals, especially if you are burning a lot of calories.
Meet The Greek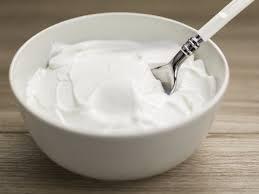 Have a serving of Greek yogurt each day. It will help supplement your daily protein needs while also providing healthy probiotics for your digestion.
Gym Time All The Time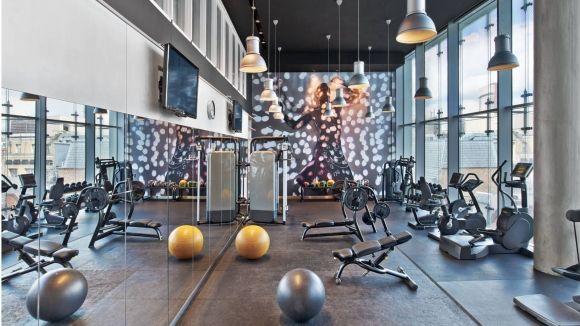 Choose your hotel according to good reviews, but also making sure that they have access to a gym. This way you ensure that you can continue exercising while being away.