Get Creative With Seasoning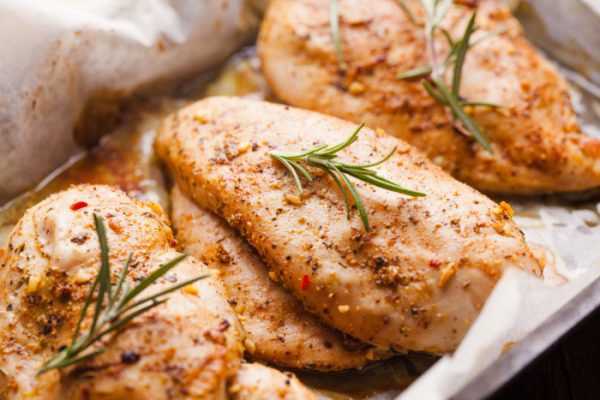 There is another dreadful thing that awaits you after a long day at the office every evening. The preparation of food is also another thing that is lowkey annoying for most. But we have a solution for that too! Bake several chicken breasts at once. You can get creative using the seasoning. You can shred or leave the seasoning to use them for stuffing.
Store Herbs And Spices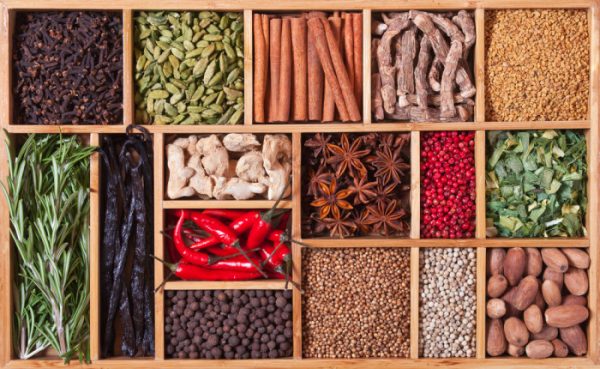 There are some people who are only concerned about the taste of the food that they eat. They just want everything that goes in their mouth to taste like something straight out of a restaurant. We know that it is important for food to taste good but what about health? Well, you can stock some herbs and spices that can add flavor and health to your everyday meal.
Protein Infused Breakfast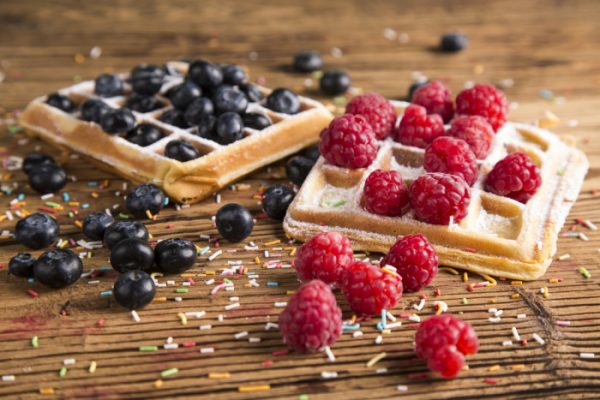 Breakfast is regarded as the most important meal so indeed breakfast must be sacred and healthy. How about some protein pancake, waffle, and donut recipes? Yes, these are real recipes that can help your food taste good but give your health a boost as well. Banana, almond, and berries are some of the healthy food items you can play around with.
Plan Your Grocery Trips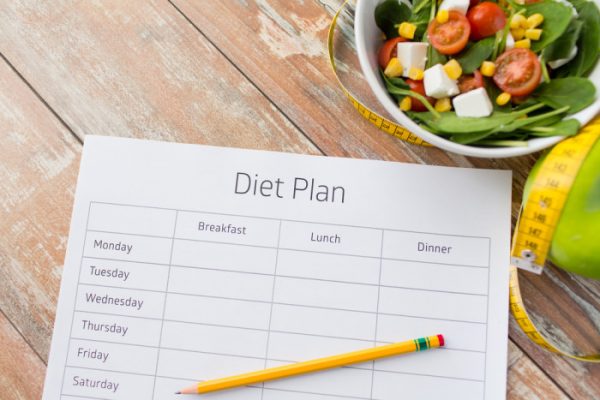 We often get the wrong stuff or forget important stuff when we got get our groceries. So how can we solve this issue? You can fix this common problem by planning the items you would need for the following week. This will help you save the unnecessary money or effort you spend when you aimlessly go grocery shopping.